Promoting critical thinking skills in the classroom is crucial to preparing students for the future. Children start school at a young age, learning and memorising the basic fundamental skills needed to excel in future years. They easily pick up learning to read, testing their numeracy skills and are given a chance to mould their personalities, dislikes and interests. Yet critical thinking skills for students are a more difficult skill to teach them.
As the actual use of critical thinking becomes incredibly more important to our modern-day lives, emphasis must be placed on understanding the concept as adults and as teachers to convey that to our students and children. 
Just because we are no longer "students" ourselves doesn't mean we stop learning. We must take the initiative to think critically now. The first step, where we will focus here, is knowing the definition of critical thinking to analyse our thoughts more effectively. 
Are you thinking critically enough?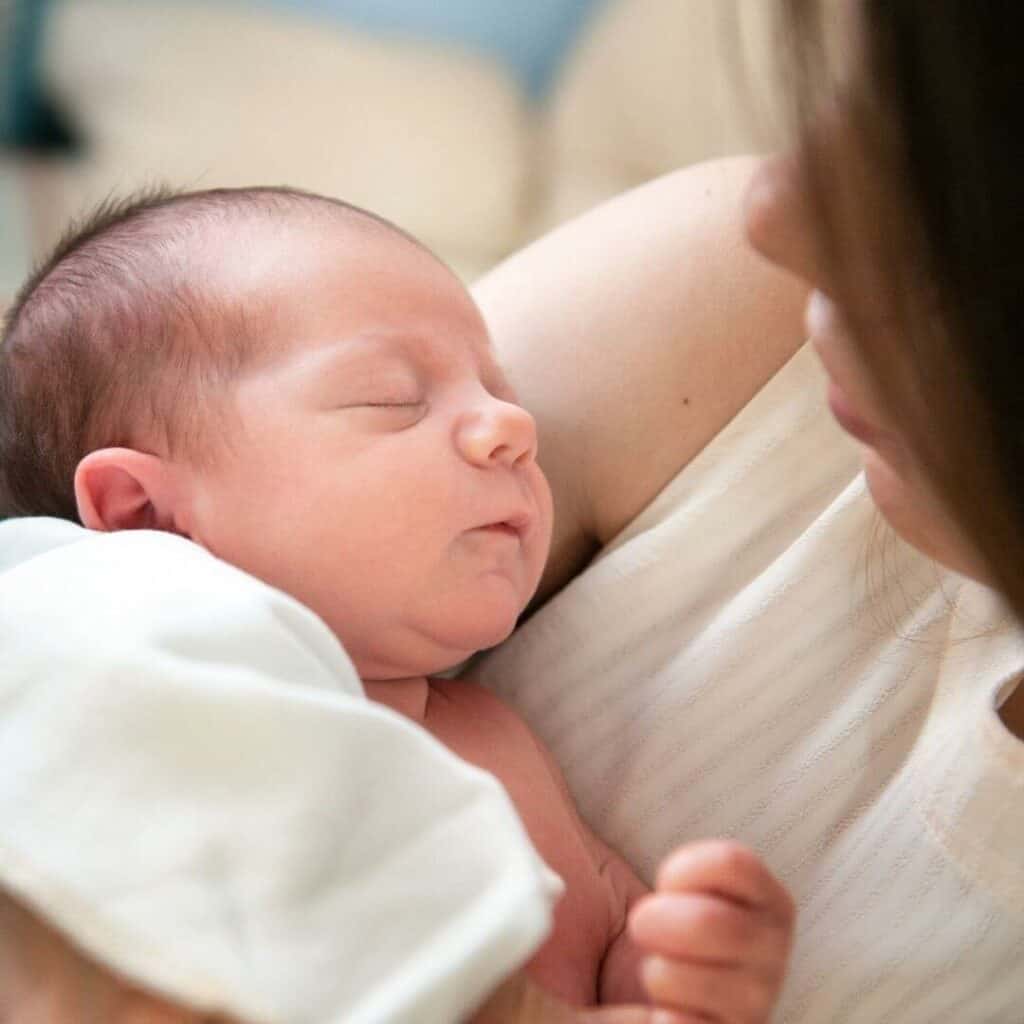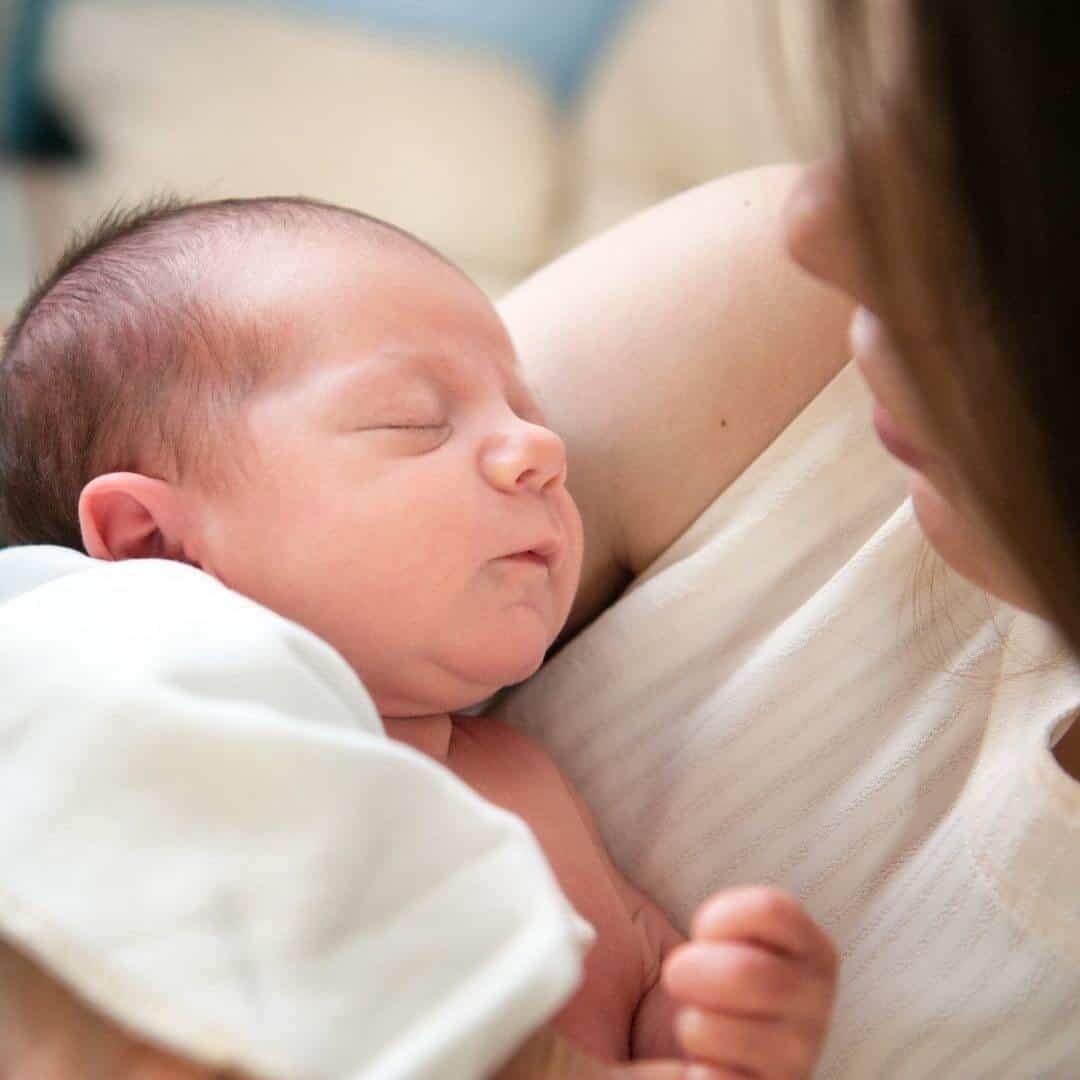 Humans are not inherently born with the ability to think critically about their surroundings. Critical thinking is a taught skill, and many people are still not trained on how to think critically. They will grow up to become adults incapable of analysing their thoughts in the right way to make better decisions. 
Parents without proper training are not expected to be able to teach children to think critically because there's a generational chain of a lack of understanding that continues to be passed down. Trained instructors and individuals need to be active providers in teaching almost every aspect of critical thinking. 
Although most of us acknowledge that to think critically is of huge importance in the classroom, 80% of people believe we lack the critical thinking skills our society needs. Only 41% think that our schools should be responsible for teaching children critical thinking skills. 
Many young children will attend school in their first year without the ability to separate their emotions from their rational thought and be unable to ask questions when they don't understand a lesson. They will think selfishly while being social with their classmates. 
However, teaching critical thinking skills will motivate children to think more about their surroundings and develop strong, avid philosophers–or at least some great thinkers!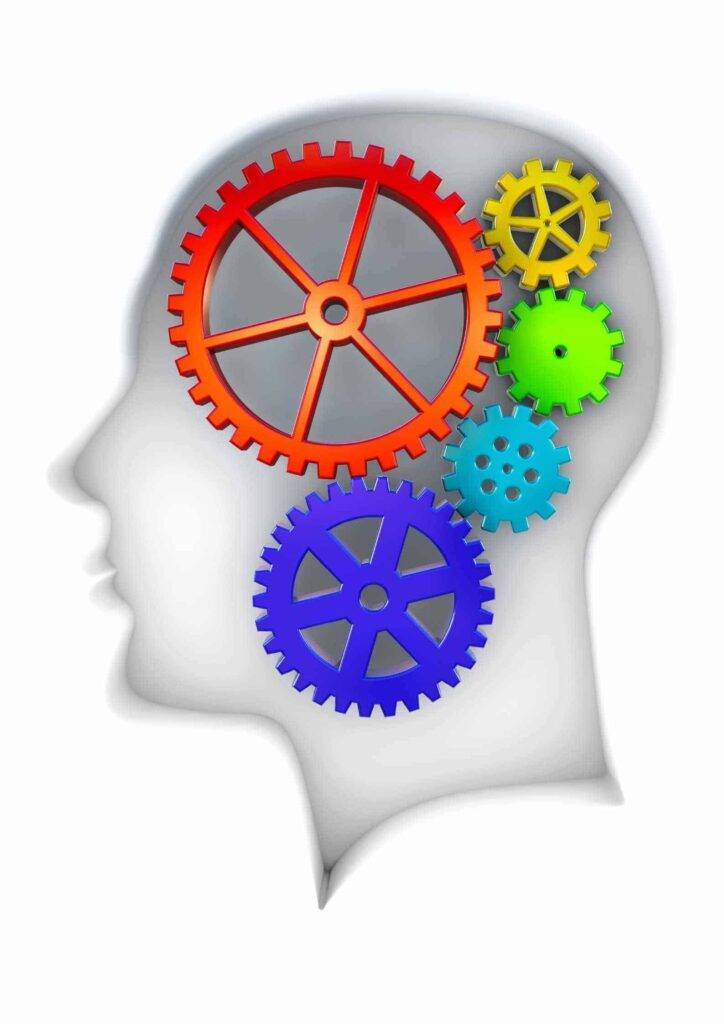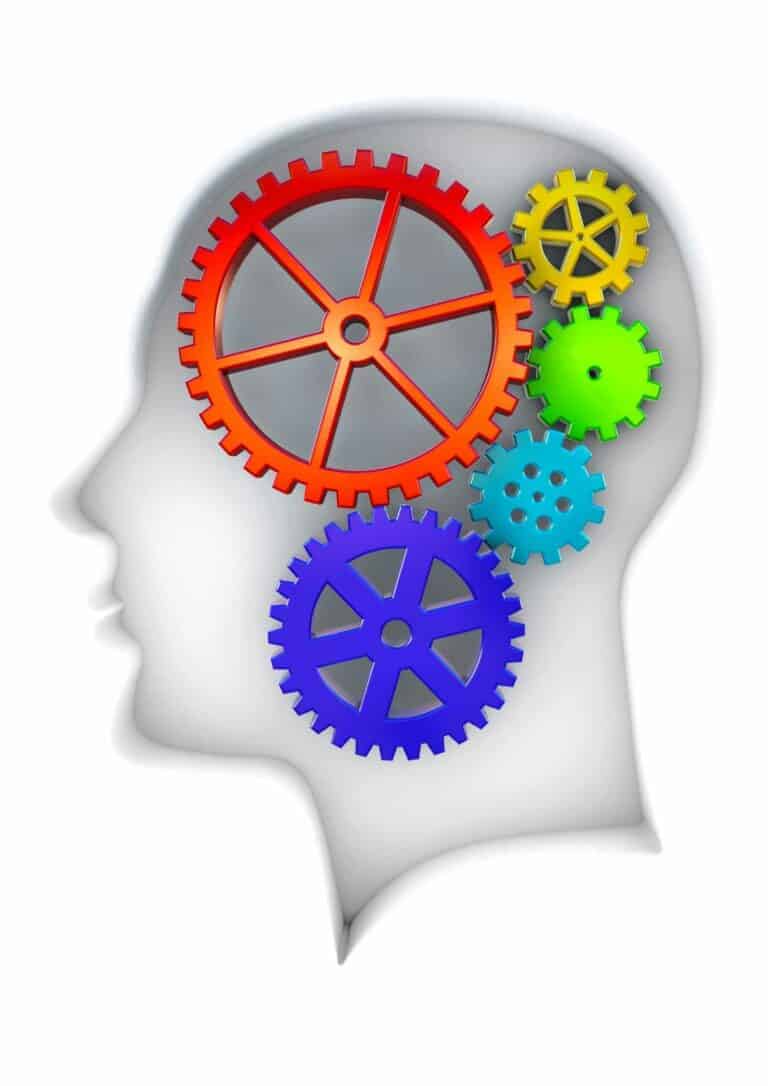 What is critical thinking?
Critical thinking is a person's ability to evaluate and use rational thought to decide or form a judgment about a situation. Someone who successfully uses critical thinking skills knows their thoughts, can reflect on their surroundings, and make well-informed decisions. 
Students often move through school wanting to meet the expectations of their loved ones and teachers. 
Still, some people question whether educators are doing enough to teach children to think positively about what they're learning and use it actively. 
We can increase students critical thinking skills by identifying areas where they need help and recognising that they can't connect previous learning with that of the current subject matter. Asking the right questions so they will understand the lesson is a key marker for having gained strong critical thinking skills.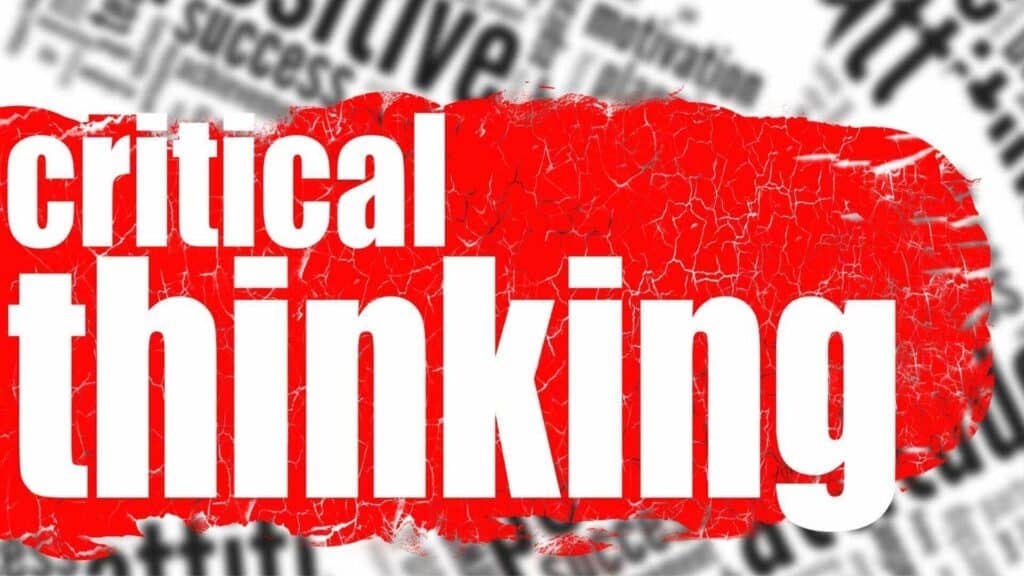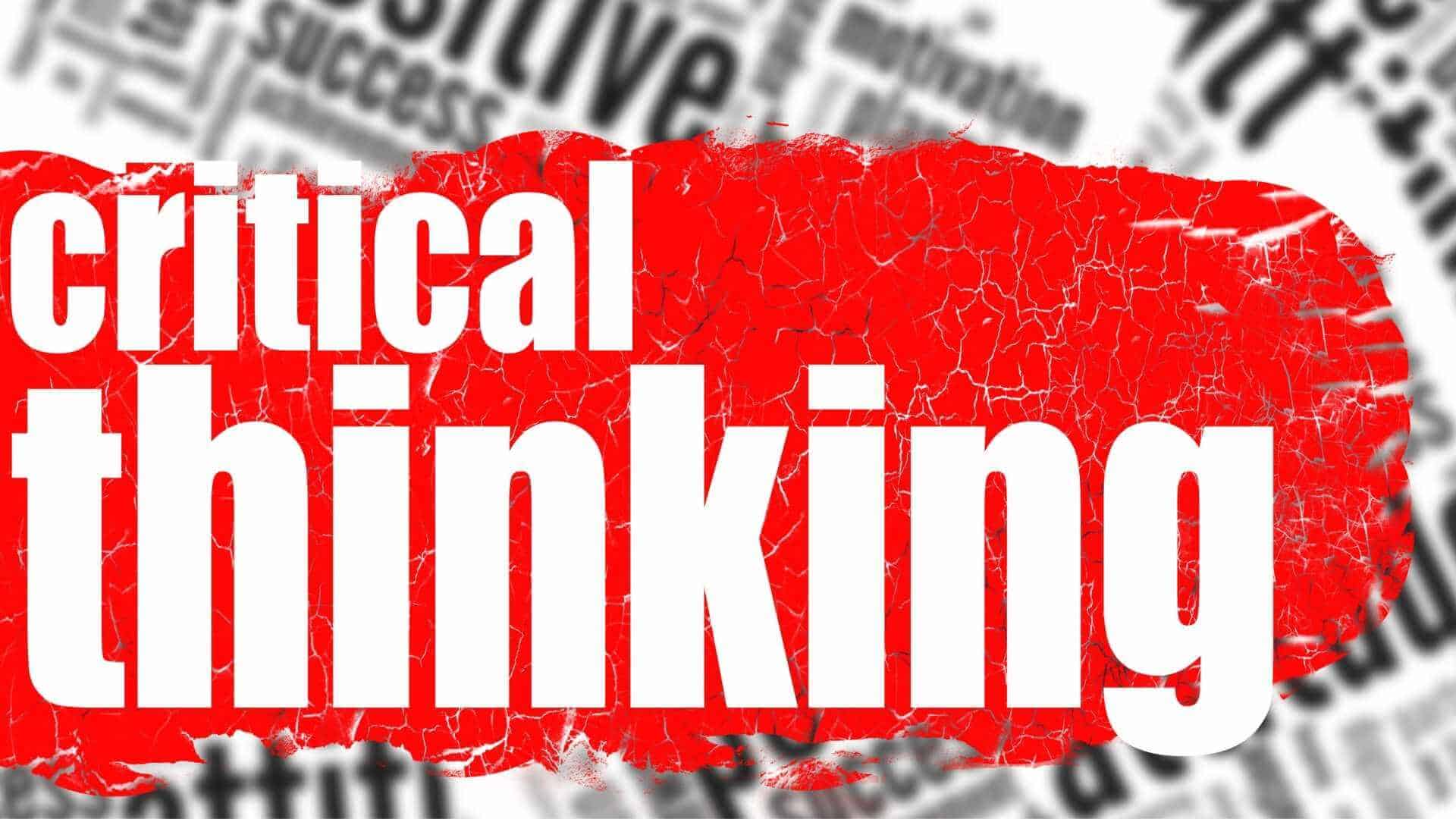 Why are critical thinking skills important for teachers to positively promote in the classroom?
Some adults return to school and remember struggling with courses such as mathematics. Taking a finance course in college, such as fundamental algebra, can suddenly bring an understanding of the basic principles they struggled with as a child. The ability to correlate learning with the "why" of learning has been better solidified as they grew older. 
Critical thinking skills empower students to believe that their thoughts about an issue or situation have value. They learn to be individuals and leaders and develop new ideas and solutions for big and small problems. When students use critical thinking as an important asset during the process of learning, students can evaluate and analyse the small pieces of knowledge they learn each day as the picture will become long term. 
Teachers don't need to focus on one way of teaching because every child, every student, has a unique mind capable of great things. They need to have that learning style nurtured and be able to relate their courses to real-life situations. 
Careers of today – and tomorrow's careers will continue to evolve around innovation and new technologies. Our future adults must understand and actively evaluate the connections between sciences and arts, literacy and maths, and build mental models to guide them through more creative thought patterns. 
Teaching critical thinking skills in the K-12 classroom is easier said than done, yet, as technology becomes more adamant in our children's lives, it becomes increasingly important to deliver. As teachers, we have the role of teaching young students how to acquire knowledge. We set them up with the fundamental skills they need to succeed, and one vital skill is the ability to take what they've learned and actively use it to make sound decisions.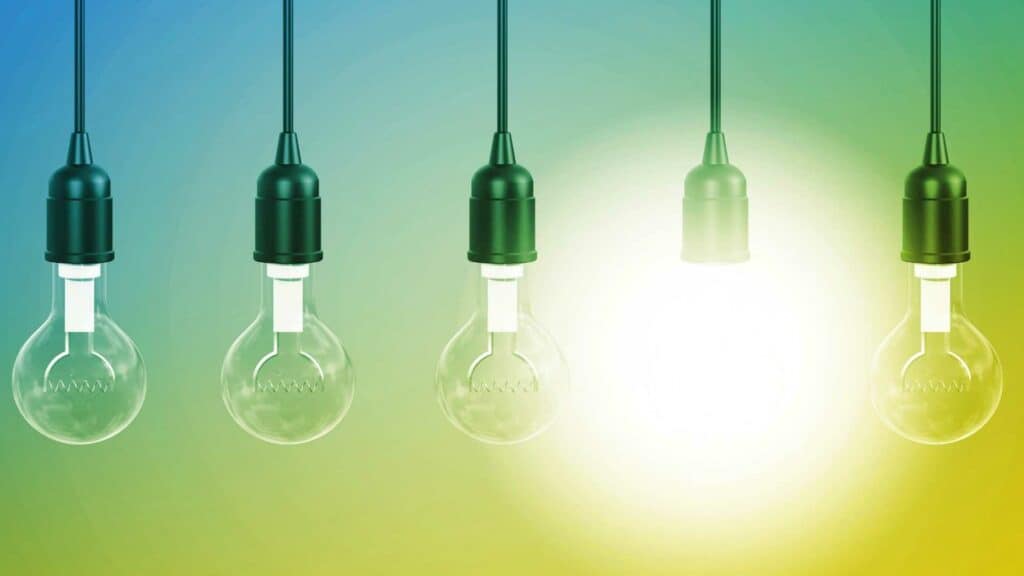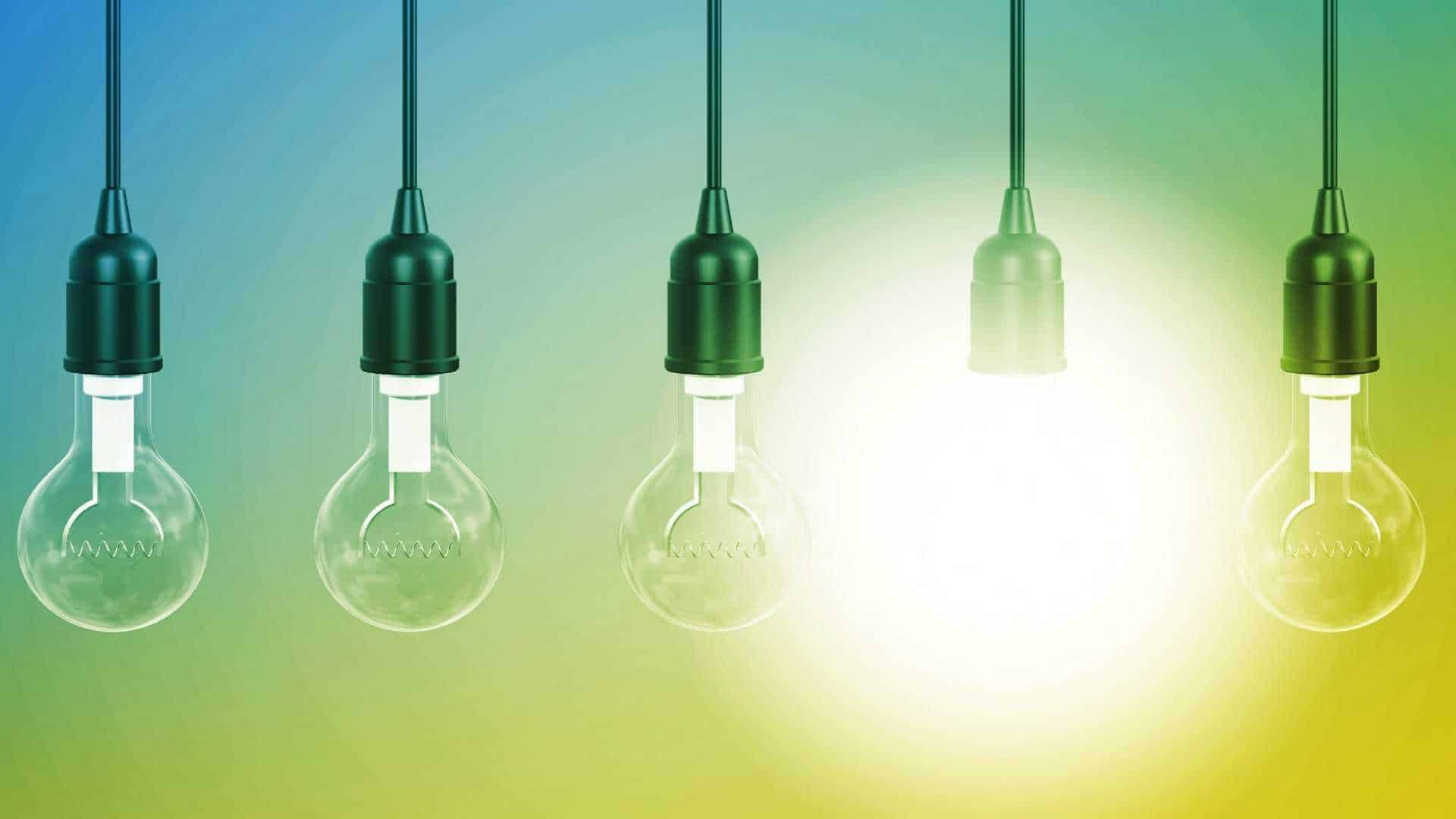 One way to promote critical thinking skills is to build confidence
Demonstrating that effort, not ability, is reflective of success is one key way you can help develop your students and build their self-esteem, says an opinion article by Larry Ferlazzo in EdW. Students need to see that effort not just ability brings success in your classroom. Their confidence increases as they think positively about learning.
When students think negatively about themselves as learners, they can't think actively about themselves as future learners and can't make the right connections between them. Having happy students who are confident in learning will help to activate their minds to think more critically about their learning material.