Individuals with creative skills are being highly sought after. Big companies pay even bigger paychecks to those that can creatively solve problems. At the end of the day, it is the creative approach that helps them stand out from the crowd and earn even more money. 
Isn't it right, as teachers, that we prepare our students in the best way possible for the job market? We all want our students to be successful, regardless of their backgrounds, and teaching creative skills early on will give our students the best possible chance, not just in our subjects but across the curriculum and beyond in their own lives.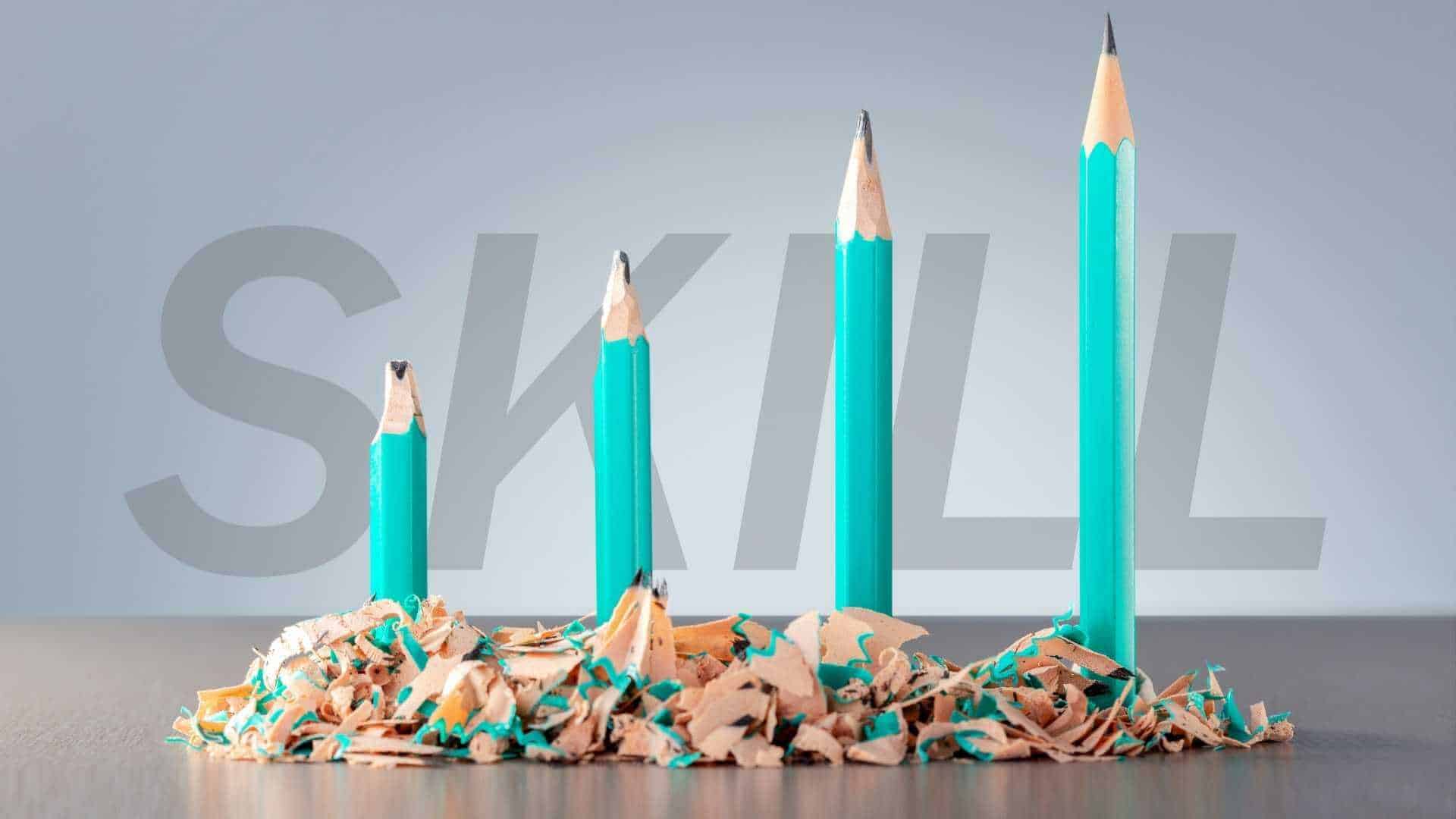 Creative Thinking Pedagogical Strategies
I'm not going to make you wade through the expert strategies teachers with decades of experience have used to promote creative thinking skills in their classrooms. Here is a list of 5 pedagogical strategies that work:
1. Problem-Based Learning
Asking students to solve problems regardless of the subject will help to inspire creative thinking. Giving students an open-ended task allows them to think deeply about their learning content. They will apply their knowledge and skills in innovative ways, which helps to develop their creative skills. 
Problem-solving works especially well in groups. Give them a project to work on; whether debating a hot topic or a maths equation, they have to try and solve by the end of the lesson – regardless of the result, students can think creatively, rather than applying black and white rigid formulas to boring questions. 
2. Classroom Learning Community
As previously mentioned, social engagement with tasks allows students to develop their creative approaches. Students can see how others think by being subject to different opinions, strategies and applications. The more students see others' metacognitive strategies, the more they can develop their thinking and strengths. 
3. Playful Experimentation
Instead of giving students rigid approaches to solving problems, let them flex their creative thinking skills. Experimentation is just one approach that can introduce new ideas to students and bring clarity to complex problems. When students learn the content through experimentation, they can develop their creative skills, and their learning is accelerated. 
4. Growth Mindset
Students with a growth mindset can take on challenges and problems while attempting to 'give it a go' regardless of its difficulty. By acquiring a strong growth mindset, students can take ownership of their knowledge and develop their learning. 
Here are a few ways of promoting a growth mindset:
Make challenges normal (always include a stretch question)
Create a positive climate for learning
Set goals for students
Through these methods, students will feel able to give the harder, more complex questions a go, not being afraid to get them wrong. Not only does this develop their growth mindset, but it also develops creative skills. 
5. Practice
Allow students to practise questions and then improve on them. Whether a writing task or an experimentation task, allow students to try again and improve their work. By doing this, students can apply their metacognitive learning strategies and improve their work – becoming creative thinkers and developing those skillsLe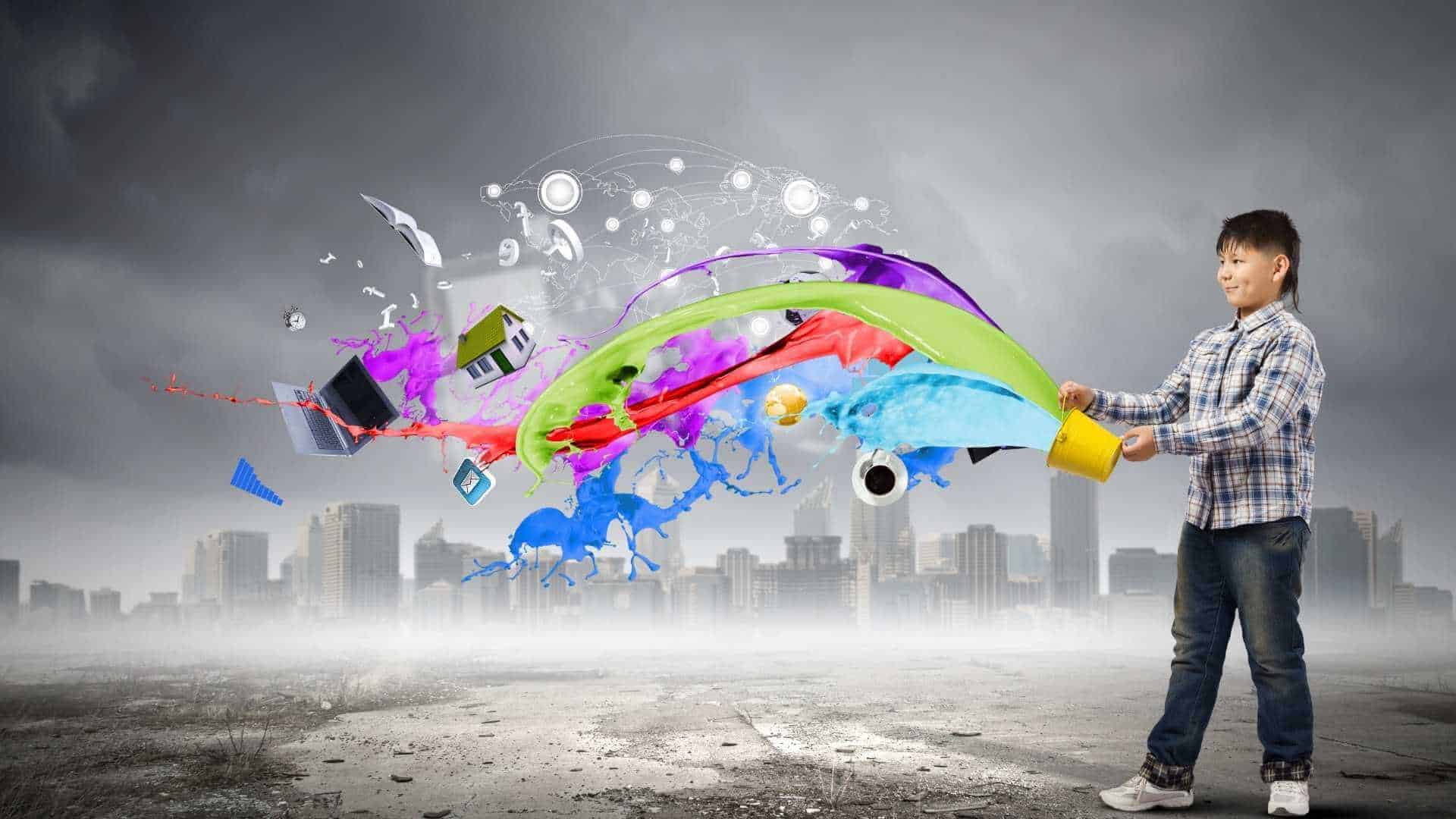 How Creative Skills Increase Student's Learning
Teachers with years of experience have found ways to foster creative skills that work for them and their students. Implementing these strategies outlined in this guide can take your student's learning to the next level. 
Students who take ownership of their learning with embedded problem-solving tasks created and planned expertly by teachers can excel and develop academically and socially.
Here are some reasons for embedding creative thinking activities in our classrooms:
Allows students to express themselves in new ways

Creative thinking tasks lead to increased engagement and confidence.

Outside-the-box thinking and development of problem-solving strategies

Gain a deeper understanding of the lesson's objectives, goals and content.

Enables students to feel a sense of pride in their work and accomplishments

Scientifically proven to reduce stress and anxiety – especially in exam season.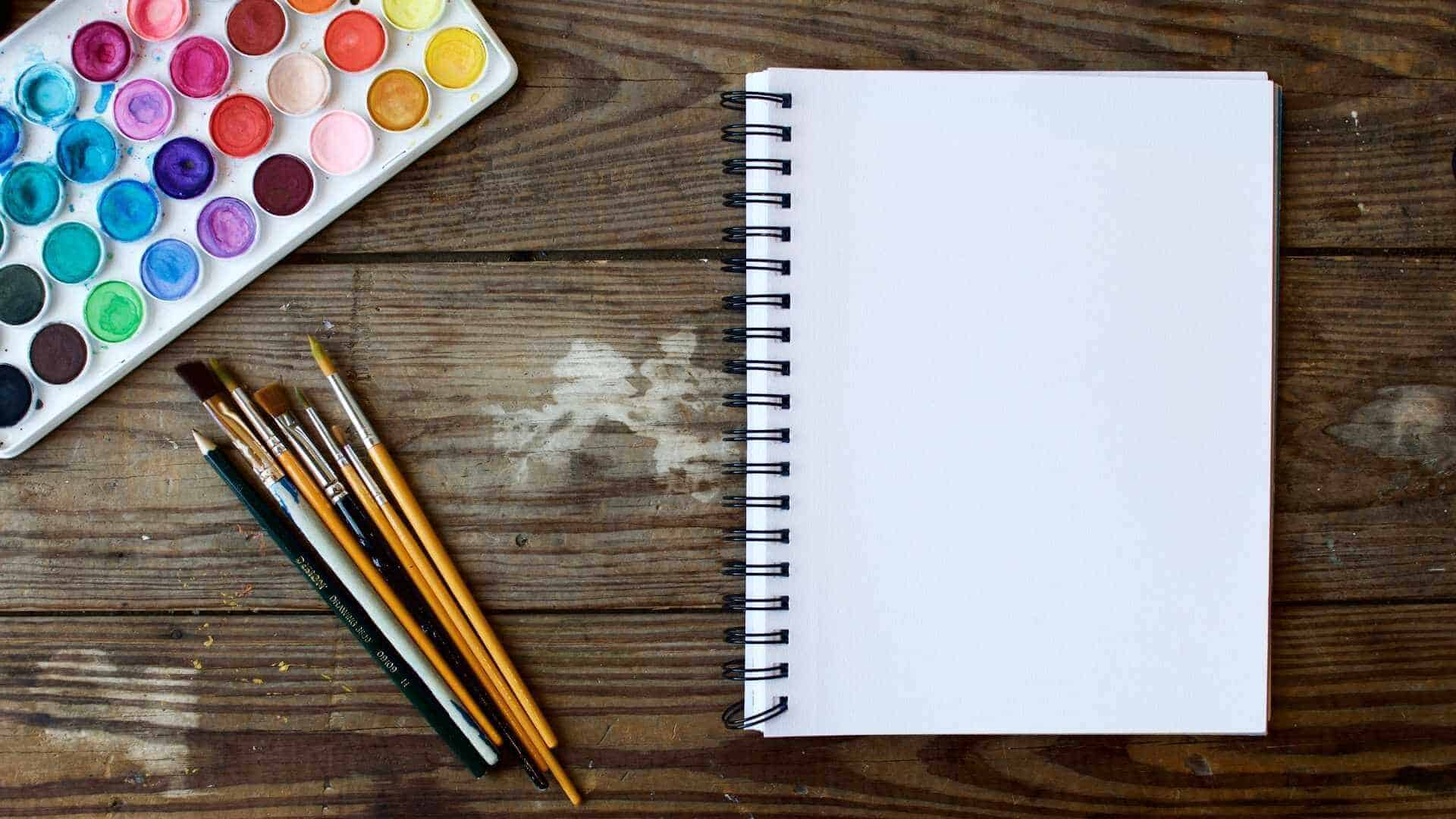 Whichever creative thinking pedagogical strategy you utilise in the classroom, ensure that you're doing it for the right reasons. By overloading students and changing every activity to an open-ended creative task – students will burn out. The rate of development of their creative skills will decline.
But through careful planning and implementation, students will take ownership of their learning, improve memory retention and help think critically about an important problem. Not just in the classroom but also real-world scenarios.