Teacher Tired? Create the Life You Really Want to Live.
I believe we all love to teach, but the paperwork can quickly consume every hour of our time. Here's three teacher resources I've created to make it easier:
Grab a FREE copy of my 'Killer Routines' right now.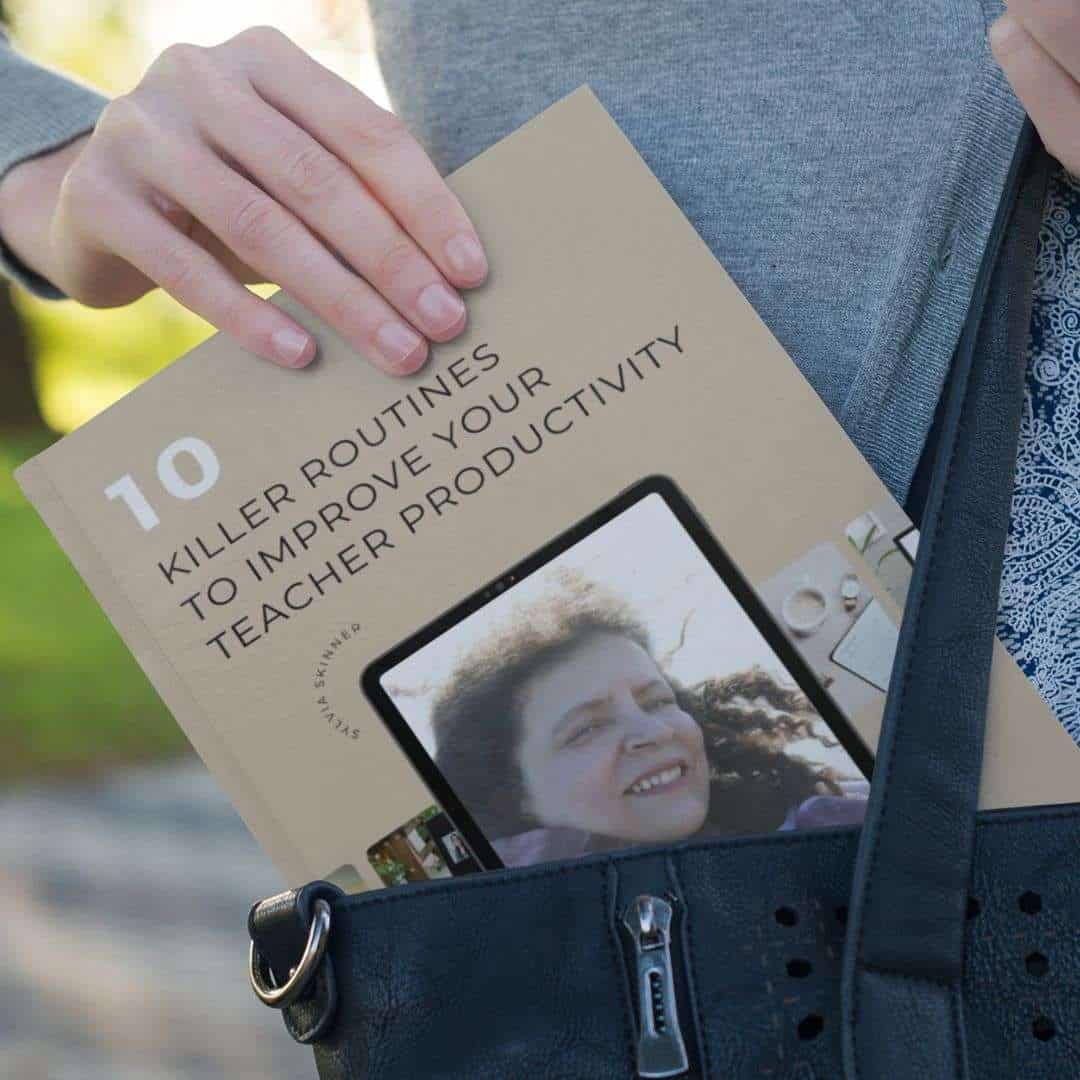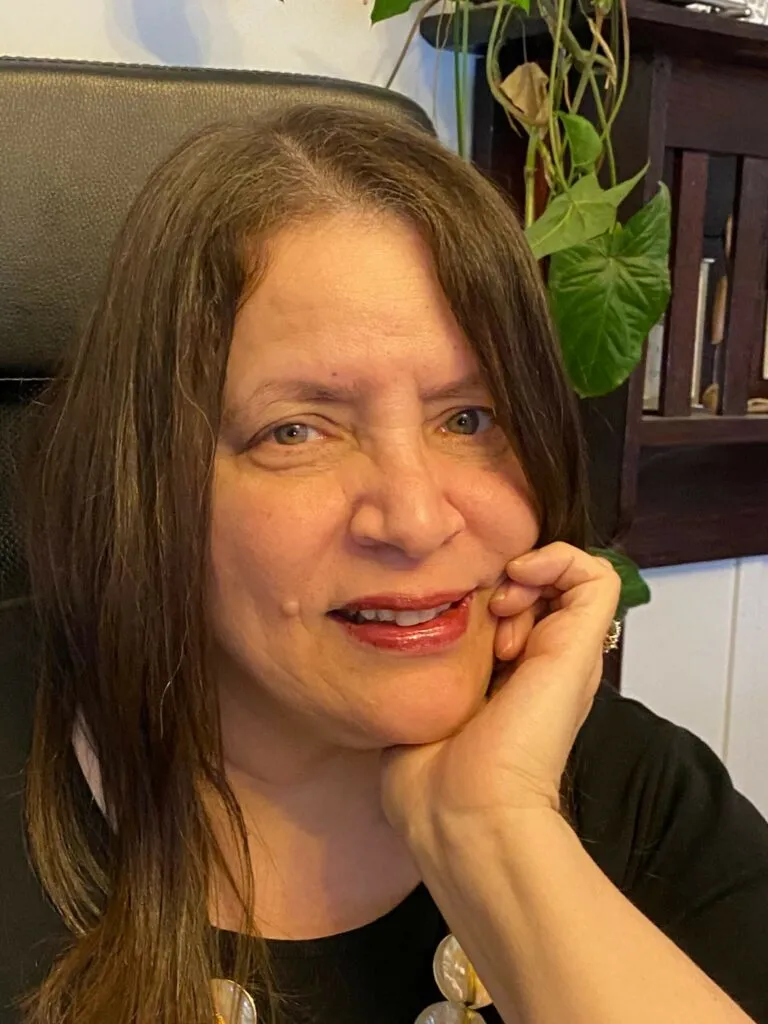 I'm Sylvia, and I love to teach! Ever since I earned my Education degree in 1998, it's been a love affair of teaching and learning. There's nothing like the thrill of watching kids grow their abilities and reach new heights.
I've been a teacher for over two decades, principal for five years and now a K-12 art teacher. During those years as principal, I taught a foundation class, so I had to learn to prioritise. 
Keeping routines was a must. I even found time to train teachers to plan, grade and stay organised. All this experience, led me to create I Love To Teach 101
Being a teacher doesn't mean you have to be organised all the time . . . just most of the time
Want to know if you've got what it takes to be an organisational master in the classroom? Take the quiz and let's see!
After the Quiz access your FREE report. No email needed.
Let's make some waves together
As the teacher, you're the captain of the class. I don't know about you, but I want to ensure that the captain of my ship is feeling content, refreshed, and eager to take on the waves with a resilient, positive attitude.
Of course, this doesn't mean that you're not allowed to feel stressed or overwhelmed. You're a teacher, after all! These bumps in the road are bound to happen, but it's how we react to the hurdles that makes the true difference. 
Try our FREE 5-day classroom organisation challenge. Once the foundation is laid, you'll be completing jobs passively and consistently. Stopping external factors overwhelming you.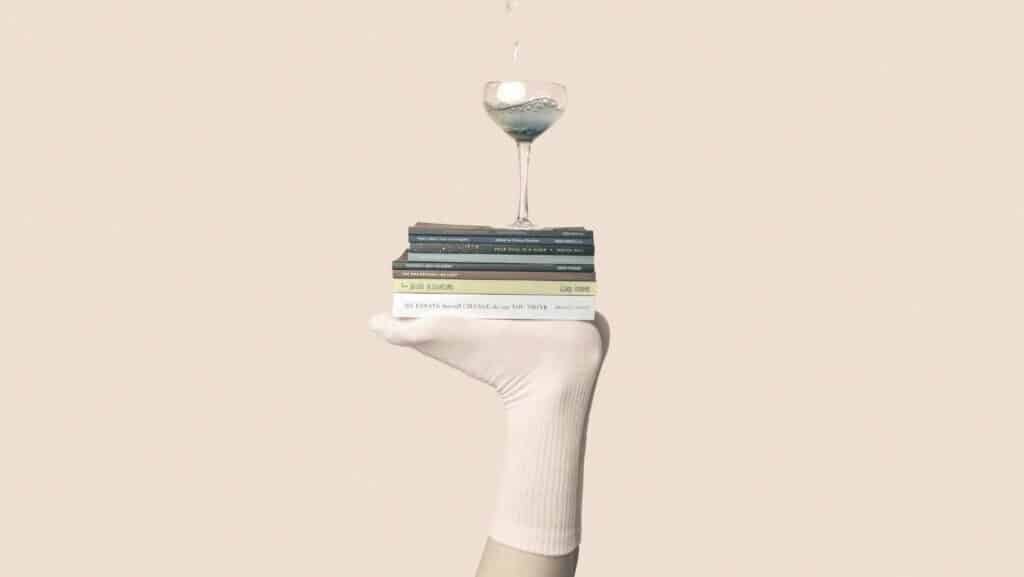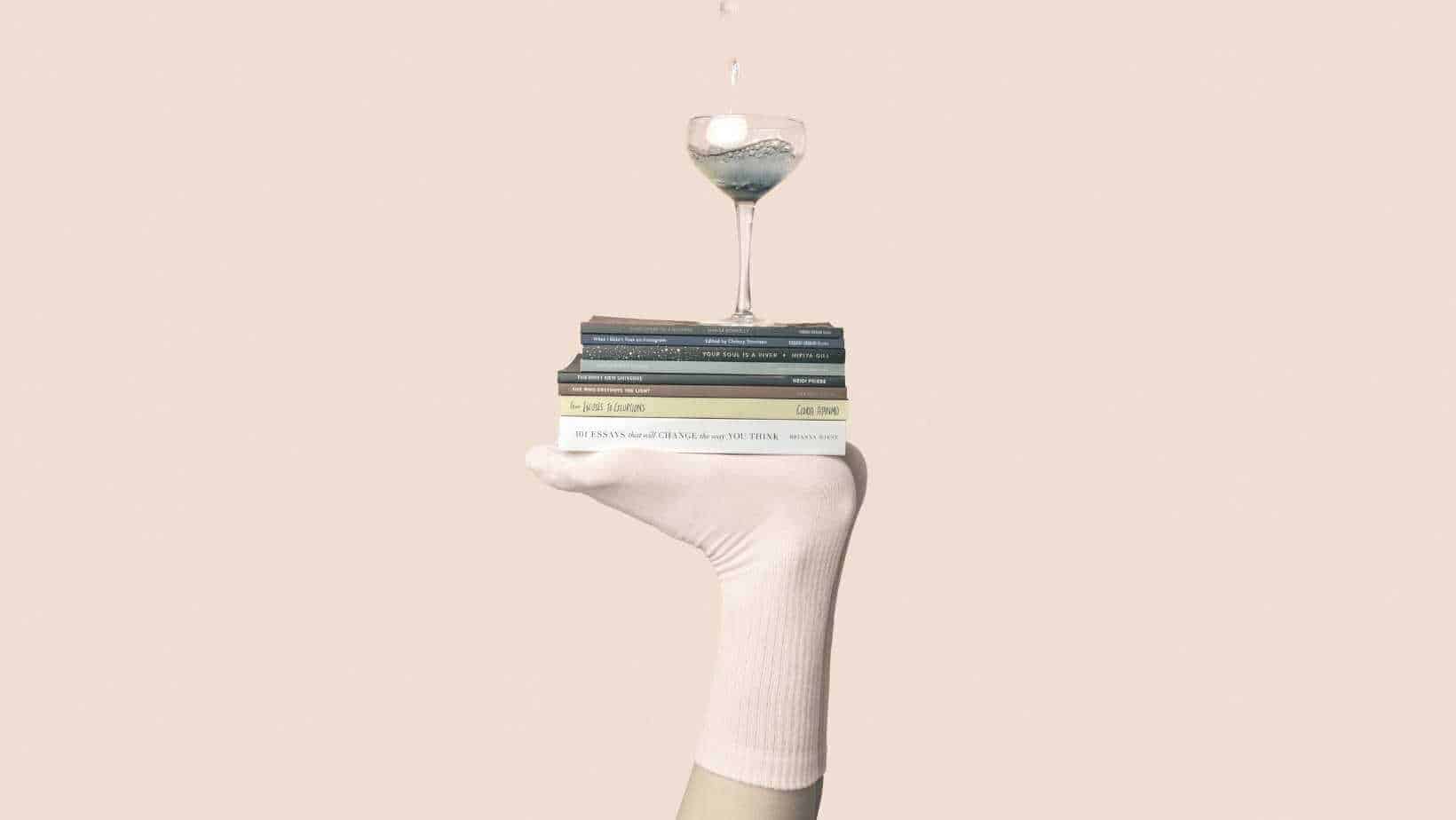 Want to cut your non-contracted hours in half and still have a life outside of school? We have the solution for you! Our signature course, 'Go HERO'. In just ten weeks, you'll learn how to harness your superhero power to cut your non-contract hours in half or even eliminate them entirely. No more sacrificing your personal time for the sake of work. Start now!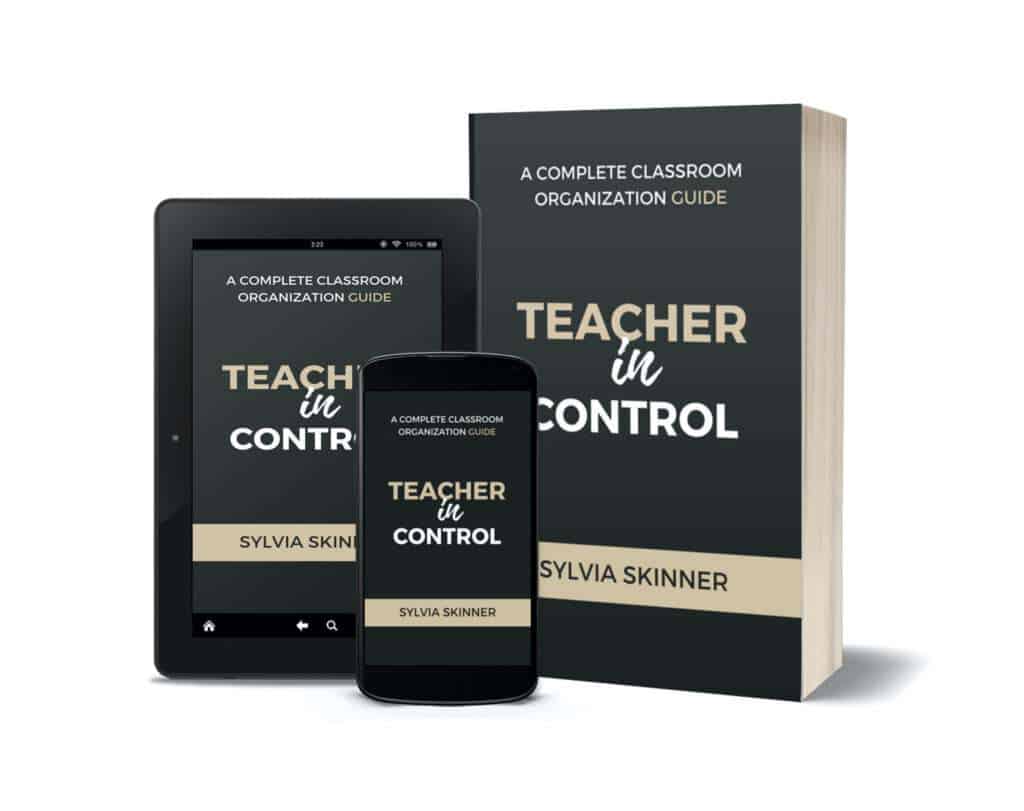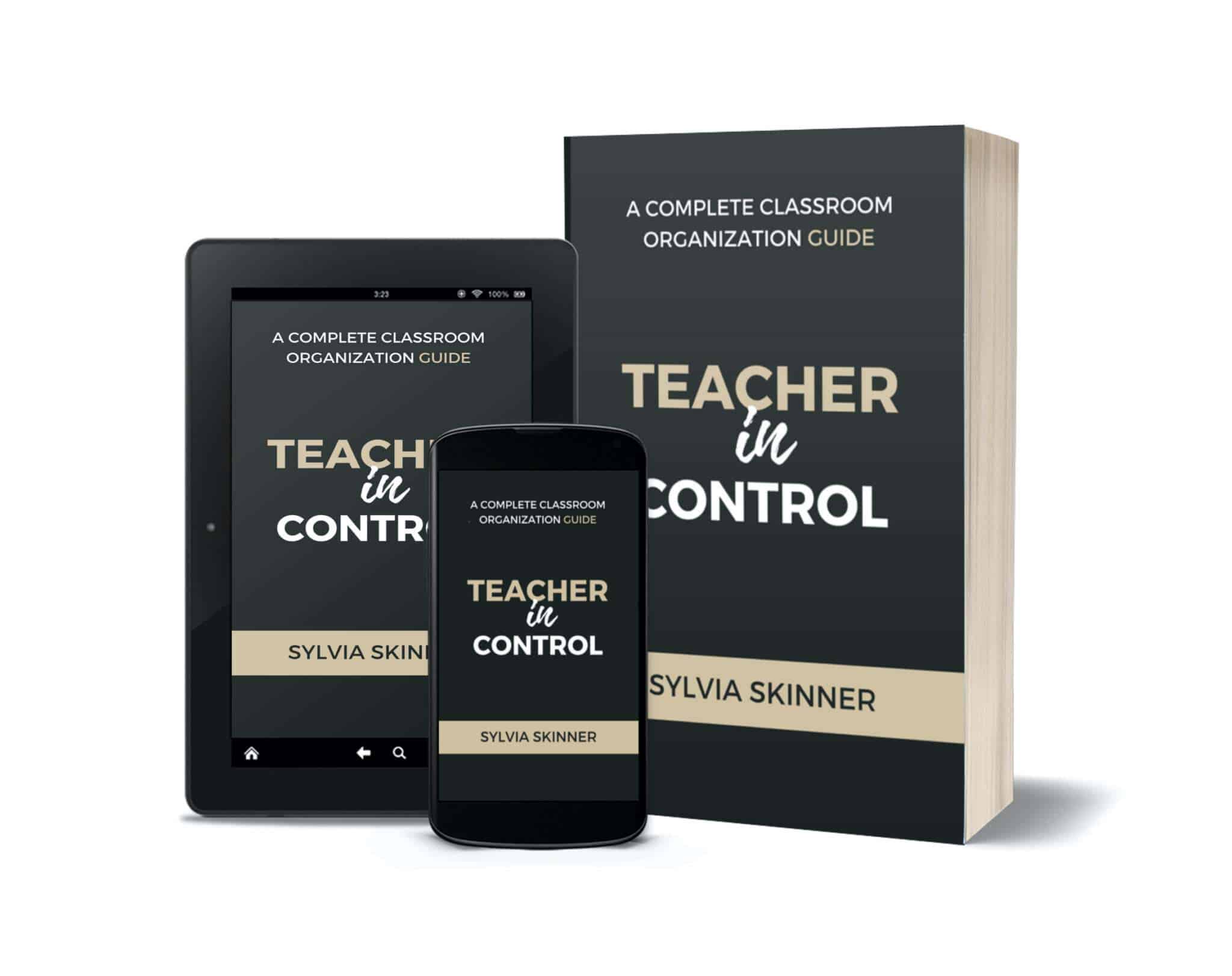 You'll be shown actionable steps to establish and maintain an organised classroom. We all know a tidy room is just the start, but if the foundation has a few rusty screws, the entire structure may come crashing down.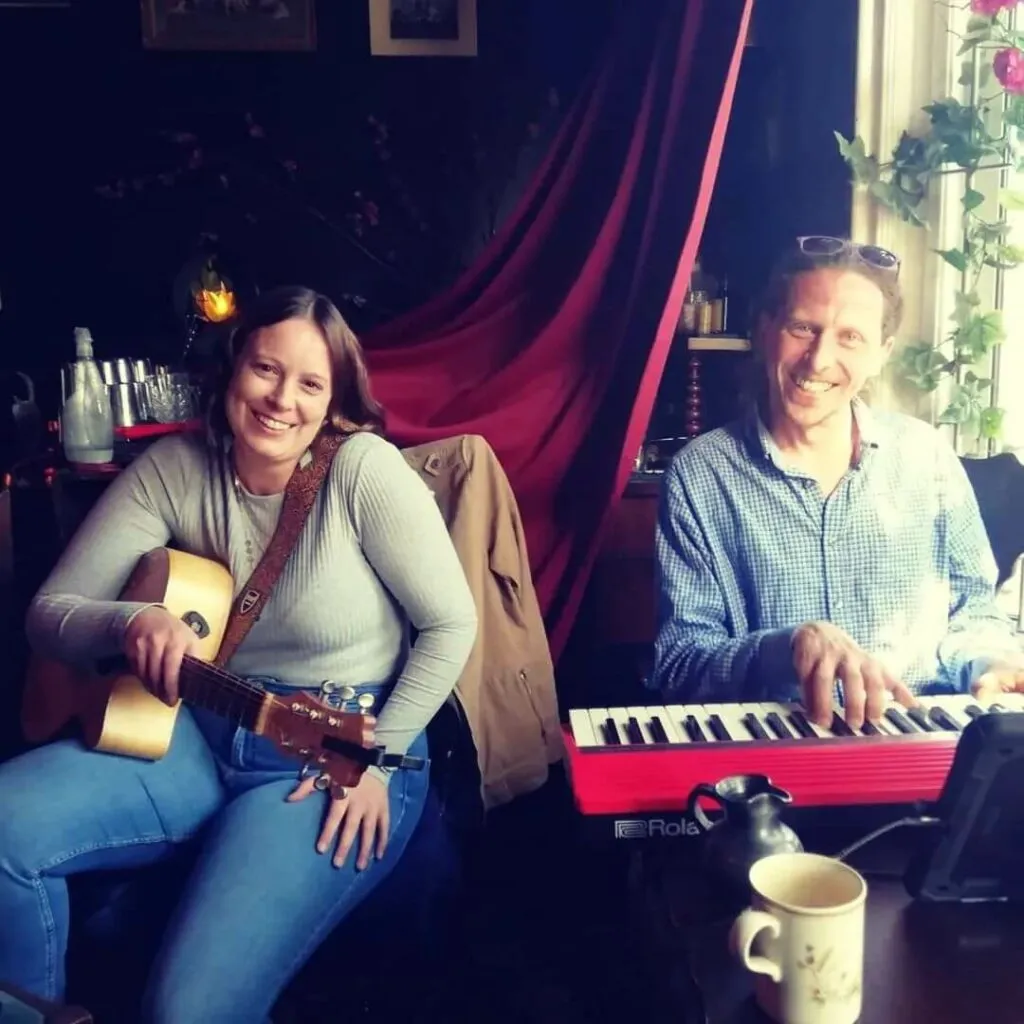 I am really excited about what I Love to Teach has to offer. It's a real way to support us in our busy and often overworked occupation.
Sylvia has a unique blend of professional expertise, ability to motivate and at the same time make the whole experience enjoyable.
Don't forget the free teacher resources we have for you
Join I Love to Teach 101, to access our free teacher resources and newsletter of teacher tips.