Teachers prioritize your time with our 10 Killer Routines
let me ask you a question
Do you love to teach but struggle to stay organised?
Our Classroom Organisation tools are designed to get you moving to take your teaching to the next level.
Hi, I'm Sylvia Skinner, and I love to teach, don't you? For 20+ years I taught elementary in Australia. For 5 years I also led a school as principal in Solomon Islands. Now I'm teaching K-12 Visual Arts in South Australia. I earned my Education degree, with hons in ESL, back in 1998, in Western Australia.
While I was principal and teaching full-time, I trained teachers how to set up, plan lessons, work smart and organise their classroom so they could teach like a champion. That's when I had to learn to work smart.
So, I created I Love to Teach 101 to extend that role online and assist teachers to establish and maintain organised classrooms. After all, classroom organisation leads to classroom management, and a thriving, vibrant environment means engaged students who are fully invested in their learning.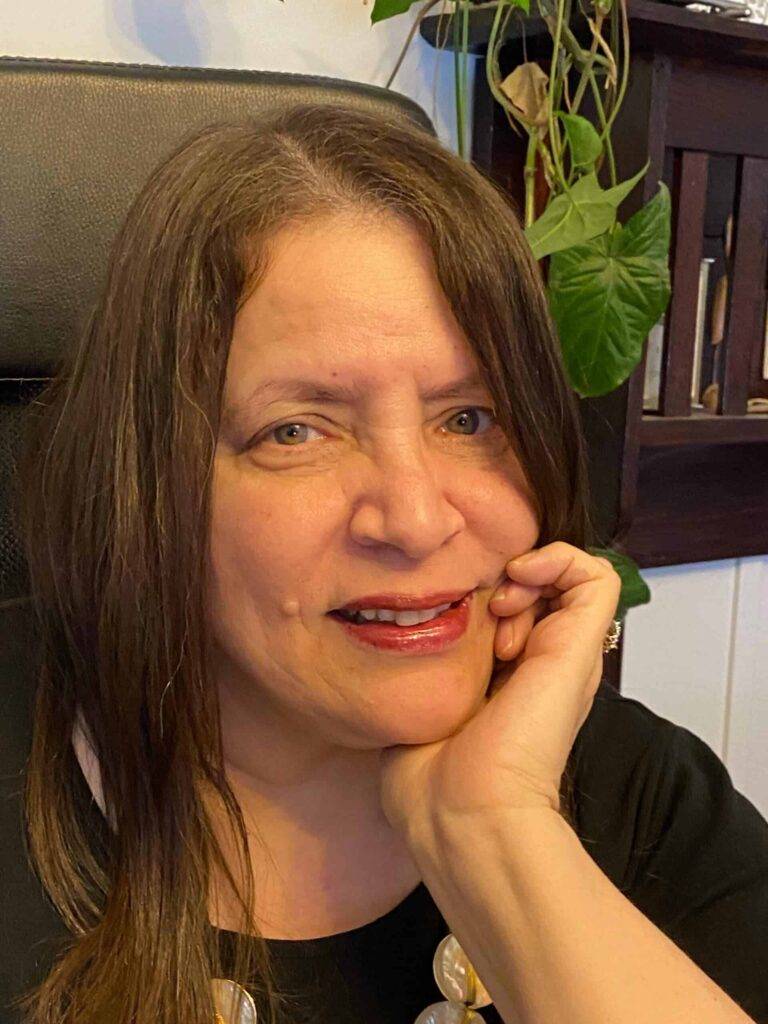 Ready to start getting organised?
Just follow the 4 steps below . . .
1. PRIORITIZE
If you haven't already, get your FREE copy of '10 killer routines'.
2. ANALYZE
Take the classroom organisation QUIZ and get your FREE report.
3. SYSTEMIZE
Improve your organisation with our FREE 5-day challenge.
4. ORGANIZE
Buy 'Teacher in Control' a complete classroom organisation guide.
EXCITED.
I am really excited about what I Love to Teach has to offer. It's a real way to support us in our busy and often overworked occupation.
BETH THOMAS- Teacher
ENJOYABLE.
Sylvia has a unique blend of professional expertise, ability to motivate and at the same time make the whole experience enjoyable.
JULIA LEE- Teacher
Get organised, save time, and live your life
With so many strands of thread to the tapestry that is teaching, it's hard to determine what the most important aspect is. However, one thing is clear: without a thriving classroom environment, it's nearly impossible for effective learning to take place. Fortunately, I Love to Teach 101 is the perfect hub for you to understand how to create such an environment. 
If you're passionate about teaching but struggle with aspects of organisation, I Love to Teach 101 is the perfect place for you. Our classroom organisational tools are designed to make you thrive as an educator.  With efficient methods and more hours in the day, you'll find that your students will receive the best quality of teaching you have to offer. 
If you feel like grading is taking up every spare moment, you're spinning too many plates, and school completely dominates your thoughts, I Love to Teach 101 offers Go HERO an online PD course to help you cut your non-contracted hours down to zero. 
I Love to Teach 101 is also committed to empathy and equity, with profits directly helping teachers in need in the Solomon Islands.
Go HERO to ZERO your non-contracted hours
Go HERO is a 10 week online teacher productivity course. You'll be shown how to: 
harness planning hacks and grab my digital planner
engage superhero to flip the switch on thoughts
refine grading hacks to stop taking papers home 
optimise systems for a smooth running classroom