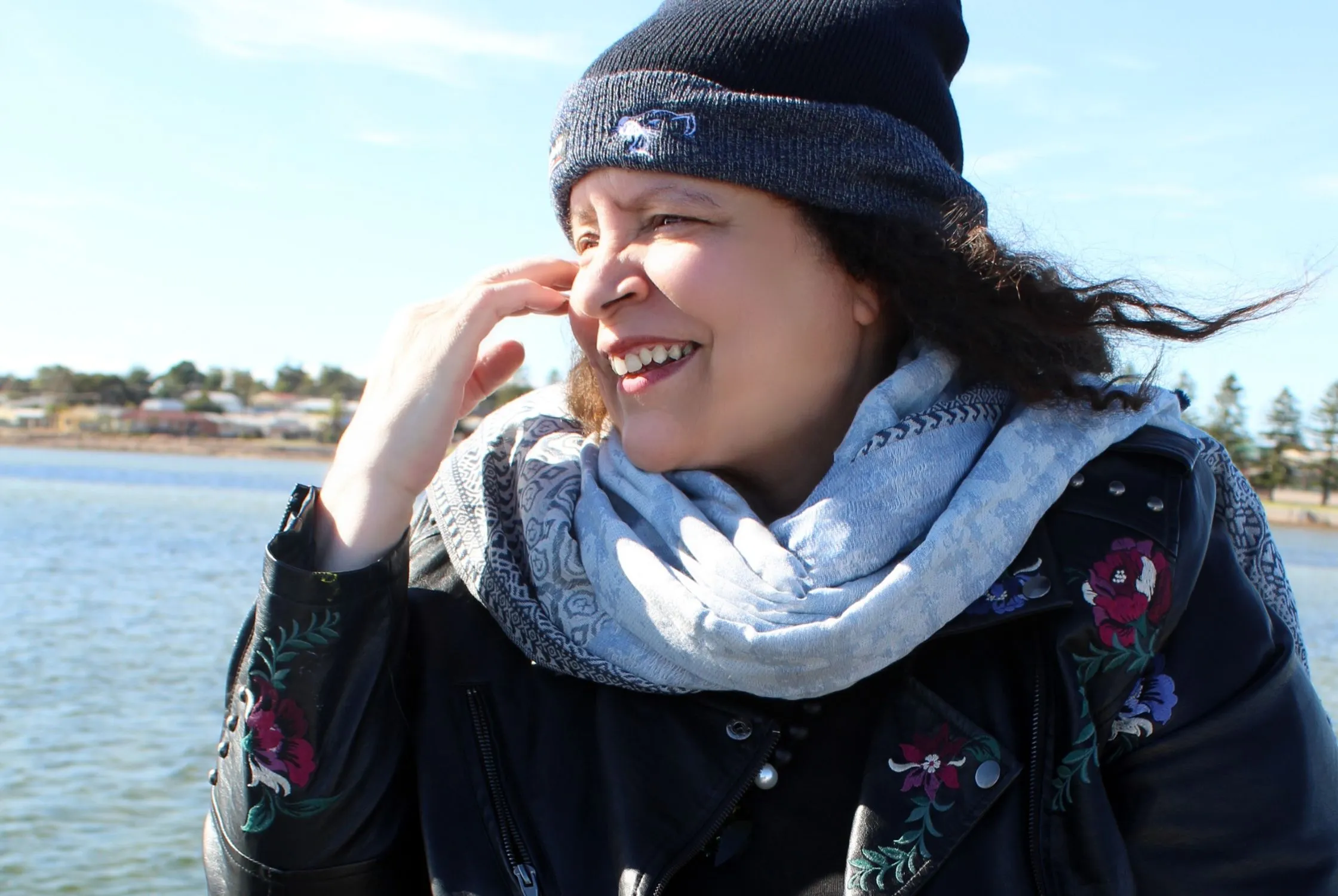 I Love To Teach 'Cause It's Fun!
If you love to teach and want to inspire your students with creative thinking, you need to get your classroom organisation game on point. I Love to Teach can help! Grab a free copy of my killer routines to start prioritising your time.
LET ME ASK YOU A QUESTION
Do your students have time to develop their creative thinking?
IF NOT, THEN IT'S TIME TO
Let's spice up your productivity and make those hours work for you!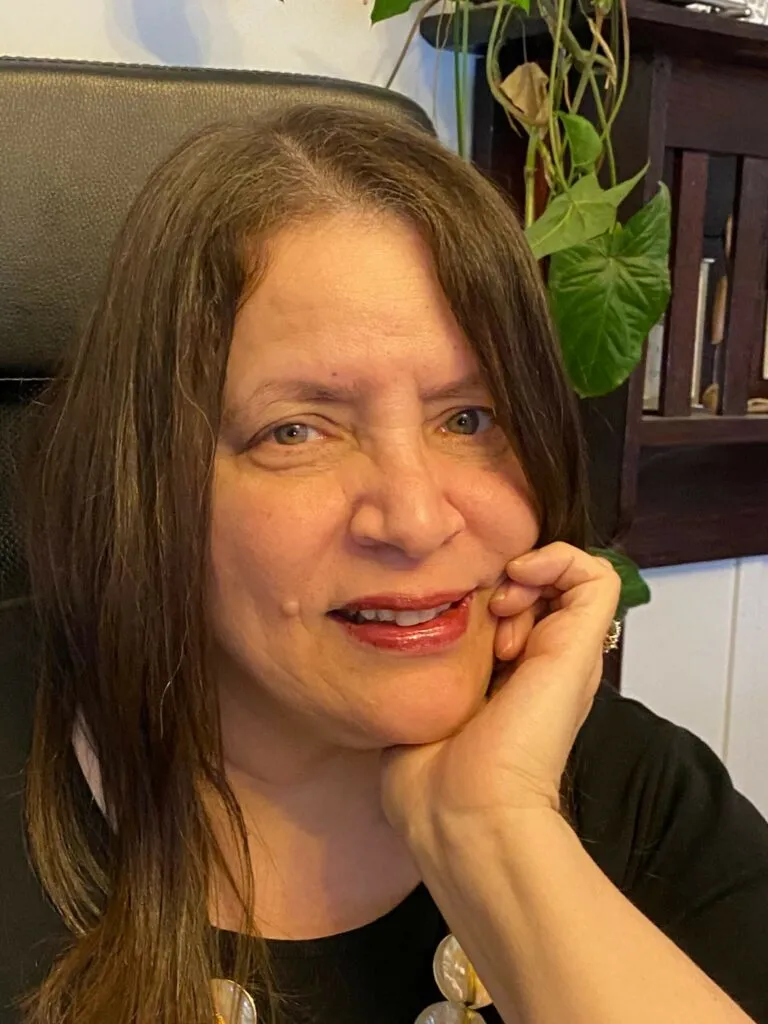 Hey, I'm Sylvia Skinner, and I love to teach! Ever since I earned my Education degree in 1998, it's been a love affair of teaching and learning. 
I've learned how important it is to foster creativity in our students, but it can be hard to do that when you're drowning in paperwork and admin tasks. 
I've been a teacher for over two decades, principal for five years, trained teachers, and now a K-12 art teacher. 
With all this experience under my belt, I started creating resources and courses with solutions that help me stay organised and reduce my non-contracted hours. 
Plus a substantial amount of I Love To Teach 101's revenue, gives teachers in need a helping hand.
The Classroom Organisation Quiz
Being a teacher doesn't mean you have to be organised all the time . . . . . just most of the time
Want to know if you've got what it takes to be an organisational master in the classroom? Take the quiz and let's see!
After the Quiz access your FREE report and 3 student games to help keep the classroom organised.
Let's make some waves together
As the teacher, we're the captain of our classroom ship, and hold the power to inspire and guide our students towards discovering their own unique creative potential. We can't do that though, if we're drowning in disorganisation and stress. 
It's crucial to prioritise classroom organisation, so we can free up time and mental space to nurture the creative thinking that will help our students thrive. So let's set sail with a resilient attitude, and create an environment where our students can imagine, create, and dream big.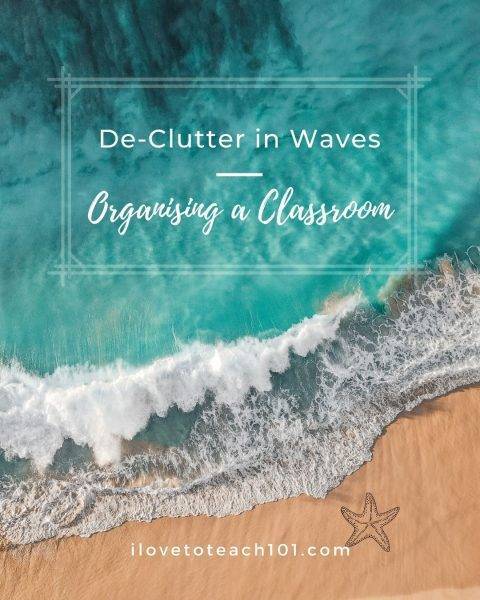 Try organising a classroom in waves. Start with the obvious stuff that's causing chaos and clutter, and then come back for more in successive waves. So grab your surfboard and get ready to ride the waves of classroom organisation! It's totally free!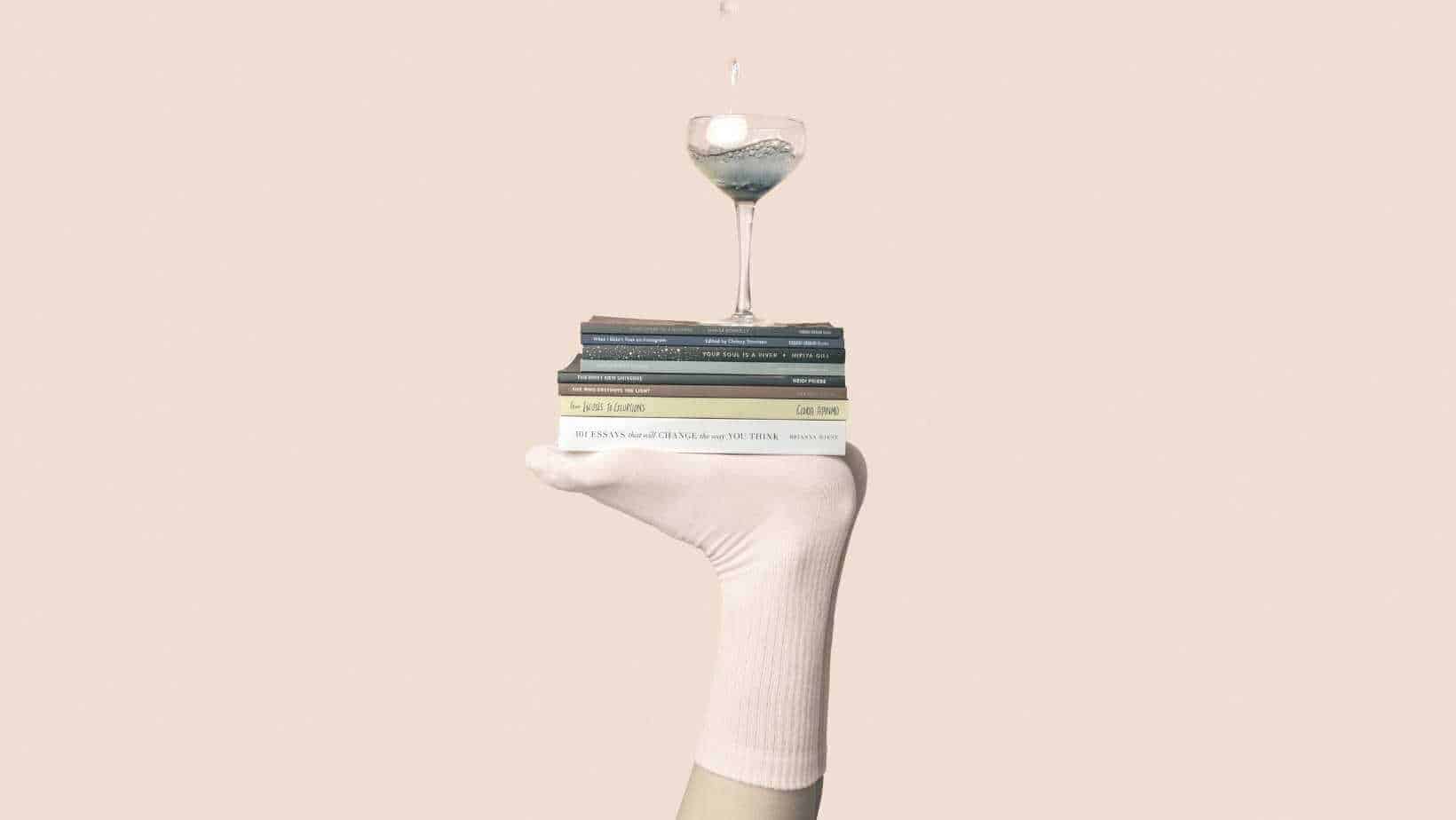 Want to cut your non-contracted hours in half and still have a life outside of school? 'Go HERO' for work-life balance (WLB). In just ten weeks, you'll learn how to harness your superhero power to cut your non-contract hours in half or even eliminate them entirely. No more sacrificing your personal time for the sake of work. Start now!
Ignite your creativity and learn new techniques for sparking your imagination and engaging your students? Fill in the expression of interest survey, for an early bird 75% discount when Creativity Booster starts. If you change your mind later you're under no obligation to take part.
EXCITED.
I am really excited about what I Love to Teach has to offer. It's a real way to support us in our busy and often overworked occupation.
BETH THOMAS - Teacher
ENJOYABLE.
Sylvia has a unique blend of professional expertise, ability to motivate and at the same time make the whole experience enjoyable.
JULIA LEE - Teacher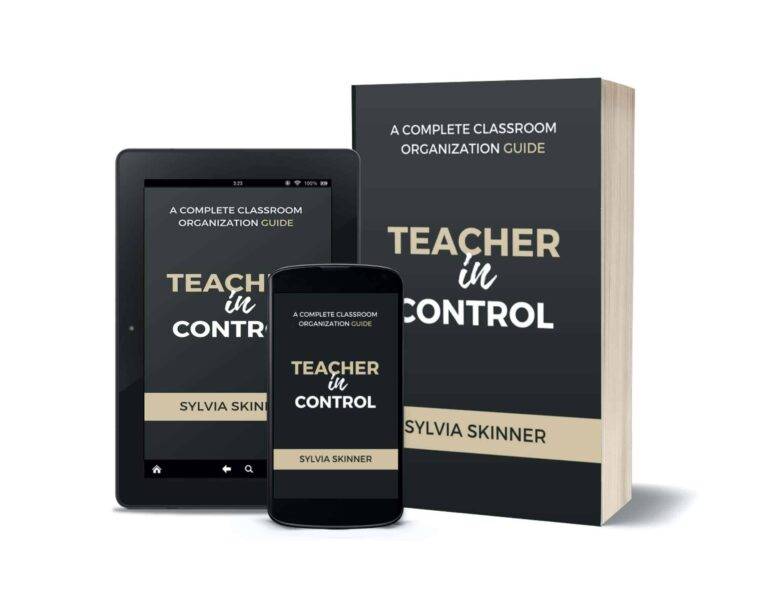 Want a quick read on getting your classroom organised?
You'll be shown actionable steps to establish and maintain an organised classroom. We all know a tidy room is just the start, but if the foundation has a few rusty screws, the entire structure may come crashing down.