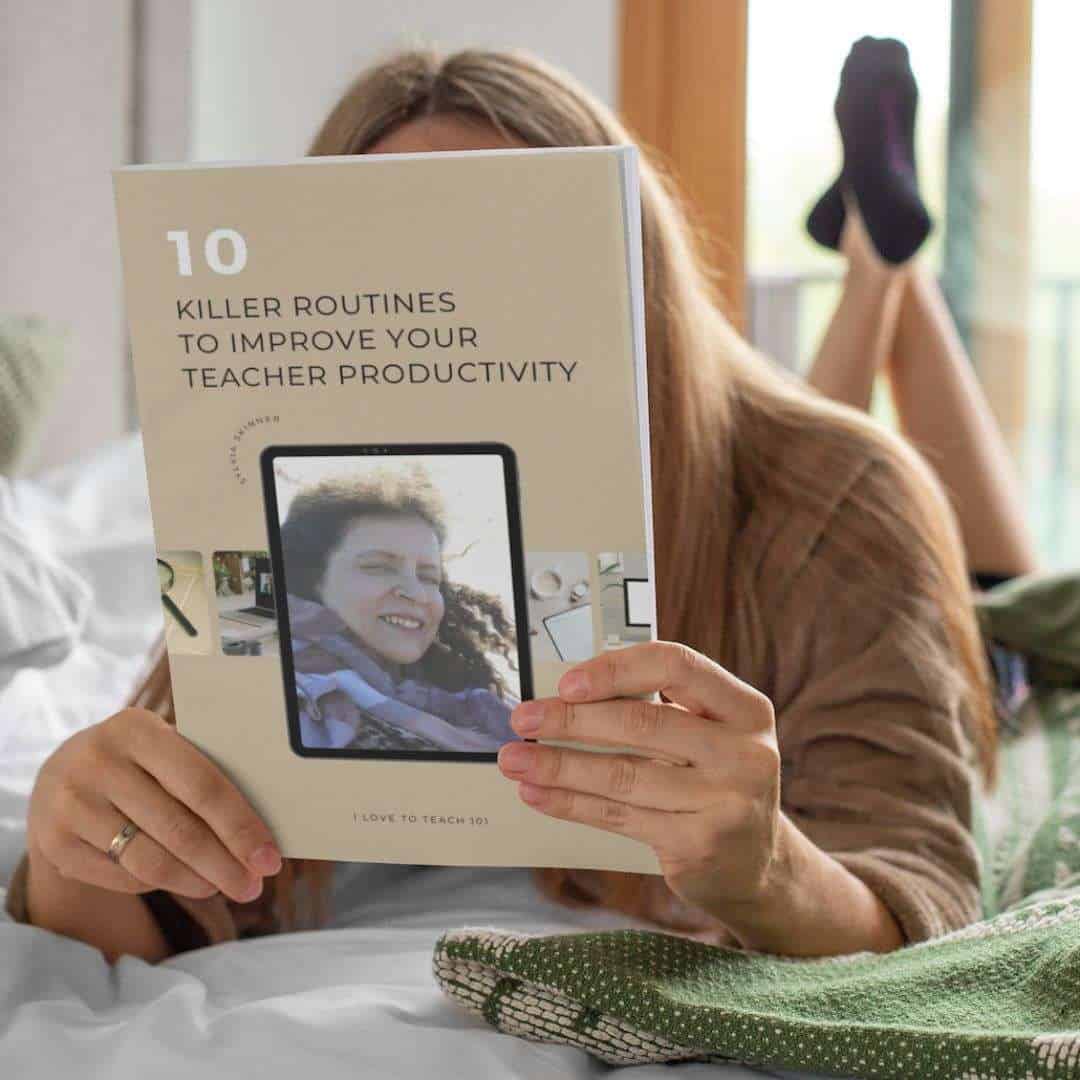 But, do you love to teach when you get bogged down in a sea of paperwork? You don't have to sink into the struggles – just reach out, GRAB my 'Killer Routines', and start prioritising like a pro!
LET ME ASK YOU A QUESTION
Are you ready to get yourself and your classroom organised?
My online courses and resources are designed to get you organised and ready to take your teaching to the next level.
Hey there, I'm Sylvia Skinner, and you better believe it – I love to teach because it's fun!
'Love to teach' isn't something new either – ever since I earned my Education degree in 1998, it's been a love affair of teaching and learning.
I've been a teacher for over two decades, principal for five years and now a K-12 art teacher. 
I learned to prioritise when I ran a primary school and taught my own class of kiddos at the same time.
Keeping routines running smoothly could get a little hectic at times. But believe it or not, I even found time to train teachers on planning lessons, grading faster and organising classrooms.
All this experience led me to the creation of I Love To Teach 101.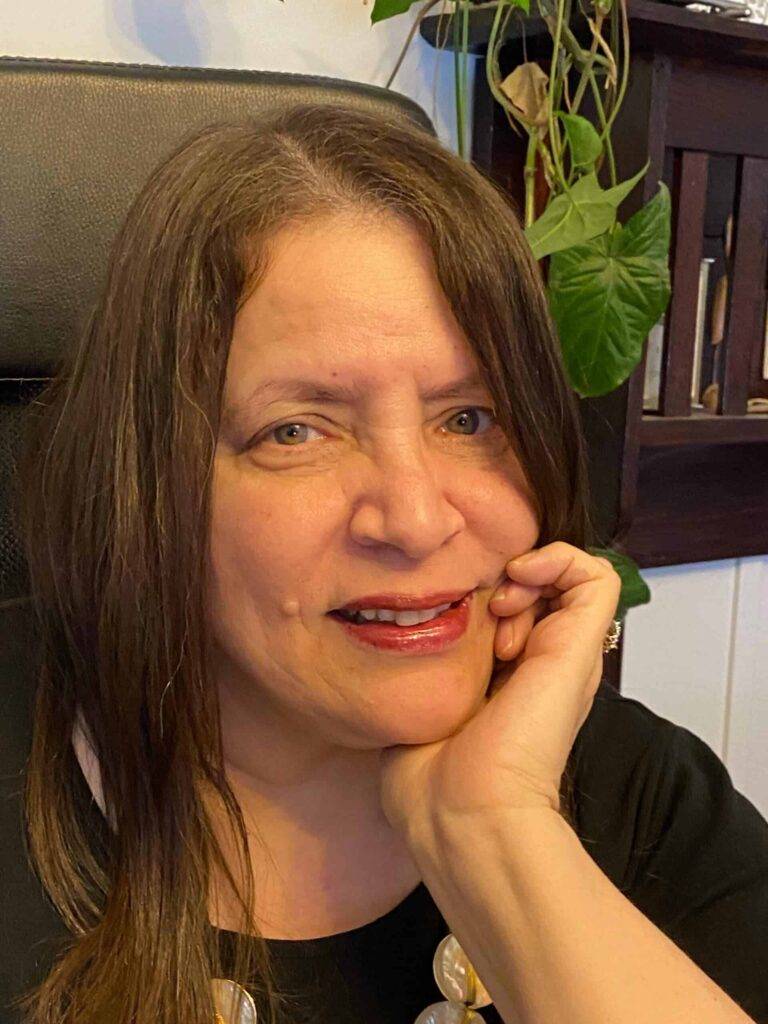 Level up your teacher game!
Are you ready to raise the roof and take your teacher game up a notch? 
Well you've come to the right place. I've got the deck stacked and loaded with clever tips and courses on how to escalate from classic classroom educator, all the way up to 'Teacher Deluxe.' 
Forget teacher basics; we're talking enchilada extra deluxe-level tips on how to maximize non-contract hours so you can get all your admin out of the way AND still enjoy life outside of those school walls. 
Let me help you do this thing!
Join the I Love To Teach 101 (ILTT) Club, to access our free resources and receive our newsletter of classroom organisation tips.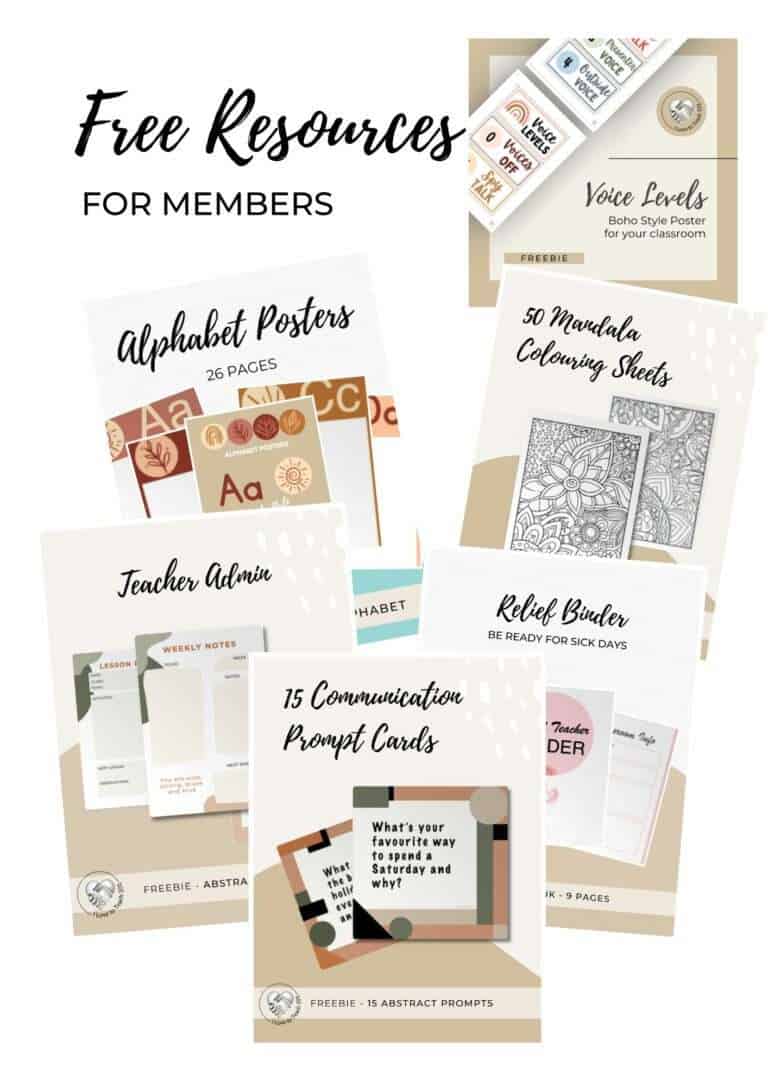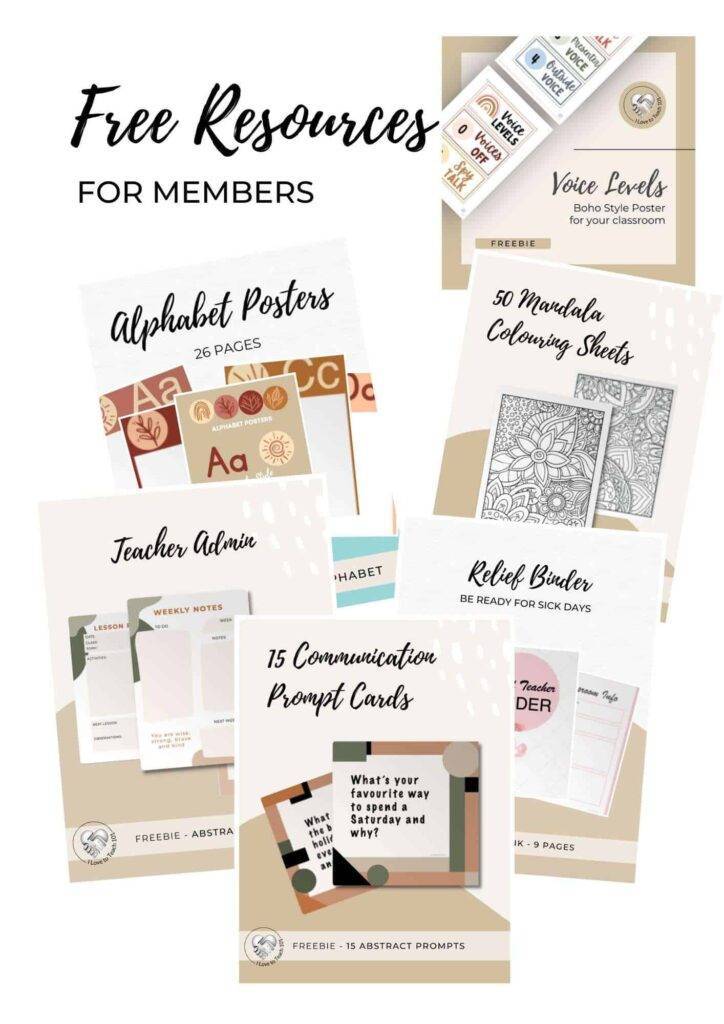 I am really excited about what I Love to Teach has to offer. It's a real way to support us in our busy and often overworked occupation.
Sylvia has a unique blend of professional expertise, ability to motivate and at the same time make the whole experience enjoyable.