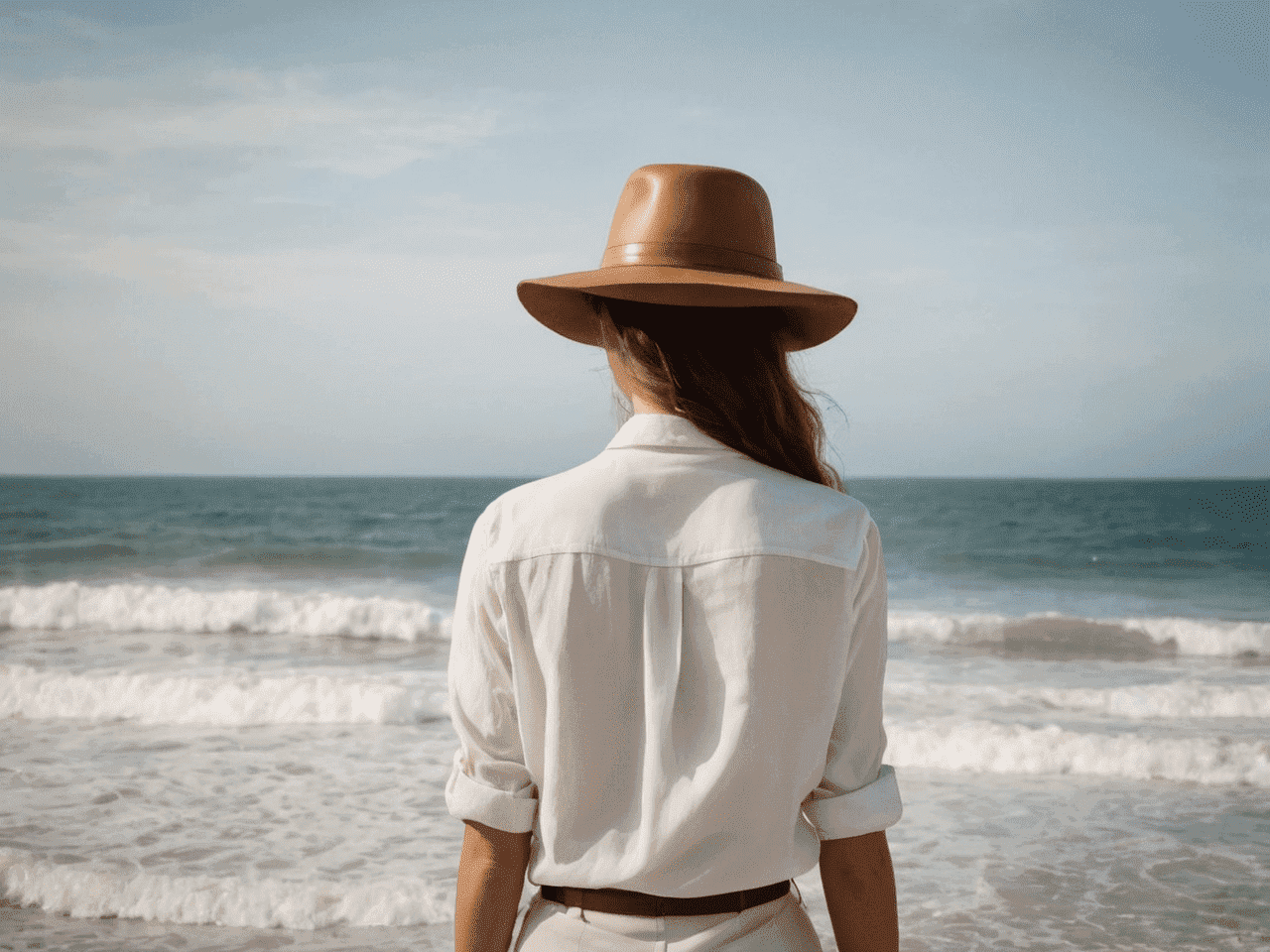 Love To Teach but feeling swamped?
Our online courses are designed to flip the switch on that. Try our FREE mini-course.
LET ME ASK YOU A QUESTION
Are you drowning in admin and missing those 'aha!' moments?
But first let's make some introductions. I'm Sylvia Skinner and I LOVE to teach.
Ever since '98 when I first grasped that Education degree, teaching has been my passion.
But, juggling the role of school principal with teaching a foundation class, and guiding student teachers to master the art of planning, organising, and sparking creativity, was no easy feat. It was a crash course in setting priorities, making tough calls, and avoiding teacher burnout.
I soon learned that without an organised classroom, we have limited time to get everything done or ignite creativity in our students. That led to developing courses and resources, that help YOU get more done. 
Plus, a generous slice of the earnings from 'I Love To Teach 101' goes back to supporting teachers in need.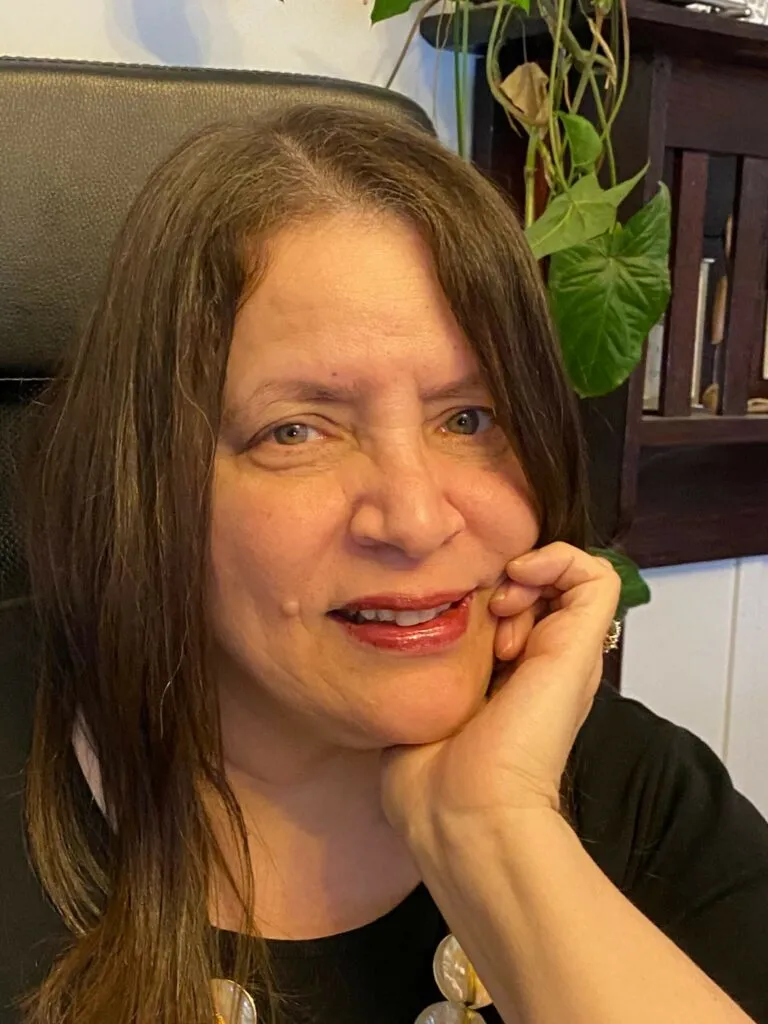 Ready to Ace Classroom Organisation?
Take the QUIZ!
Let's face it: loving to teach doesn't always mean being the master of classroom organisation.
But what if you could be?
Do the quiz, snatch up your FREE report, and snag three snazzy student games to keep that organisation game strong.
Our Love To Teach COURSES
Sharpen classroom mastery, fuel student creativity, and find balance in your teacher life. Eager to evolve? Start now.
Go HERO
Slash your non-contract hours, and plan and grade faster
De-Clutter
Get your classroom organised to make time for creativity
Creativity
Cultivate creativity so your students can thrive
3 days to dodge teacher burnout with our FREE mini-course!
Rediscover that zest and pep in your teaching step, with our compelling 3-day mini-course. Dive deep into the silent signs, and embrace game-changing strategies to reignite your passion and boost well-being.
EXCITED.
I am really excited about what I Love to Teach has to offer. It's a real way to support us in our busy and often overworked occupation.
BETH THOMAS - Teacher
ENJOYABLE.
Sylvia has a unique blend of professional expertise, ability to motivate and at the same time make the whole experience enjoyable.
JULIA LEE - Teacher