Hi, I'm Sylvia Skinner and I Love to teach.  I also help teachers to zero or halve their non-contracted hours. Try the Go HERO quest, grab my ebook or take the quiz to review your productivity.
LET ME ASK YOU A QUESTION
Are you ready to increase your teacher productivity?
I Love to Teach and Work Smart. Don't you?
Hi, I'm Sylvia Skinner, book lovin', faith led, Aussie Primary teacher, turned K-12 Art teacher, married to a Pharmacist who's also a Bible teacher, guardian to 4 siblings, creator of the Go HERO course, pioneer/principal of a new school and founder I Love To Teach 101, while giving a helping to teachers in need.
I help teachers get stuff done
When I started teaching, I worked every hour to make my planning, prepping, teaching, grading and classroom perfect. A little too perfect, I fear.
 I Love to teach but it wasn't a sustainable way to continue. 
Eventually I learned some work smart habits which I share in my teacher productivity PD course Go HERO to get their planning and grading done in school hours. 
For example, I created ten super activity frameworks that can be easily tweaked and reused in many different ways. I'm sure you have your own favourites. 
My mission is to empower you to learn some work smart habits and tricks to better manage your time, that actually work. Plus a little secret weapon of mine.
Go HERO to zero or halve your non-contracted hours.
Go HERO
TEACHER PRODUCTIVITY PD
The Course Includes my Digital Planner
The planner is designed to save you time. It can be purchased in the shop or get it FREE with the Go HERO quest.
Want to kick-start your teacher productivity?
I am really excited about what I Love to Teach has to offer. It's a real way to support one another in our busy and often overworked occupation. What a great way to be supportive but also save time for ourselves too!
I have found Sylvia Skinner a joy to work with: a dedicated teacher and inspirational leader, who raised others' expectations of their abilities and who demonstrated in her attitude and work output what could be done.
I have known Sylvia for thirty years both as a friend and fellow educator. She has a unique blend of professional expertise, ability to motivate and at the same time make the whole experience enjoyable.
Hey, got 2 minutes to take the Quiz?
Review your Teacher Productivity today and start to get your teacher life in balance.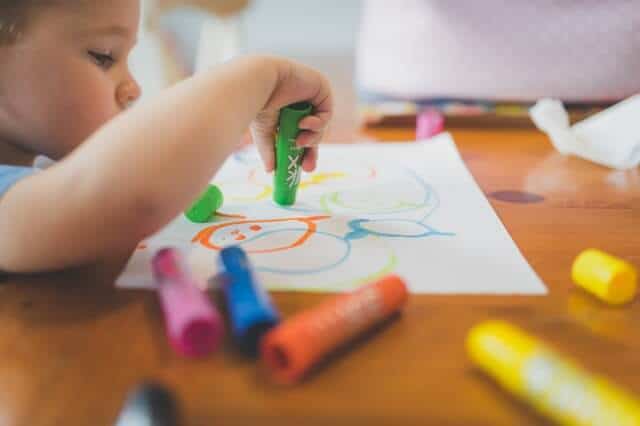 Developing confident speaking and listening skills and play is crucial to improve early literacy skills. Literacy check-up tools helps teachers get this done.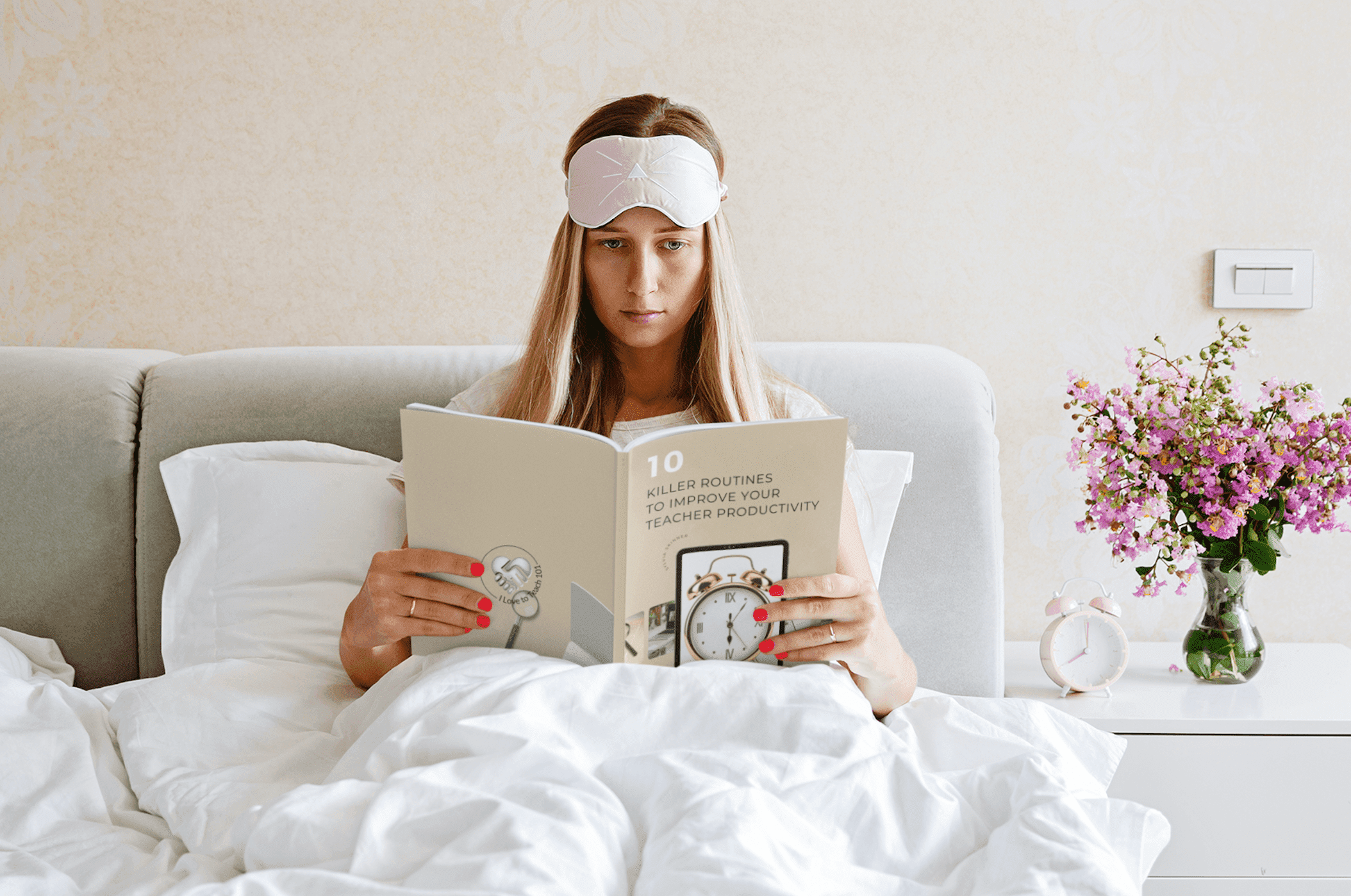 10 killer routines to propel you towards your goals. Easy to implement.