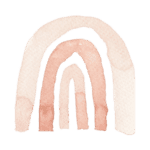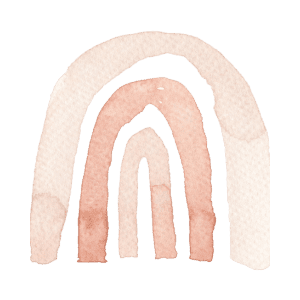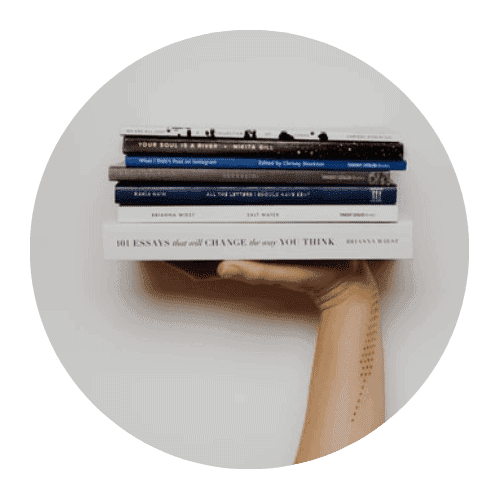 Search the (ILTT) teacher blog by category. Just tap the icon of your choice.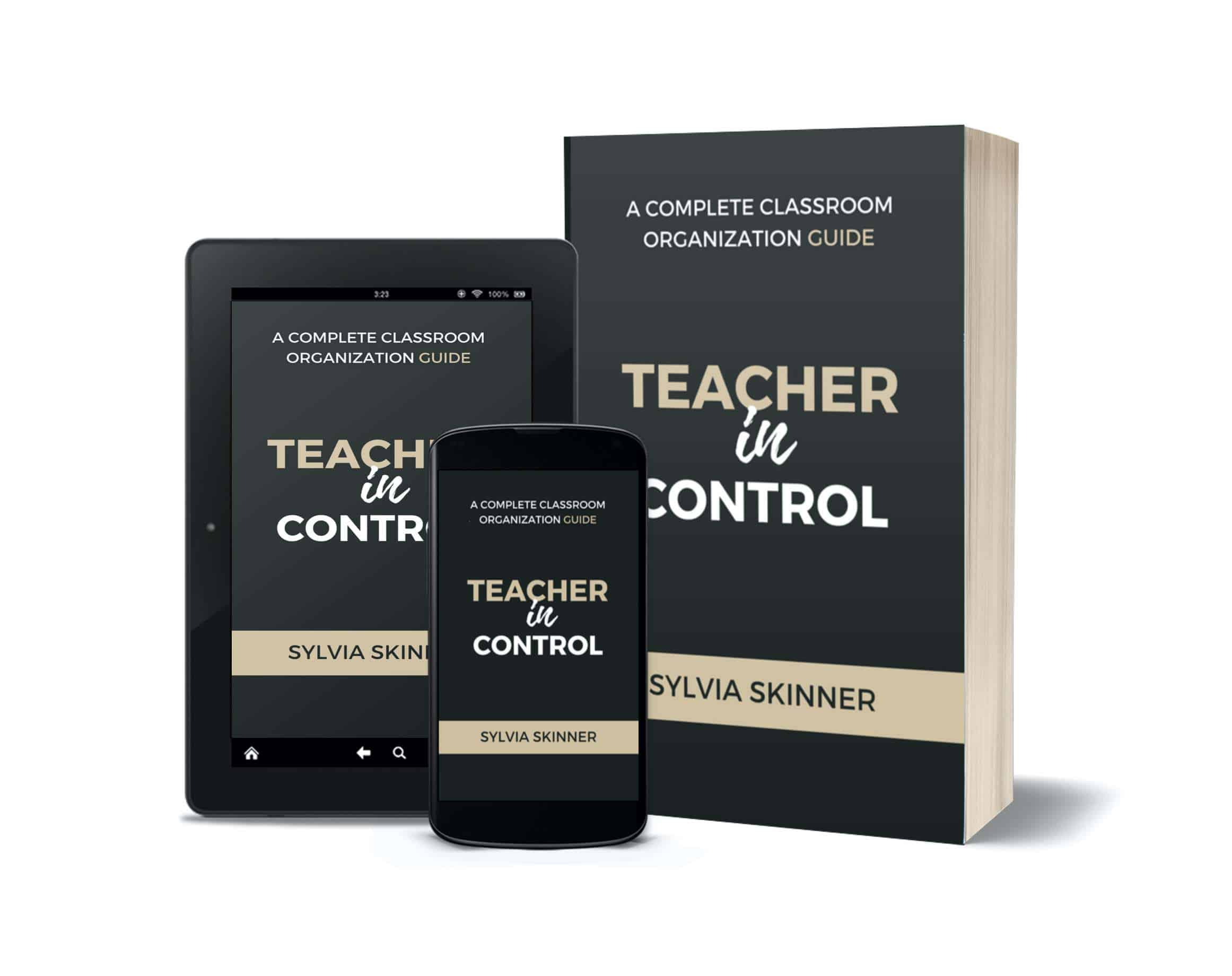 Teacher in Control: A complete classroom organisation guide
Educators looking to change or enhance their mindset to create a productive learning environment will find tools, tips, and real-world experiences in this helpful guide.  Buy the book on Amazon for less than a dollar.