Courses to Transform Your Classroom Experience
Our online courses are designed to help you de-clutter, prioritise, gain balance, and teach creativity.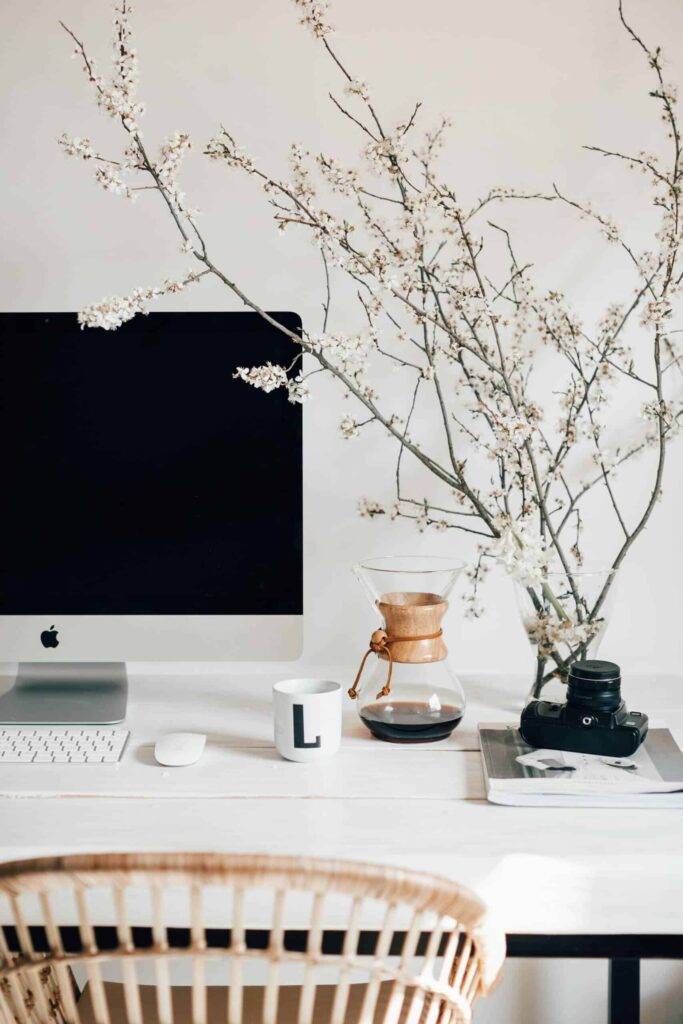 Professional development (PD) has never been easier. Our online courses eliminate the commute and the clutter, delivering direct, impactful learning designed specifically for busy teachers. 
And while I Love to Teach 101 may be small in size, our personal touch ensures an efficient and effective learning experience tailored just for you.
Remember, if you stop growing today, you stop teaching tomorrow.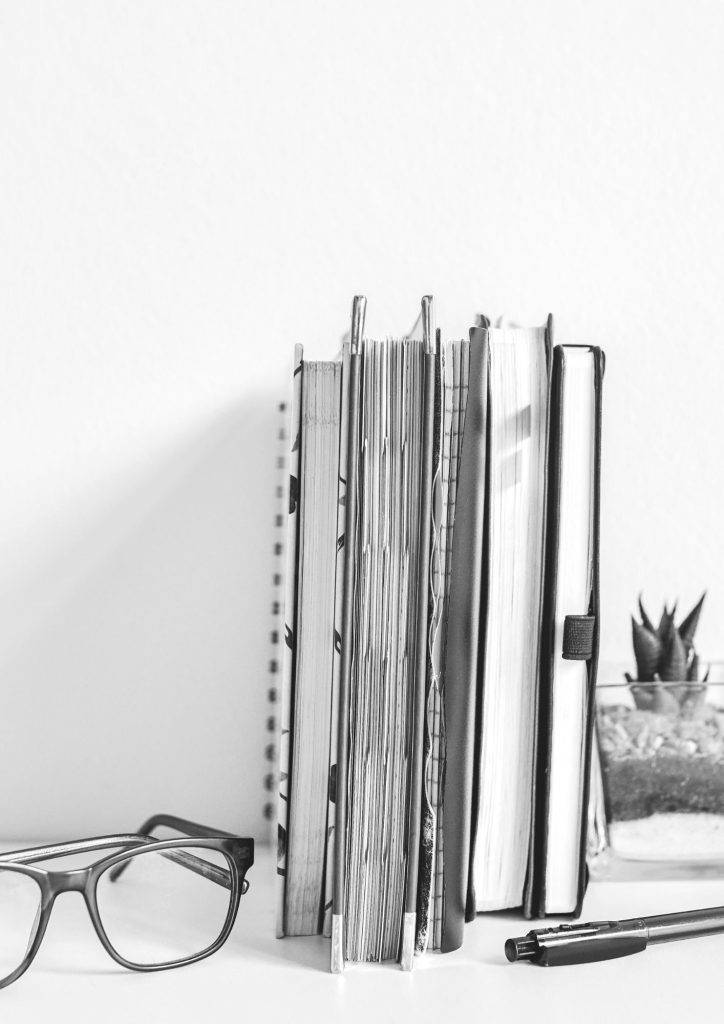 De-clutter: More than just an organising course
I reckon we've all been there: drowning in a sea of paperwork, struggling to keep the classroom organised, and forever hunting for strategies to reclaim our time outside of contract hours. 
This de-clutter course will take you about 2 to 3 hours each week to implement what you learn, and transform you classroom into an organised oasis in 5 weeks.
3 days to dodge teacher burnout with our FREE mini-course!
Rediscover that zest and pep in your teaching step, with our compelling 3-day mini-course. Dive deep into the silent signs, and embrace game-changing strategies to reignite your passion and boost well-being.
Go HERO: a course to reclaim your non-contract hours
The hours we teachers spend outside of our contracted time can sometimes feel like an endless black hole. But what if I told you, there's a way out? 
'Go HERO' is not just a course, it's a pledge: a commitment to slashing those non-contracted hours by half or more, in 10 weeks. 
Start claiming the time back, now!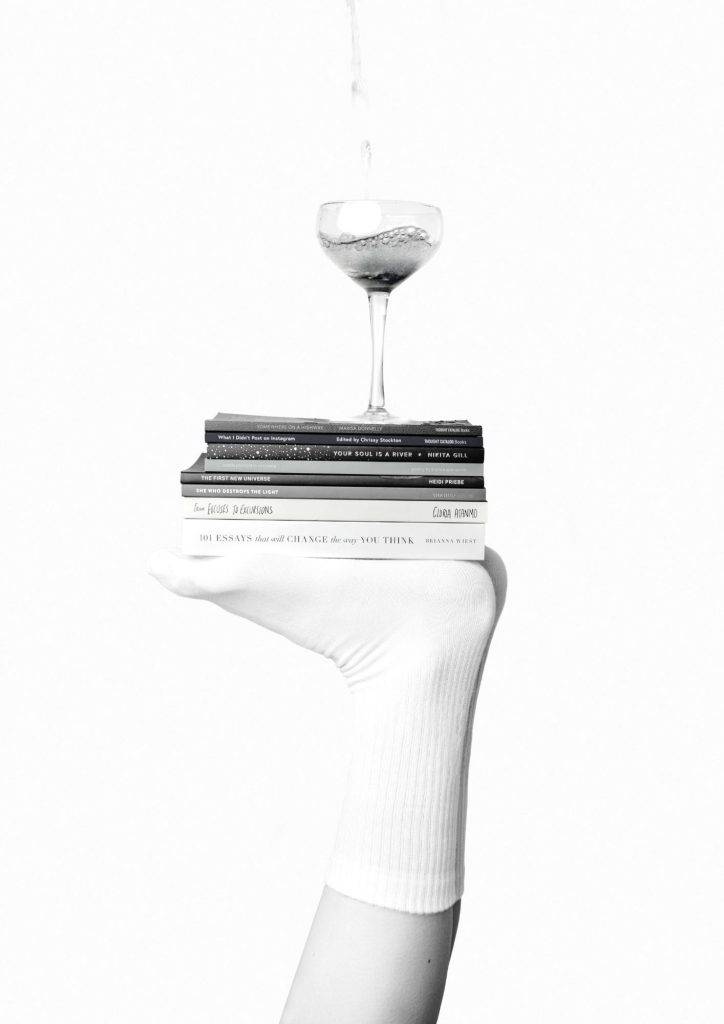 Why are our courses gamified?
People LOVE games. Take that classic board game Monopoly created way back in 1903. It's still going and more addictive than chocolate on a cold night. And that's precisely why our courses hitch their wagon to the Xperiencify platform. 
We get that drive, that passion for playing, and we harness it. It makes learning not just effective, but ridiculously fun. We're making education feel like the best game night, every single time. 
So, when you dive into our courses, know that you're in for a treat, a learning experience that feels more like a game night with old friends. Let's roll the dice together!
Boost Creativity: a course to unlock creative thinking
It's not about sticking to the curriculum and never veering off the path. 
This course is about cultivating an environment where creative thinking isn't just encouraged; it's celebrated. 
Watch your students not just learn, but thrive, as they explore the endless boundaries of their imaginations.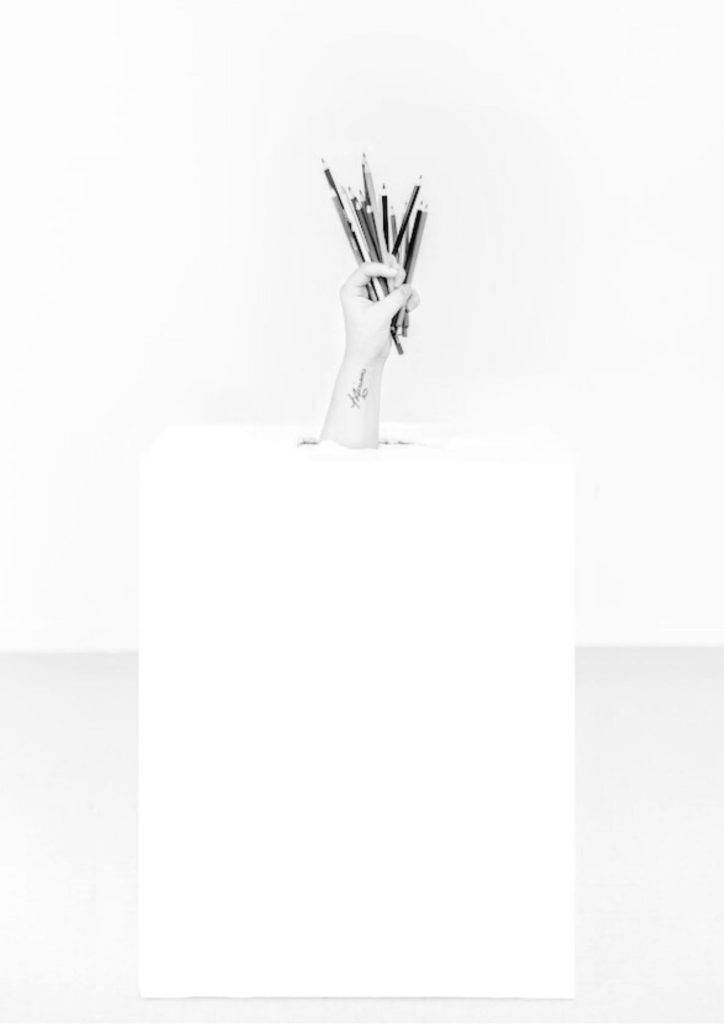 Courses for lifelong learners
Now, Dylan Wiliam, a smart educator, once quipped, "Every teacher can be better, not because they aren't already smashing it, but because, well, the sky's the limit!" And I agree.
Life's classroom? It's a mix – some days are smooth sailing, others, not so much. But it's how you tackle those bumps that defines your teaching journey.
With our courses, we've got your back, turning those tests into triumphs. And hey, we might be on the smaller side, but that just means we're all about giving you that personal touch, ensuring a learning experience that's custom-made for you. Onwards and upwards!
Mrs Julia Lee is a K-12 Teacher, and supervises and assesses education students for the University of Western Australia.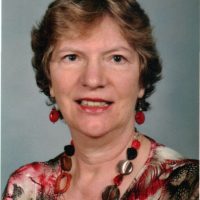 Mrs Beth Thomas is an Early Years Teacher and associate lecturer at the University of Chichester, West Sussex, England.
Mr Simon Marsh the Head Teacher – leader at St Mary Magdalene School, Islington, London, for 19 years.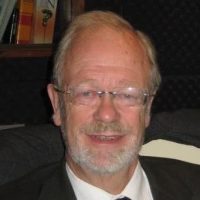 Intellectual growth should commence at birth and cease only at death.