The I Love To Teach Blog has articles and free resources to increase your teacher productivity, create systems to work smart, save time and live your life. Have a read. Perhaps you'd like to write for the blog?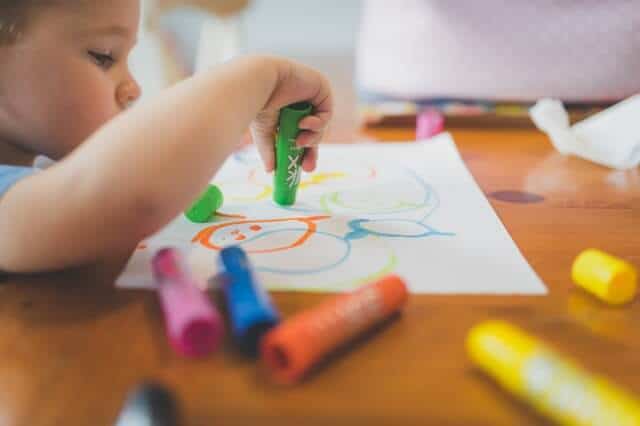 Developing confident speaking and listening skills and play is crucial to improve early literacy skills. Literacy check-up tools helps teachers get this done.
Read More
Can't find what you need? Search the I Love to Teach Blog below . . .
LET ME ASK YOU A QUESTION
Are you ready to START increasing your teacher productivity?
Want to kick-start your teacher productivity?
Hey, got 2 minutes to take the Quiz?
Review your Teacher Productivity today and start to get your teacher life in balance.