Go HERO Course:
How to Get More Done in Less Time
Do you get thoughts like these?
Go HERO so you can zero or halve your non-contracted teacher hours in 10 weeks.
The Go HERO course, is my secret weapon to procrastination, getting stuff done and keeping that work-life balance. Go HERO takes just one hour per week to learn a NEW habit that will change your way of doing things forever.
I used to think about school work even when I wasn't physically doing it. Not anymore! 
That's why I created the Go HERO course so others can learn to flip the switch immediately on school thoughts and get stuff done. 
We all have the power to change how we manage our time. Let's work together to make that happen for you.
TIME MANAGEMENT PD COURSE
to zero or halve your non-contracted hours in 10 weeks or less.
My mission is to empower you to learn some work smart habits and tricks to better manage your time, that actually work. Plus a little secret weapon of mine, that works!
Hi, I'm Sylvia Skinner, an Aussie school teacher, creator of the time management course 'Go HERO', founder of a school and I Love To Teach 101, which gives a helping hand to teachers in need.
Now, I'm here to give you the tools & strategies you need to focus and get stuff done in your contracted hours, so you can have more quality time with your family and friends. 
That's why my tagline is – "Love to Teach, get stuff done and live your life".
The Go HERO Course Includes my Digital Planner
The planner is designed to save you time. It can be purchased in the shop or get it FREE with this course.
The planner uses the GoodNotes app which auto syncs to all your devices both mobile and desktop so its easy to keep your paperwork in one place.
Use it for school or keep it for your personal use. 
Gamification just to make PD hours fun!
As you gain your PD hours, you earn more and more 'experience points' (XPs), with surprise bonuses on the way. On completion of the Go HERO course you will receive a 10 hour PD certificate.
Preview the course for FREE 👇🏼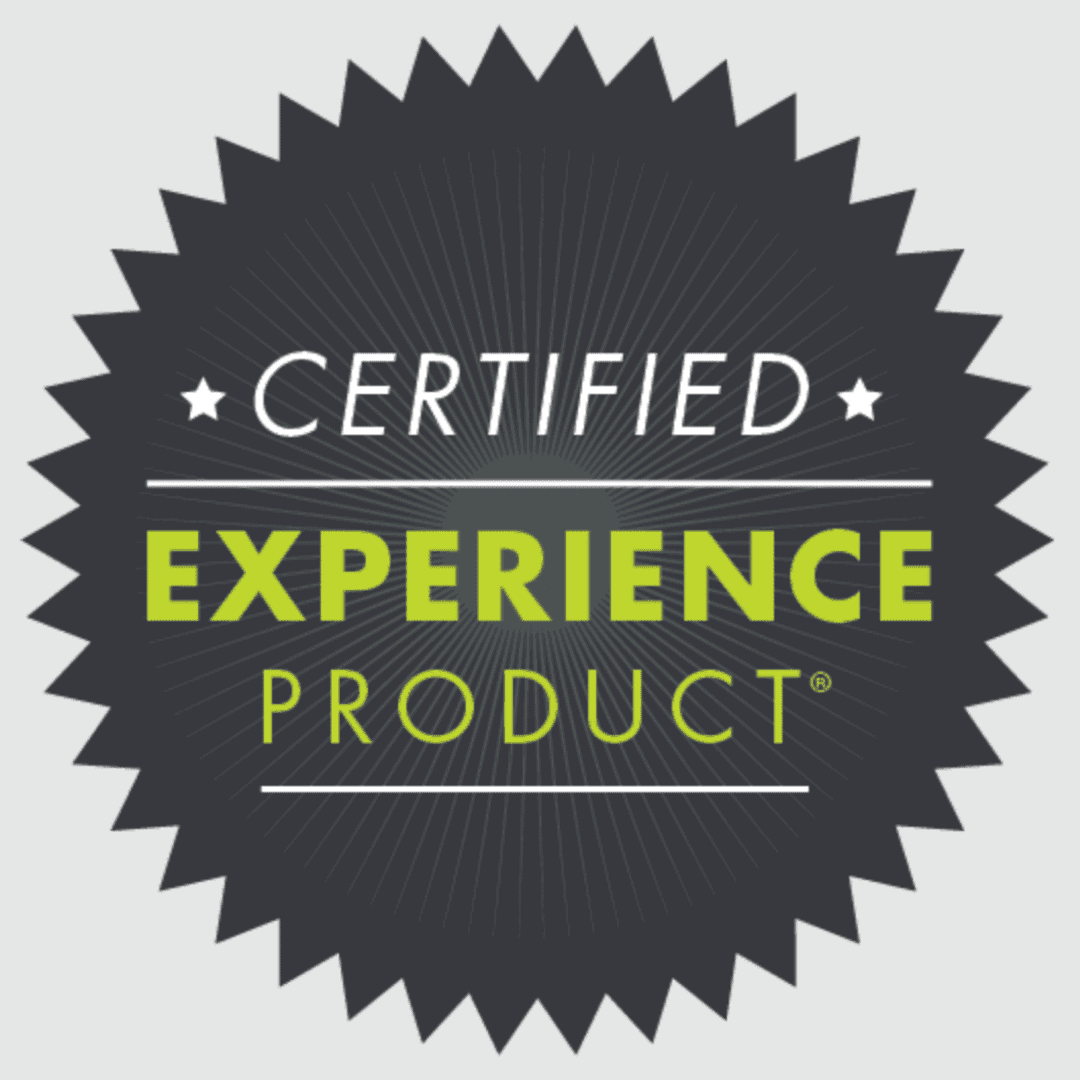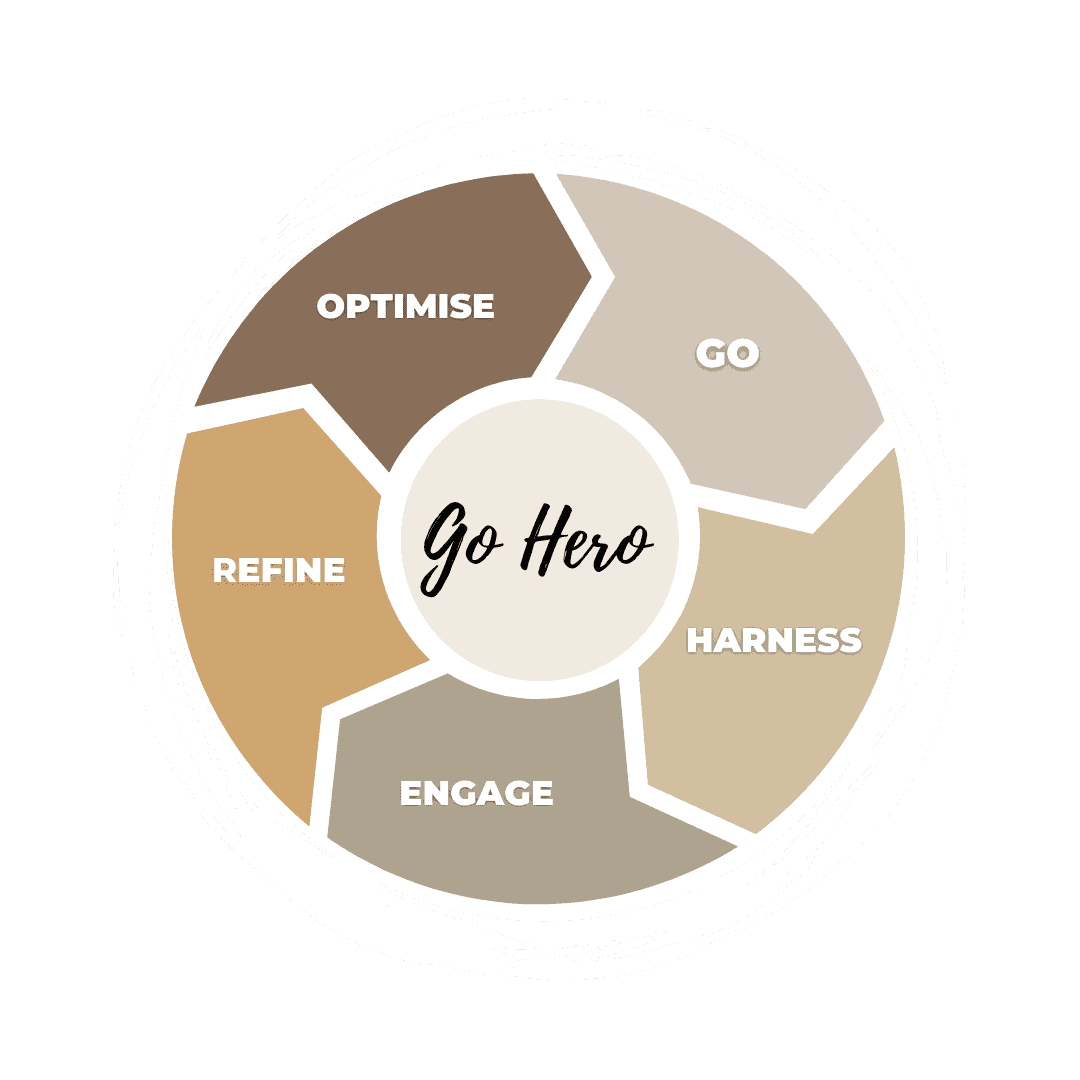 Your investment will zero or halve your non-contracted hours in 10 weeks or less.
10 DAY SATISFACTION GUARANTEE
I want you to love the Go HERO course and get amazing results. If you don't feel that the course can help you transform your teacher life, then let me know within 10 days using the contact form and I'll refund your purchase in full. No questions asked.
I am really excited about what I Love to Teach has to offer. It's a real way to support one another in our busy and often overworked occupation. What a great way to be supportive but also save time for ourselves too!
I have found Sylvia Skinner a joy to work with: a dedicated teacher and inspirational leader, who raised others' expectations of their abilities and who demonstrated in her attitude and work output what could be done.
I have known Sylvia for thirty years both as a friend and fellow educator. She has a unique blend of professional expertise, ability to motivate and at the same time make the whole experience enjoyable.
Your investment in the Go HERO Course will help get you off that time treadmill so you can love to teach, get stuff done and live your life.