Back in '86 was the first time we went overseas for seven years as part of the British Aid Programme in Solomon Islands.
A month into our arrival, Cyclone Namu hit. My hubby, was busy organising emergency supplies being the hospital pharmacist, while I was left to fend for myself.
An Island family came to live with us who were stranded and we learned about Island life. Yep, that's me in Traditional Island Dress . . . and that's my natural hair when brushed. I'm half Jamaican.
I was asked to teach the Foundation class at a local school. The reason being 'you're English so you know about everything!' I made mistakes but the Australian principal made me promise to get my teachers degree when I got back to the UK. 
So, I did just that but after emigrating to Western Australia (WA).  Having gained my Education Degree with Honours, I taught for a few years in WA before returning to Solomon Islands in 2002.
This time, I built a school, trained teachers, did the budget and accounts . . . all while teaching my own Foundation class. Time management and teacher productivity was essential. Now it's one of the top schools in the Islands. 
Over the years, I met Solomon Island teachers in need, who were super committed given that many receive so little salary, if any. Then garden after each school day to grow their own food.
Now, I'm back in Australia teaching and creating resources to help teachers work smart; so I can use the revenue to help teachers in need in Solomon Islands.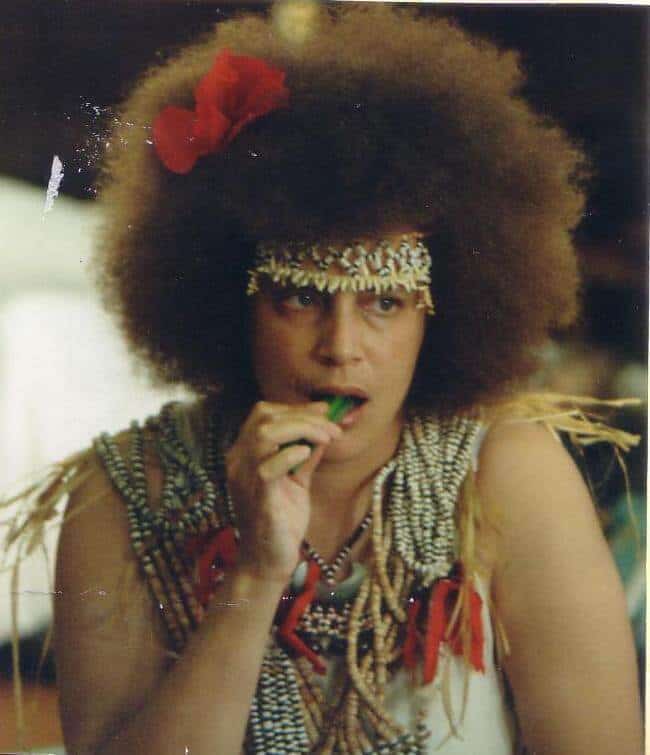 We appreciate your interest and purchases as they give a helping hand to teachers in need.
I am really excited about what I Love to Teach has to offer. It's a real way to support one another in our busy and often overworked occupation. What a great way to be supportive but also save time for ourselves too!
I have found Sylvia Skinner a joy to work with: a dedicated teacher and inspirational leader, who raised others' expectations of their abilities and who demonstrated in her attitude and work output what could be done.
I have known Sylvia for thirty years both as a friend and fellow educator. She has a unique blend of professional expertise, ability to motivate and at the same time make the whole experience enjoyable.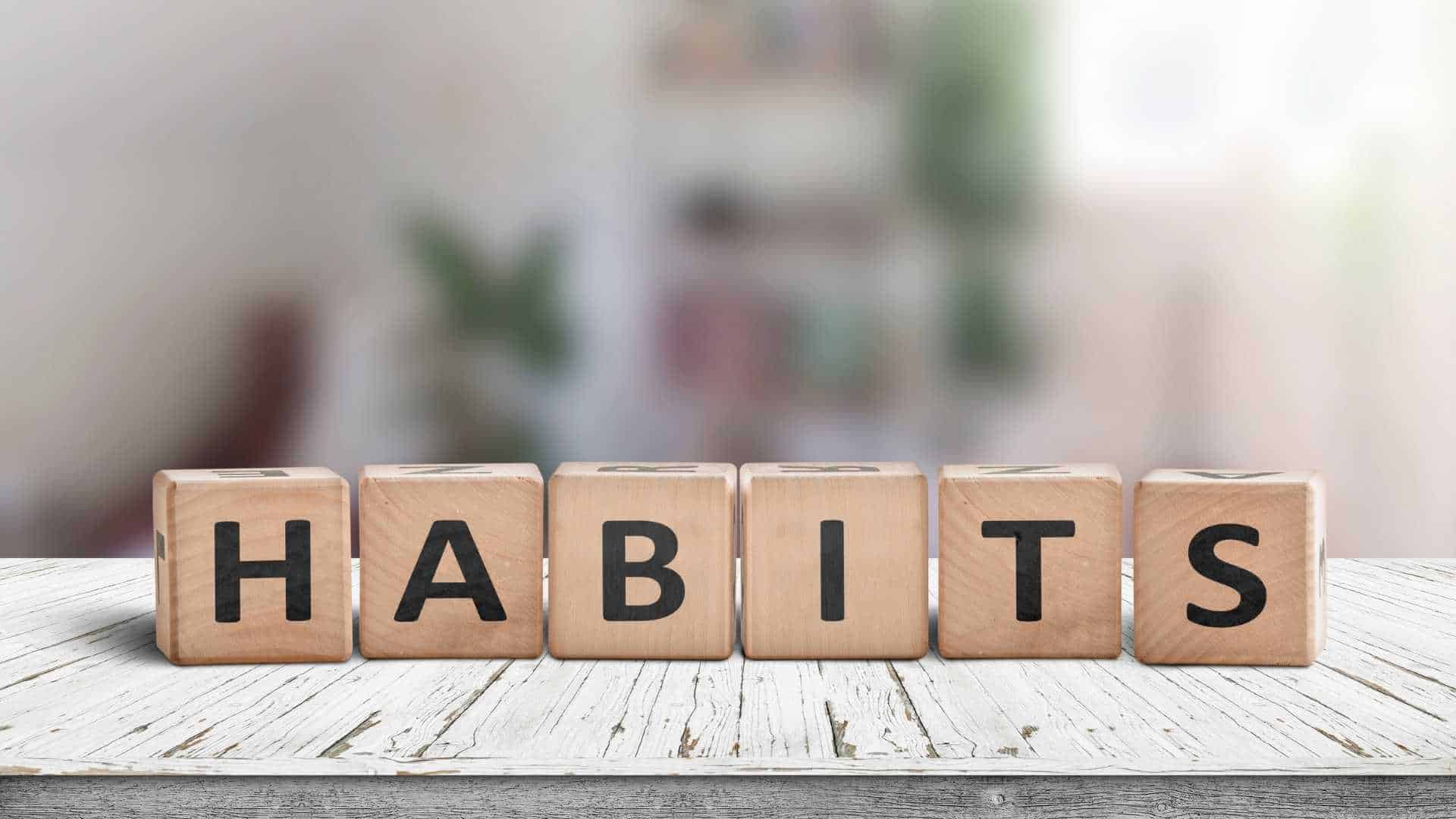 Form a good habit in seven easy steps. Identify it, stop procrastinating, know your triggers, devise a plan, visualise and affirm, get a buddy, and reward yourself.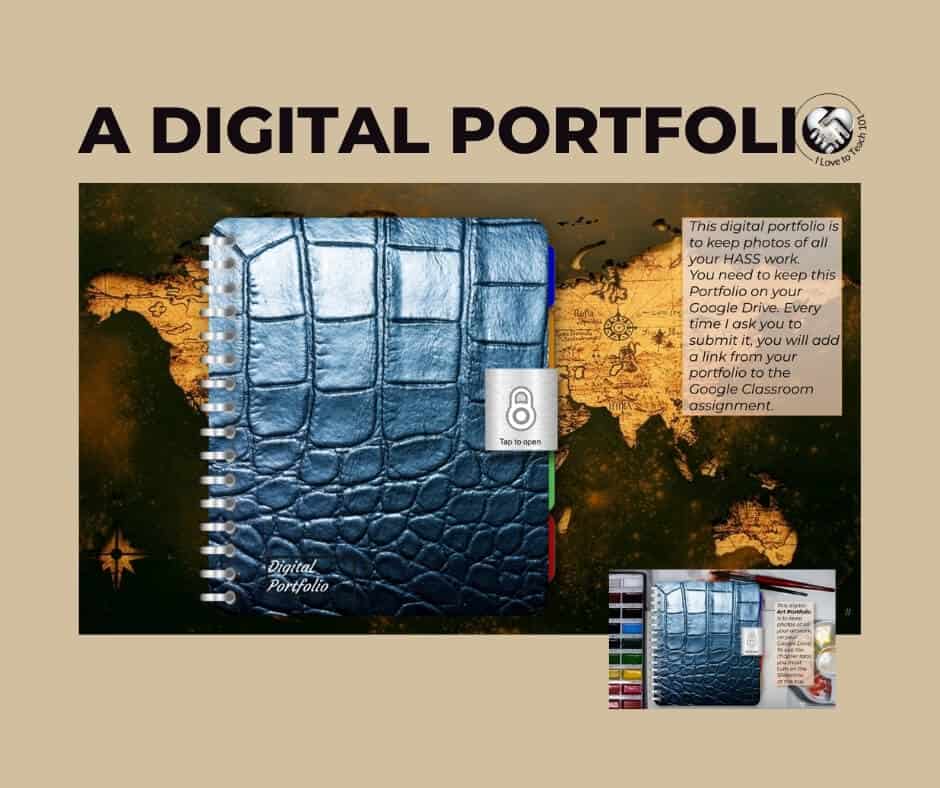 A digital portfolio is a computer-based collection of student performance over time. Students can add work and use it as a space for personal reflection by writing annotations and using it as their own learning archive.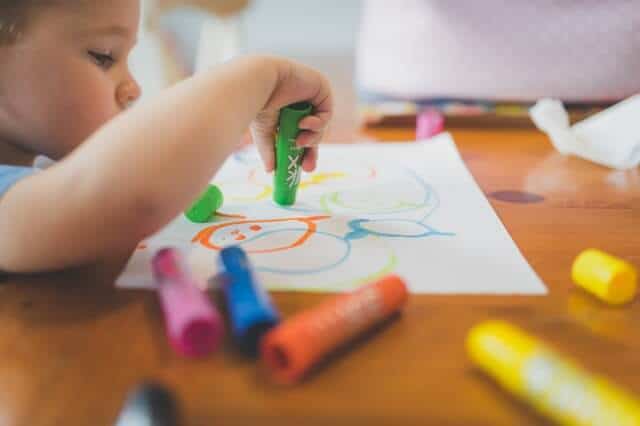 Developing confident speaking and listening skills and play is crucial to improving early literacy skills. Literacy check-up tools helps teachers get this done.