Boom! Your Free Download is on its Way!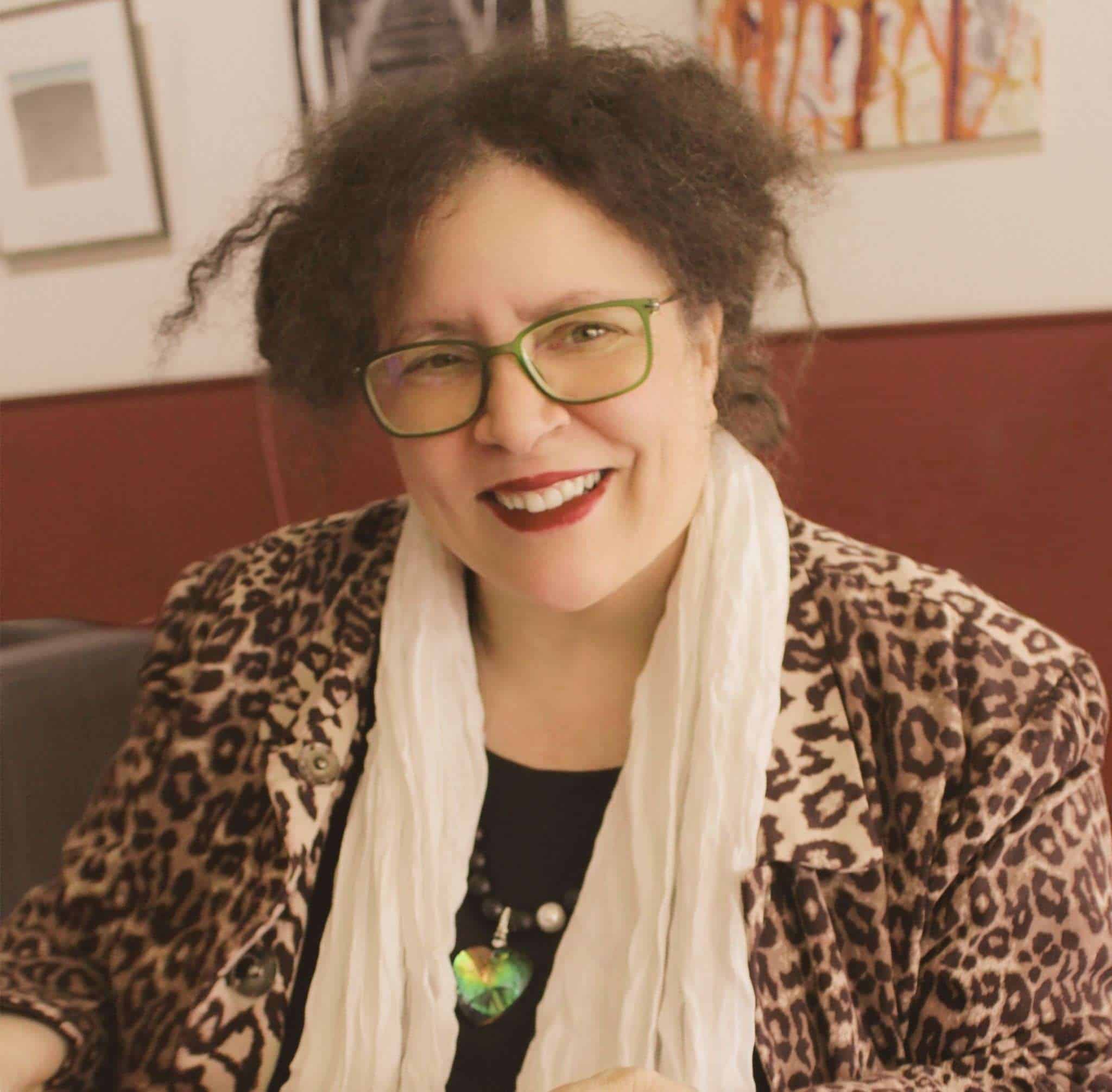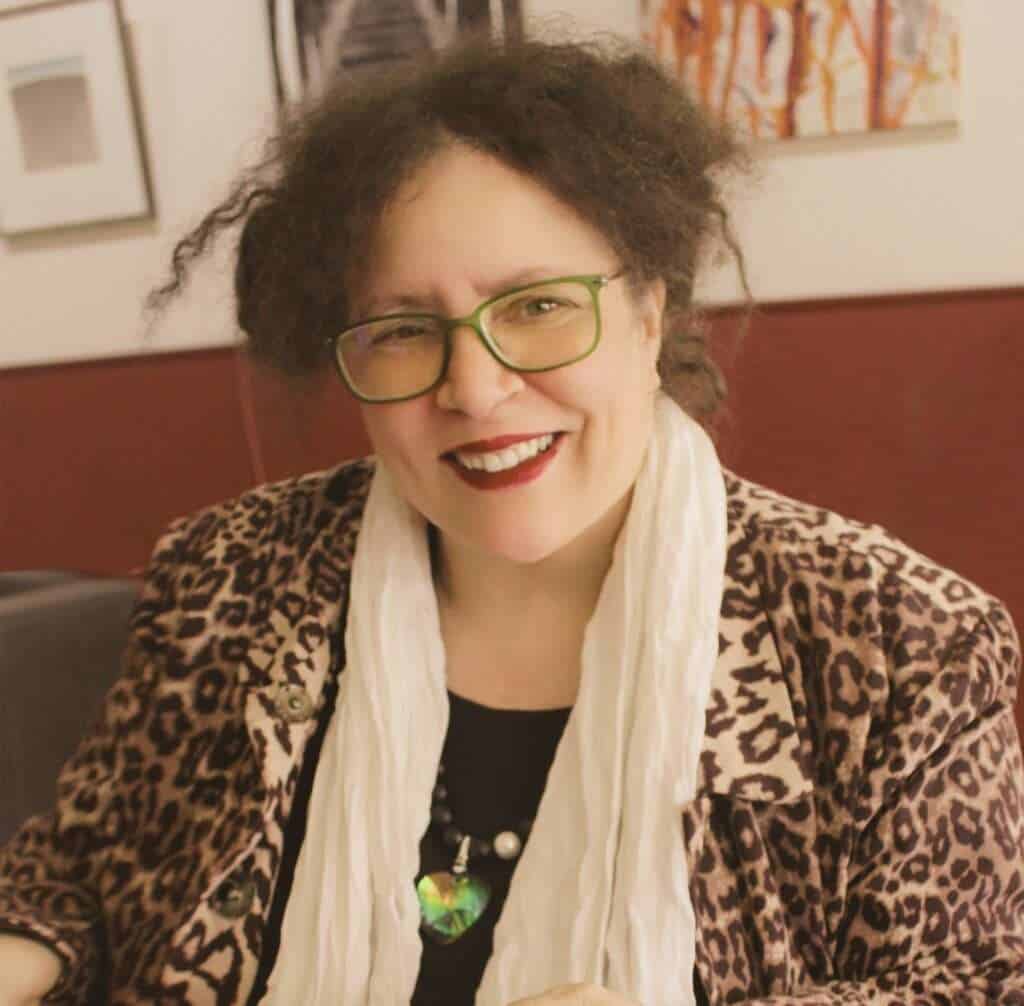 A link to your free download has been emailed to you, please check the inbox of the email you signed up with. 
Make sure to check all your inboxes sometimes it can drop in the promotions folder or even the spam or junk folder. If there's an issue please contact us. 
Thank you!
Mrs Julia Lee is a K-12 Teacher, and supervises and assesses education students for the University of Western Australia.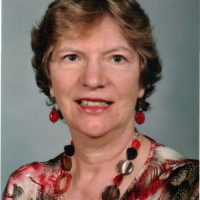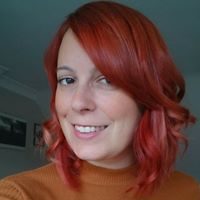 Mrs Beth Thomas is an Early Years Teacher and associate lecturer at the University of Chichester, West Sussex, England.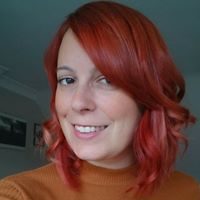 Mr Simon Marsh the Head Teacher – leader at St Mary Magdalene School, Islington, London, for 19 years.