Classroom Organisation is the bedrock from which we can build our pedagogy upon. After all, a cluttered room leads
Read More »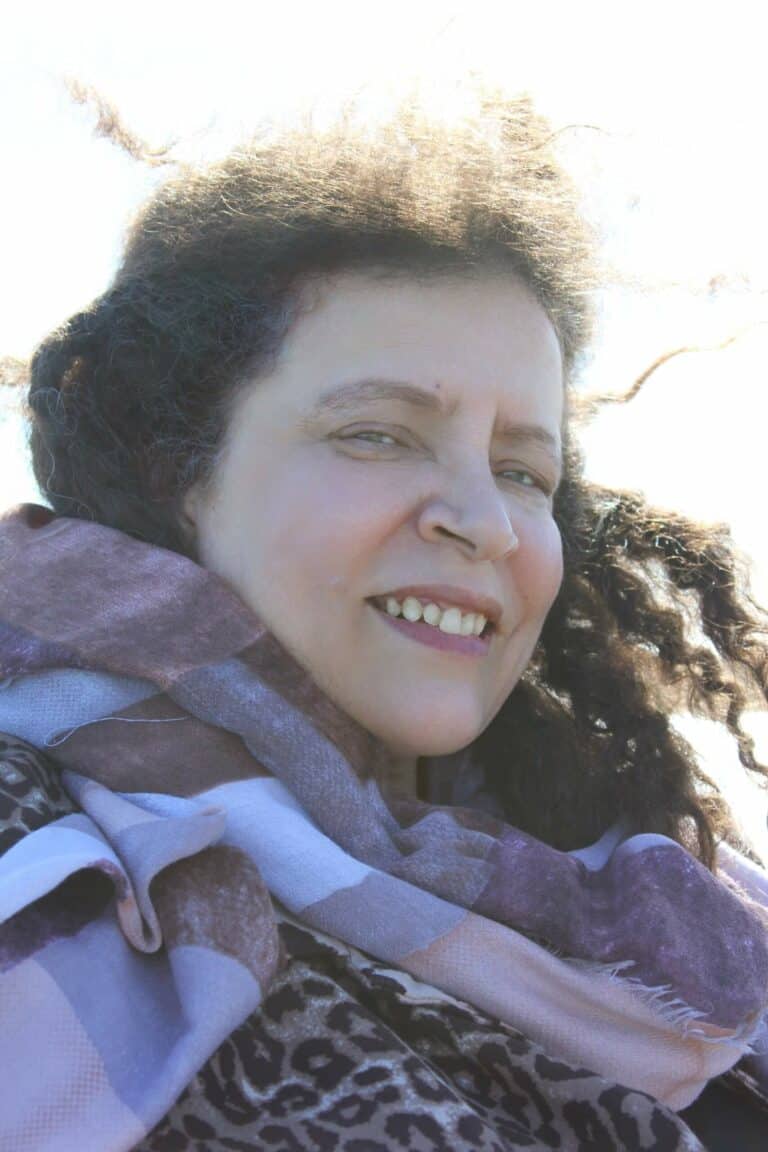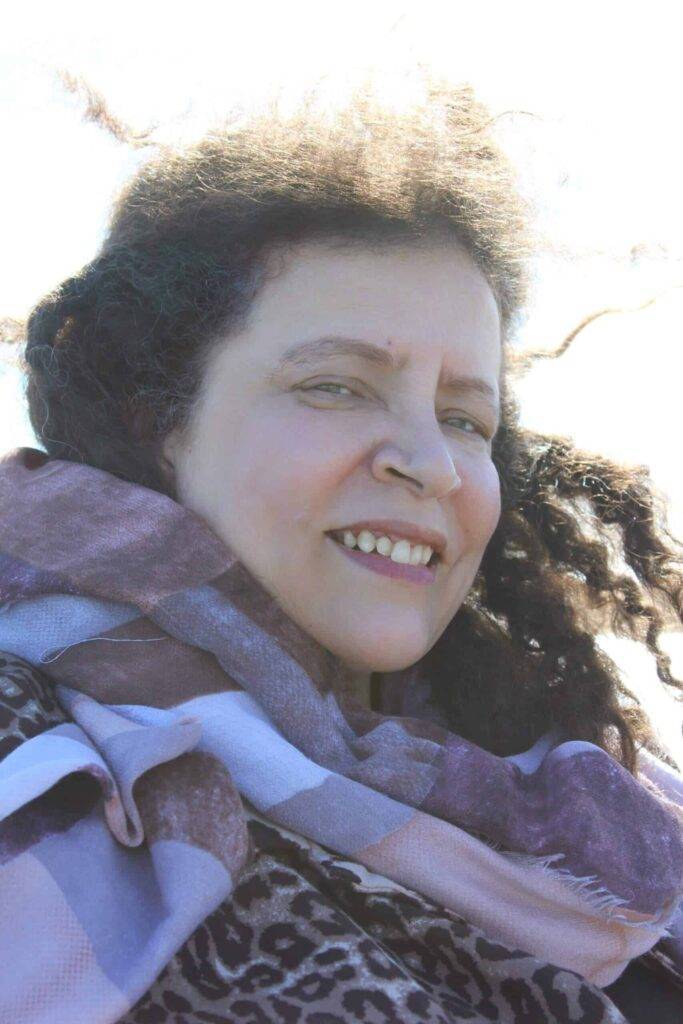 Hey, I'm Sylvia Skinner, an Aussie teacher for 20+ years. Find articles in the Love to Teach Blog to help you work smart, save time and live your life.
Search for articles by category
Write for the Love to Teach Blog . . .
If you are a teacher and interested in contributing to the Love to Teach blog, please click here to read more. 
Give our FREE challenge a try
Classroom Organisation
FREE 5-day classroom organisation challenge using the KonMari method.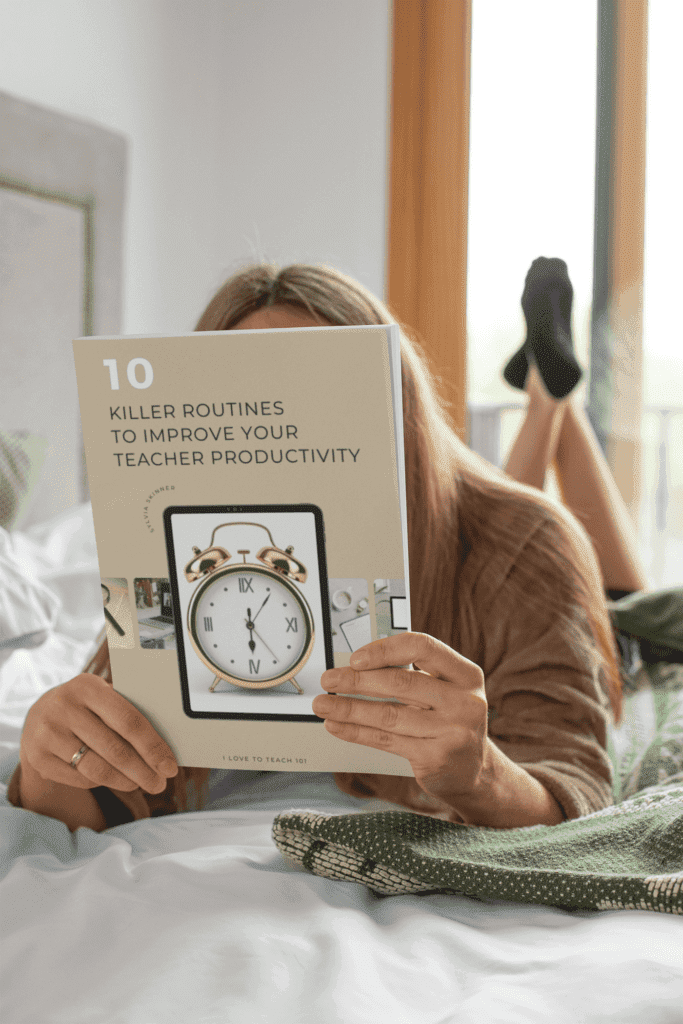 Ready to get your teacher work life in balance? Get started with my FREE ebook.