Thanks for taking our fast quiz: How organised are you?
After taking our fast quiz you might like to join our private Busy Teachers relaxed Facebook group. It is a place to connect, collaborate and stay organised.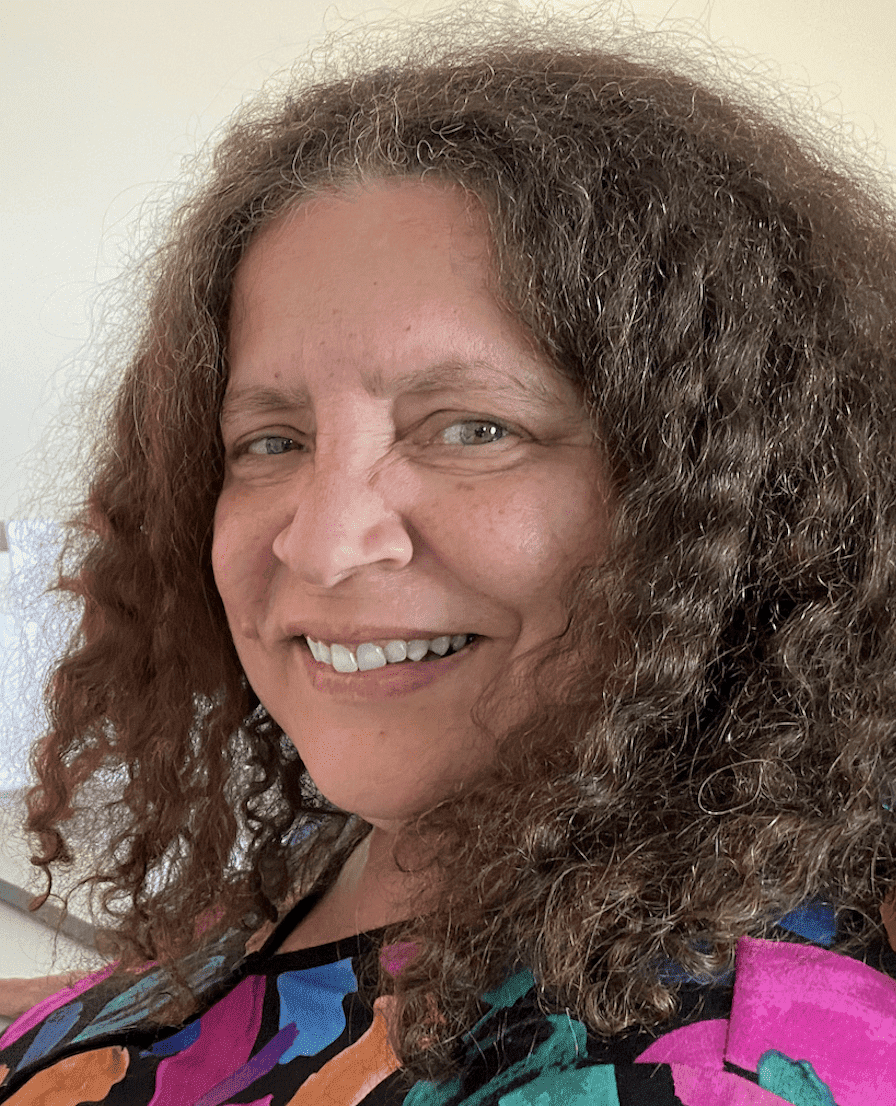 Try my FREE 5-day Challenge Classroom Organisation
Our fast quiz took 3mins max this challenge takes 20 to 30 mins a day.
Tools, tips, and real-world experiences will be provided to help you save time and understand the importance of a decluttered mind. Whether you are just starting out in the world of teaching or a grizzled veteran who has spent years in the trenches.
You Start each day with a short video, do a fun activity in our private facebook group and earn XP's, to win some bonuses on the way.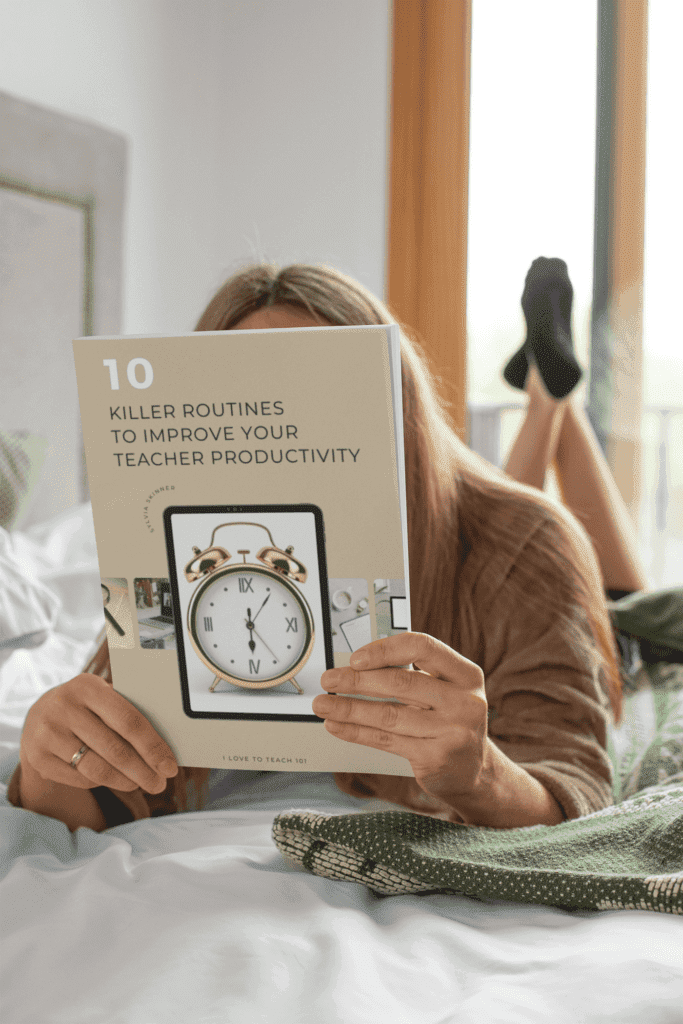 Ready to get your teacher work life in balance? Get started with my FREE ebook.