If you're a teacher looking for advice on how to stay organised in the classroom or how to boost your productivity and your students creative thinking skills, then our Teacher Blog is the place for you.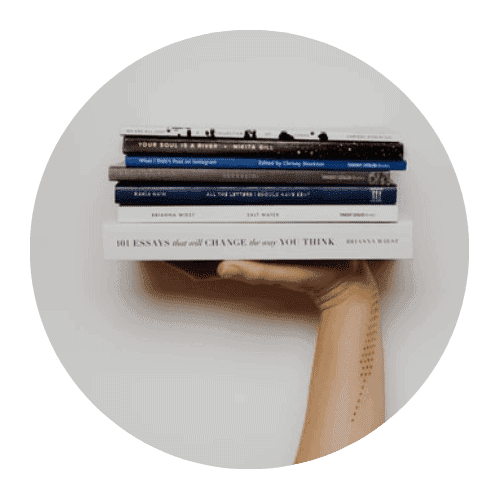 Our teacher BLOG has four categories
Join the I Love To Teach 101 (ILTT) Club, to access our free resources and receive our newsletter of classroom organisation tips.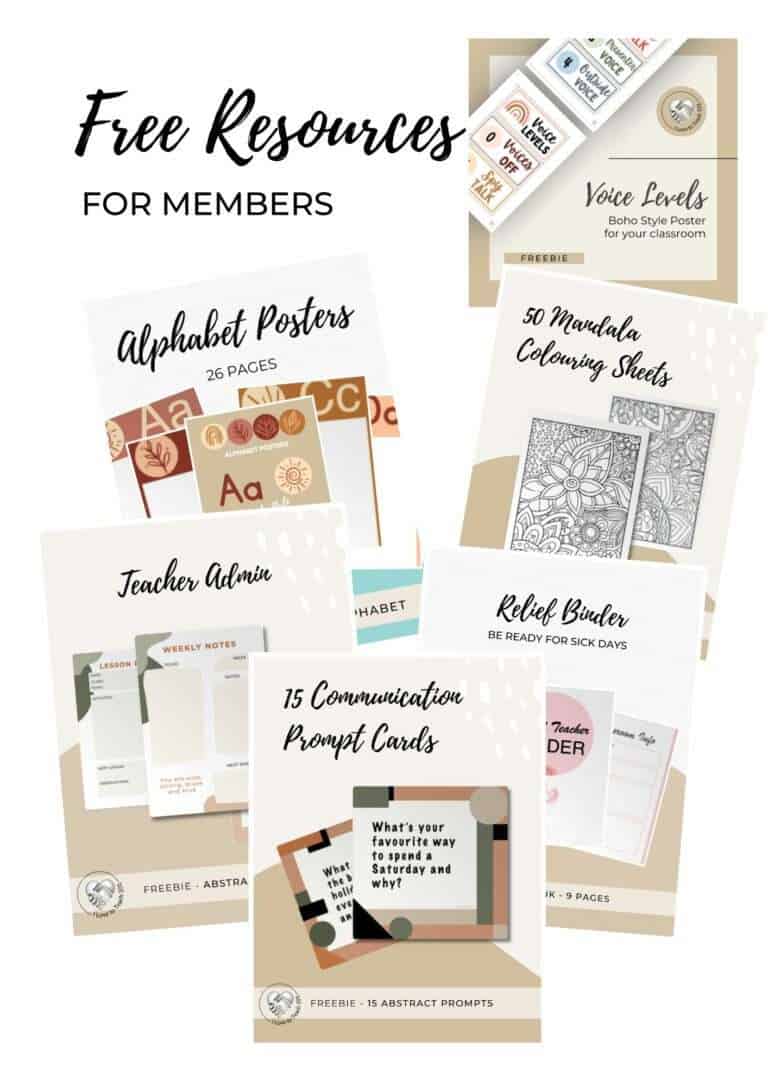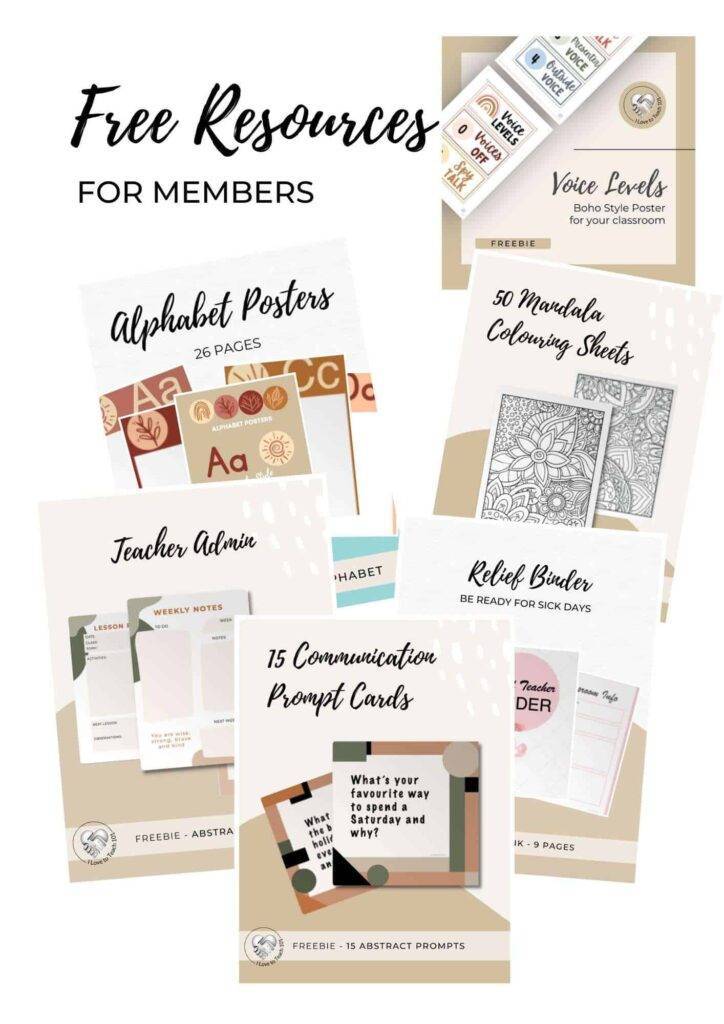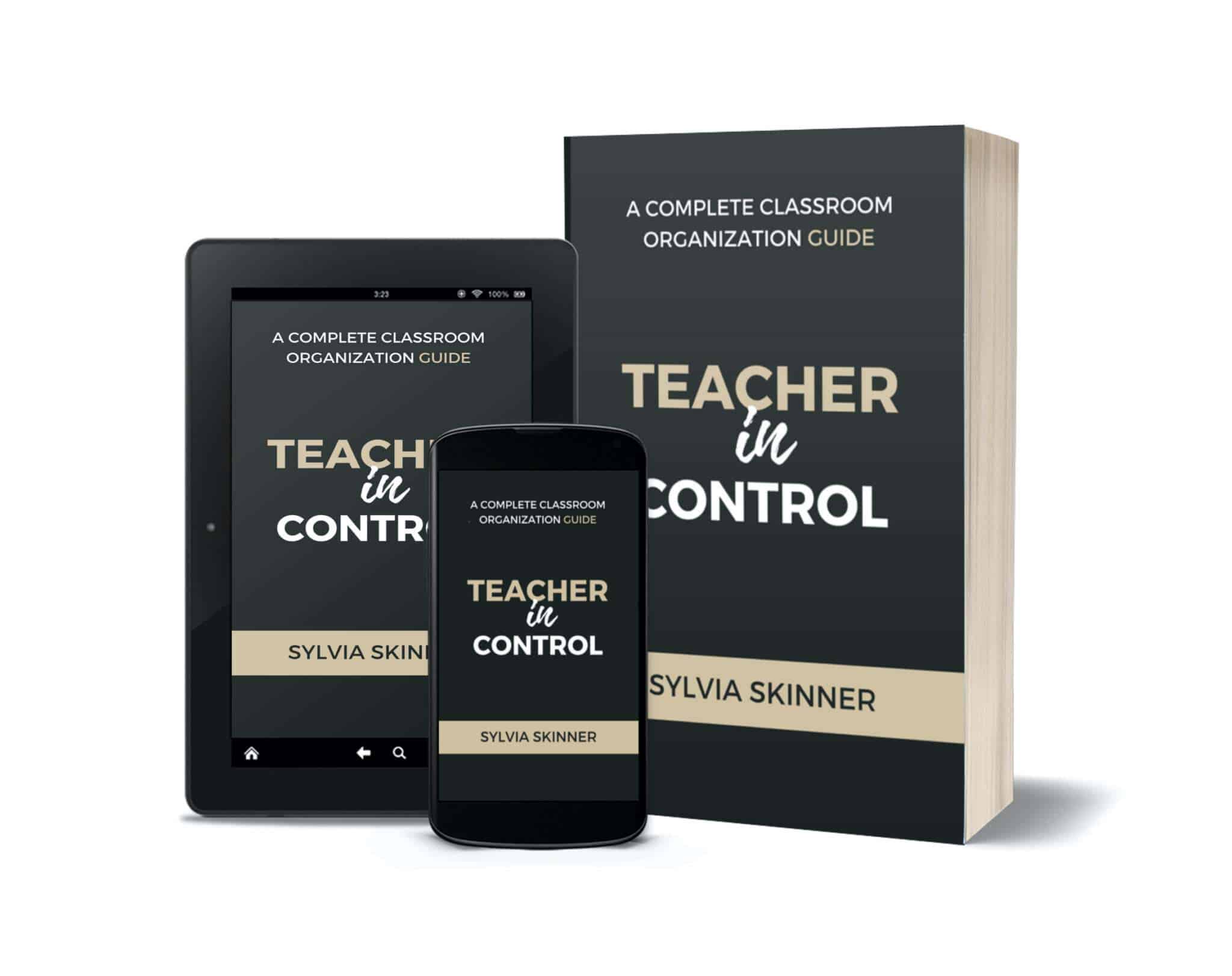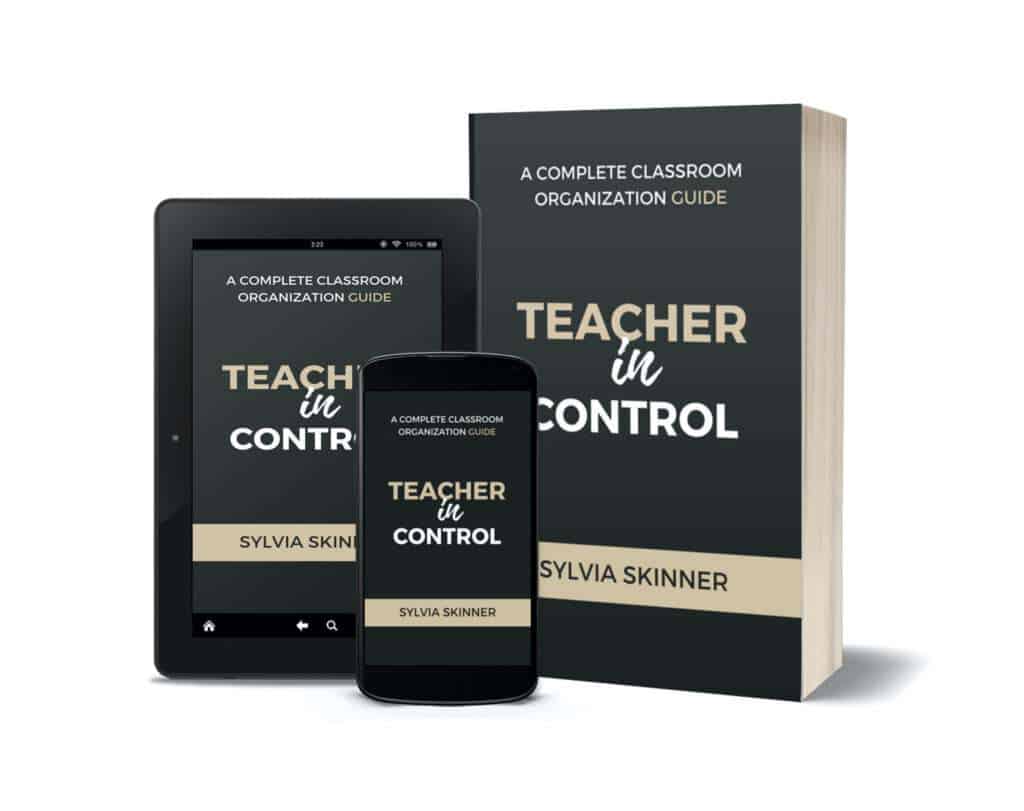 Teacher in Control: A complete classroom organisation guide
Educators looking to change or enhance their mindset to create a productive learning environment will find tools, tips, and real-world experiences in this helpful guide.  Buy the book on Amazon for less than a dollar.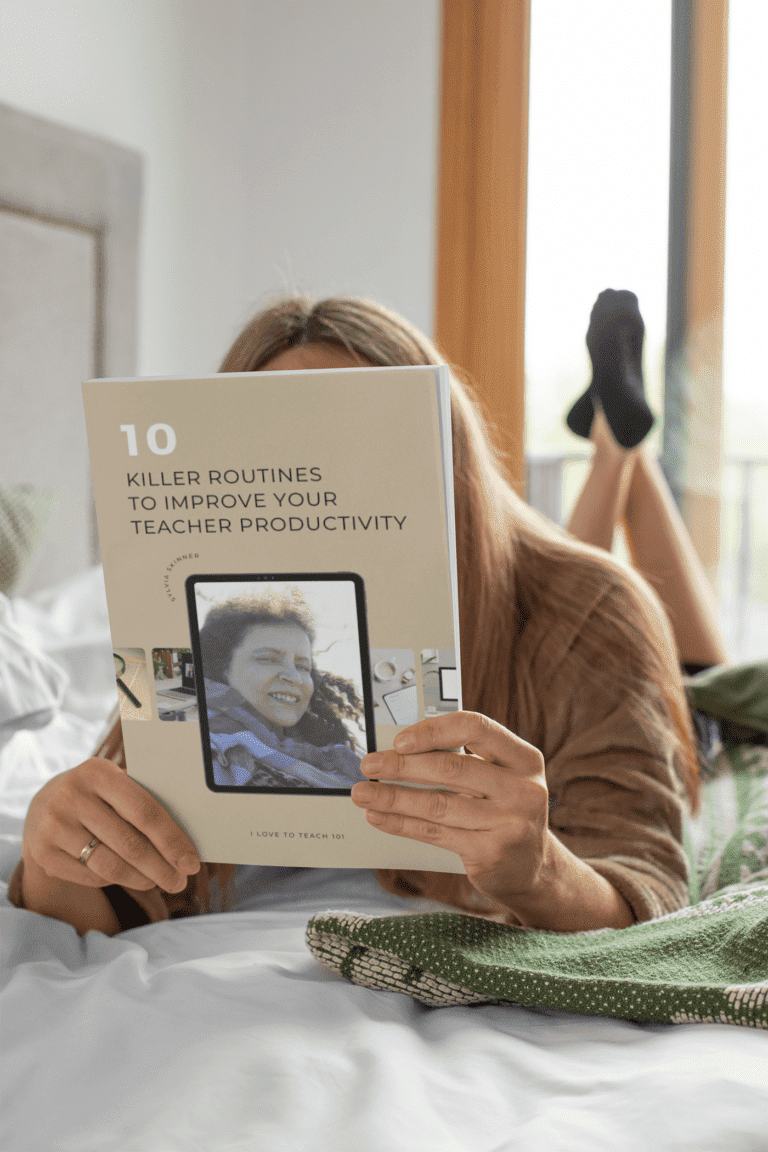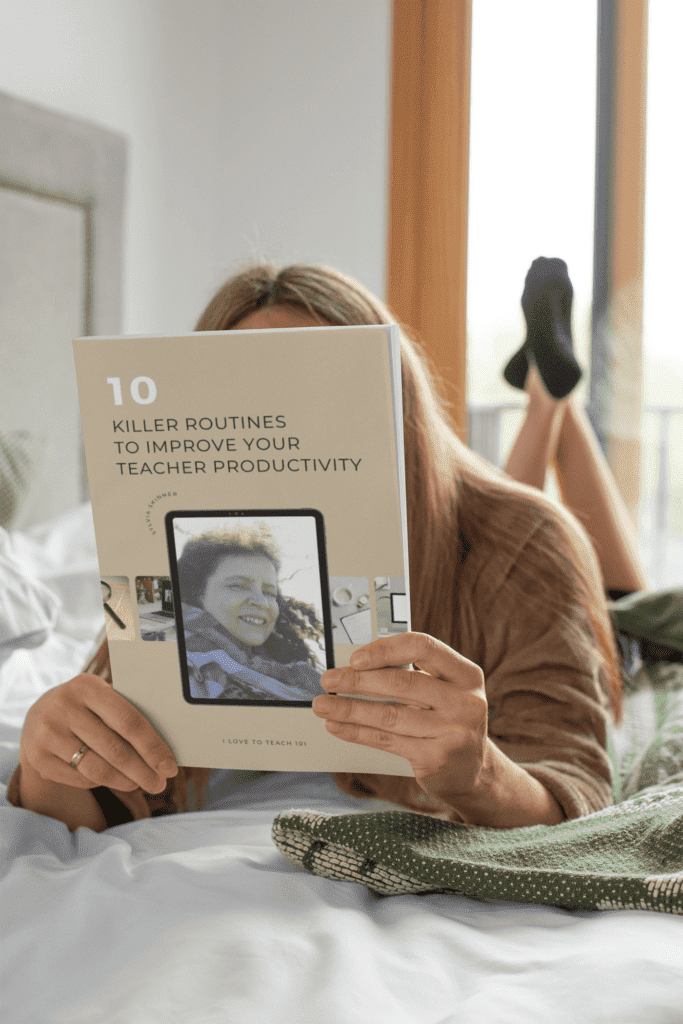 Prioritise with my 10 killer routines. Create habits to positively impact your daily experience as a teacher.