Description
Stop letting school work take over your family life? Complete the Go HERO quest to zero or halve your non-contracted hours in ten weeks and get 20 hours of PD done at the same time.
Do you get thoughts like these?
I feel guilty when I don't take work home​
I don't know how to get quality family time
I can't stop thinking about school
I struggle to get work done at school
I do school work all the time but I'm never done
I love to teach but it consumes my life
Most school teachers work 60 to 70 hours per week doing school work but a teacher's contracted hours are actually 40 hours.
Other professionals often ask me why do you teachers take work home. You are the only professionals who take work home. When I leave work, that's it.
Hey, we can't blame school leadership either.  It's the way we manage our time that causes the problem.
Do you want to teach? I certainly want to.
Then STOP and think! – 'What can I do'?
We all have the power to change how we manage our time. The Go HERO quest has the key to make it happen for you.
I used to think about school work even when I wasn't physically doing it. Not anymore! 
That's why I created the Go HERO quest so you too can learn to flip the switch immediately on school thoughts and get stuff done. Your non-contracted hours will become a thing of the past.
Imagine if you could flip the switch and stop thinking about school work for hours or even a whole weekend.
You know when most of your after-school hours are spent on school work. To combat it, you try to relax watching Netflix but you're not really because you're doing school work, so neither gets done well.
Or worse, you're with your family but you can't switch off from thinking about school stuff. School takes over everything. It's there in your head and you're not really listening to what others are saying.
These tips for work-life balance are not a dream. I created the Go HERO quest to help teachers get their school work done in their contracted hours, and stop taking work home.
If I do take work home because none of us are perfect, I set the timer for one or two hours and get it done because of the systems I've set up and a little secret.
What's included in the Go HERO quest?
Gamified Online Lessons – so learning is fun with bonus surprises.
2 hours per week – study for 1 hour and in the other – implement it in your planning, grading, teaching and life.
Private Facebook Group – so you can be supported in your 10-week journey to reduce your non-contracted hours.
BONUS – A free copy of my Digital Planner to get your planning done quicker (but you don't have to use it).
PD Certificate – 20 hours of practical easy to implement teacher productivity professional development.
Preview the course for FREE here on the Xperiencify platform.
For more information about the 'Go HERO quest' go to the course page.
7 Day Guarantee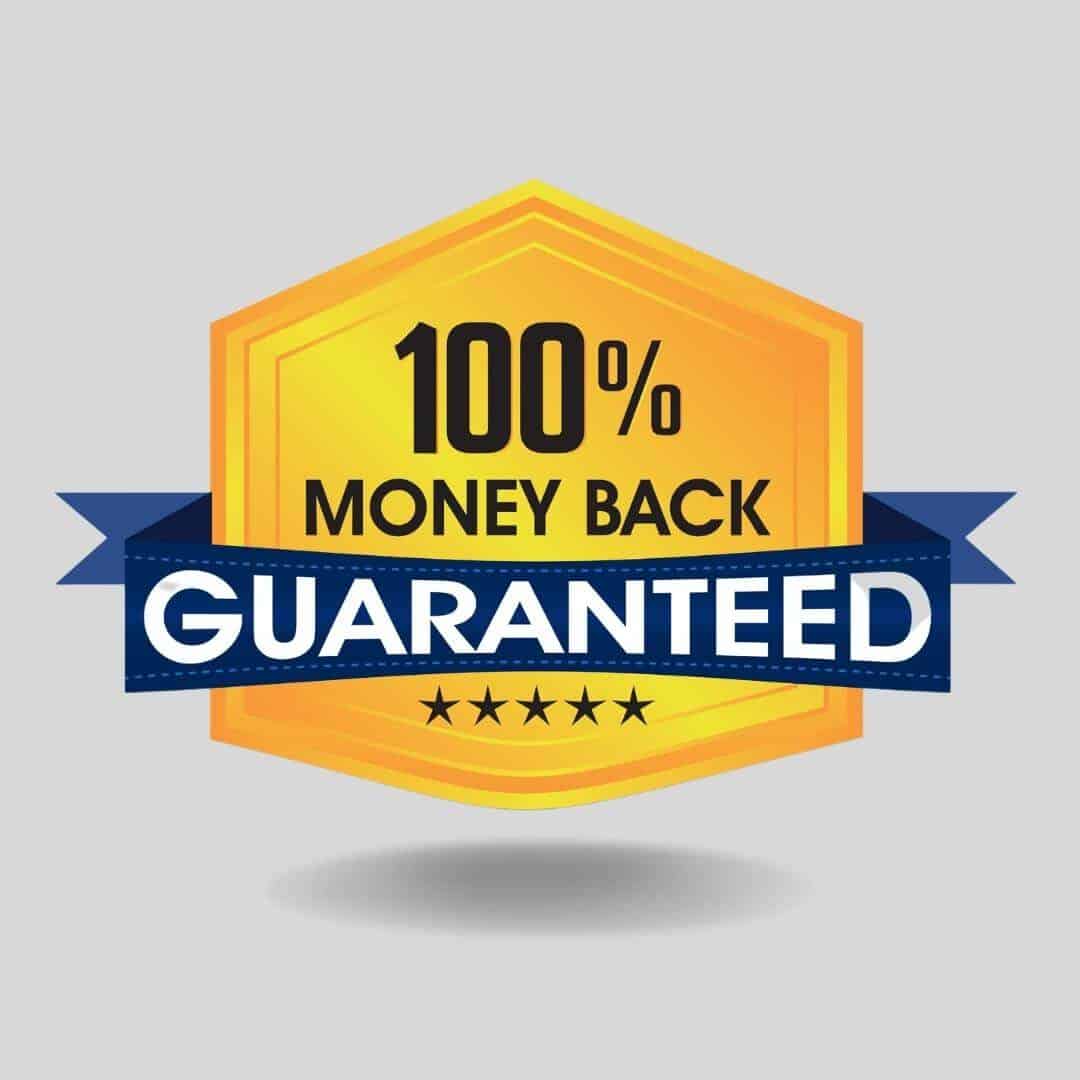 I want you to love the Go HERO quest and get amazing results. If you don't feel that the course can help you transform your teacher life, then let me know within 7 days and I'll refund your purchase in full. No questions asked.