Description
Complete the Go HERO quest to zero or halve your non-contracted hours in ten weeks and get 10 hours of PD done at the same time. Learn tools and techniques that will help you maximize your productivity so that you can truly get more done in less time.
Act Fast! The discounted price for Go HERO is for a limited time. Use the coupon code below.
One of the biggest challenges we face daily is how to tackle our huge to-do lists and get everything done in the limited time we have. "If I could just be more efficient," you might say, "I could get so much more done in less time!" And, with the time you save, you could pursue other things you want to do, or simply have more time to relax and enjoy life. 
Most school teachers work 60 to 70 hours per week but a teacher's contracted hours are actually 40 hours.
Hey, we can't blame school leadership either.  It's the way we manage our time that causes the problem.
We all have the power to change how we manage our time. The Go HERO quest has the key to making it happen for you.
I used to think about school work even when I wasn't physically doing it. Not anymore! 
That's why I created the Go HERO quest so you too can learn to flip the switch immediately on school thoughts and get stuff done. Your non-contracted hours will become a thing of the past.
Imagine if you could flip the switch and stop thinking about school work for hours or even a whole weekend.
You know when most of your after-school hours are spent on school work. To combat it, you try to relax watching Netflix but you're not really because you're doing school work, so neither gets done well.
Or worse, you're with your family but you can't switch off from thinking about school stuff. It's there in your head and you're not really listening to what others are saying.
These tips for work-life balance are not a dream. They work for me. I created the Go HERO quest to help teachers finish their school work in their contracted hours and stop taking work home.
If I do take work home, I set the timer for one or two hours and get it done because of the systems I've set up and a little secret, that I share in this course.
Learn Time Management for all parts of your life
In this course, you will learn tools and techniques that will help you maximize your productivity so that you can truly get more done in less time.
These productivity tips don't only apply to the work you do for a living, but to any kind of work you do in your daily life. You can apply them to your work around the house, creative work, and even leisure activities where you have a goal you're working toward. 
What's included in the Go HERO quest?
Gamified Online Lessons – 2 hours per week
Support – in our Private Facebook Group
BONUS – A free copy of my Digital Planner
PD Certificate – 20 hours of professional development or 20 continuing education units (CEUs)
Preview the course for FREE on the Xperiencify platform.
Go to our home page for more information about the Go HERO quest.
Act fast! The discounted price is for a limited time. Make sure to use the coupon code 'Hero22′
21 Day Guarantee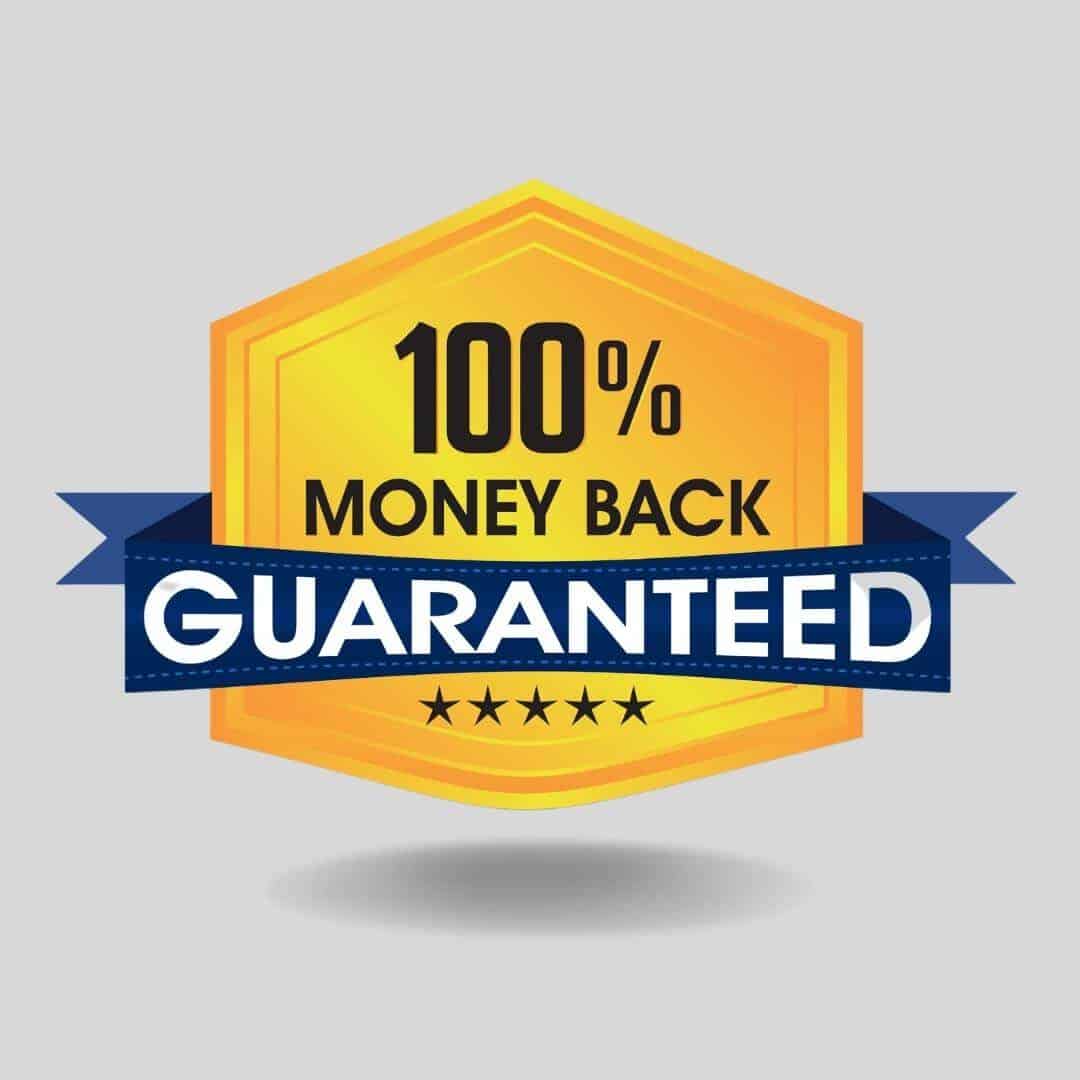 I want you to love the Go HERO quest and get amazing results. If you don't feel that the course can help you transform your teacher's life. Let me know within 21 days using the connect form and I'll refund your purchase in full. No questions asked.