Want to kick-start your teacher productivity?
I am really excited about what I Love to Teach has to offer. It's a real way to support one another in our busy and often overworked occupation. What a great way to be supportive but also save time for ourselves too!
I have found Sylvia Skinner a joy to work with: a dedicated teacher and inspirational leader, who raised others' expectations of their abilities and who demonstrated in her attitude and work output what could be done.
I have known Sylvia for thirty years both as a friend and fellow educator. She has a unique blend of professional expertise, ability to motivate and at the same time make the whole experience enjoyable.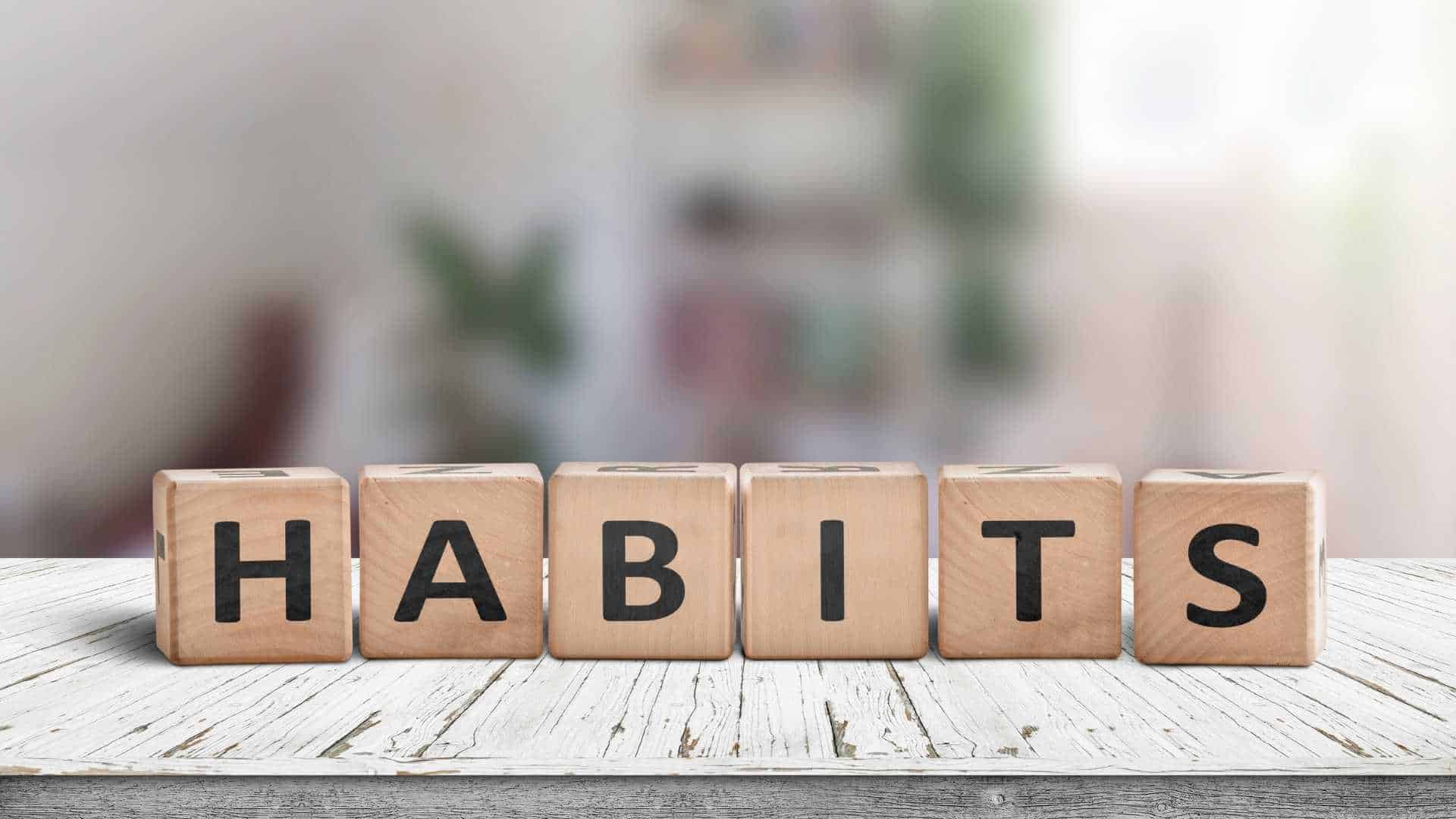 Form a good habit in seven easy steps. Identify it, stop procrastinating, know your triggers, devise a plan, visualise and affirm, get a buddy, and reward yourself.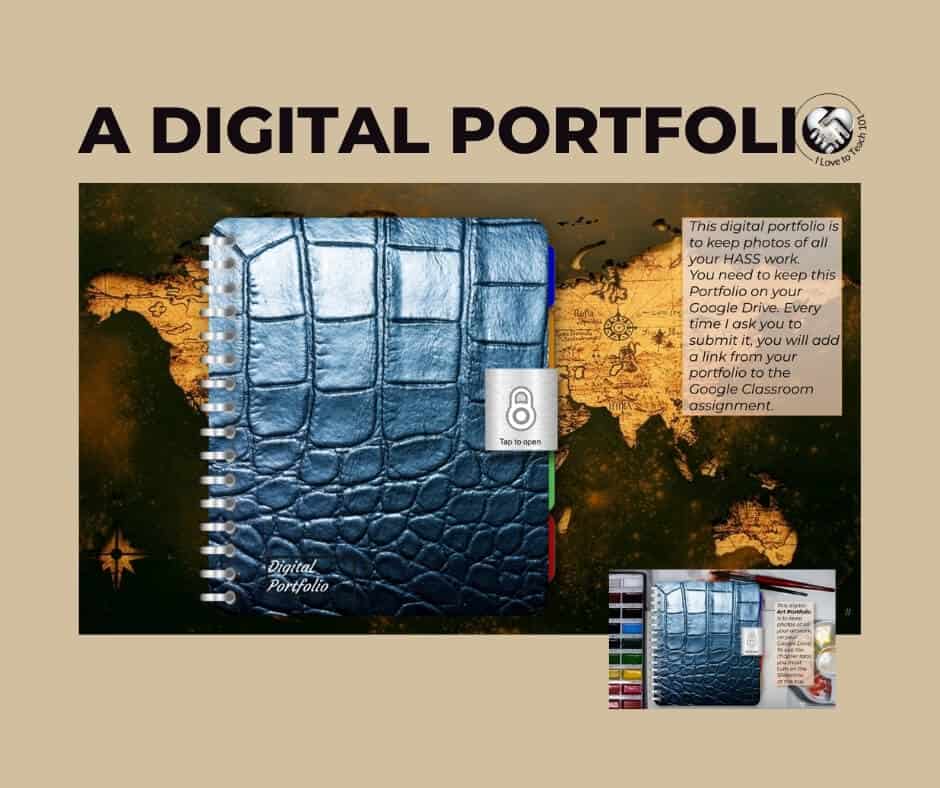 A digital portfolio is a computer-based collection of student performance over time. Students can add work and use it as a space for personal reflection by writing annotations and using it as their own learning archive.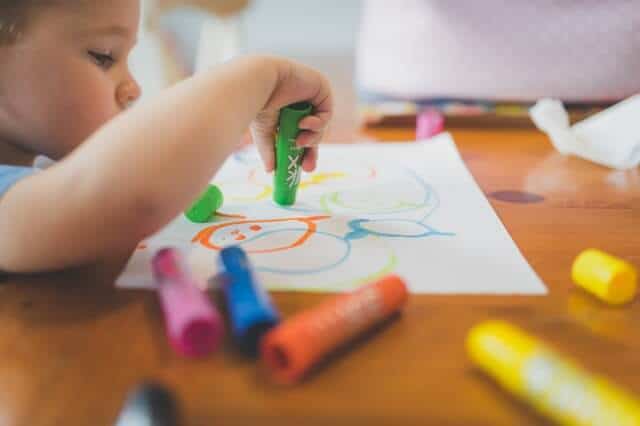 Developing confident speaking and listening skills and play is crucial to improving early literacy skills. Literacy check-up tools helps teachers get this done.