Learn to Become the Best Teacher You Can Be
I make it my priority to help each teacher learn practical strategies to reach success. 
Classroom Organisation
FREE 5-day challenge to organise your classroom.
Make it easier for your students to learn
Join the 5-day challenge to get your classroom organised and make your students learning environment conducive to learning! You'll get useful tools, insider tips, and tried and tested methods to help you organise like a pro. 
Take this chance of gaining control over clutter in the learning environment AND free up some peace of mind along with it – who said teaching wasn't fun?
Go HERO
Go HERO will zero or halve your non-contracted hours in ten weeks or less.
Learn to cut those non-contracted hours
Are you a teacher looking to work smarter and get more done in less time? Then let 'Go HERO' be your superhero sidekick. 
With my  PD course, we'll make sure you learn how to zero those non-contract hours of yours – transforming you into an efficiency diva or King with just the wink of an eye! Try it out; it's turbocharged productivity at its finest.
Boost Creativity
Learn how to unleash your students creative powers with practical exercises.
Ignite your students creative powers
Unleash the creative forces within your students and yourself with exciting exercises that'll have you seeing sparks fly! 
Educate yourself and develop helpful tools to set them off on an idea-filled flight. Let each module lift you up – they're full of practical exercises that'll jumpstart artistic power in any student, plus give YOU a boost as well. Who knew learning could be so liberating?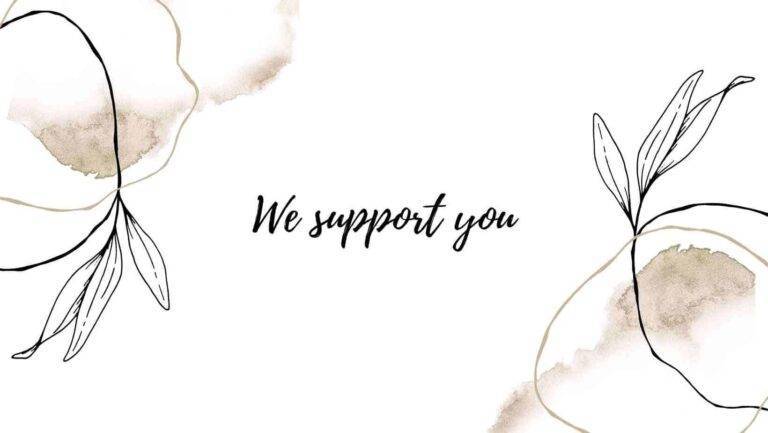 Supporting you throughout any of our courses is my top priority. In our Facebook group, we offer lots of encouragement to help keep you going. Whatever question or problem you might have along the way, we've got your back. Our private Facebook groups are the perfect place to receive feedback and part of our gamification experience to earn bonus points.
We understand that completion of professional development (PD) hours, or continuing education units (CEUs) courses are of utmost importance and we make it our priority to help each teacher reach success. So don't worry, 'cause we're here to make sure your online learning is successful.
Now, why would you need professional development (PD)? Well, first off, our online courses for teachers are practical. You'll be learning real tactics that you can use right away in the classroom. 
Our courses are time efficient too – because who has extra hours of their day just lying around? Not me! I promise you, our online courses for teachers are practical and easy to implement.
It's important to invest in PD to stay current on the best teaching practices, gain new skills, and remain motivated. It's never too late to increase your knowledge base and learn to expand your skill set so you can take your teaching to a whole new level! 
As educators, we have the power to enhance student's learning experience through PD. Let's face it, teaching can be a challenge. But when we invest in PD opportunities to discover new strategies and techniques for our classroom, it makes those challenges much easier to tackle. 
PD gives teachers an extra dose of pizzazz to help them become better planners and stay organised. With this fresh spark, teachers can use their precious time in the classroom more effectively. 
For teachers looking to brush up on their skills, PD is a perfect way. It'll not only help you stay organised but give you extra time to really connect with your students and make a real impact in the classroom – nothing more rewarding than that!
Plus, with our online courses for teachers, it's easy and convenient for teachers of all levels of experience to gain the knowledge they need at the click of a button. 
How OUR online courses for teachers work
To help you get the course done with ease and enjoyment, our online courses for teachers have gamification. 
Each course has XPs (Xperience Points), random variable rewards, and bonuses to gain before the countdown stops. 
Whether we're, young or old, we all love playing games. All the most addictive app games give POINTS for taking action, adults and children alike and they work! 
Take the game Monopoly, kids and adults play it and it becomes super addictive. But, for some reason, no one thought to add a points system in online courses, until Xperiencify, the online platform we use for our courses.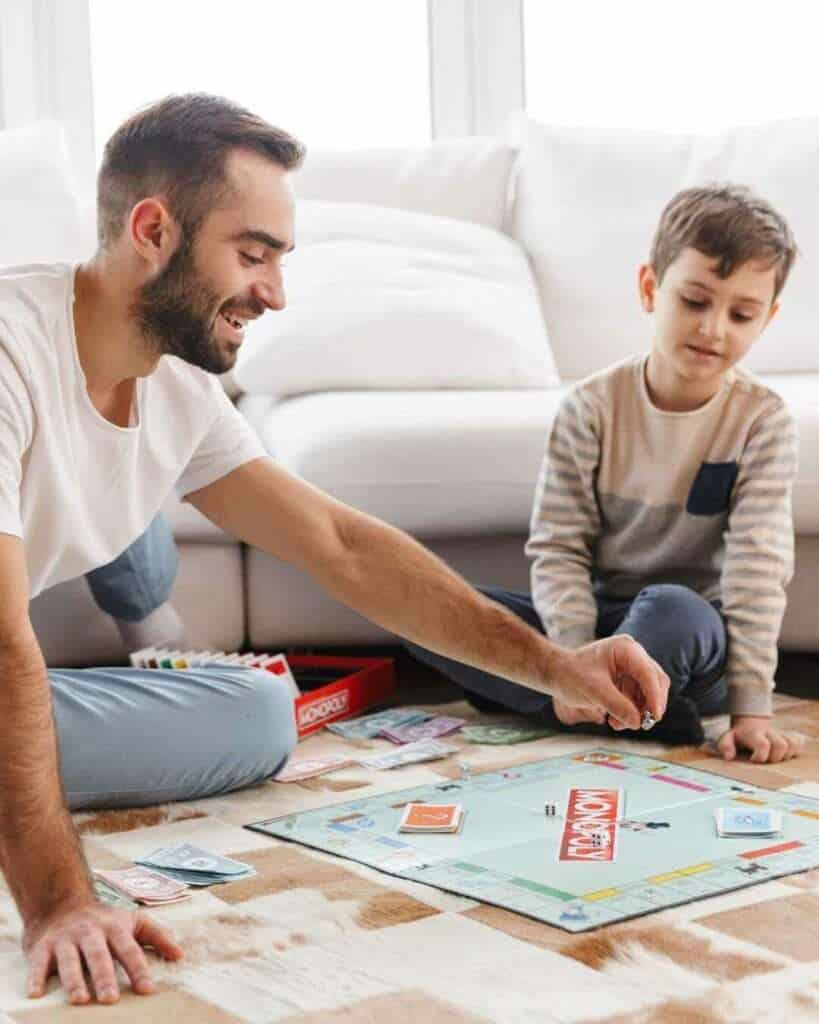 People Forget Courses.
They Remember Experiences!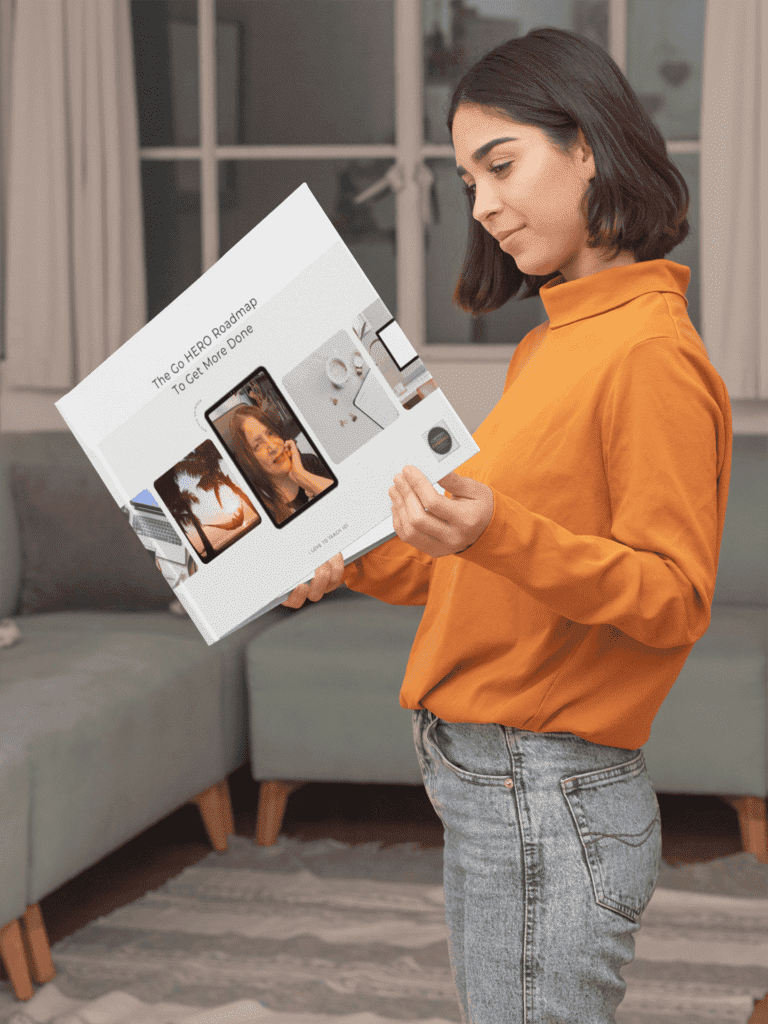 Grab the roadmap to learn how our PD course Go HERO can zero or halve your non-contracted hours.