Join the Teacher Productivity Drive
If you want to start reducing your non-contracted hours the Teacher Productivity Drive is the place to chill out.
The Teacher Productivity Drive, Facebook group is for anyone who is interested in improving their teacher productivity. Or simply want a place to chill or get help from other teachers about learning and general teaching ideas. 
It's a safe space and you don't need to be a customer to join.
I created a course called Go HERO to zero or half teachers non-contracted hours so they can love to teach and live their life.
I also created a digital teacher planner to keep organised and enjoy life. I customise the cover and internal colours for no extra charge.
Plus a digital portfolio for students to save work in online. Makes grading digital work easier with it all in one place and interactive.
Hey, got 2 minutes to take the Quiz?
Review your Teacher Productivity today and start to get your teacher life in balance.
Want to kick-start your teacher productivity?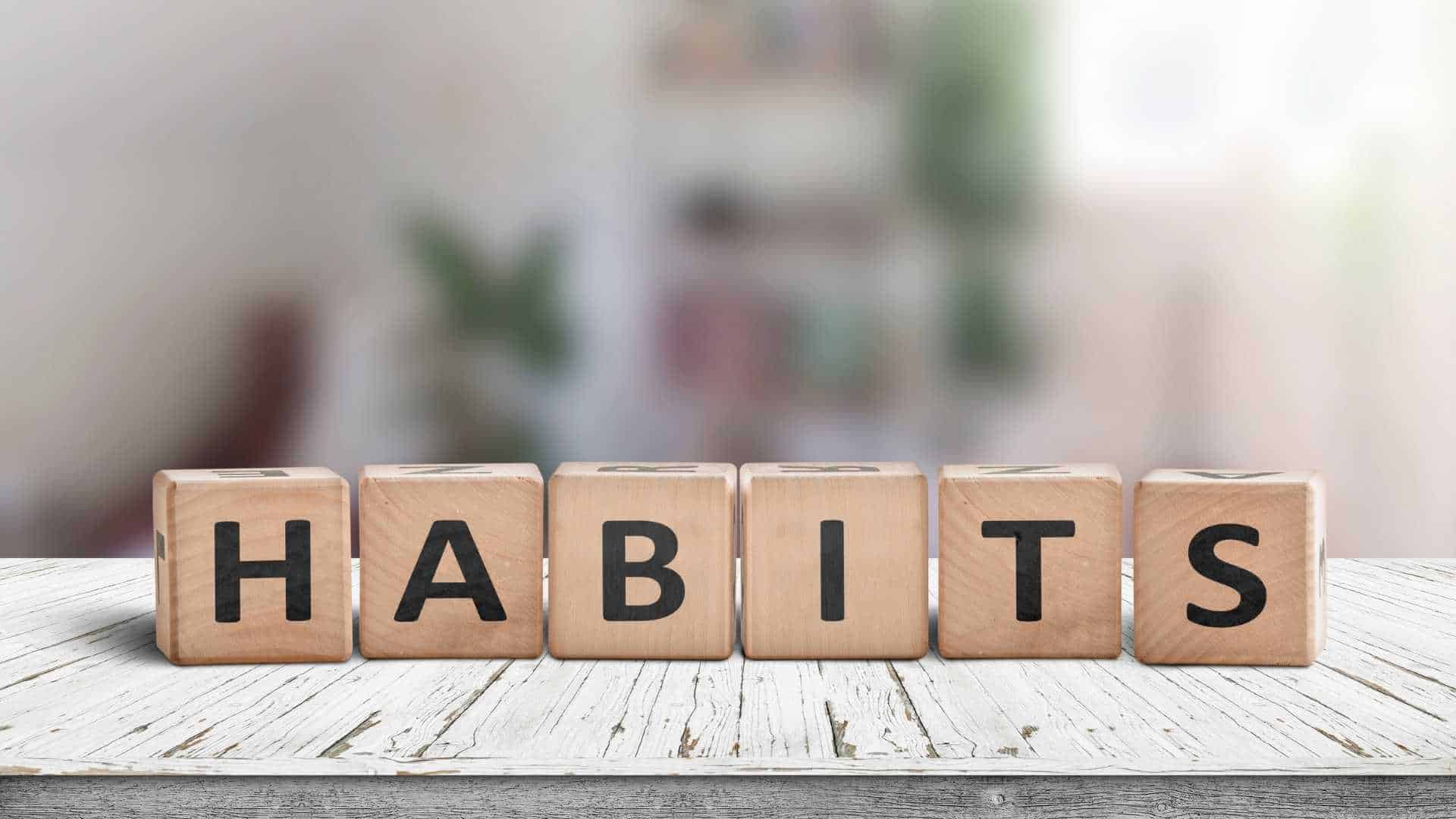 Form a good habit in seven easy steps. Identify it, stop procrastinating, know your triggers, devise a plan, visualise and affirm, get a buddy, and reward yourself.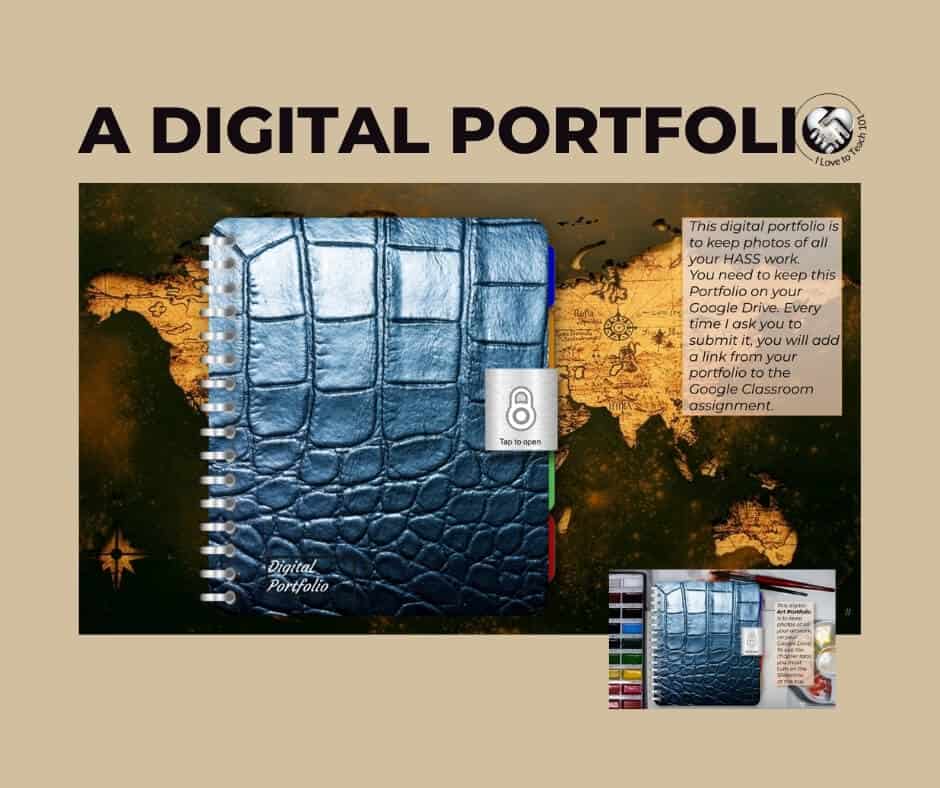 A digital portfolio is a computer-based collection of student performance over time. Students can add work and use it as a space for personal reflection by writing annotations and using it as their own learning archive.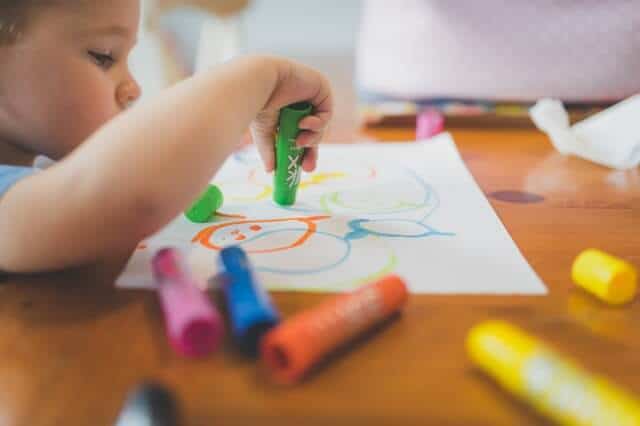 Developing confident speaking and listening skills and play is crucial to improving early literacy skills. Literacy check-up tools helps teachers get this done.