The I Love to Teach Blog has articles and free resources to increase critical and creative thinking, teacher productivity, create systems to work smart, save time and live your life.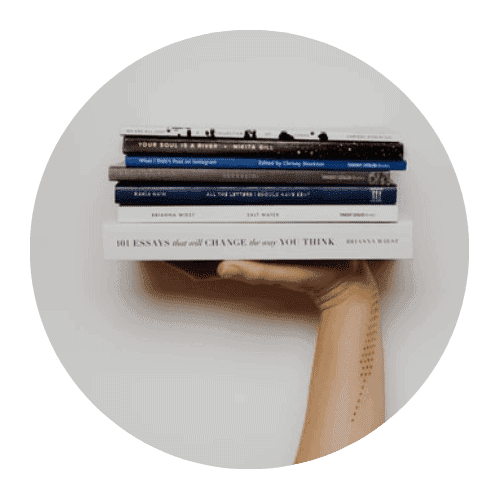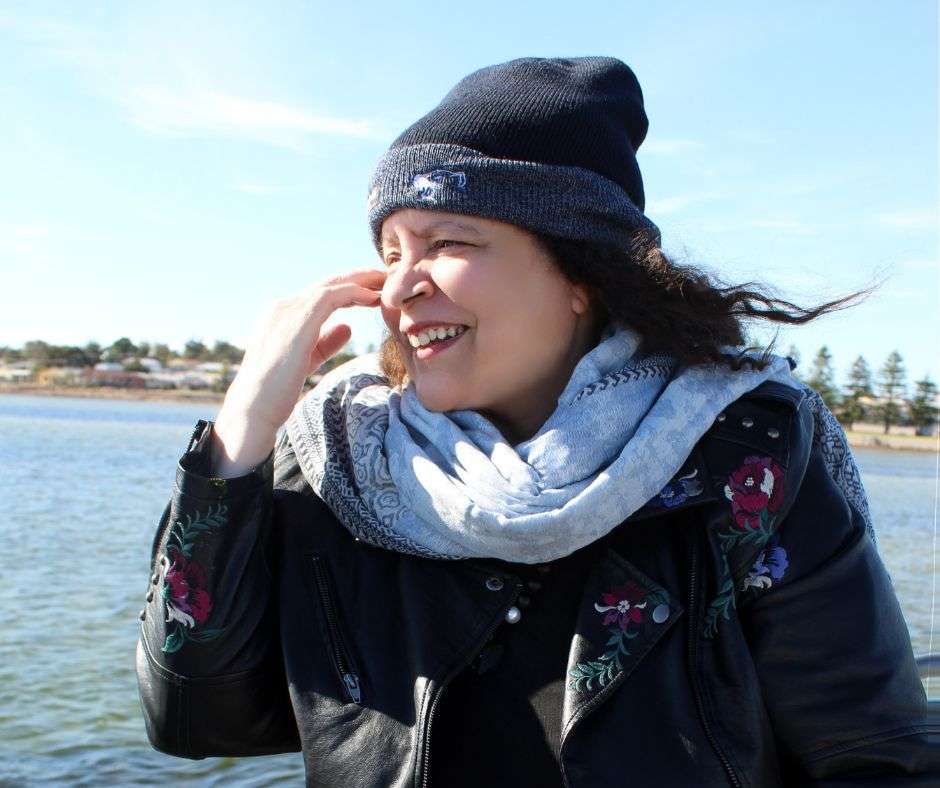 The BUSY TEACHERS community group is a place to connect and collaborate. If you love to teach and desire
Read More »
Want to Write for the Blog?
If you're interested visit my article about writing for the blog? 
At the end of the article is a submission form for your article.
Give our free course a try
Classroom Organisation
FREE 5-day classroom organisation challenge using the KonMari method.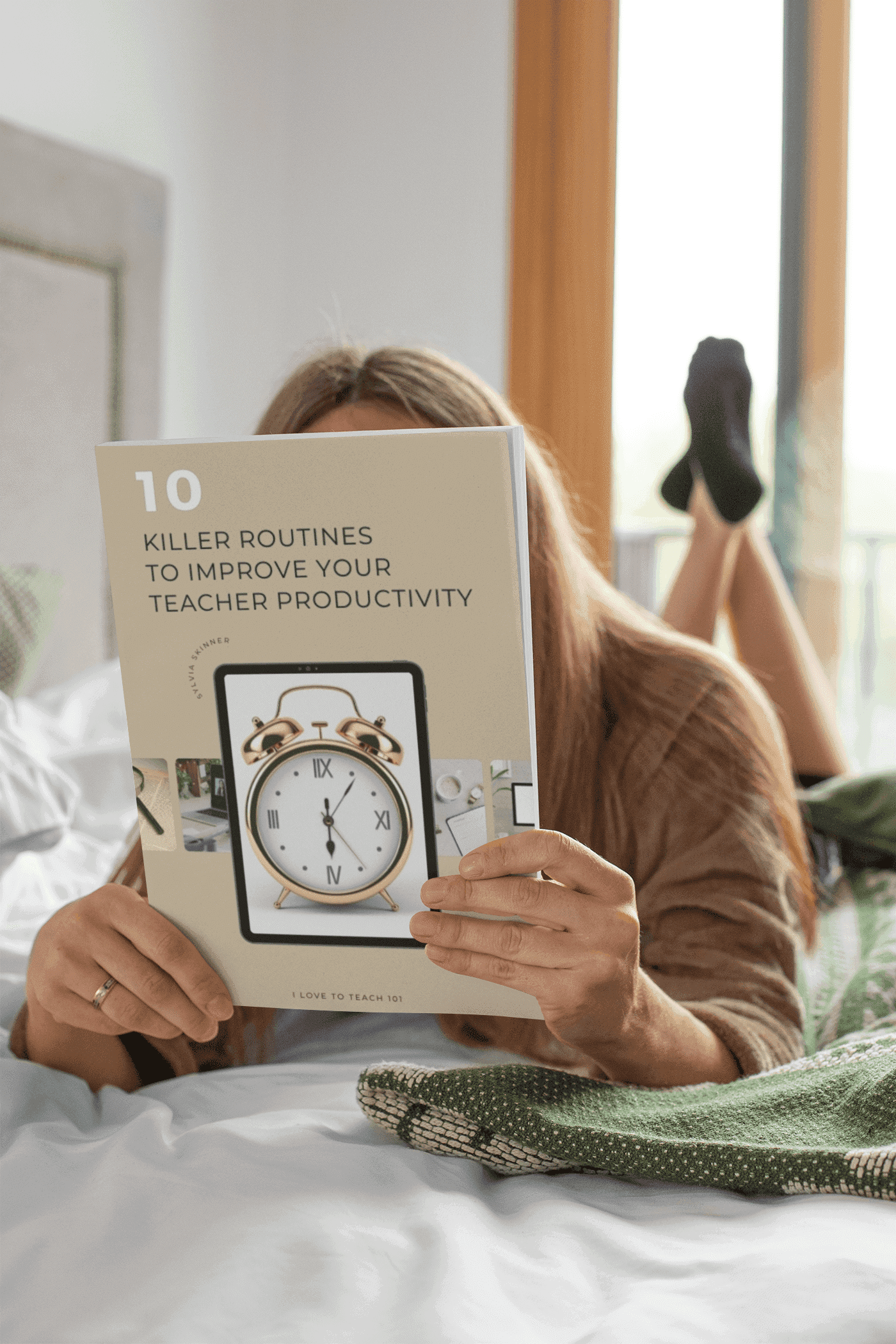 Ready to level up your teacher work life balance? Get started with my FREE ebook.