The I Love To Teach Blog has articles and free resources to increase your teacher productivity, create systems to work smart, save time and live your life. Have a read. Perhaps you'd like to write for the blog?
The digital planner undated has everything you need in one place. Get it FREE with the teacher productivity course Go HERO.
Read More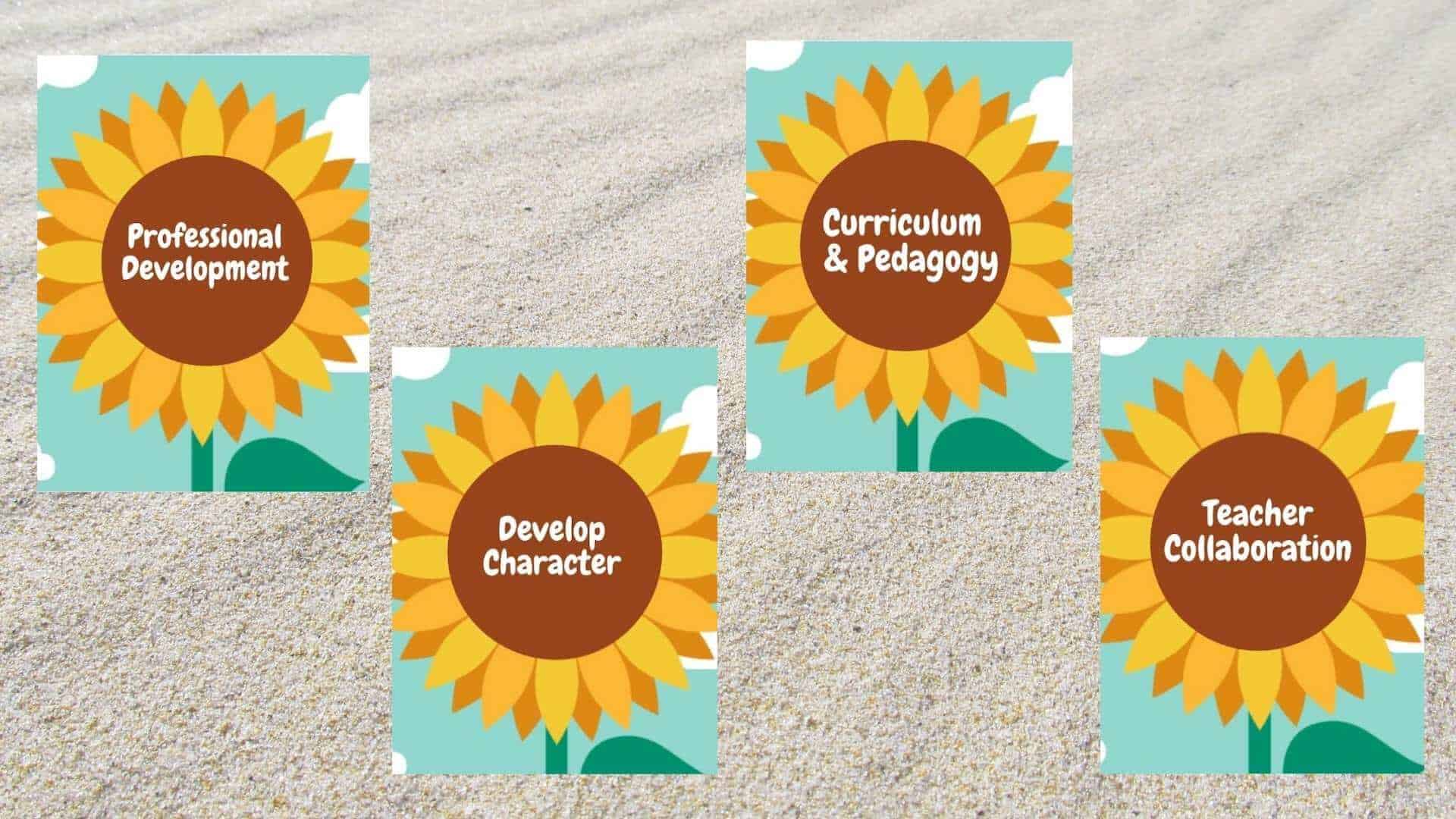 This helpful information guide explains what being a professional teacher is in four easy steps: PD, management, curriculum and collaboration.
Read More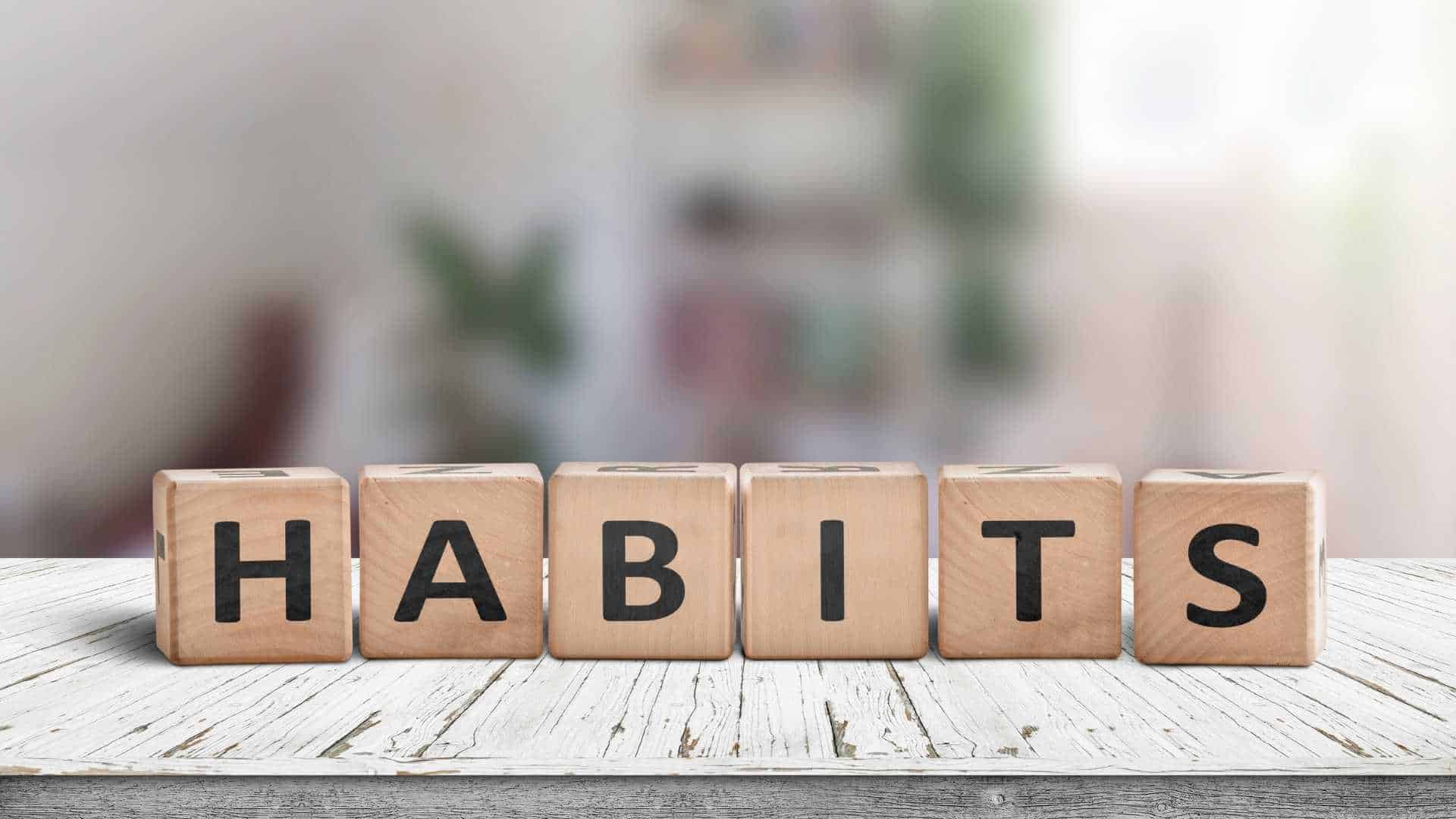 Form a good habit in seven easy steps. Identify it, stop procrastinating, know your triggers, devise a plan, visualise and affirm, get a buddy, and reward yourself.
Read More
Can't find what you need? Search the I Love to Teach Blog below . . .
Create new routines to help you save time.
Want to kick-start your teacher productivity?
Hey, got 2 minutes to take the Quiz?
Review your Teacher Productivity today and start to get your teacher life in balance.