The I Love to Teach Blog has articles and free resources to increase critical and creative thinking, teacher productivity, create systems to work smart, save time and live your life.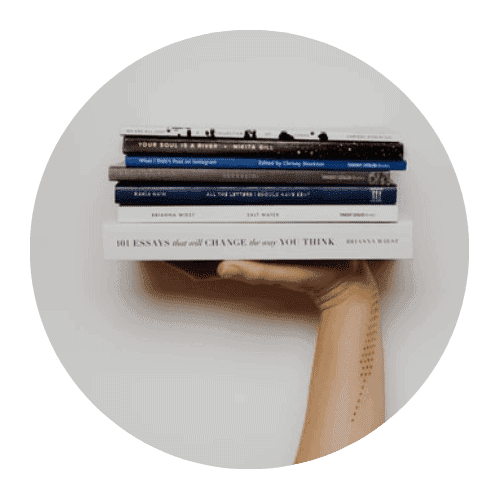 Individuals with creative skills are being highly sought after. Let's delve into this guide that strips back the complexity thrown onto creative thinking skills and gives you the advice you need.
Read More
Want to Write for the Blog?
If you're interested visit my article about writing for the blog? 
At the end of the article is a submission form for your article.
Want to kick-start your teacher productivity?