How to connect and solve those problems fast
Fill in the form, send an email or connect via a FREE 10 minute chat. Even better, join my Busy Teachers Relaxed Facebook Group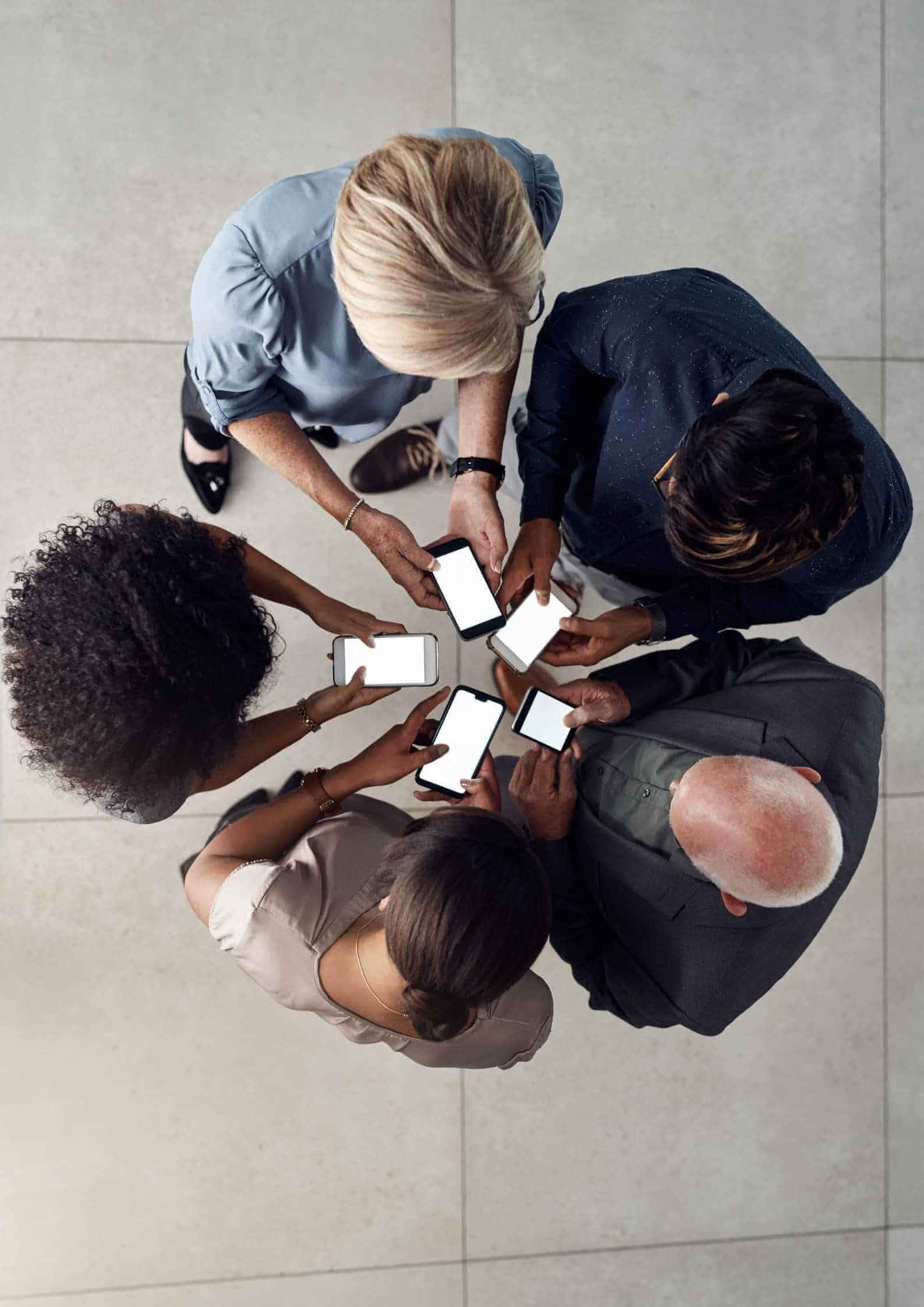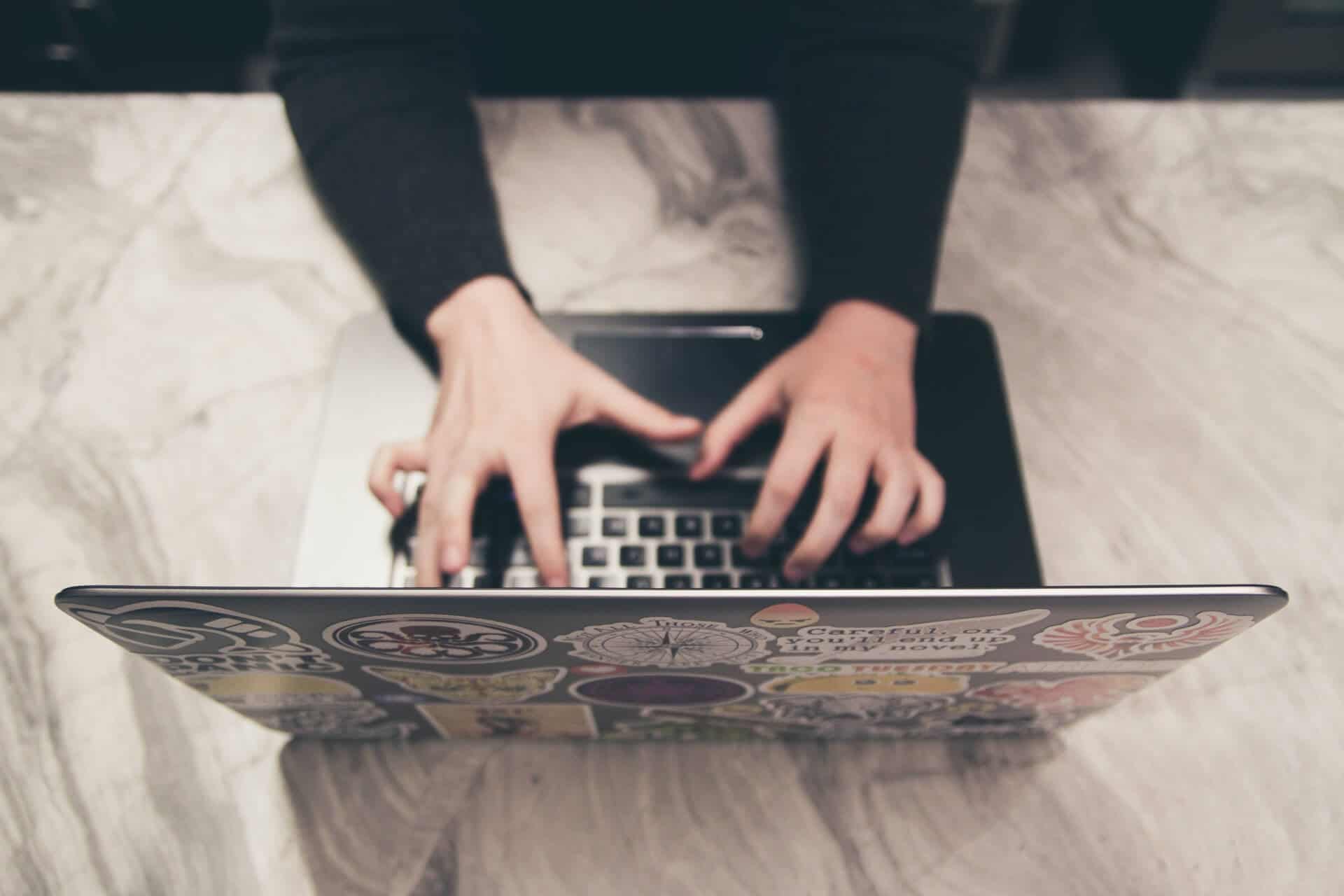 3 Ways to Deal with Email Productively
While email may have cut down on paper waste (the jury is still out on that one), it sure hasn't cut down on the volume of information people receive. 
If your inbox is out of control, you will likely need a few tips on learning how to tackle your email properly to boost productivity and connect better with others.
1. Unsubscribe to lists that you don't need
Anytime you buy something online, you will end up on a mailing list. Sometimes this is excellent because you are informed of sales or other information you need about the topic. Mostly this will fill your inbox with distractions that take away from the reason you have email. 
2. Check email one to three times a day
Set a schedule for checking email no more than three times a day. It doesn't matter if it's work-related or personal email; more than that is unnecessary. There is no reason to check email continually to connect with others. If you do, you won't be able to get the important things done. 
3. Use email rules to control email
Even if you use free Gmail, the software can do a lot you might not realise. You can often make folders, set rules for individual emails to be filed in a folder you set up, and many other actions. Using email software properly may require training and digging around to see what it can do. 
Connect with people but control how you do it
The main thing is that you should not feel as if you need to connect with people right away. Switch off your phone notifications and don't look at your email. That way, you will be able to devote your time to things that get results. You can train your contacts to be more efficient too.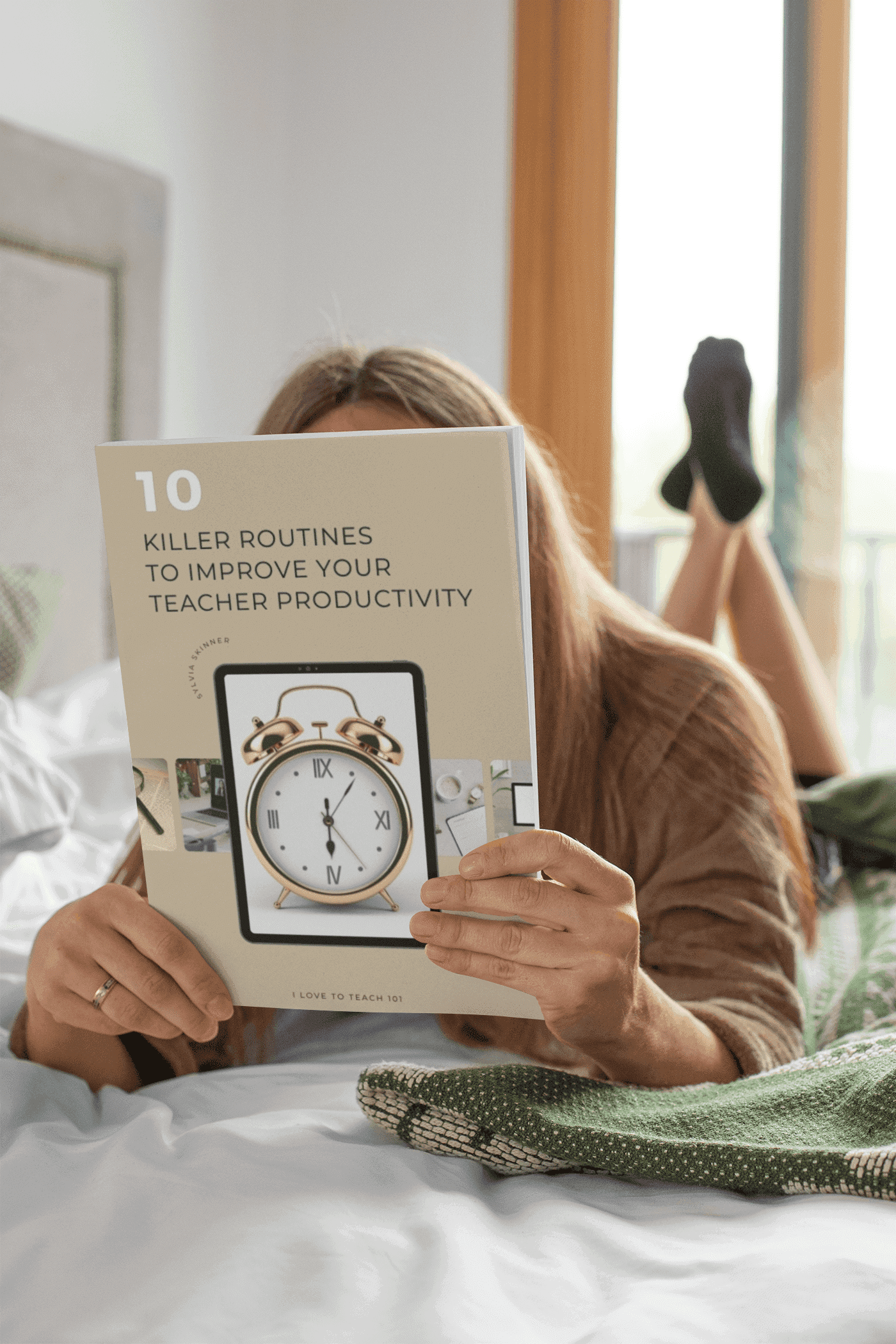 Ready to level up your teacher work life balance? Get started with my FREE ebook.
The thing I loved the most - and still love the most about teaching - is that you connect with an individual or a group, and see that individual or group exceed their limits.
EXCITED.
I am really excited about what I Love to Teach has to offer. It's a real way to support us in our busy and often overworked occupation.
BETH THOMAS- Teacher
ENJOYABLE.
Sylvia has a unique blend of professional expertise, ability to motivate and at the same time make the whole experience enjoyable.
JULIA LEE- Teacher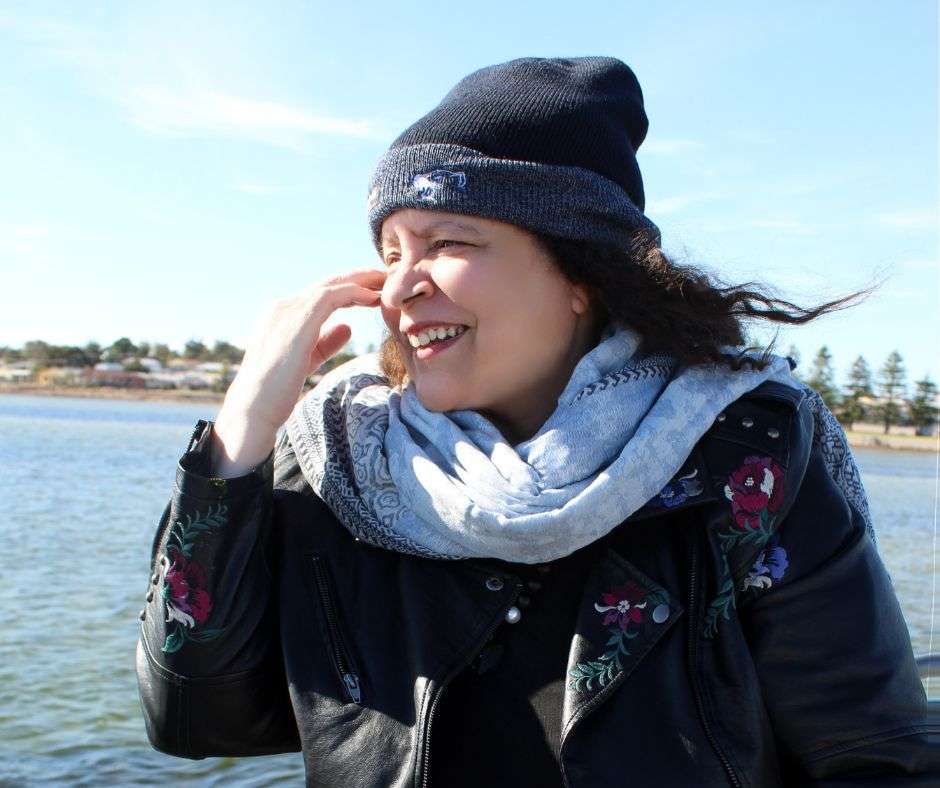 The BUSY TEACHERS community group is a place to connect and collaborate. If you love to teach and desire
Read More »
Individuals with creative skills are being highly sought after. Let's delve into this guide that strips back the complexity
Read More »
How's your work-life balance?
Check out your level of balance