How Stuff Works on I Love To Teach 101
Hi, I'm here to tell you – a little about myself, 10 tips for how stuff works, a short video about our mission. the team and what others say about us.
Do you remember your first Year as a teacher?
My first year happened way back in 1986. The same year, we moved from UK to work in Solomon Islands.  
Our intro to this paradise was Cyclone Namu. My hubby, the then chief pharmacist (British Aid Sponsored) was busy organising emergency supplies and possible evacuation of the central hospital. While I was left alone to fend for myself in a foreign land.
I wondered what I could do to help with rebuilding and eventually was asked to help with teaching in a local school.
The climate was constantly HOT and HUMID and the scenery is not unlike views in 'Death in Paradise', which is why I love to watch it. 
This was one of the stunning views from a house we lived in for a while.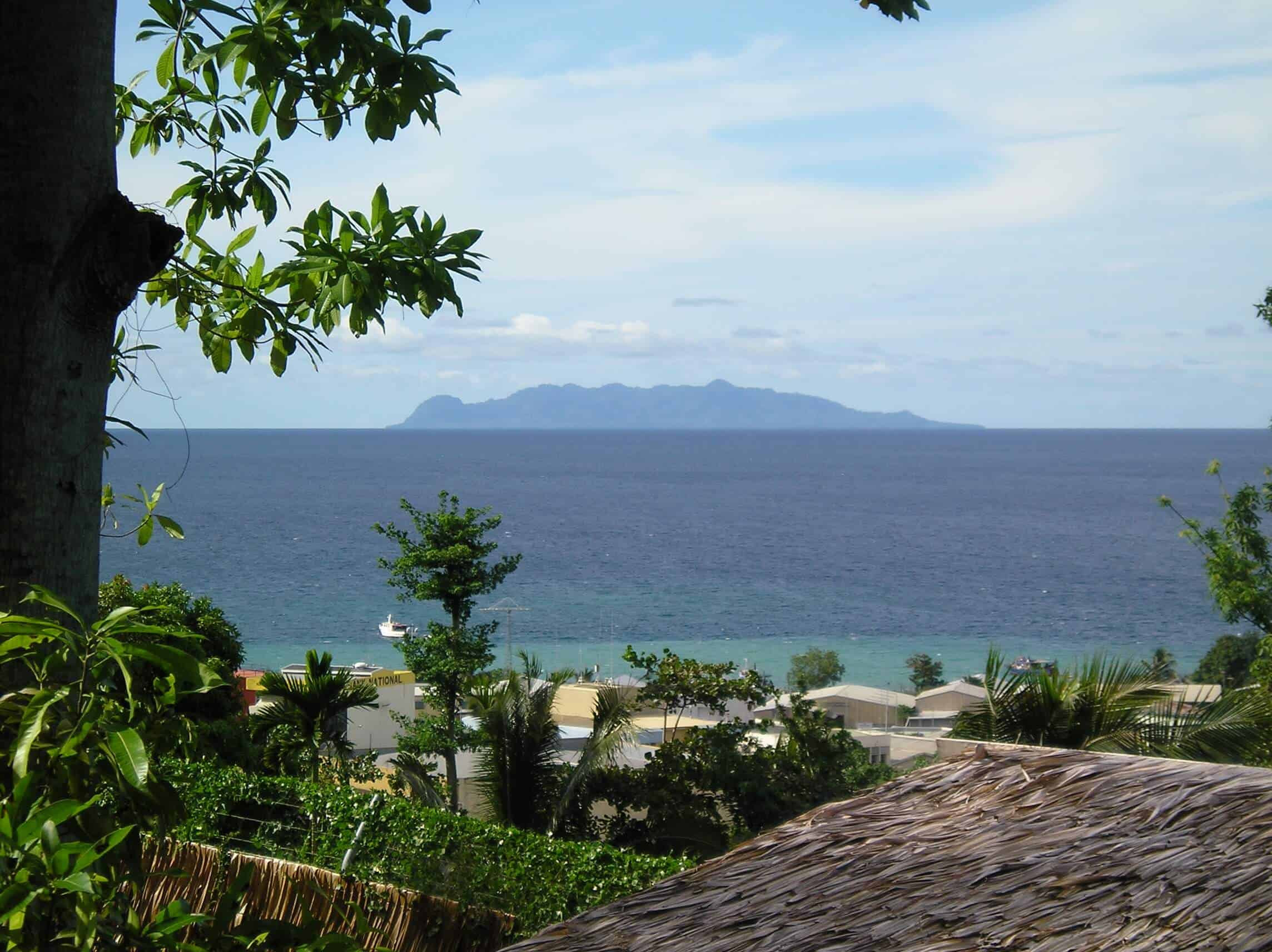 72 pairs of brown eyed pre-school students stared with interest at their new teacher. That is not a typo, classes are very big in the Islands and pre-school is equivalent to our Year One class in Australia.
All were eager to learn from their new young teacher fresh out from England. I wasn't yet trained to be a teacher so I had to learn how stuff works on the hop. I loved to teach, probably too much living and breathing school.
There was however, one boy who didn't want to learn, I tried everything I knew but he wasn't interested. Till one day, I noticed him drawing when the others were printing. I walked over and instead of remanding him for not doing the set task, I looked instead at what he was doing. What I saw made me exclaim out loud my admiration for his art work. His drawing skills were very advanced for one so young. From that day he wanted to learn.
The International Teachers at the school, especially the Australian Principal Anne encouraged me to get my teachers degree. Which I did once we emigrated to Australia.
One thing that was always lacking in the Islands was educational resources. In the end I had to make everything myself. Since then, I've always looked for resources to make learning more interesting for my students. But, the best results have always been from resources made by teachers.
I Love to Teach exists to facilitate teachers to collaborate in a marketplace selling resources made by teachers for teachers. I would love for you to join us. Please contact me if you want to know more or just chat.
10 Quick Tips to Learn how stuff works
1 - The Resources
Here we have teachers sharing their own resources that have been created with love. Tried and tested in the classroom and uploaded to I Love To Teach for others to use. If you have resources we would love you to add them to I Love To Teach.
2 - The Courses
Reduce your teacher workload in and out of the classroom, with our Go Hero course. A Digital Teacher Planner is included. Plus a 20 hour Professional Development certificate. We also have a Creative Thinking Course coming, February 2021, to kick off your teaching with a bang next year. It's fun and hands on.
3 - The Blog
Our stories provide personal development, teacher reflection, and classroom management ideas and solutions, that are easy to read and practical to use.
4 - Guest Blogging
Want to write for the blog? You need to be a member, to get a private link to your blog submission area. Plus you need to read the rules so you know how your story can get approved and receive credits.
5 - My Private Links
Click your Avatar top right and your private links will appear in a drop down. The list pictured above tells you what each link does. Only members can see the private links, so if you want in, go ahead and touch that pink button!
6 - Change Your Avatar
Click the image top right
Then the 'About' link.
Touch the big camera to add an image of your face or whatever.
Touch the small camera top right
to change your seller's store image.
7 - Add A Product
Tap your Avatar and 'Add a product'
i - Photo - add an image
ii - Description - title, excerpt, infor
iii - Categorise - edu, type, subjects
iv - Files - documents and videos
vi - Price - first product must be free
8 - Sellers Dashboard
Tap your Avatar and 'Add a product' - it's the shortcut to your Sellers Dashboard. The brown buttons at the top will take you to the different parts of your dashboard. The pink button goes back to add a product.
9 - Rewards Program
Our Rewards Program records credits for all the actions you do on I Love To Teach. We do NOT charge you any hidden fees. We take a minimal commission to run the site and we give a third of our profit to help teachers in need.
10 - Knowledge Base
Want more tips on how stuff works? We have 150 articles in our knowledge base to help you, or contact us.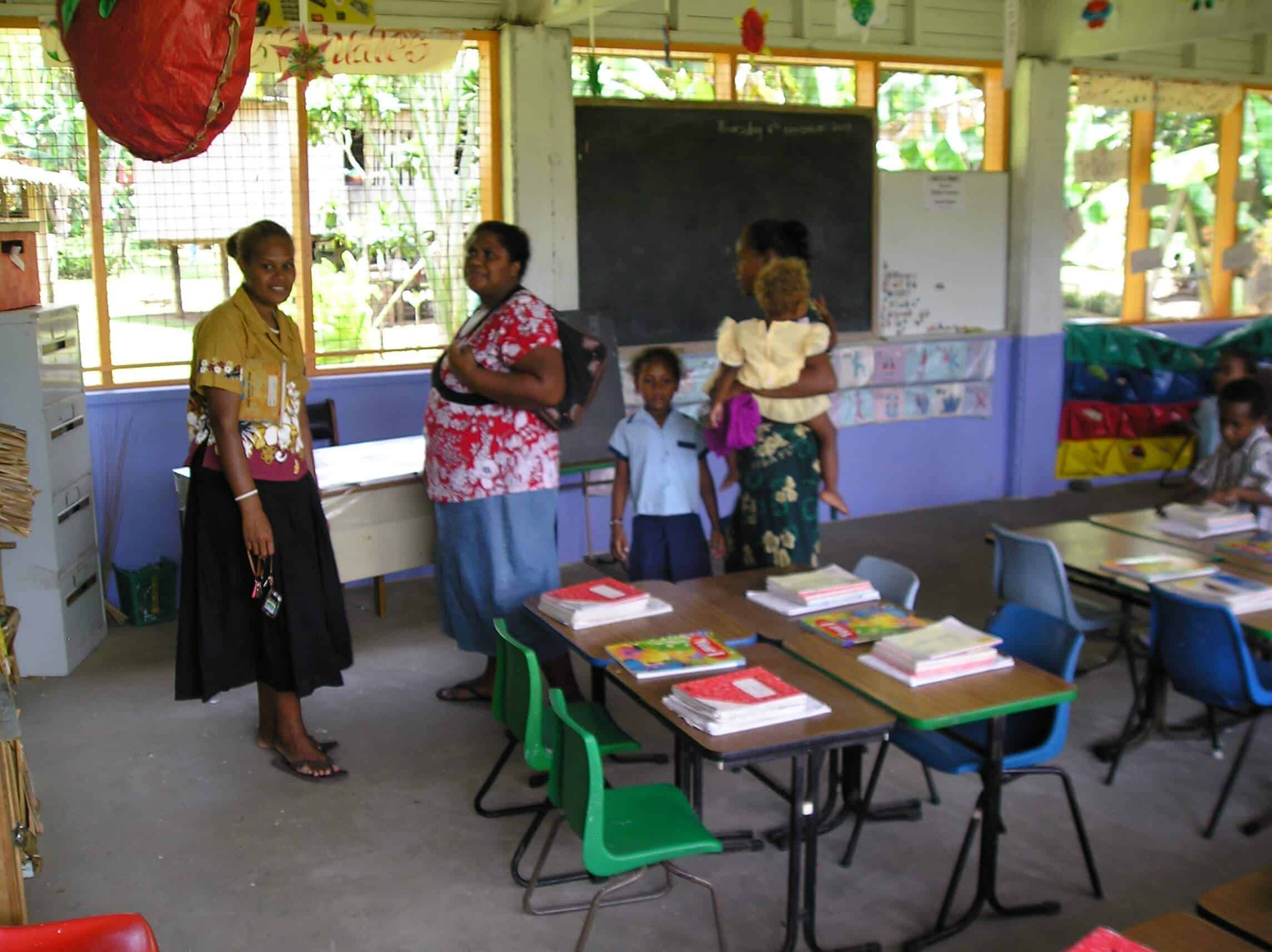 We train & support teachers in need
I Love To Teach seeks to provide quality educational  resources to use in remote under-resourced schools in Solomon Islands. Eileen Fomani, in the photo, was trained and sponsored by I Love to Teach 101.  Eileen was Sylvia's first trainee teacher, she is now a sought after primary teacher in the Islands.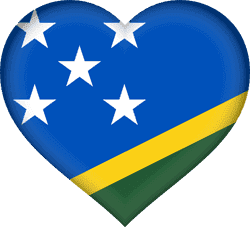 Every time you make a purchase or a sale, you help the Love To Teach Foundation give a helping hand to Solomon Island teachers in need. If you wish, you maybe interested in taking a holiday and giving up a day to share your teaching skills at our annual Education Workshops in Solomon Islands? Contact us for more info on how stuff works in the foundation.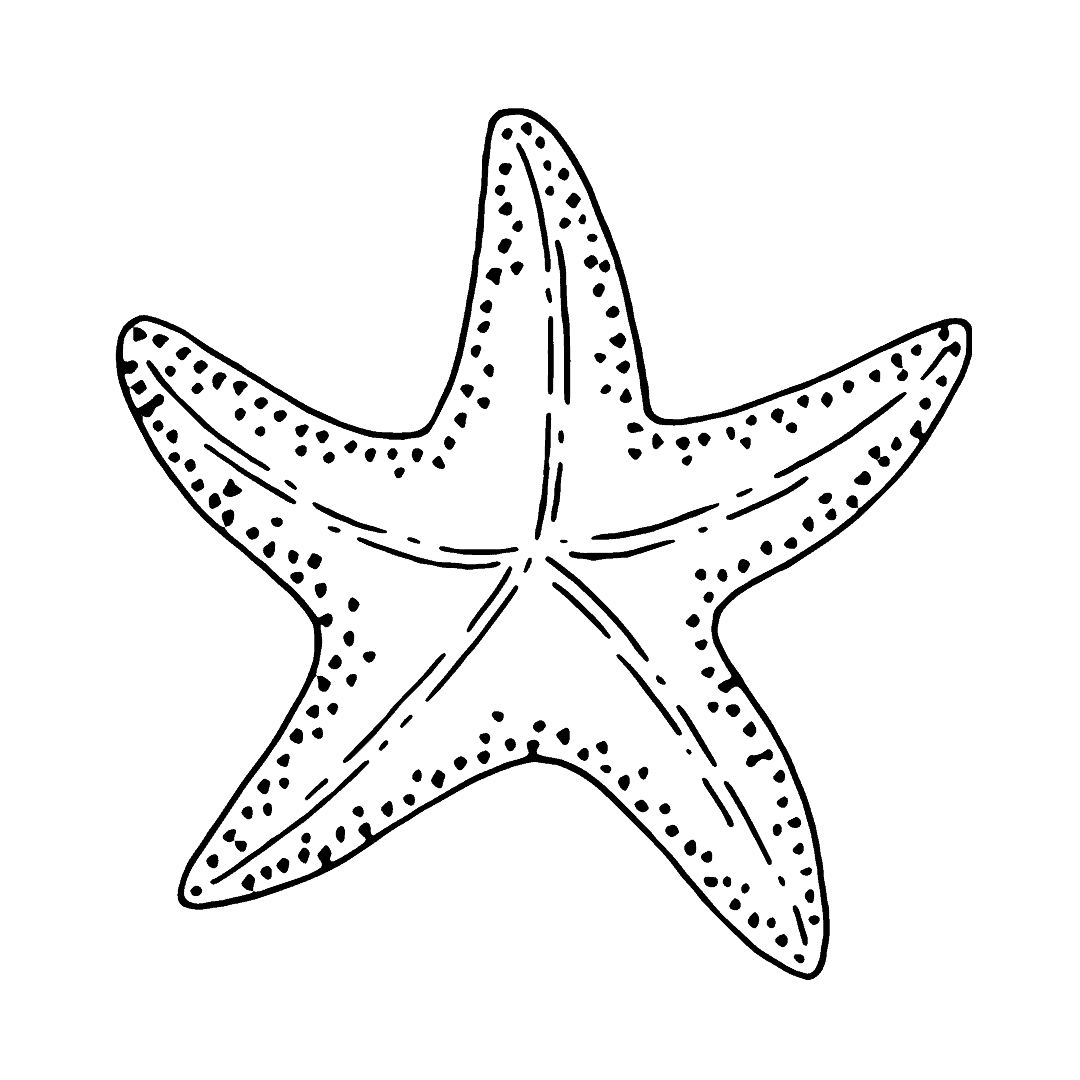 helping teachers in need one starfish at a time
Giving a helping hand to students and teachers in need may seem insignificant. However, there is a story originally written as the 'Star Thrower' by Loren Eiseley, a philosopher and  teacher, who explains the importance of little things.
Here's my simple paraphrase. There was a woman who saw a boy throwing starfish back into the ocean. When she asked the boy what he was doing. The boy replied, "I am throwing the starfish back into the ocean so they do not dry up and die." She replied "But just like the sand on the beach, It's impossible to throw ALL the starfish back into the ocean". 
The boy looked at the starfish in his hand. As he gently threw it back into the water, he said "It mattered to that one."
Sylvia began her teaching career in Australia. Her Honours research investigated how teachers succeed in teaching English in an ESL context. For 15 years she lived and worked in Solomon Islands, building and growing a school from the ground up, training teachers and teaching 1000s of students.  Sylvia founded I Love to Teach and is now back teaching in Australia. In the constantly changing field of teaching, it is her mission to provide a place for teachers to share resources. Plus online PD for teachers to master critical strategies that will drive their teaching and personal growth.
Peter served as Deputy Principal for the first five years of the school in Solomon Islands (SI) during the time that Sylvia served as Principal. Later he stepped into the School Principal position. Peter was also one of our teachers sponsored by I Love to Teach 101. As our Solomon Island Team Manager, Peter enables us to help students and teachers in need.
Dumitru is a Php Developer with many years of experience. He is an important member of our team as he keeps watch over the site and server making sure all is safe and secure. If you're facing some issue on the site with downloading or uploading products he sorts it out. We do not want anyone to feel frustrated or alone with an issue that can be simply fixed by our 'Tech Issues - Fix it' Guy!
Ray is the official "behind the scenes" guy, for our team. Making sure the management of finances are secure. He also facilitates the annual Solomon Island Teacher Workshops. Teachers in Need receive free professional development. Always ready to help, Ray was fundamental to the success of the Primary School in the Islands.
Whether you take time to read our educational musings or complete one of our courses, or choose to purchase from our online shop, or open a stall in our shop, know that you are truly making a difference in the lives of teachers and students who have less than us.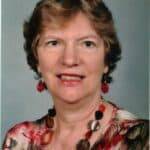 Mrs Julia Lee
Mrs Julia Lee has spent forty years as a teacher at both primary and secondary level. She has had extensive experience supervising and assessing education students on their teaching practice for the University of Western Australia, and for Edith Cowan and Murdoch Universities, Perth, Western Australia.
Motivational
"I have known Sylvia for thirty years both as a friend and fellow educator. She has a unique blend of professional expertise, ability to motivate and at the same time make the whole experience enjoyable. A dedicated teacher, she understands the needs of students from a wide range of academic ability and ethnic backgrounds."
Western Australia
Mr Simon Marsh
Mr Simon Marsh lead St Mary Magdalene School, Islington, London for 19 years as Headteacher. He was also National Council Member & Branch Secretary, NAHT, for 16 years, plus Chairman & Director Association of Christian Teachers for 14 years.
Inspirational
I have found Sylvia Skinner a joy to work with: a dedicated teacher and inspirational leader, who raised others' expectations of their abilities and who demonstrated in her attitude and work output what could be done.
London, UK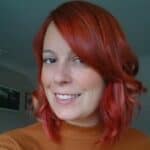 Miss Beth Thomas
Early Years Teacher
Saves Time
I am really excited about what I Love to Teach has to offer. It's a real way to support one another in our busy and often overworked occupation. Regardless of where we are in the world, we all have one thing in common and that is wanting the best for the students we work with. What a great way to be supportive but also save time for ourselves too, by sharing our ideas and resources!
Sussex, England