The Busy Teachers relaxed community is a place to connect and collaborate. If you love to teach and desire to help other busy teachers, this group could be for you!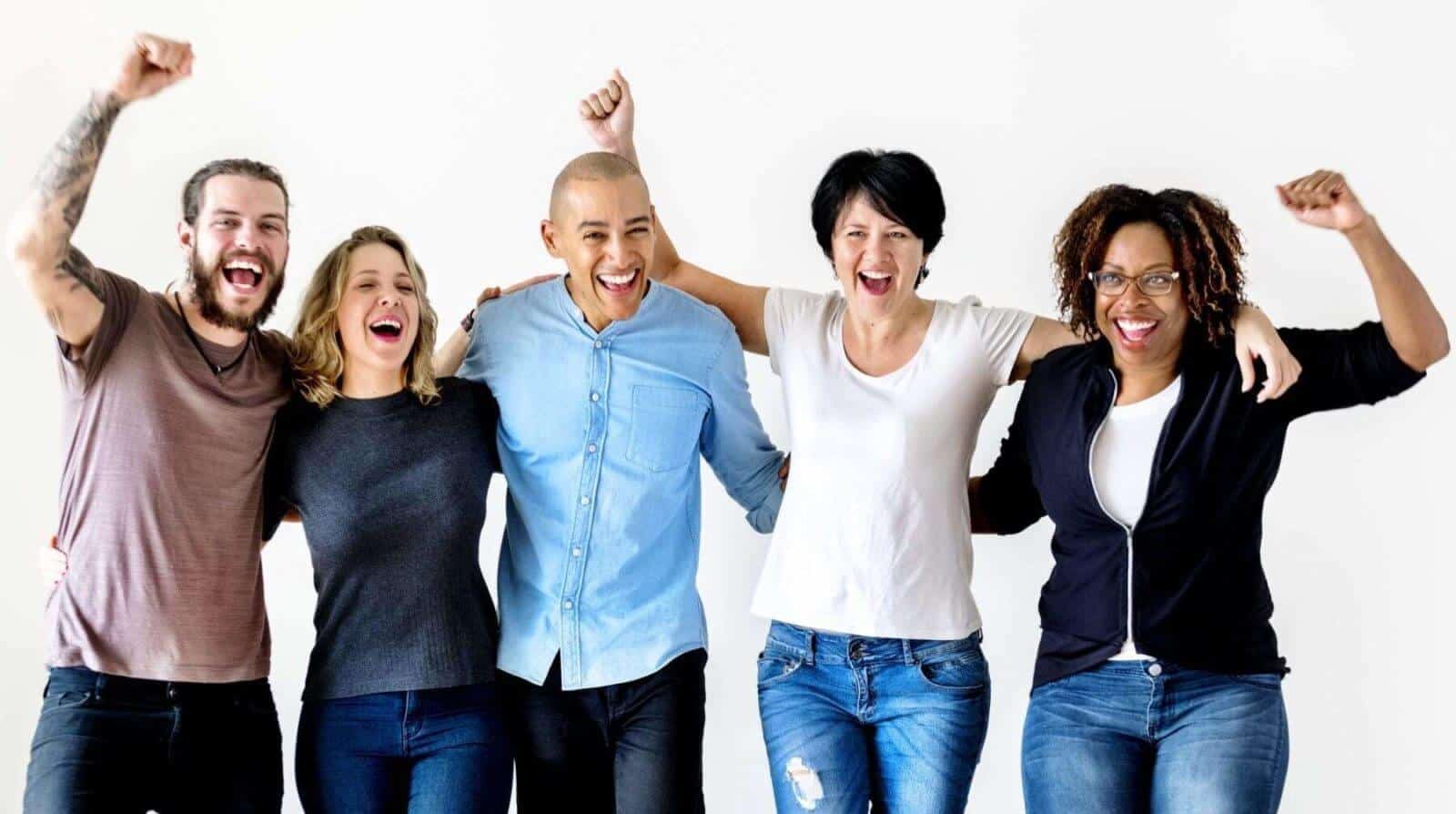 It's all about connecting and collaborating with other busy teachers about what makes your day, how your kiddos are doing, what worked this week, and what's weighing heavy on your heart or a meme to cheer another.
Our busy teachers relaxed community has daily participation themes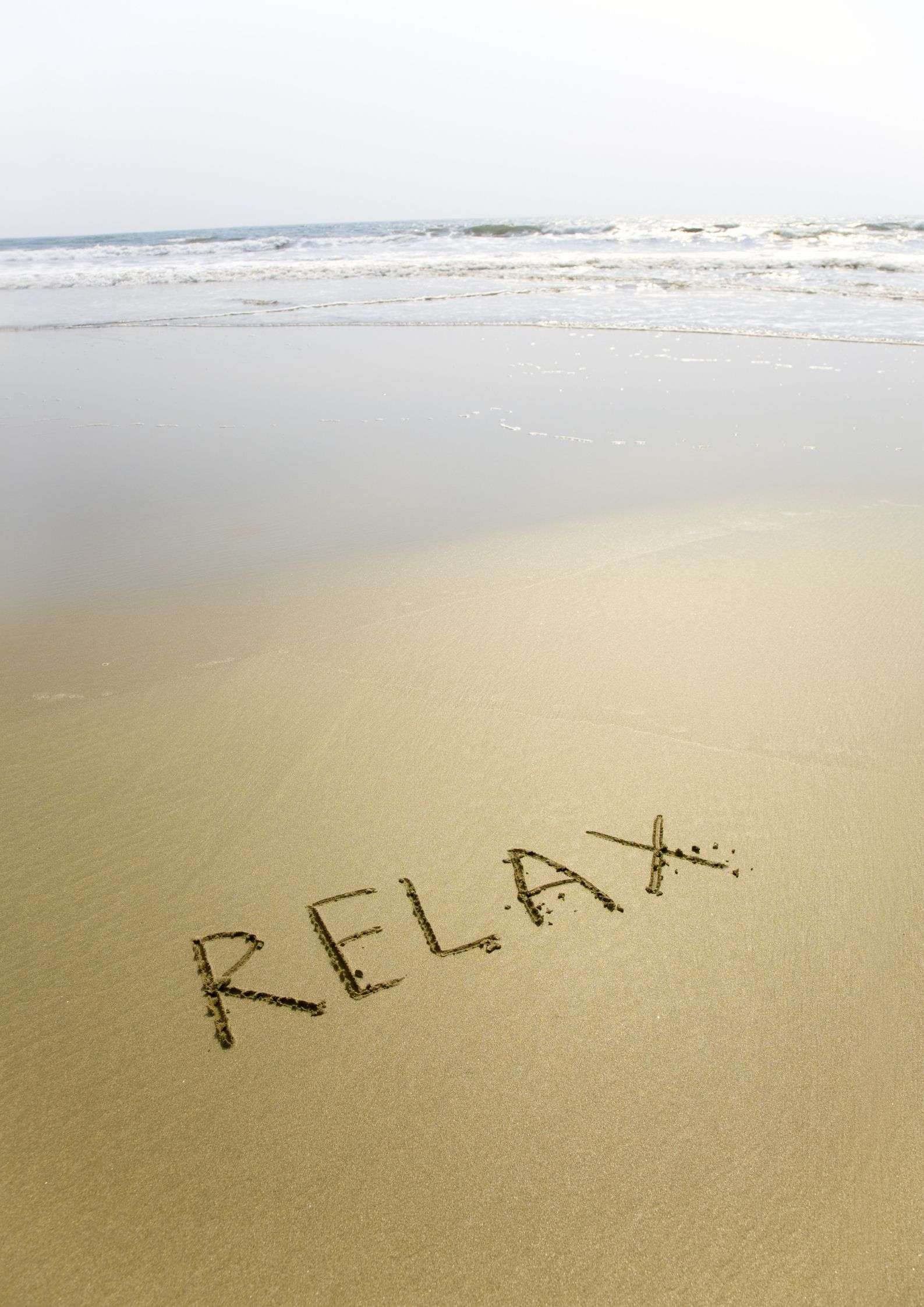 Promo Mondays
You can share or/and sell a teaching resource? You must keep your post to 2-3 sentences and you can only add one link to it. 
Talkabout a Student Success
Post about a student success you've had. 
Busy teachers recipes
Share busy teacher recipes that are tasty to eat and fast to create.
NeTwork Thursdays 
Ask and answer each others teaching questions. No promos, no links, just questions about teaching.
Fun Fridays
Post a fun photo of a moment you had recently at home or school.
Relaxed Saturdays
Share what you're doing this weekend to relax.
Inspirational Sundays
Share a meme, a quote, or an inspirational thought. 

Busy teachers collaborate
Members of our Busy Teachers relaxed community are encouraged to: Ask questions, ask for advice and get support – anytime! Offer encouragement, inspiration, support, advice & help. Be respectful of other members and their opinions. Connect and participate in the daily themes when they can relax and have fun!
The thing I loved the most - and still love the most about teaching - is that you connect with an individual or a group, and see that individual or group exceed their limits.