The Busy Teachers relaxed community is a place to connect and collaborate. If you love to teach and desire to help other busy teachers, this group could be for you!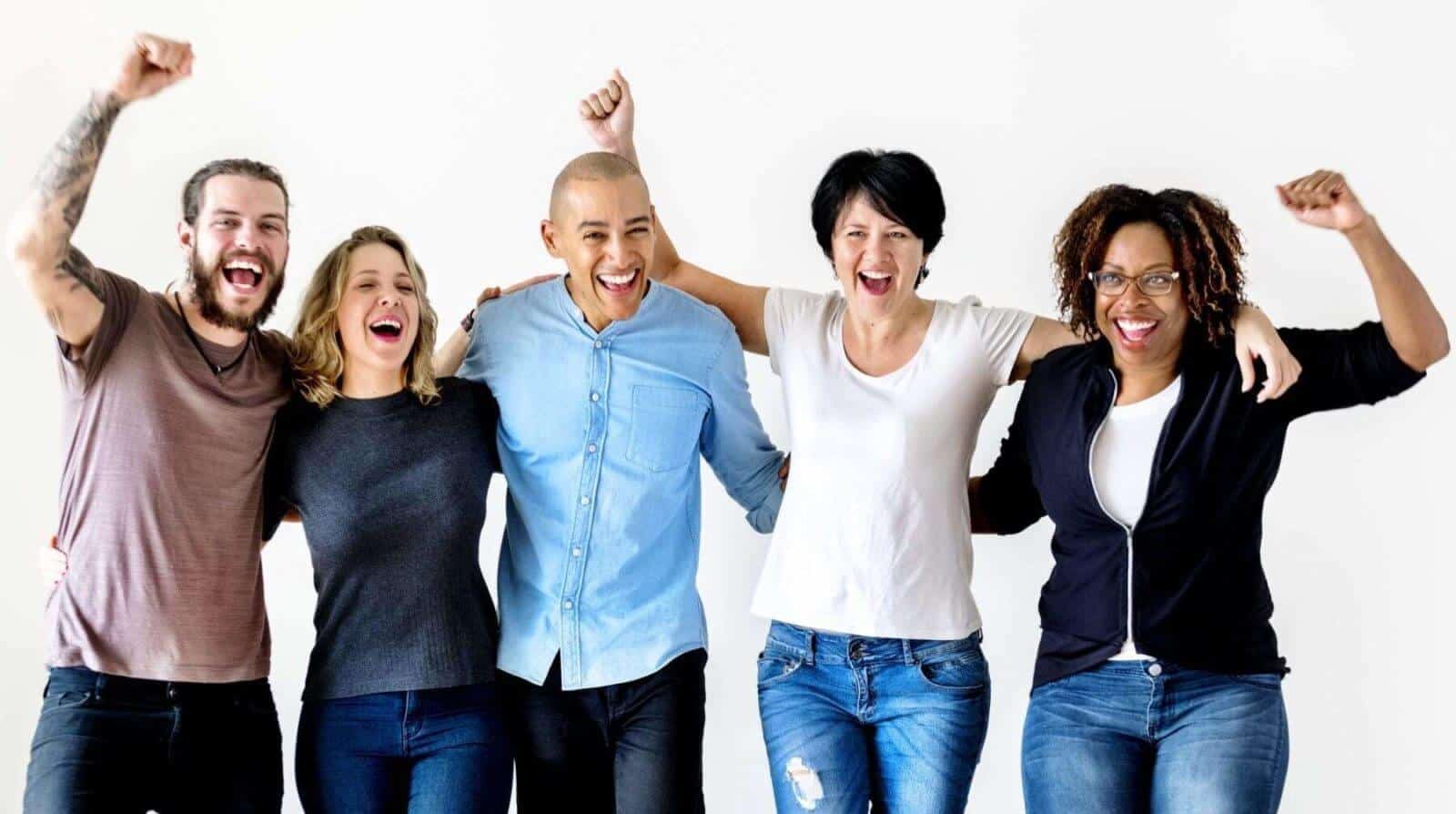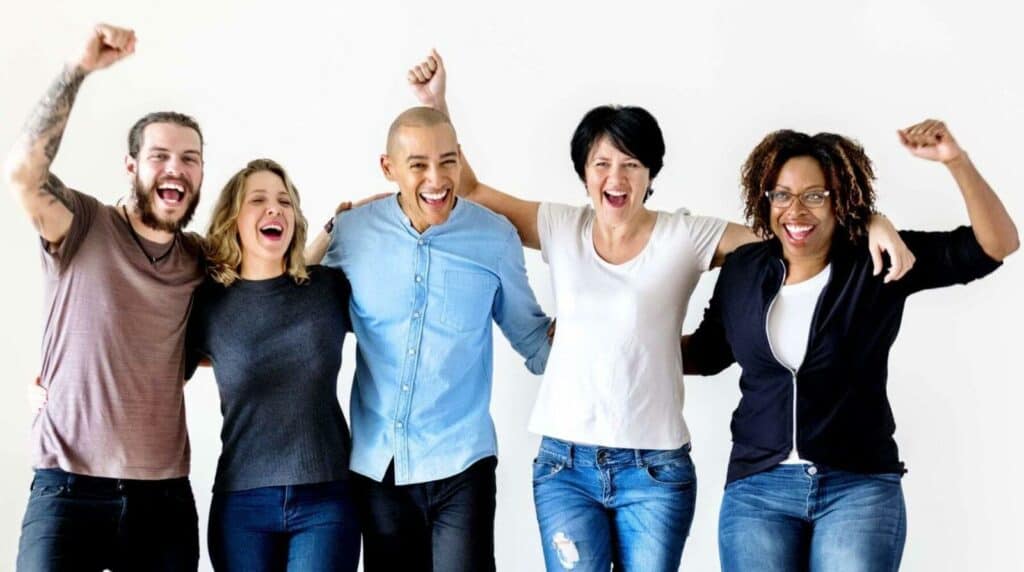 It's all about connecting and collaborating with other busy teachers about what makes your day, how your kiddos are doing, what worked this week, and what's weighing heavy on your heart or a meme to cheer another.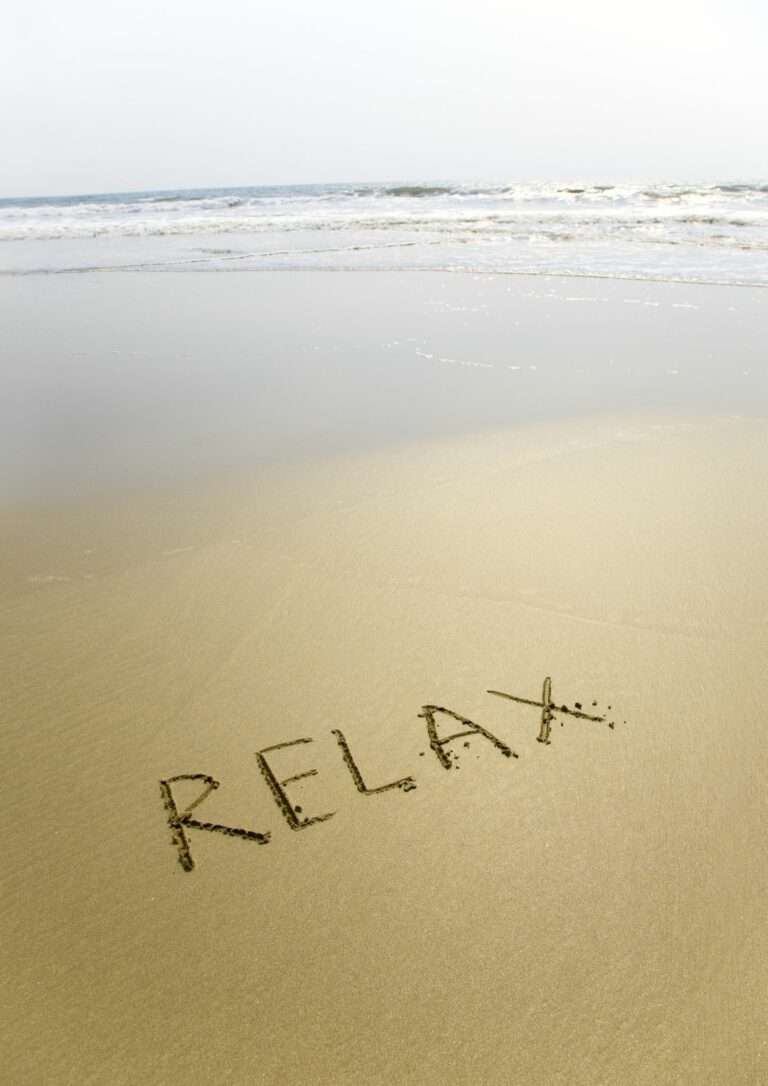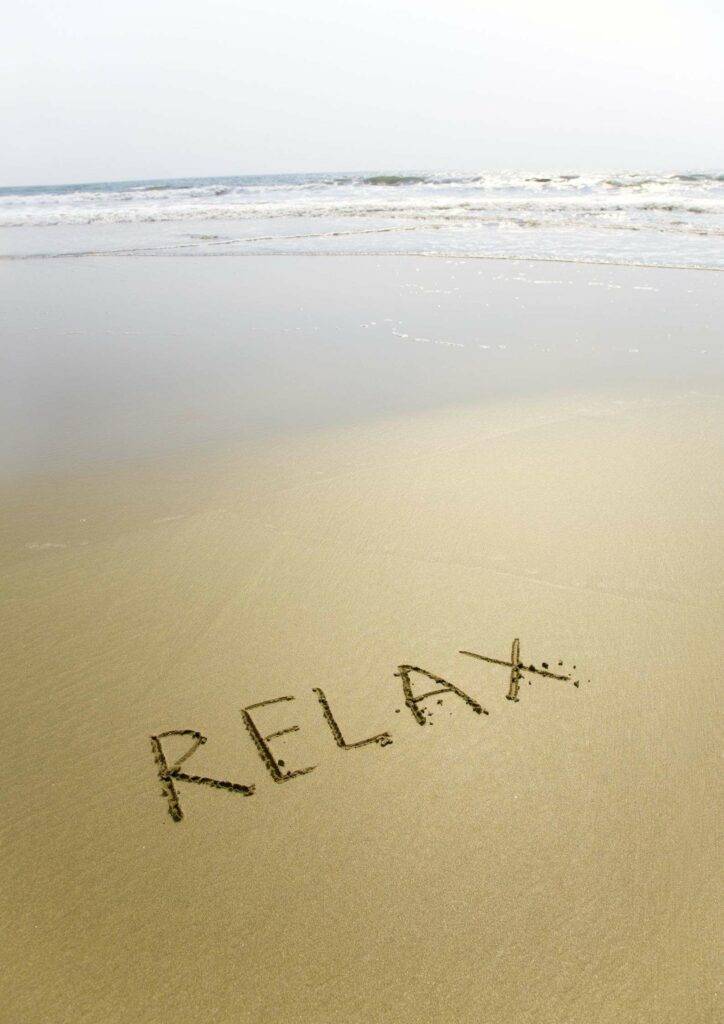 Our busy teachers relaxed community has daily participation themes
Promo Mondays are for sharing or selling a teacher resource you've made. We expect everyone to keep their post to 2-3 sentences and only add one link to it. 
Another week we might have a special day to  share a student success.  Everyone posts about a student success they've had or a colleague has had.
A big favourite is sharing busy teachers recipes that are tasty to eat and fast to create.
Network days are all about answering each others teaching questions. Strictly NO promos, NO links, just questions and helping each other out.
Plus some other fun stuff to do but nothing too taxing. We're open to new suggestions.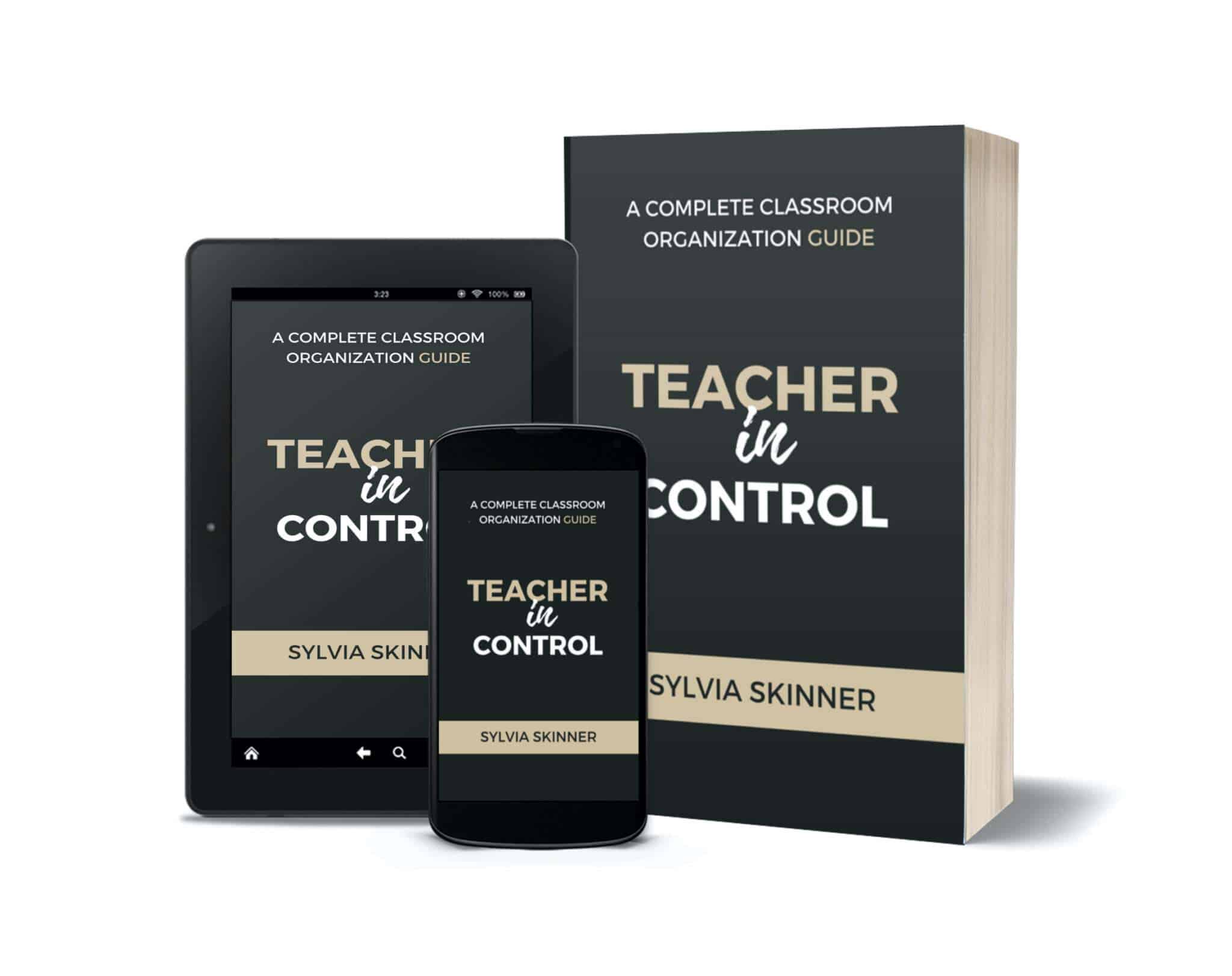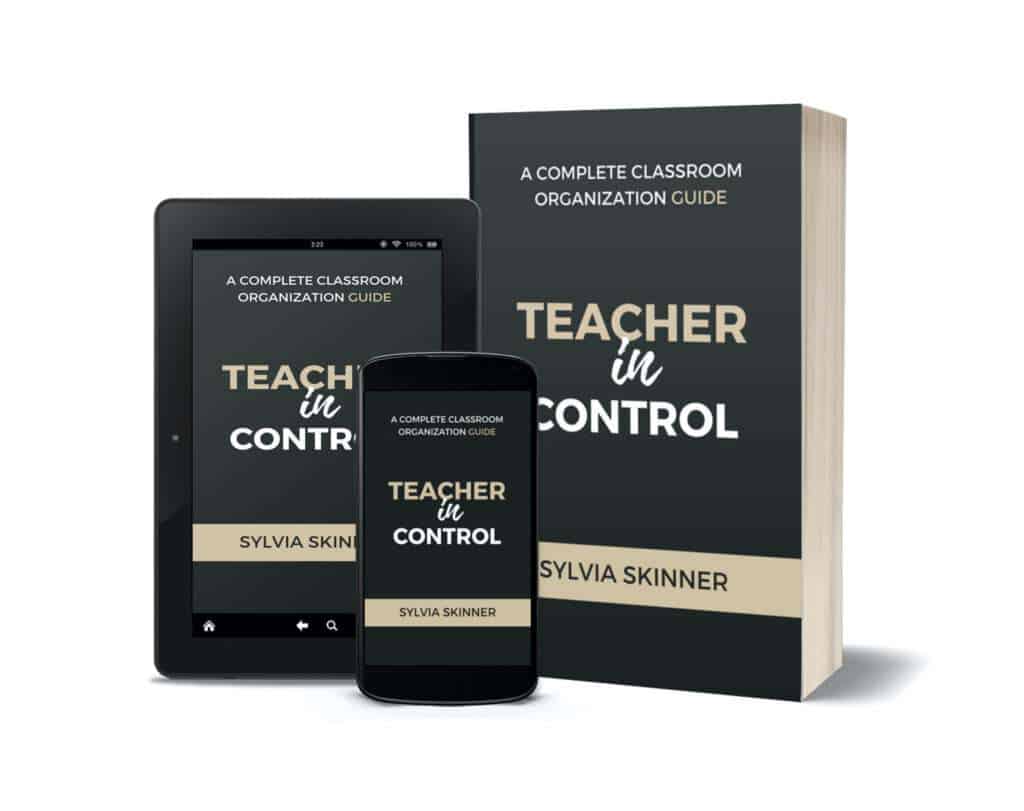 Get Organised with Teacher in Control
The classroom must reflect how an educator intends to organise and teach students, while encouraging both independence and collaboration. 
How a classroom is organised, how it is managed, and how the students learn goes hand-in-hand. Those bulging cupboards, piles of neglected books, or disorganised art supplies can dramatically impact student learning. While wasting a lot of busy teachers time searching for classroom resources.
Educators looking to change or enhance their mindset to create a product learning environment will find tools, tips, and real-world experiences in this helpful guide. 
Purchase the book and learn more.
The link will take you to my Amazon account. It costs less than a dollar, and during this month's promotion, 100% of the profit from the book directly helps teachers in need in the Solomon Islands.

Busy teachers collaborate
Members of our Busy Teachers relaxed community are encouraged to:
Ask questions, ask for advice and get support – anytime!
Offer encouragement, inspiration, support, advice and help.
Be respectful of other members and their opinions.
Connect and participate in the daily themes when they can relax and have fun!
The thing I loved the most - and still love the most about teaching - is that you connect with an individual or a group, and see that individual or group exceed their limits.