Courses for Teachers online that are practical and fun
Do the 5 day Challenge and experience how our fun courses for teachers online help you stay organised and save time. Our revenue gives a helping hand to teachers in need. 
Busy Teachers, we have to do professional development (PD), so why not have FUN while you do it. So, I added gamification powered by Xperiencify – creator Murray Gray, to all our courses for teachers online to increase your enjoyment and success. More about why below but first let's take a quick look at the courses.
Classroom Organisation
FREE 5-day classroom organisation challenge using the KonMari method.
Boost Creativity
Learn how to unleash your students creative powers with practical exercises.
Power Thinking
Introduce your students to the power of critical thinking skills.
Go HERO
Go HERO will zero or halve your non-contracted hours in ten weeks or less.
Gamification the power behind our courses for teachers to have fun while completing professional development.
To help you get the course done with ease and enjoyment, each of our courses for teachers online have XPs (Xperience Points), random variable rewards, and bonuses to gain before the countdown stops. 
Plus a private Facebook group for each course with fun activities while completing Professional Development (PD) hours or Continuing Education Units (CEU's). 
Whether we're, young or old, we all love playing games. If you want to get your students motivated on a dry topic set a Kahoot quiz. They're hooked from start to finish. Adults are no different.
All the most addictive app games give POINTS for taking action, adults and children alike and they work! Take the game Monopoly, kids and adults play it and it becomes supper addictive.
Points work in the classroom too with our students? I run a classroom economy and it's amazing what my students will do for points. Their dopamine buttons get triggered and projects get done with ease. 
But for some reason, no-one used them in online courses, until Xperiencify! 
People Forget Courses.
They Remember Experiences!
Grab the roadmap to zero or halve your non-contracted hours.
Improve your productivity with my teacher digital planner. It can be purchased in the shop or get it FREE with the Go HERO course.
Mrs Julia Lee is a K-12 Teacher, and supervises and assesses education students for the University of Western Australia.
Mrs Beth Thomas is an Early Years Teacher and associate lecturer at the University of Chichester, West Sussex, England.
Mr Simon Marsh the Head Teacher – leader at St Mary Magdalene School, Islington, London, for 19 years.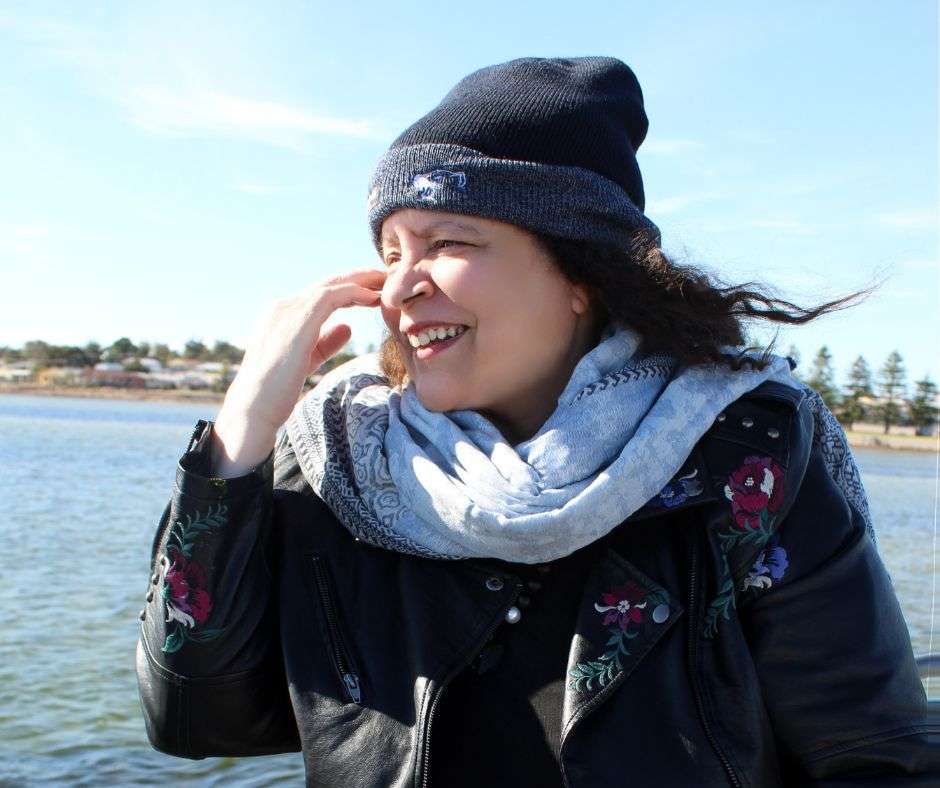 The BUSY TEACHERS community group is a place to connect and collaborate. If you love to teach and
Read More »
Individuals with creative skills are being highly sought after. Let's delve into this guide that strips back the
Read More »
How's your work-life balance?
Check out your level of balance