Classroom Organisation is the bedrock from which we can build our pedagogy upon. After all, a cluttered room leads to a cluttered mind, and a cluttered mind means disjointed teaching.
Read More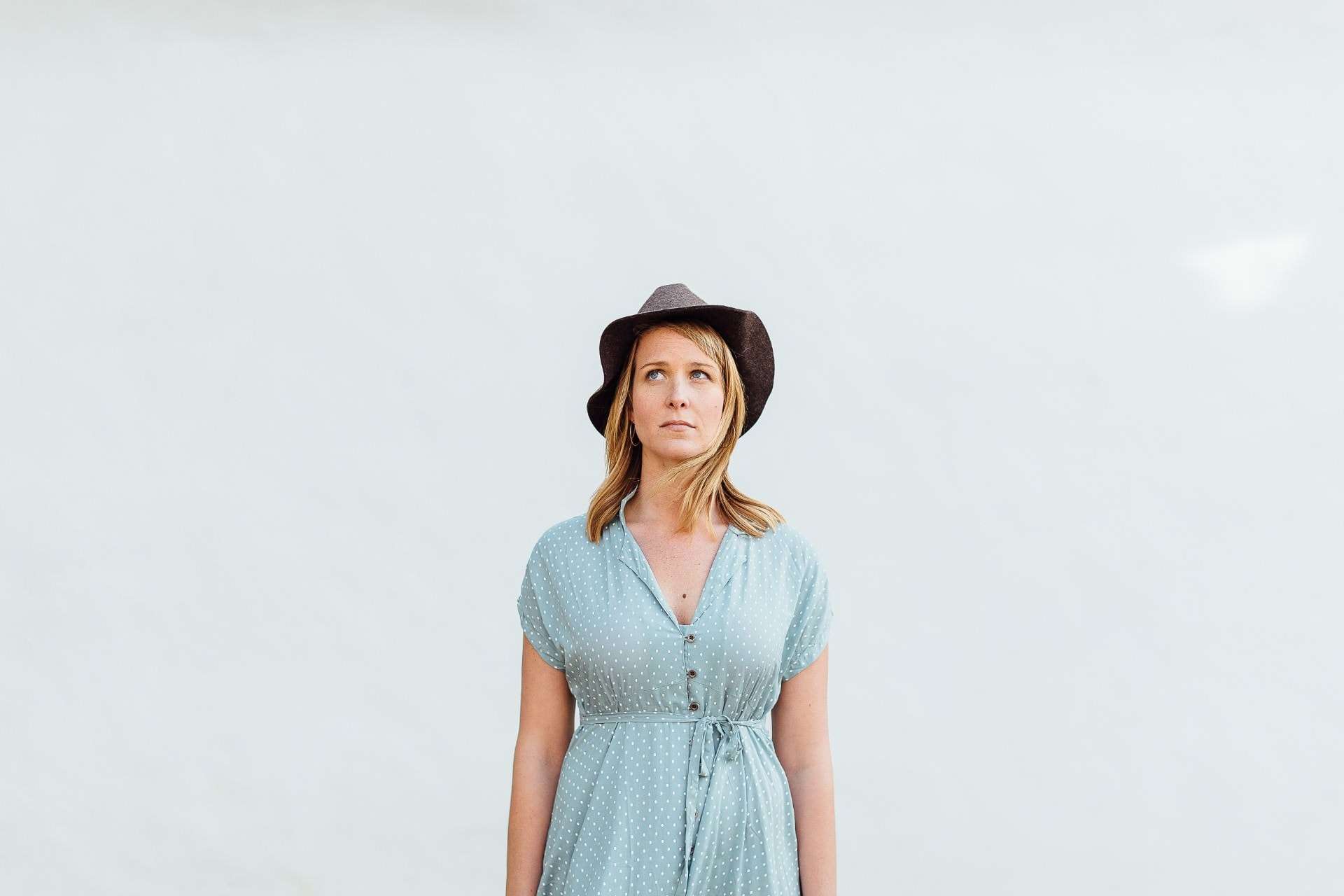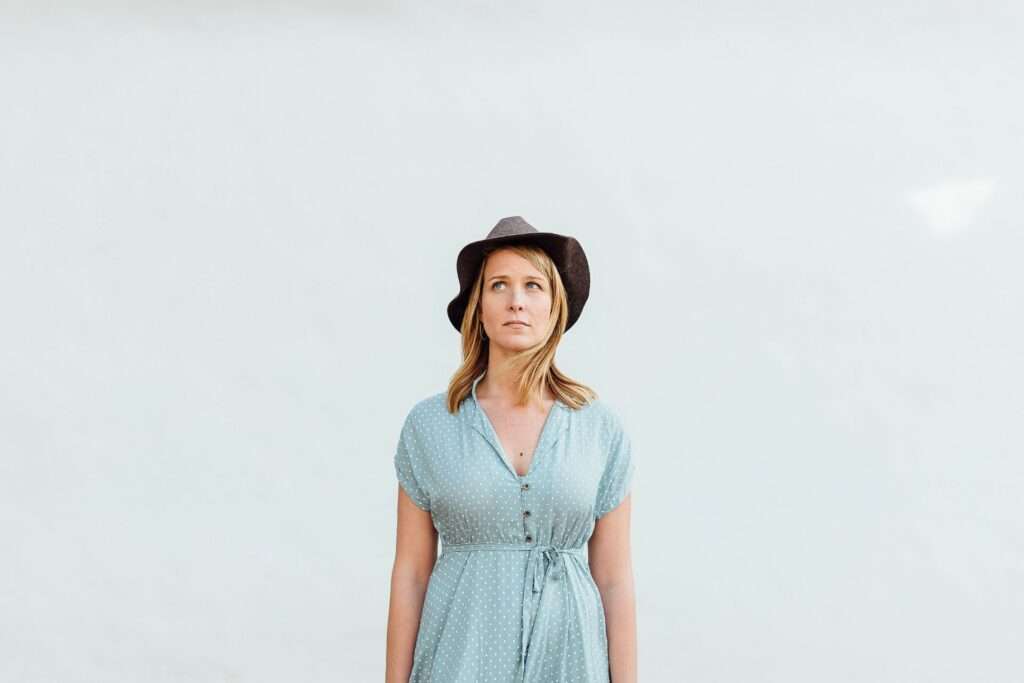 Nulla vitae elit libero, a pharetra augue. Morbi leo risus, porta ac consectetur ac, vestibulum at eros. Cras justo odio, dapibus ac facilisis.
Integer posuere erat a ante venenatis dapibus posuere velit aliquet.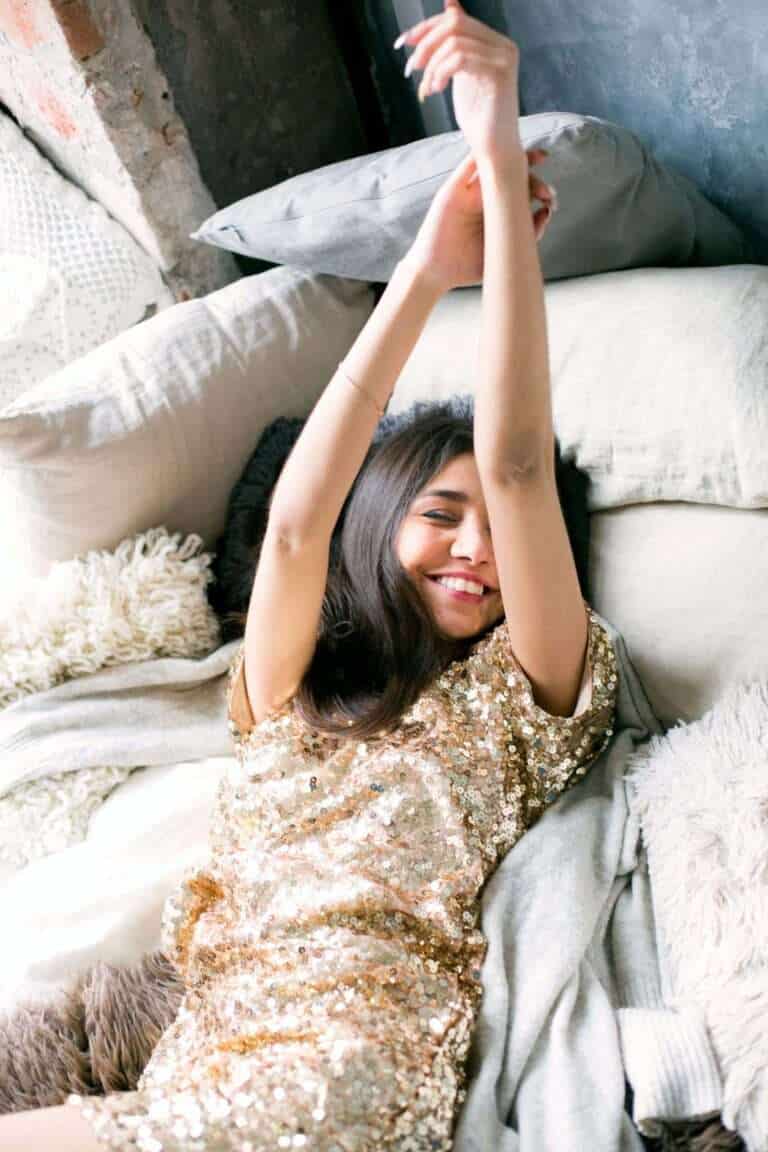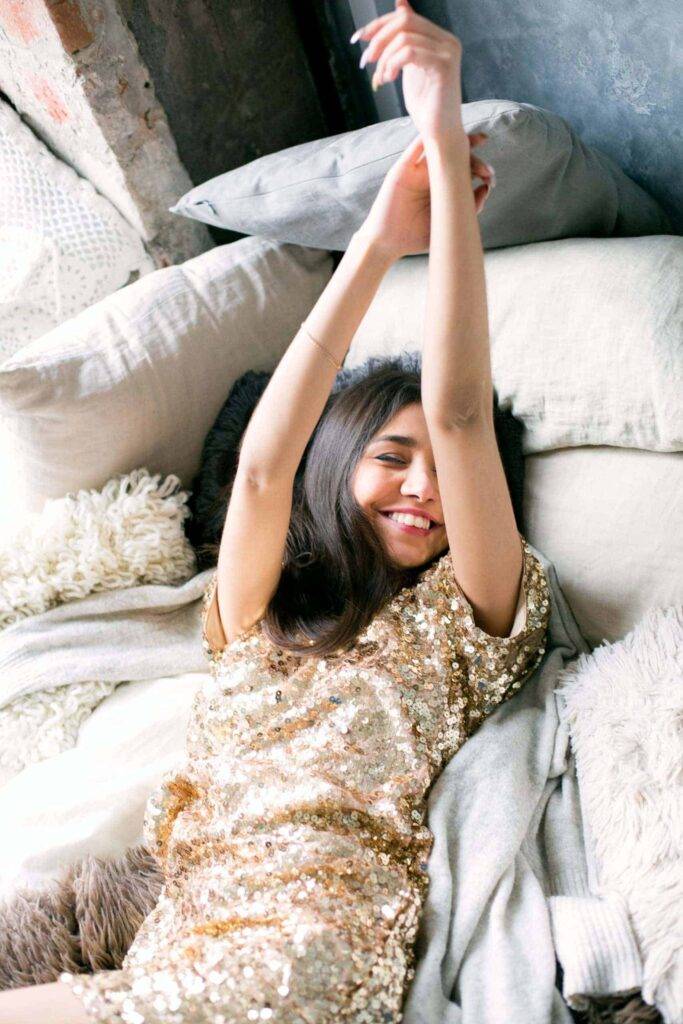 Ready to level up your small business game? Vivamus sagittis lacus vel augue laoreet rutrum faucibus dolor auctor.