Hi, I'm Sylvia Skinner, a K-12 classroom teacher and I LOVE to teach, read, paint, make pottery, sew clothes and cook delicious meals.
For 20 years, I taught primary. Then I moved to the dark side, teaching high school history and K-12 visual art. I earned my Education degree with honours in ESL, 1998 and led a school for 5 years while teaching a foundation class.
This story is all about how my life got turned around when my hubby and I went to live and work in the Solomon Islands.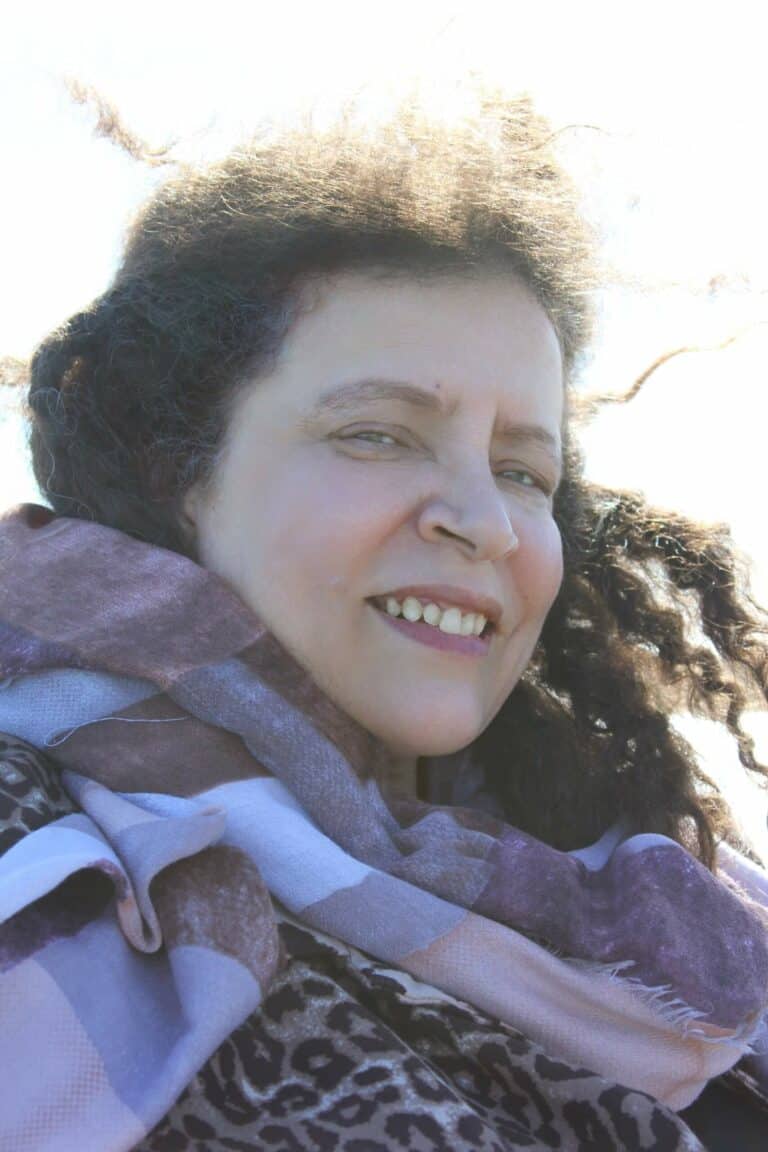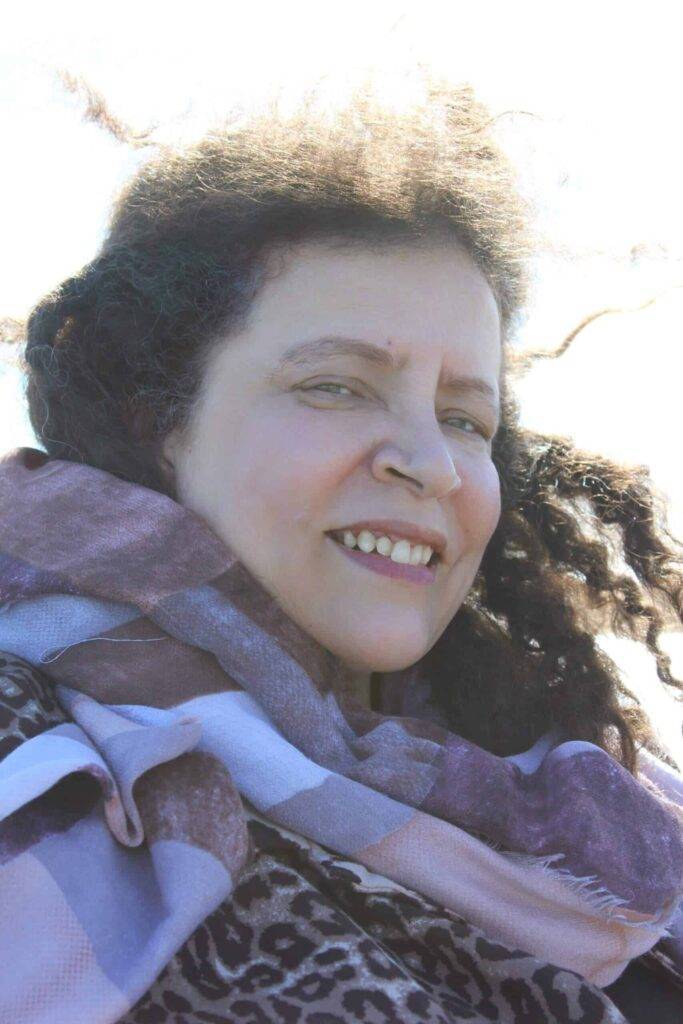 But before we get to that, let's talk about You!

Now I know you are a dedicated teacher, which means, like most classroom teachers, you probably work 60 hours or more per week, but a teacher's contracted hours are actually 40 hours.
Are you treading time on a time treadmill that you never get off. Can you sustain that? 
Over the years, I've seen so many teachers burnout and leave teaching. Don't do that! You became a teacher to make a difference. Or as  Nelson Mandela said 'Education is the most powerful weapon which you can use to change the world'. 
I help teachers like YOU, get off that time treadmill, reduce their non-contracted hours, love to teach, get stuff done and live your life.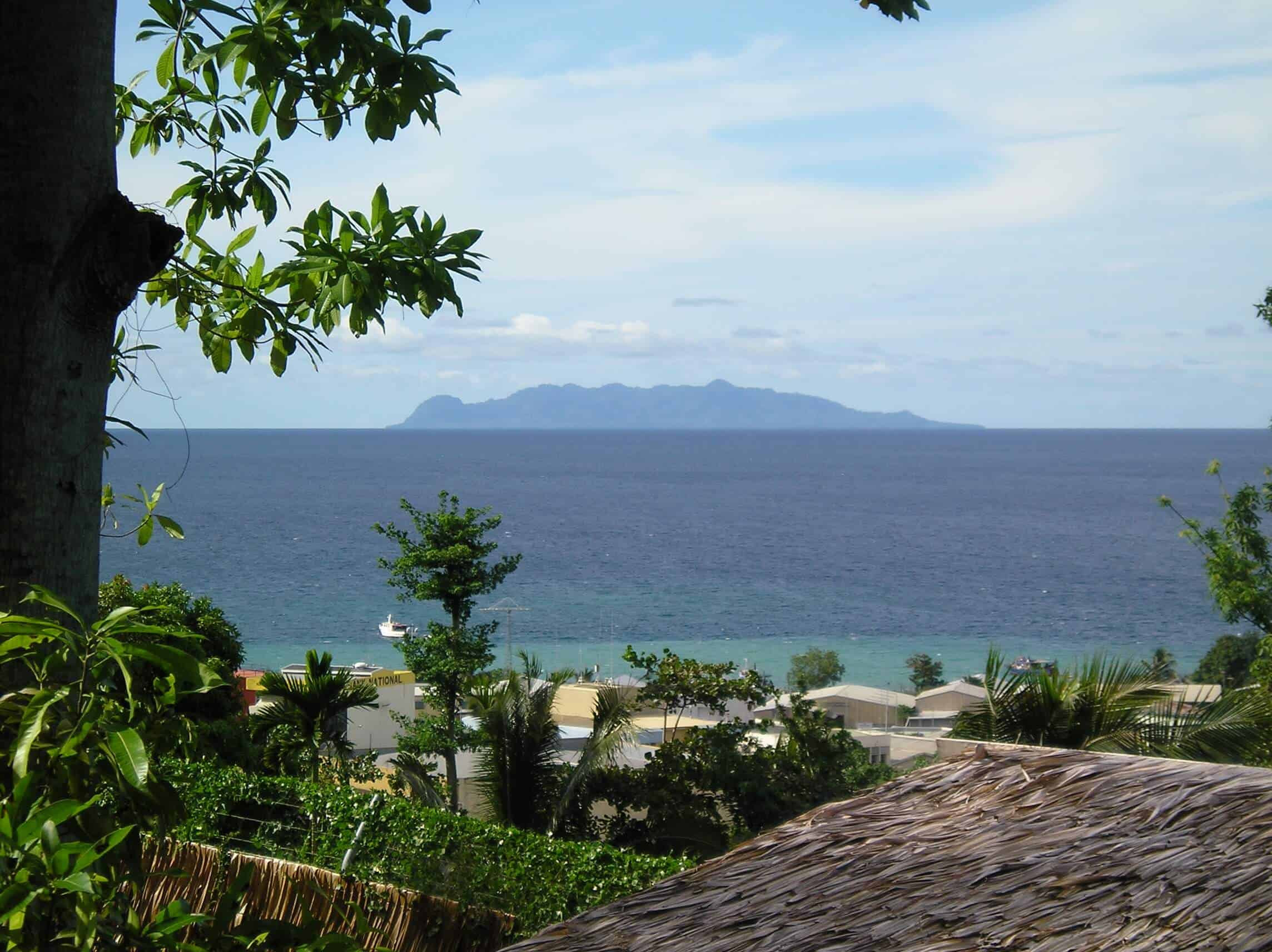 Our backyard view – the leaf roof was our Traditional kitchen.
Back in '86 was the first time we went overseas for seven years as part of the British Aid Programme in Solomon Islands. 
About a month into our arrival, Cyclone Namu hit. While my hubby took care of the hospital evacuation  I looked for ways I could help out.
I ended up teaching a Foundation class of 72 kids (that's not a typo) on a tropical island. 
After emigrating to Western Australia where I taught for several years, we returned to the Islands for another eight. 
I met many teachers who worked for zero or very little.
So, we helped build a school. I trained teachers, did the budget and accounts . . . all while teaching my class.
The school became popular because the Year 6  students graduated in the top 10% who access the limited High School spots.
You can bet your life, I learned about time management and teacher productivity.  
Now I'm back in Oz sharing what I learned with teachers like you.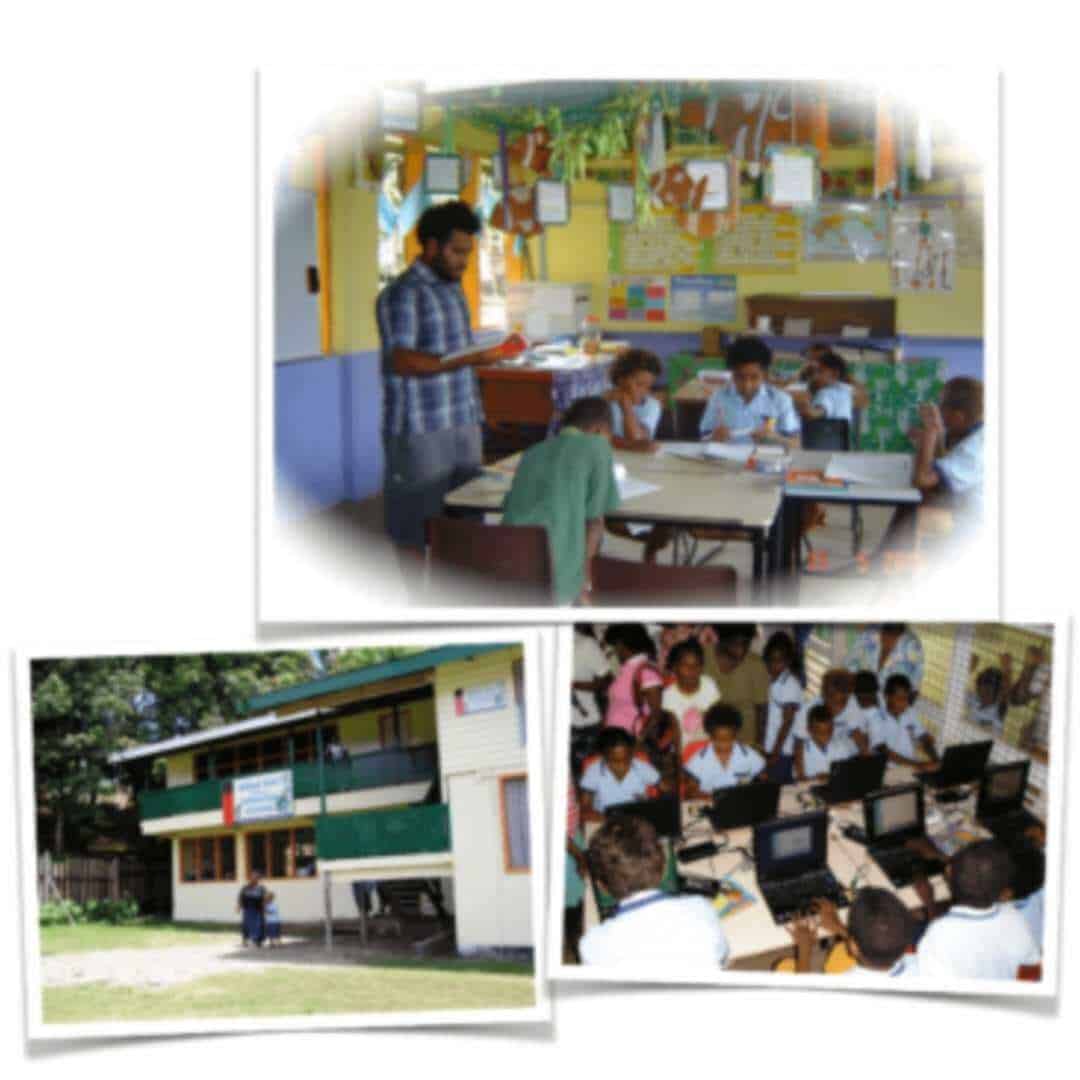 The new School – back in 2009

Our revenue gives a helping hand to teachers in need.
Grab the roadmap to zero or halve your non-contracted hours.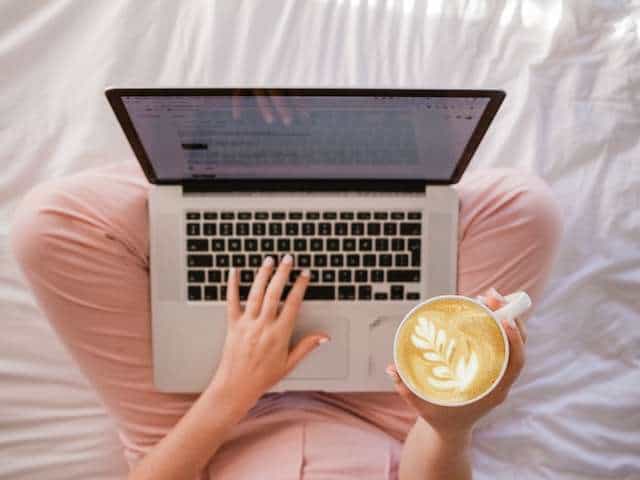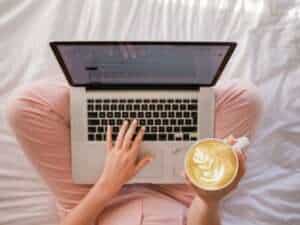 There are numerous reasons to start a teacher blog. Besides being an ideal means to exercise great writing skills and communication, blogging promotes critical thinking
Read More »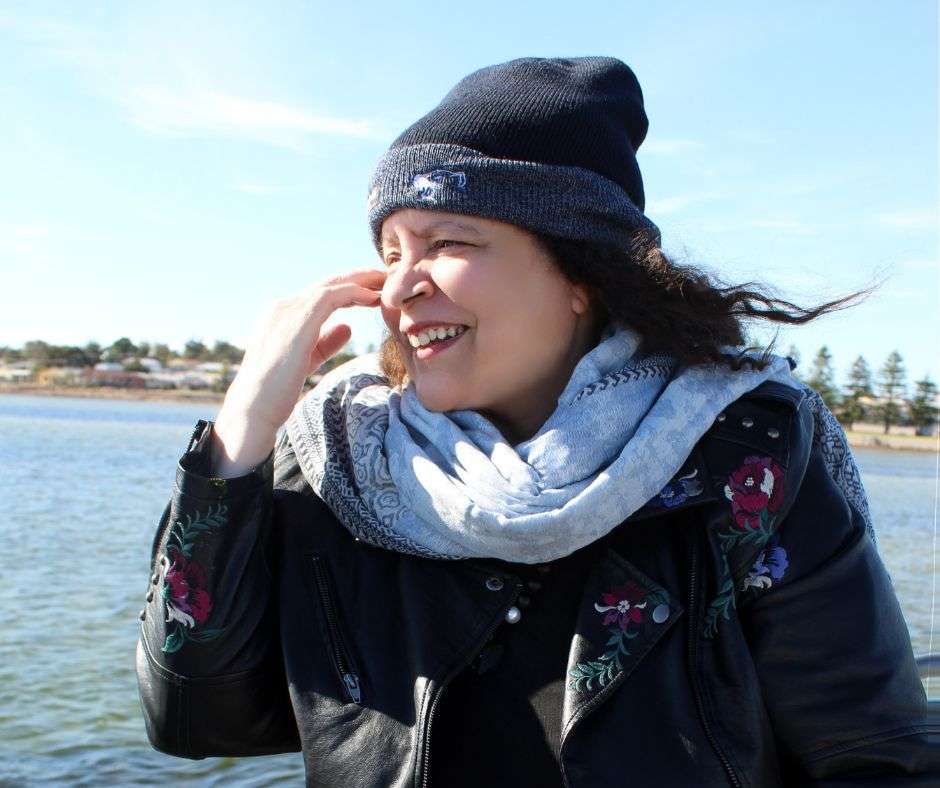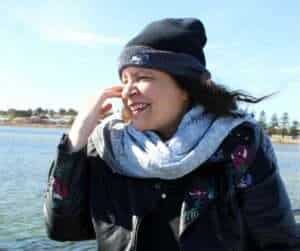 The BUSY TEACHERS community group is a place to connect and collaborate. If you love to teach and desire to help other busy teachers, join this
Read More »
How's your classroom organisation?
do the FREE 5-day Challenge