Hi, I'm Sylvia Skinner, a registered Aussie teacher, and I love to teach.
I've been helping generations of students get excited about learning since 1998, when I first received my shiny Education degree with hons in ESL. 
After two decades of primary teaching and school principal for a quarter of that time, I'm now teaching Art to primary and high school kids.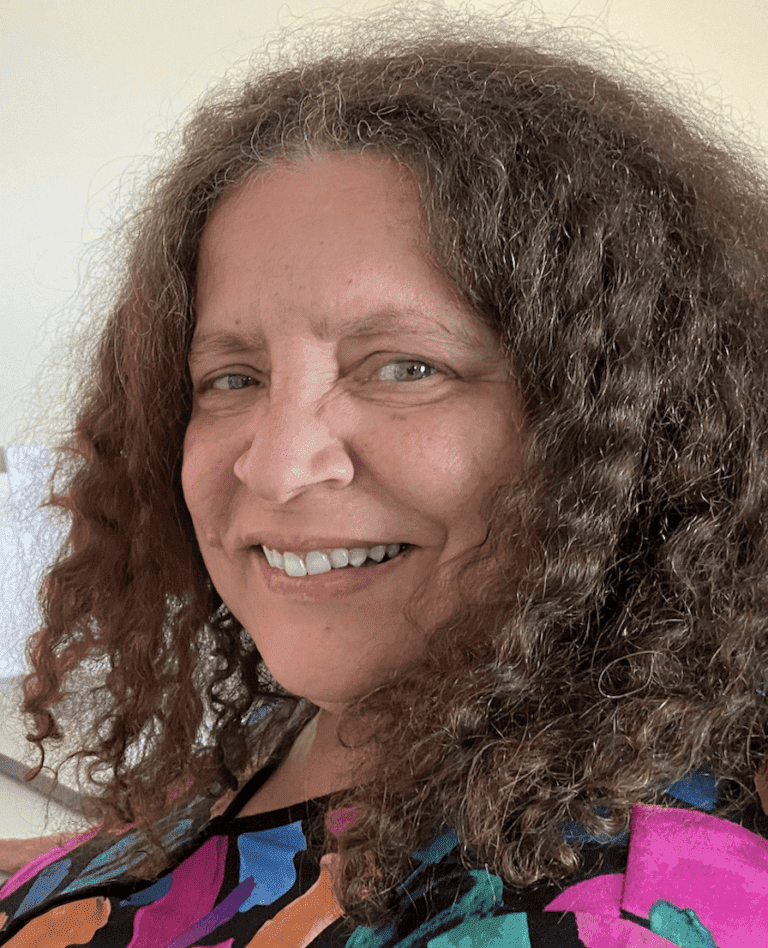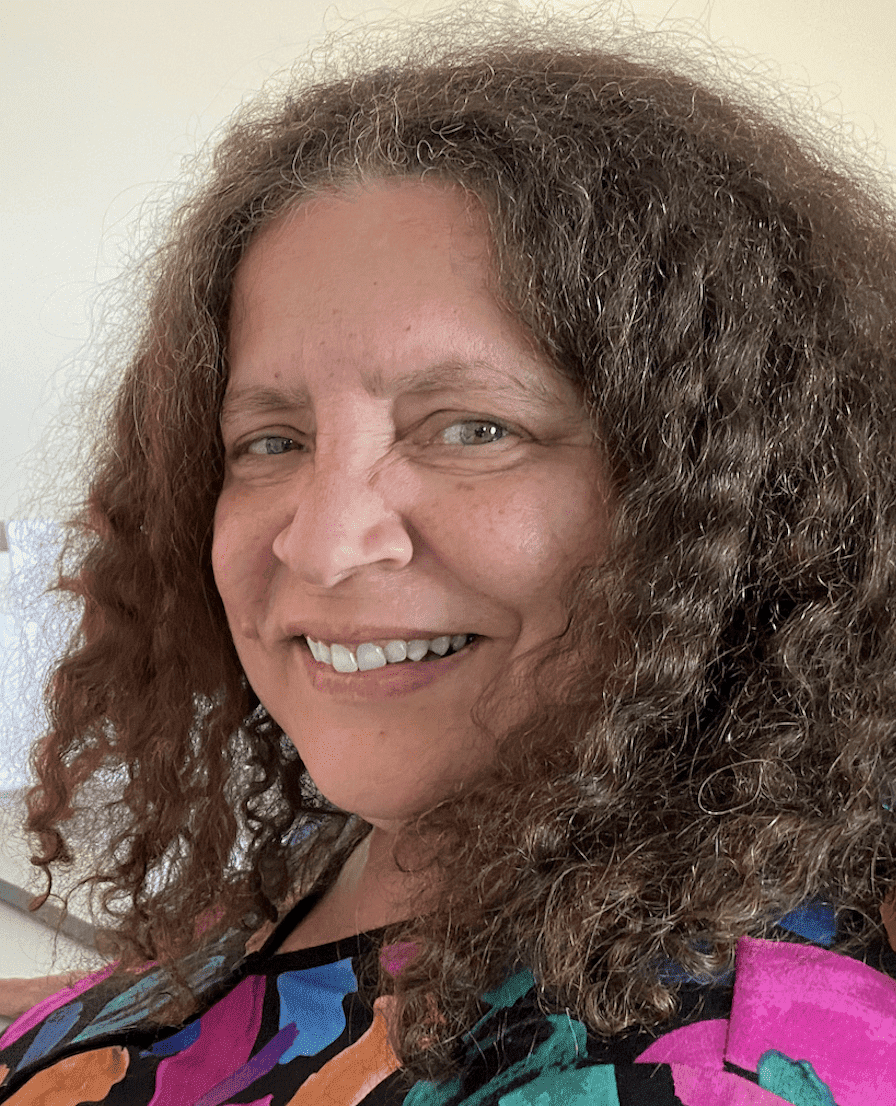 But, before we go further, let's talk about YOU!

I know you're a dedicated teacher or you wouldn't be reading this. In general, you probably work 60 hours or more a week, even though the average contracted hours for teachers are 40 hours per week. Why do we do this? 
We all enjoy classroom teaching, but it's the teacher's paperwork that takes the time away. It feels like you're running on a treadmill that you can't get off. Time just keeps moving faster at 1,000 miles an hour, and the paperwork continues to accumulate. Have you been there? Have you done so?
You don't have to be the one doing the running in this equation. You can take control of your time and prevent yourself from getting caught up in the terrible teacher paperwork treadmill. 
The solution? Get organised. Make sure that your paperwork is completed within the hours given to you so that you can relax properly after school hours. I realise that's easier said than done, but my signature course 'Go Hero' helps you to zero or half your non-contracted hours in ten weeks.
I am confident that once you master the art of managing your workload responsively and offloading tasks on time, your evenings and weekends will be free.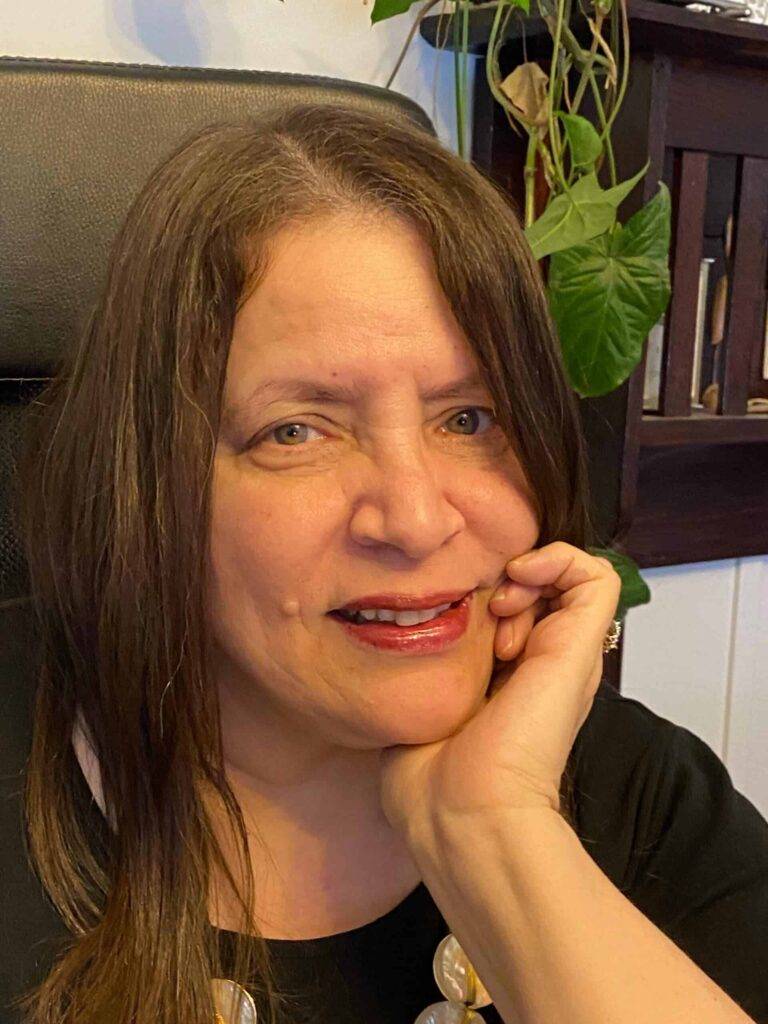 As an elementary teacher, I've experienced the long nights overseeing lesson plans and grading stacks upon stacks of student essays! But, I knew there had to be a way out.
So, considering all my options, I fell back on something we often times forget: organisation! And yes, it made such an enormous difference.
When you free up mental bandwidth by decluttering your desk and classroom and employ certain strategies to help save time, it's glorious and liberating. This took some reverse engineering, but it was sooo worth it!
My mission is to help you get organised
so you can get more done in less time
Our courses and resources are all about practical techniques that save time, that work and assist teachers to establish and maintain organised classrooms. Let us help you transform your teacher life. 
I Love to Teach 101 is also committed to empathy and equity, with profits directly giving Solomon Island teachers in need a helping hand.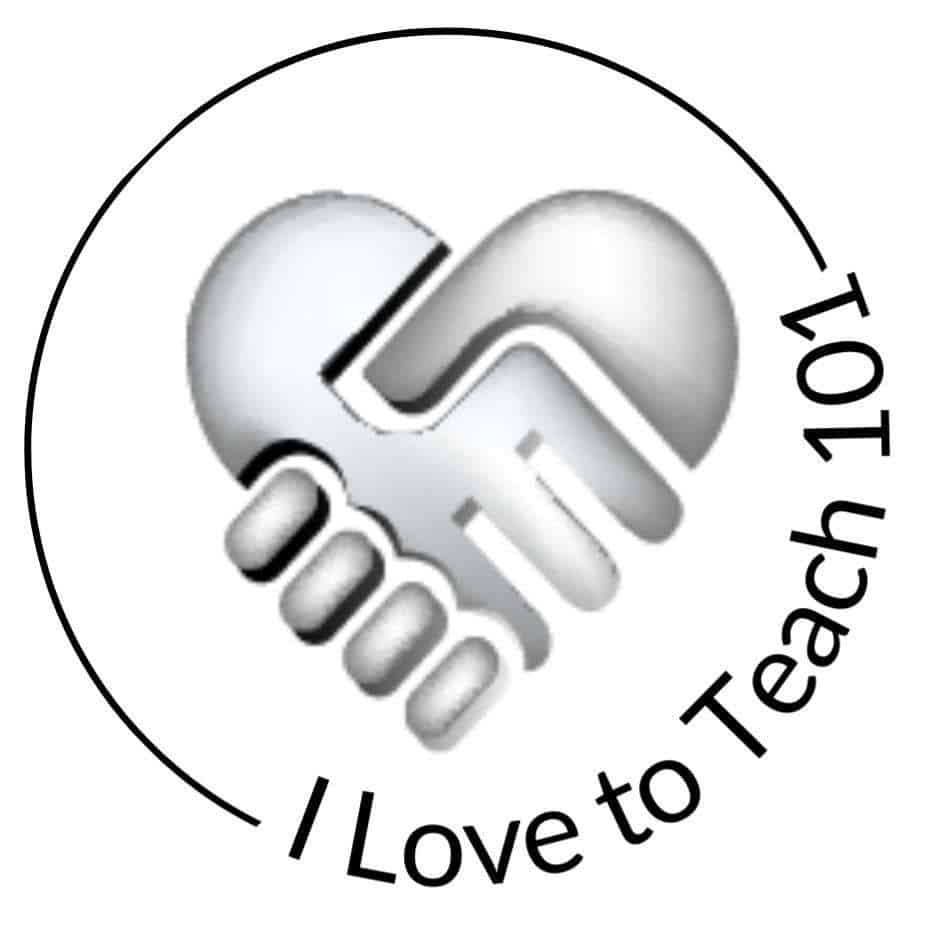 As part of the British Aid Programme, my husband and I ventured overseas in 1986, touching down in Solomon Islands. We stayed for eight wonderful years.
A month into our arrival, Cyclone Namu hit. I was keen to help in any way I could, and ended up teaching a Foundation class of 72 kids! 
In 2001, we ventured out again, but from Australia. This time we stayed for seven years. 
After recognising that many Solomon Island teachers work for very little – or nothing at all – we decided something had to be done about it.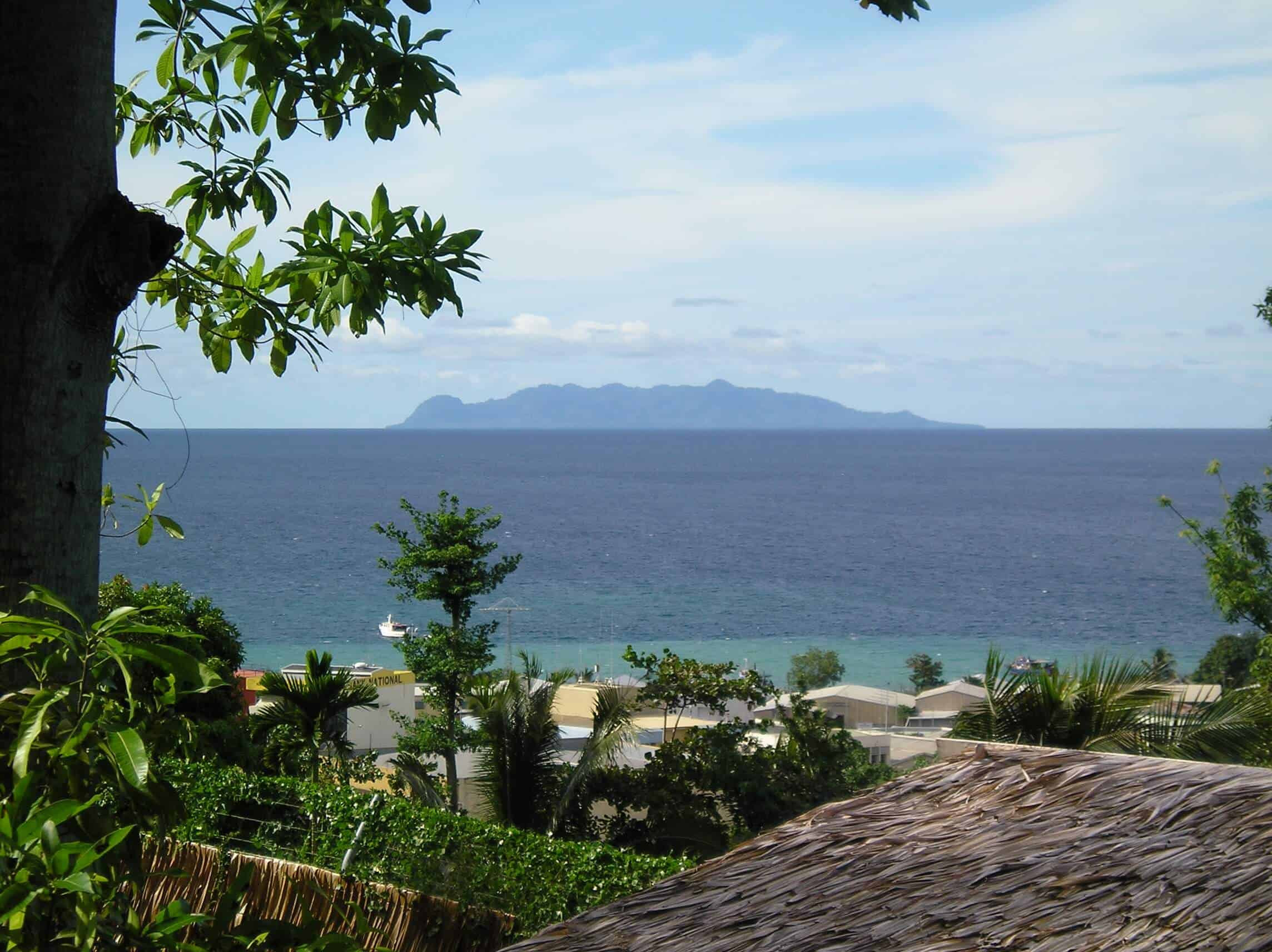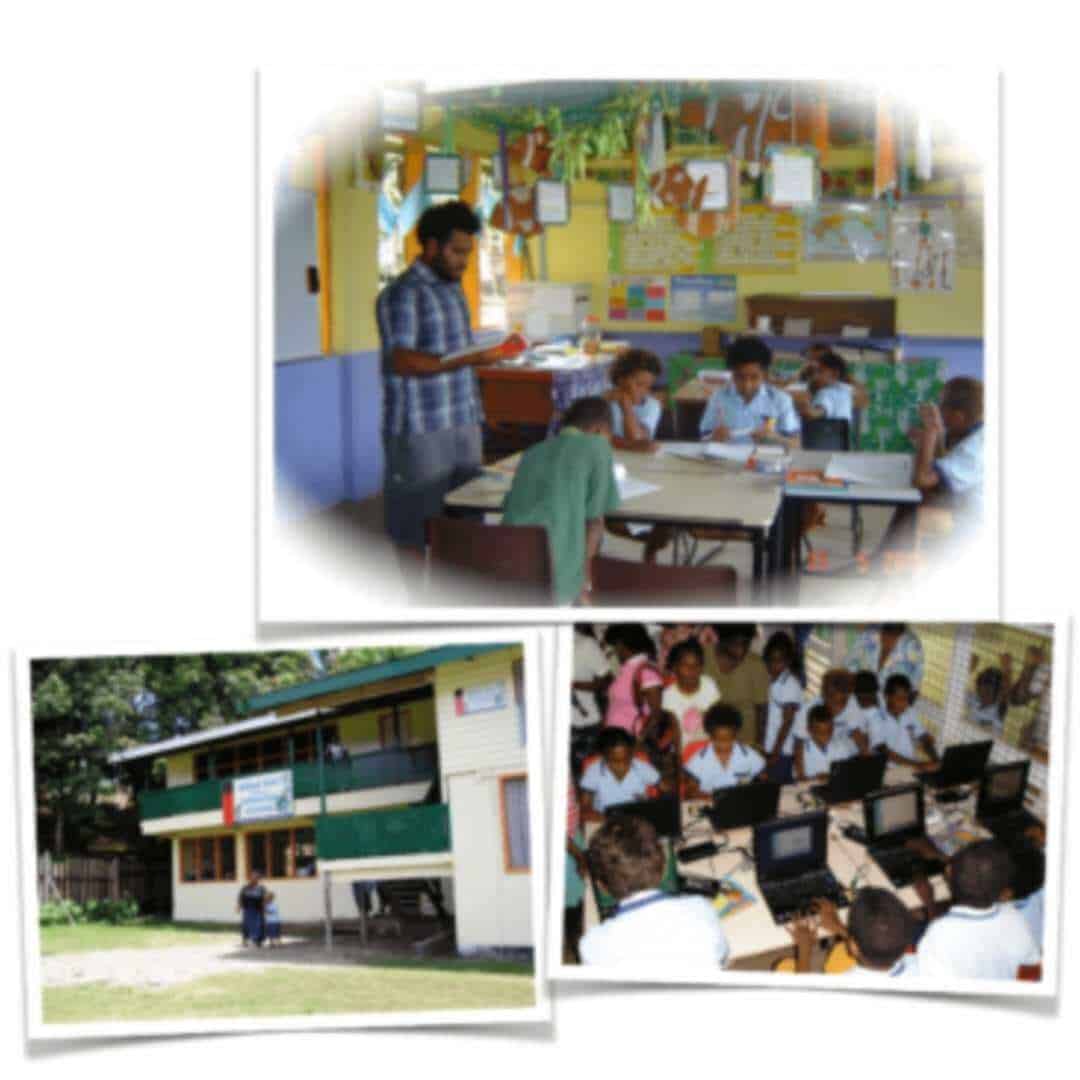 So, we helped build a school that would be self-funding to pay its teachers. I was then asked to become principal. So, I trained teachers how to set up, decorate, organise, plan, and teach – all while teaching a full class of kids full time!  
Ultimately, this is when I needed to figure out how to work in the smartest way possible, and the school experienced great success. 
Each year, our Year 6 students graduated in the top 10%, allowing them the very few spots available in the few High Schools. 
On the back of this success, I am now keen to share what I have learned. Looking to equip teachers with the necessary tools to be outstanding educators.
A Teacher takes a hand, opens a mind, touches a heart, shapes the future.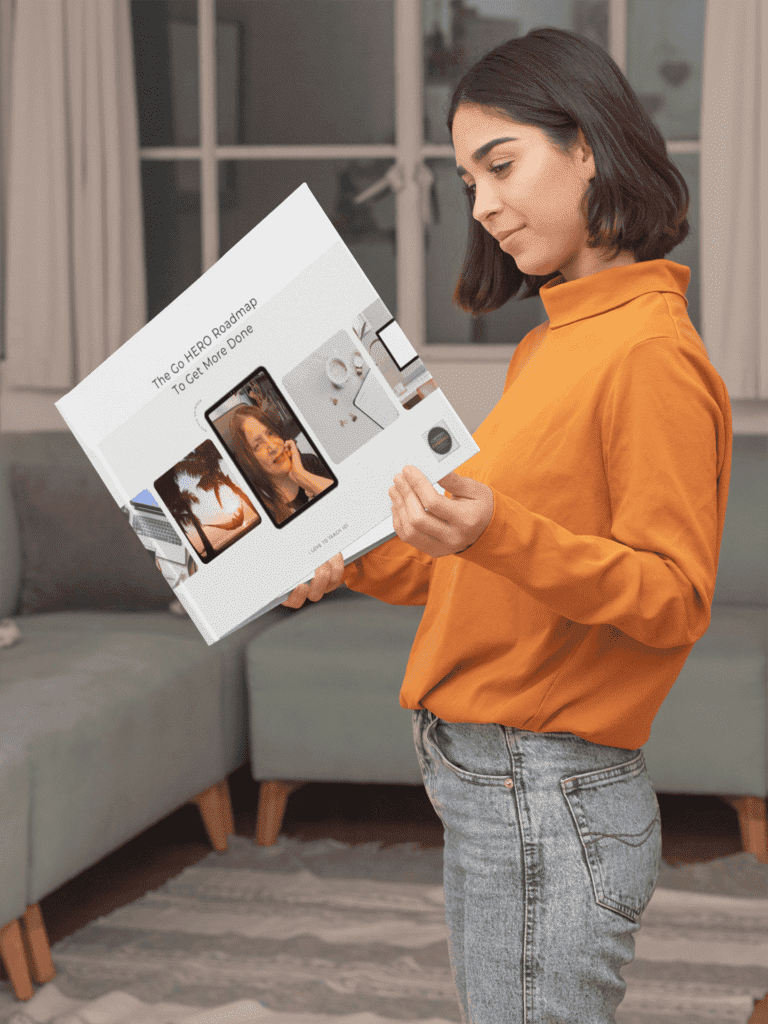 Grab the roadmap to see how the 'Go HERO' course can zero or halve your non-contracted hours.