Hi, I'm Sylvia Skinner, a K-12 classroom teacher and I LOVE to teach.
I've taught 20+ years in the primary classroom and led a school for 5 years while teaching a foundation class full-time.
Now I'm teaching Art and history.
I love to read, paint, make pottery, sew clothes, and cook delicious meals.
This story is all about how my life got turned around when my hubby and I went to live and work in the Solomon Islands.
But before we get to that, let's talk about You!

You are a dedicated teacher, which means, like most classroom teachers, you probably work 60 hours or more per week, but a teacher's contracted hours are actually 40 hours.
Are you treading time on a time treadmill that you never get off. Can you sustain that? 
I've seen so many teachers burnout and leave teaching. Don't do that! You became a teacher to make a difference. Or as  Nelson Mandela said 'Education is the most powerful weapon which you can use to change the world'. 
I help teachers like YOU, get off that time treadmill, reduce their non-contracted hours, love to teach, get stuff done and live your life.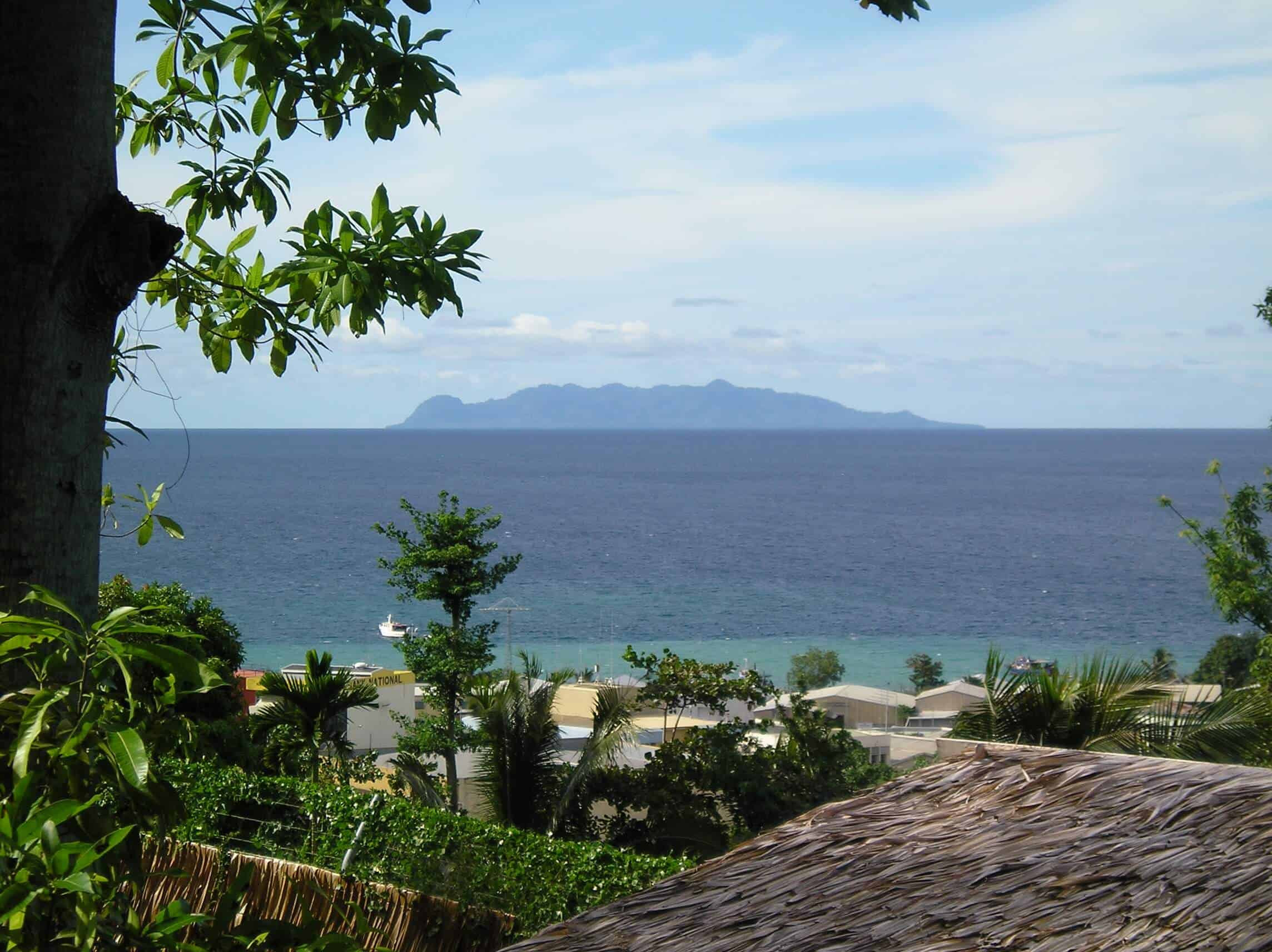 Our backyard – the leaf roof in the forefront was our Solomon Island Traditional Motu Kitchen.
About how I got into teaching in the Islands
Back in '86 was the first time we went overseas for seven years as part of the British Aid Programme in Solomon Islands. 
About a month into our arrival, Cyclone Namu hit. While my hubby took care of the hospital evacuation  I looked for ways I could help out.
'You're English, ok you can teach'. 
What? Hey I'm not a teacher. 
'But you're English so you can'. 
That's how my teaching career started with a Foundation class of 72 kids (that's not a typo) on a tropical island. 
It was a lot of fun but of course I made mistakes. The then principal from Australia made me promise to get my education degree when I returned to the UK. 
We wanted to be nearer the Islands so we emigrated to Western Australia (WA) but Edith Cowan Uni took me on once they saw my principal's reference. 
So, I got my Education Degree and taught for several years in WA before returning to the Islands for another eight. 
I met many Solomon Island teachers who worked for zero or very little and there were not many schools there either.
So, this time, we helped build a school. I trained teachers, did the budget and accounts . . . all while teaching my Foundation class. BUT this time as Principal I could limit it to 24 kids even though we had a long waiting list.
You can bet your life, I learned about time management and teacher productivity.  
Now I'm back in Oz sharing what I learned with teachers like you.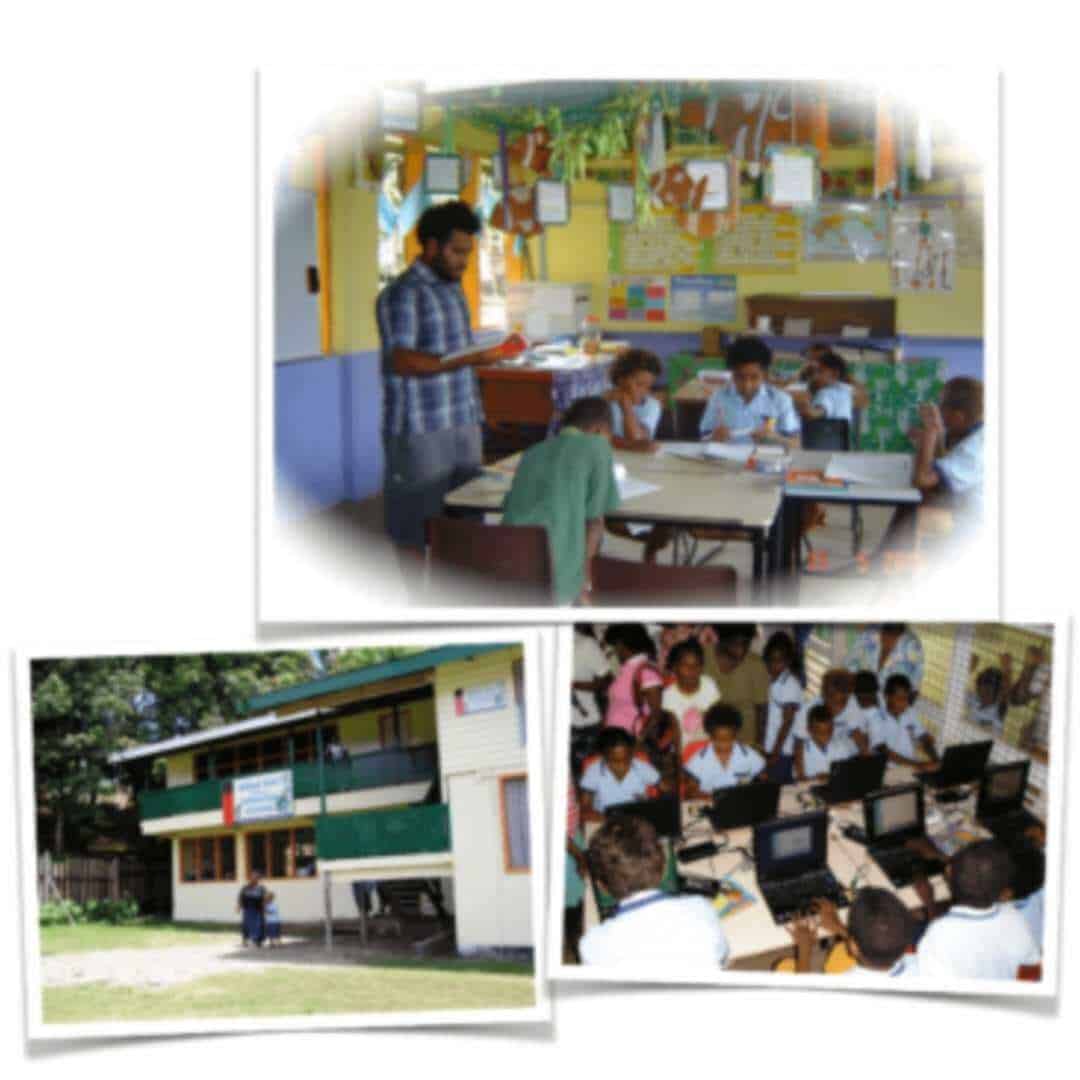 The new School – some of the students and teachers back in 2009
Our revenue gives a helping hand to Solomon Island teachers in need.
Grab the roadmap to zero or halve your non-contracted hours.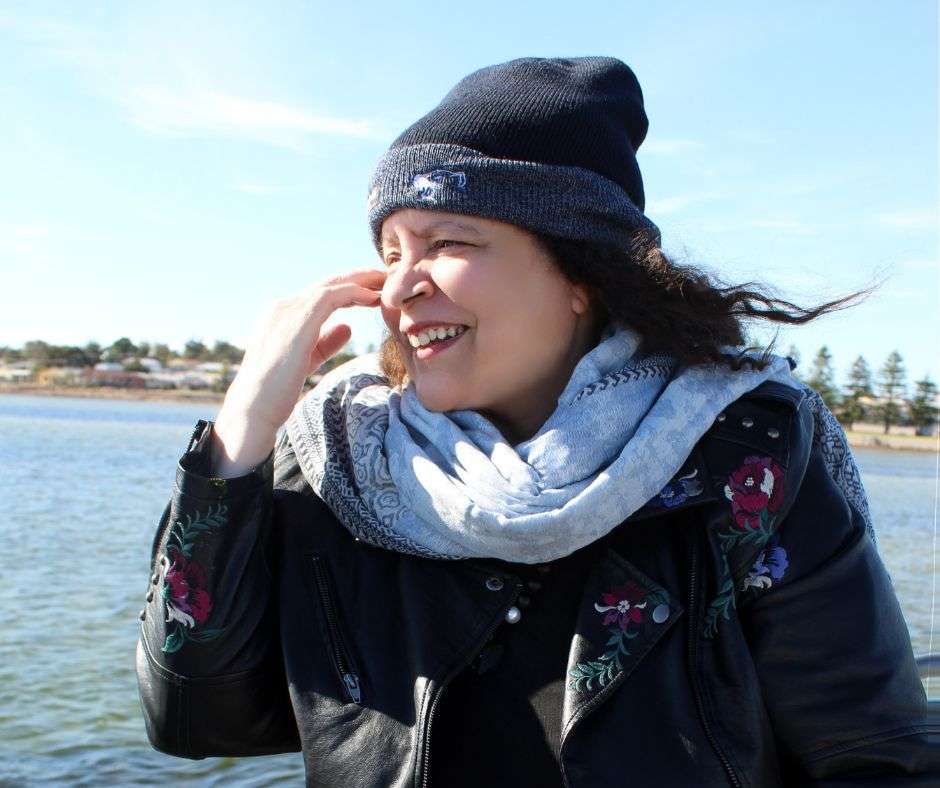 The BUSY TEACHERS community group is a place to connect and collaborate. If you love to teach and desire to help other busy teachers, join this
Read More »
Individuals with creative skills are being highly sought after. Let's delve into this guide that strips back the complexity thrown onto creative thinking skills and gives
Read More »
And discover your level of work-life balance