Let's chat "about" me for a moment. My name is Sylvia Skinner. Originally from the UK, I dedicated over 20 years to primary education, and now, I'm crafting creativity as a K-12 Art teacher in Australia.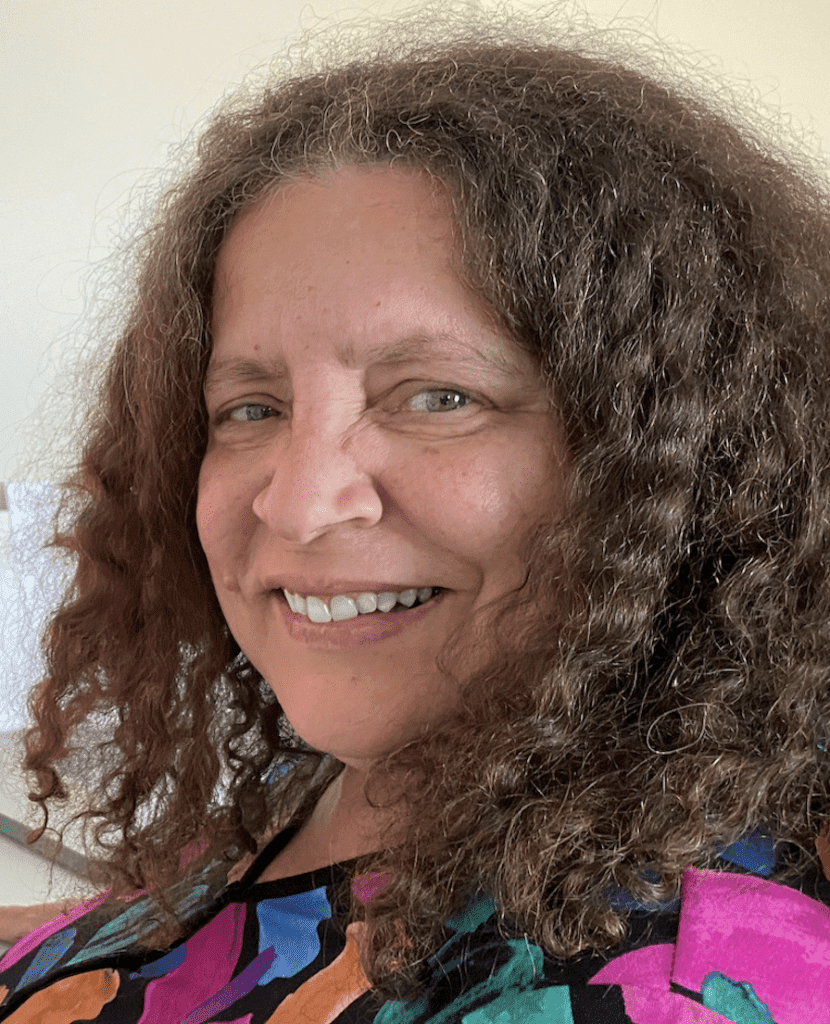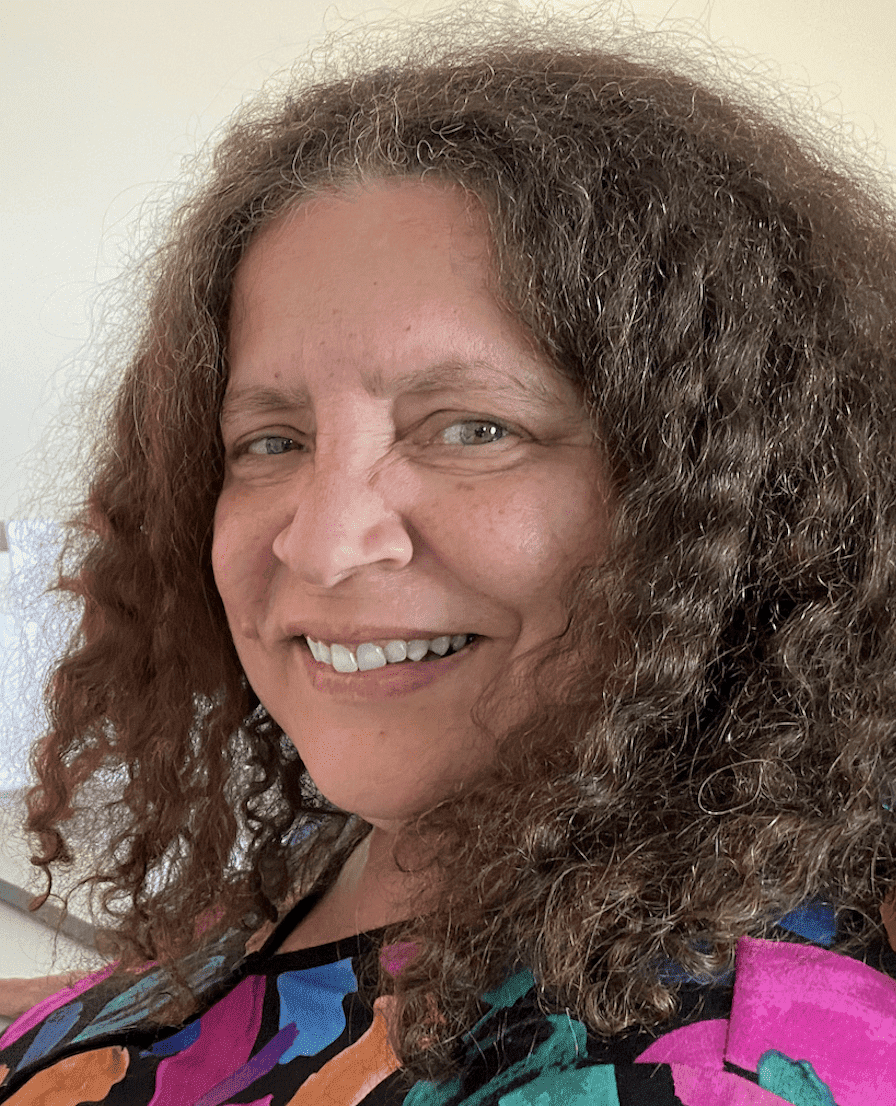 Outside the classroom? You'll find me enjoying quality moments with family and friends, discovering tucked-away places, or engaging in light-hearted conversations with new acquaintances. And on a quiet day, I might be reading a novel, sewing a dress, exploring pottery, painting, or playing a tune on my guitar. Granted, I'm no virtuoso, but I relish every moment of it.
After two decades of teaching I've learned a thing or two about teaching. It's important to nurture the creative spark in our students if we want to revolutionise the way we teach.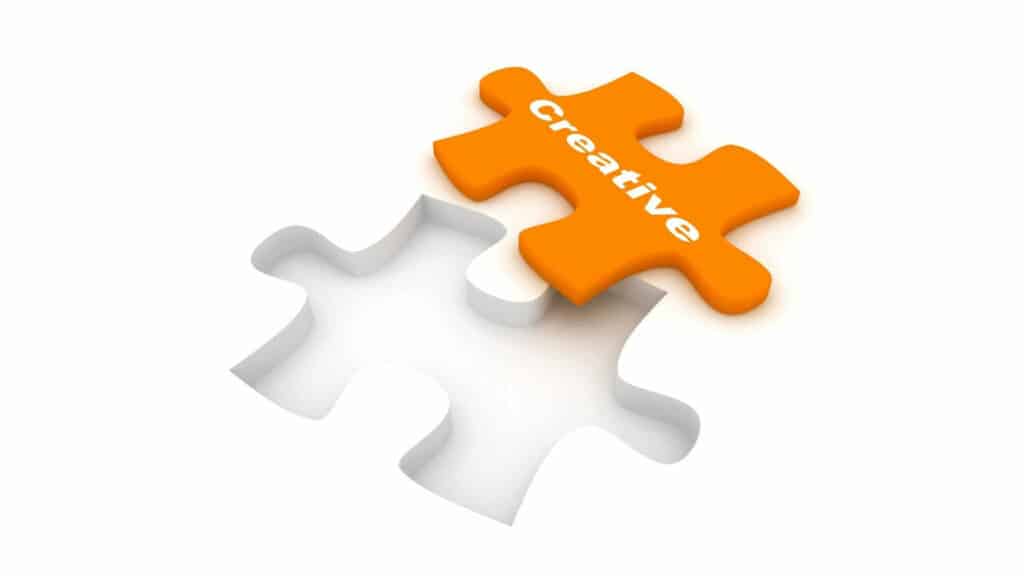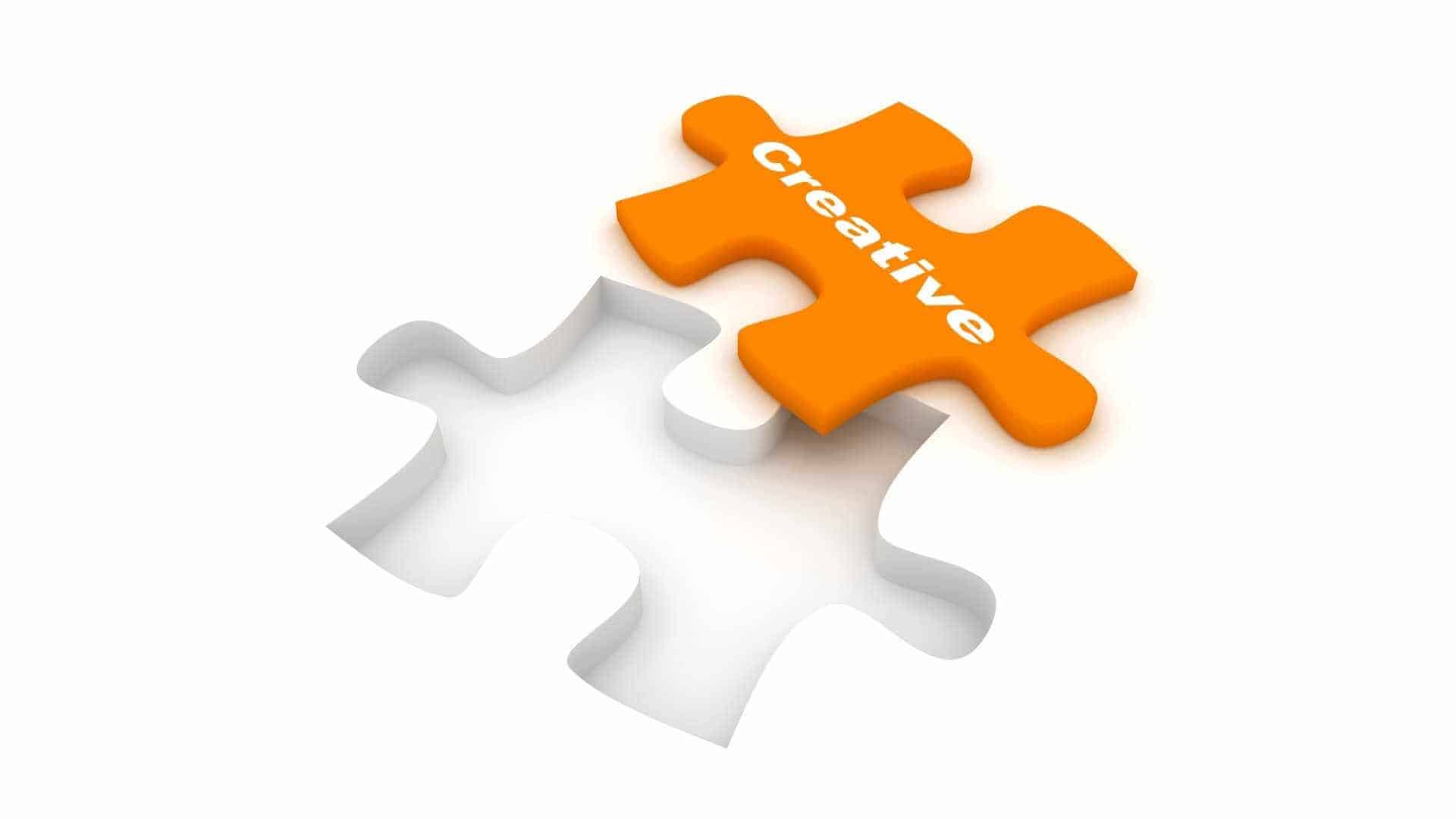 Now, let me remind you that creativity is not just for artists. It's a gift that lies within each one of us, just waiting to be unleashed when the situation calls for it. We can all learn to exercise those creative muscles, even though some people may have a natural knack for flexing them. 
By fostering creativity, we empower our students to come up with mind-boggling, out-of-the-box solutions to the problems that lie ahead. Let's get those young minds fired up and watch them create a future we've never even imagined.
But, before we go further, let's talk about YOU!

Teaching in the classroom can be a blast, but if your space is all over the place, you're gonna have to start taking shortcuts. Before you know it, your students won't have any time to flex their creative muscles. 
But our administrative tasks can quickly get out of control and it feels like you're running on a treadmill that you can't get off. Time just keeps moving faster at 1,000 miles an hour, and the paperwork continues to accumulate. Have you been there? Have you done so?
You don't have to be the one doing the running in this equation. You can take control of your time and prevent yourself from getting caught up in the terrible teacher paperwork treadmill.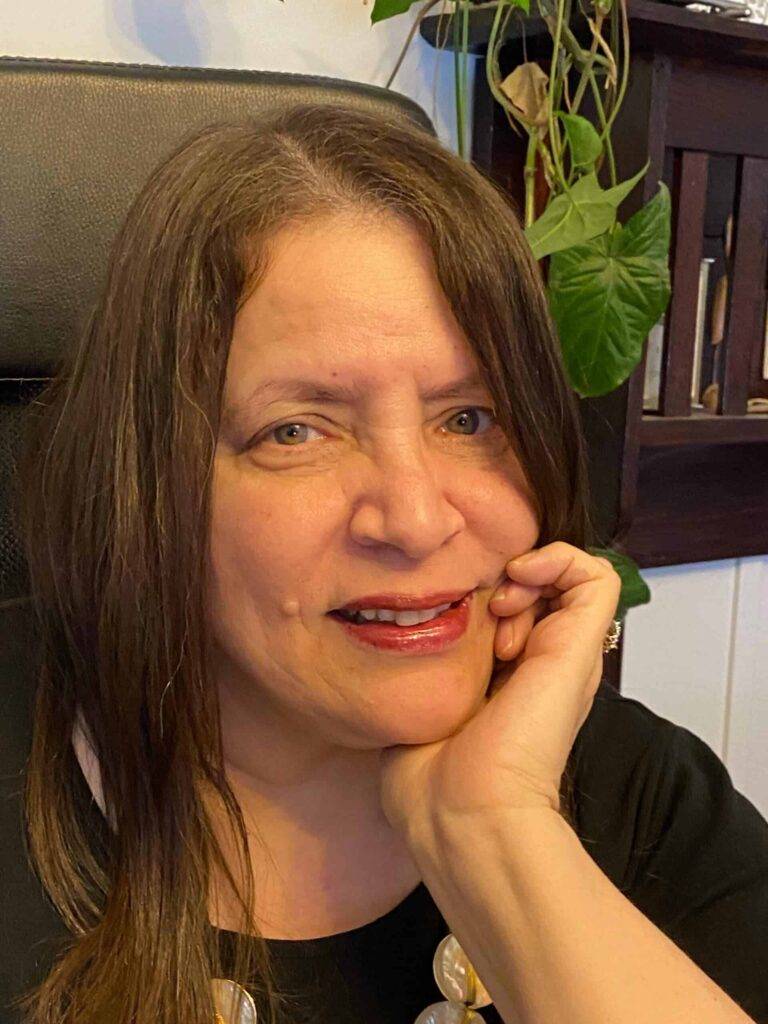 I've been helping generations of students get excited about learning since 1998, when I first received my shiny Education degree with hons.
I've learned how important it is to foster creativity in our students, but it can be hard to do that when you're drowning in paperwork and admin tasks. 
That's why I created this website – to help you get organised and create a classroom environment that encourages creativity and learning. 
When you free up mental bandwidth by decluttering your desk and classroom and employ certain strategies to help save time, it's glorious and liberating. 
Our mission is to help you get organised so there's more time for creativity
I Love To Teach 101 is a resource site for teachers who want tactics to maintain organised classrooms, practical strategies to teach creative thinking, and techniques to save time. 
With over 20 years of experience in the classroom, we understand the challenges faced by educators on a daily basis. In addition to our online courses, we offer digital resources, tips & tricks and a monthly short newsletter of helpful info with access to FREE resources.

Giving a Helping Hand . . .
But we're not just about teaching creative thinking, prioritising our teacher time, and organising classrooms – we're also about empathy and equity. For every purchase made on our site, a substantial part of the revenue gives a helping hand to Solomon Island teachers in need.
As part of the British Aid Programme, my husband and I ventured overseas in 1986, touching down in Solomon Islands. We stayed for eight wonderful years.
A month into our arrival, Cyclone Namu hit. I was keen to help in any way I could, and ended up teaching a Foundation class of 72 kids! 
In 2001, we ventured out again, but from Australia. This time we stayed for seven years. 
After recognising that many Solomon Island teachers work for very little – or nothing at all – we decided something had to be done about it.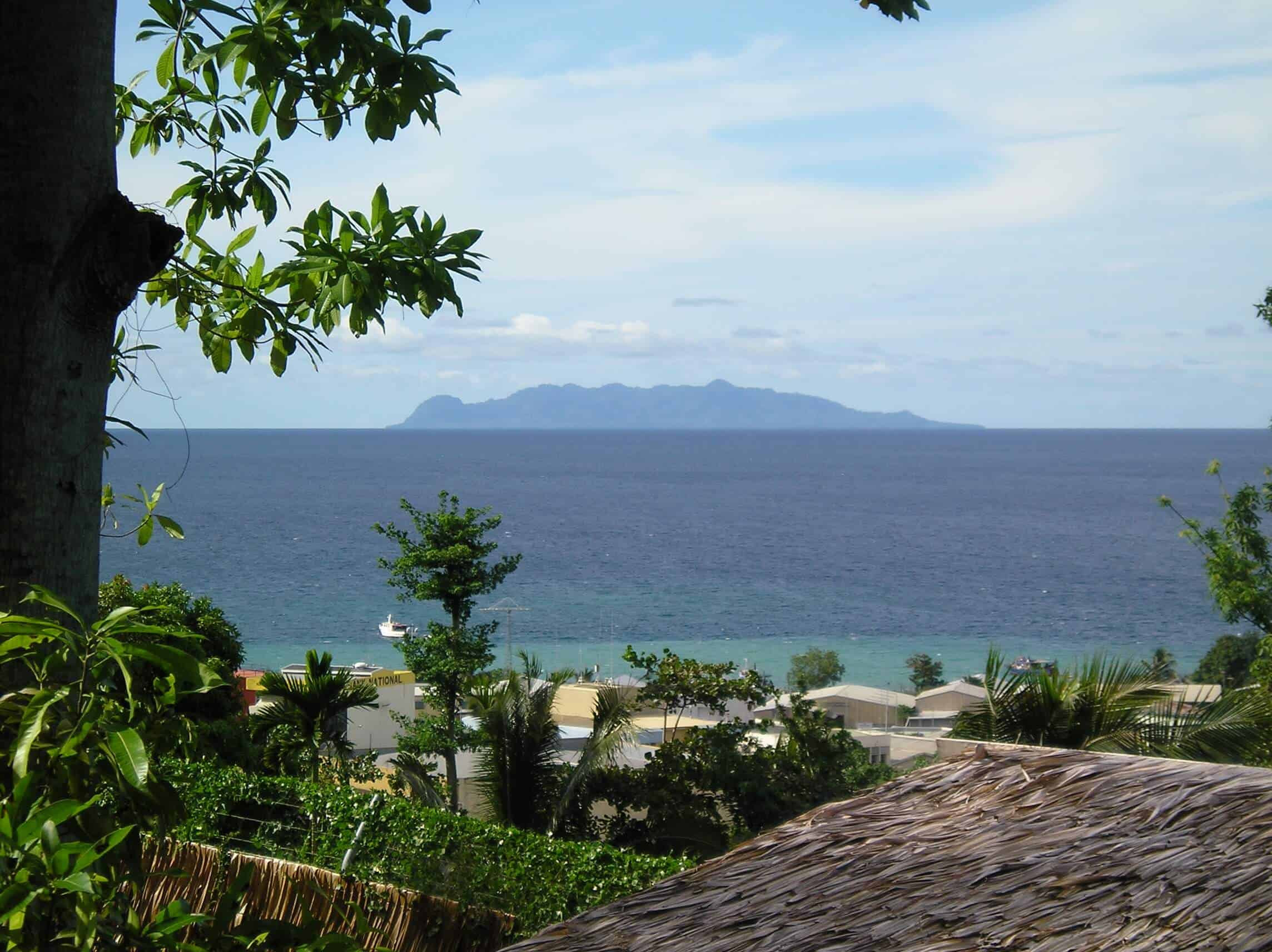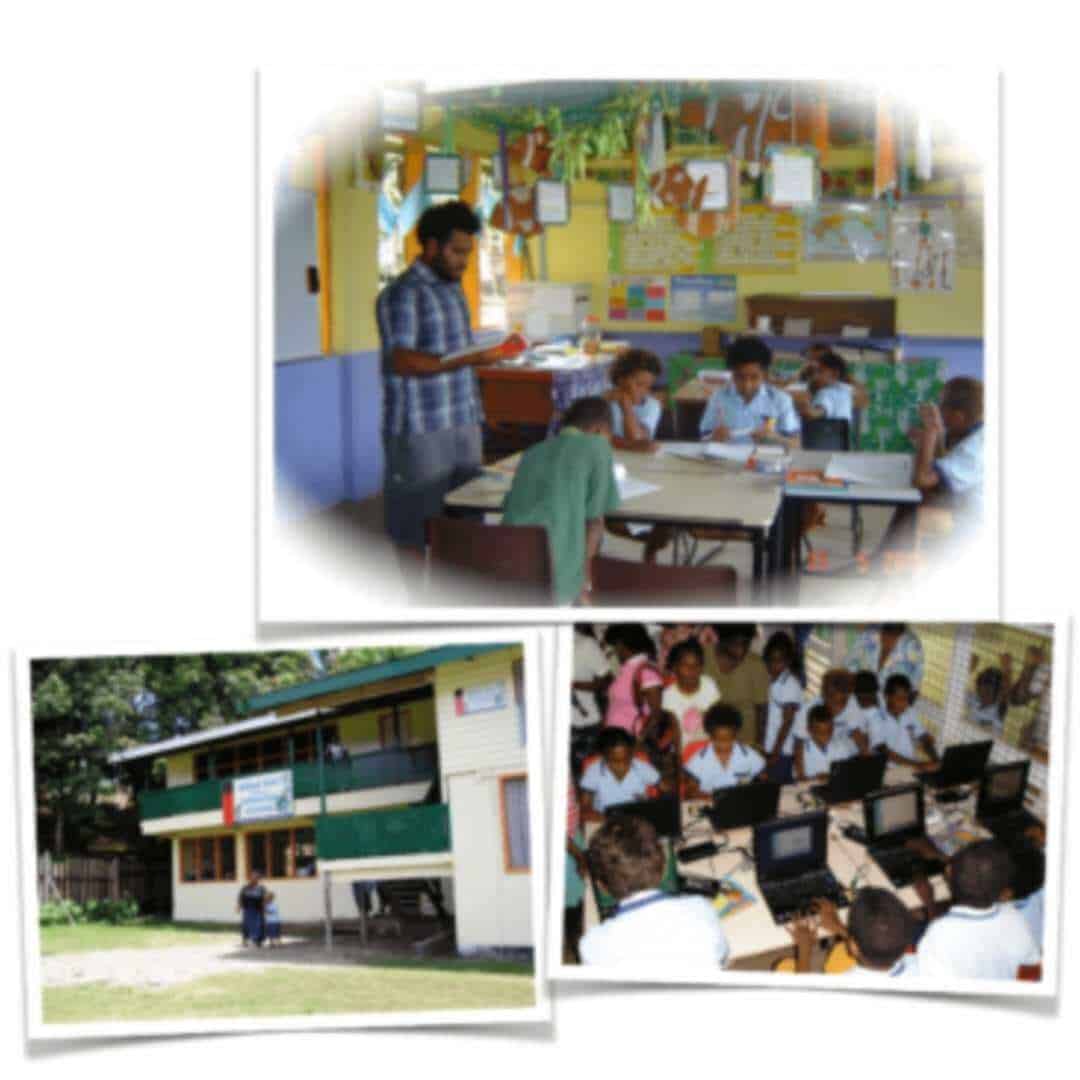 So, we helped build a school that would be self-funding to pay its teachers. I was then asked to become principal.
During those years as principal, I taught a foundation class, so I had to learn about setting priorities. I also trained teachers how to set up, decorate, organise, plan, and think creatively about their teaching.  
The school experienced great success. Each year, our Year 6 students graduated in the top 10%, allowing them the very few spots available in the few High Schools. 
On the back of this success, I am now keen to share what I have learned. Looking to equip teachers with the necessary tools to be outstanding educators.
Creativity is seeing what others see and thinking what no one else ever thought.