Hi there, I'm Sylvia Skinner, an elementary classroom teacher and founder of I love to teach 101. After earning my Education degree with honours in ESL, 1998, I later led a school for five years while simultaneously teaching my Foundation class.
With a passion for teaching, but encroaching administrative responsibilities that seemed to eat up weekends, holidays, and free time, I was determined to figure out the best way to create a calm, inviting environment for my students and myself.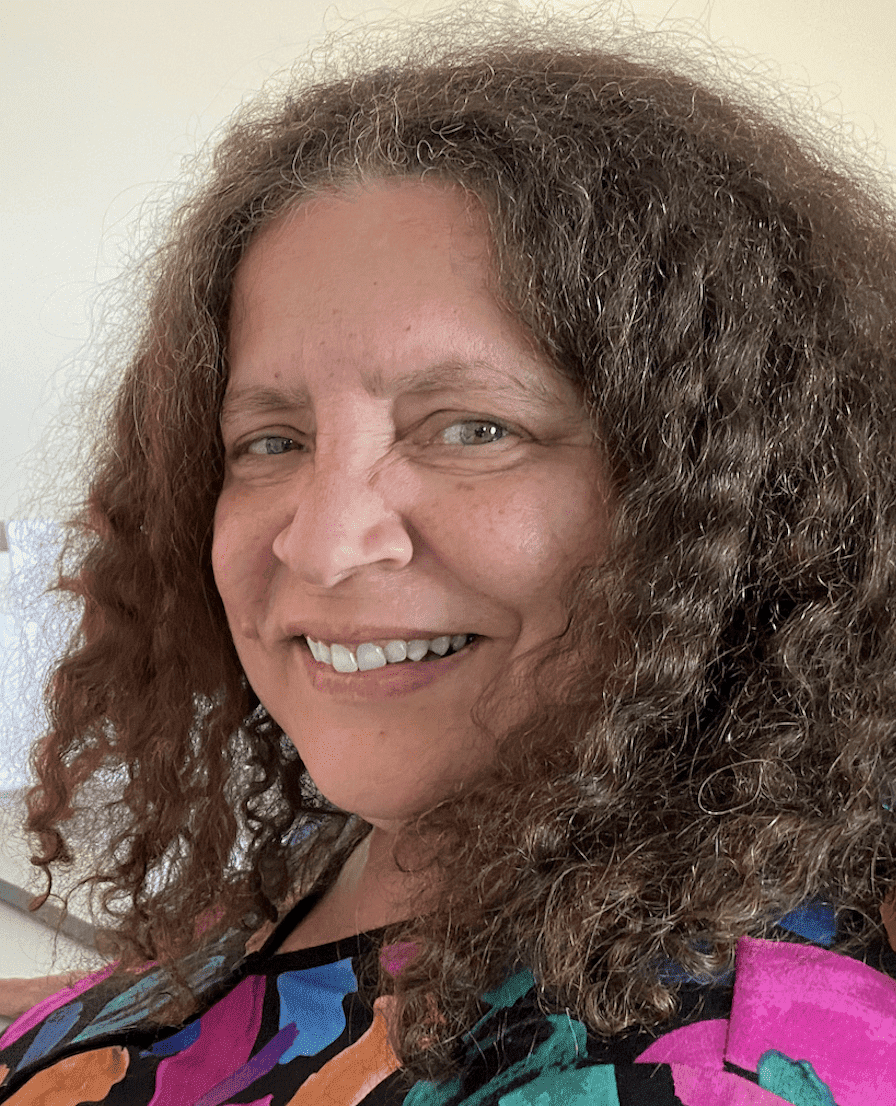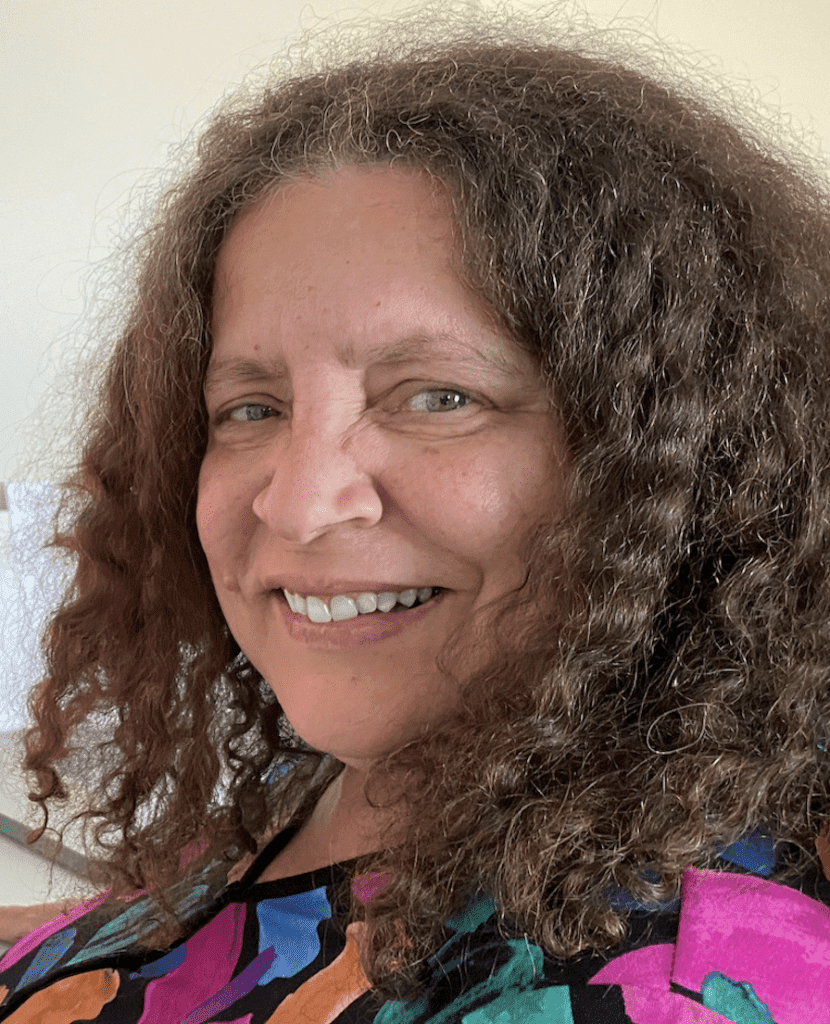 But, before we go further, let's talk about You!

Now I know you are a dedicated teacher, which means, like most classroom teachers, you probably work 60 hours or more per week. However,  a teacher's contracted hours are about 40 hours.
Are you treading time on a time treadmill that you never get off. Can you sustain that?
Let me help you become that teacher in control, with an organised classroom where your students feel engaged and ready to learn.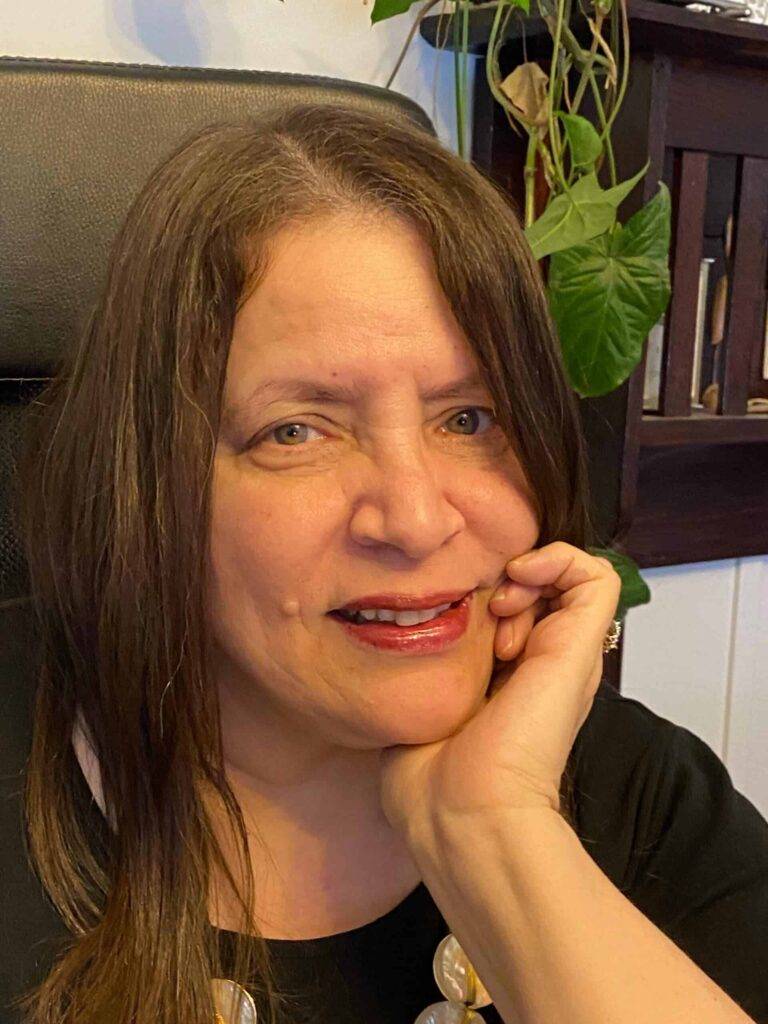 As an elementary teacher, both in Australia and the Solomon Islands, I've experienced first-hand the pressures that come with teaching, particularly how demanding and overwhelming the workload can mount up to be. The long nights, jam-packed weekends, and wasted holidays—but I found a way to overcome. 
An organised space makes a world of difference, and finding different techniques that save time, while also not detracting from the teaching's impact, was imperative. 
After all, classroom organisation leads to classroom management, and a thriving, vibrant environment means engaged students who are fully invested in their learning. 
My mission is to help teachers transform their classrooms, to get more done in less time.
Our courses and resources are all about practical techniques that save time, that work and assist teachers to establish and maintain organised classrooms. I Love to Teach 101 is also committed to empathy and equity, with profits directly giving Solomon Island teachers in need a helping hand.

INTERESTED IN BROWSING THE SHOP?
As part of the British Aid Programme, my husband and I ventured overseas in 1986, touching down in Solomon Islands. We stayed for fifteen years. 
A month into our arrival, Cyclone Namu hit. I was keen to help in any way I could, and ended up teaching a Foundation class of 72 kids! 
After recognising that many Solomon Island teachers worked for very little – or nothing at all – we decided something had to be done about it. 
So, we helped build a school that would be self-funding to pay its teachers. I was then asked to become principal. So, I trained teachers how to set up, decorate, organise, plan, and teach – all while teaching a full class of kids full time!  
Ultimately, this is when I needed to figure out how to work in the smartest way possible. Partly due to hard work, commitment, and organisational skills, the school experienced great success. 
Each year our Year 6 students graduated in the top 10%, allowing them the very few spots available in High School. 
On the back of this success, I am now keen to share what I have learned, looking to equip teachers with the necessary tools to be outstanding educators.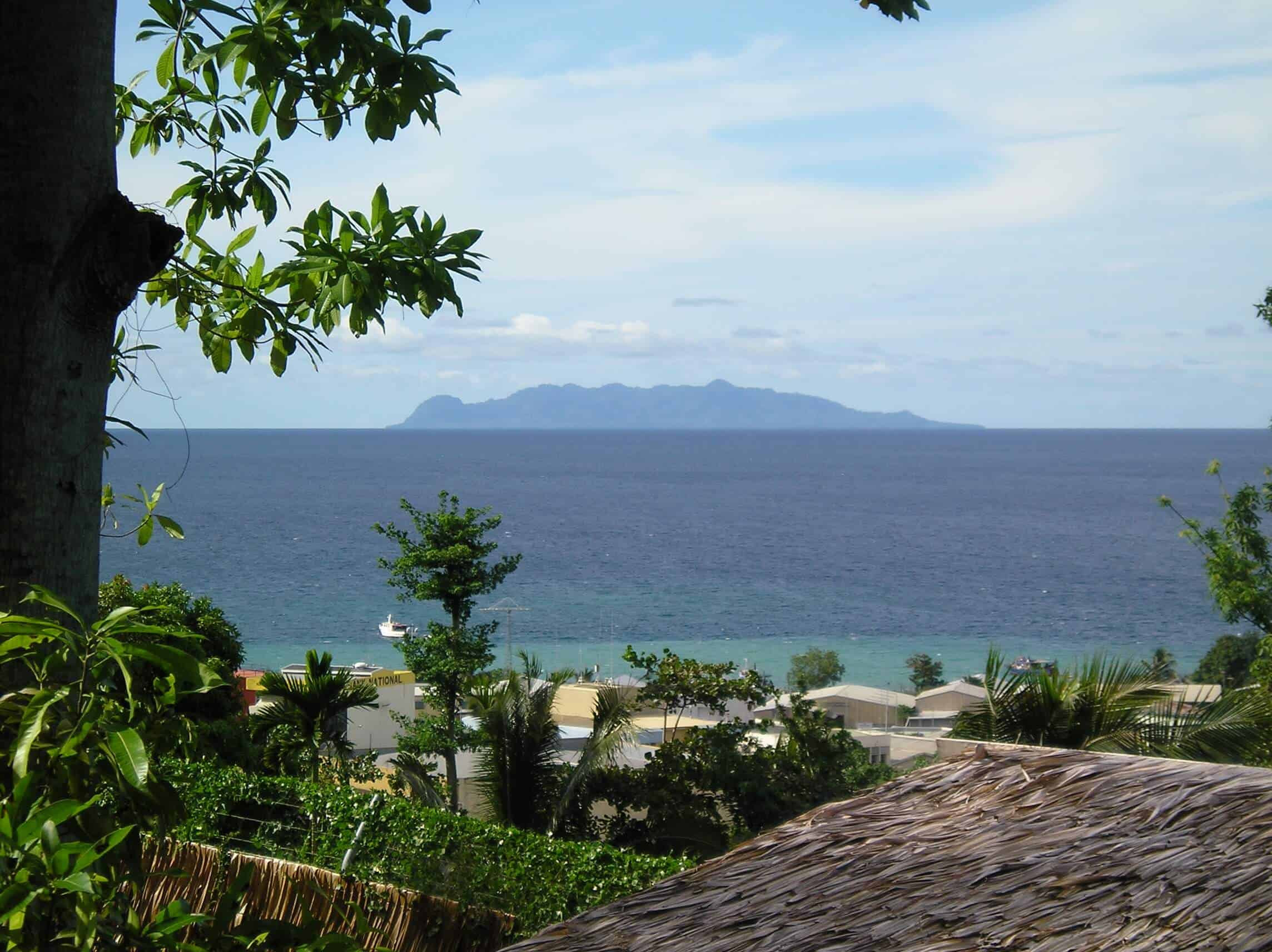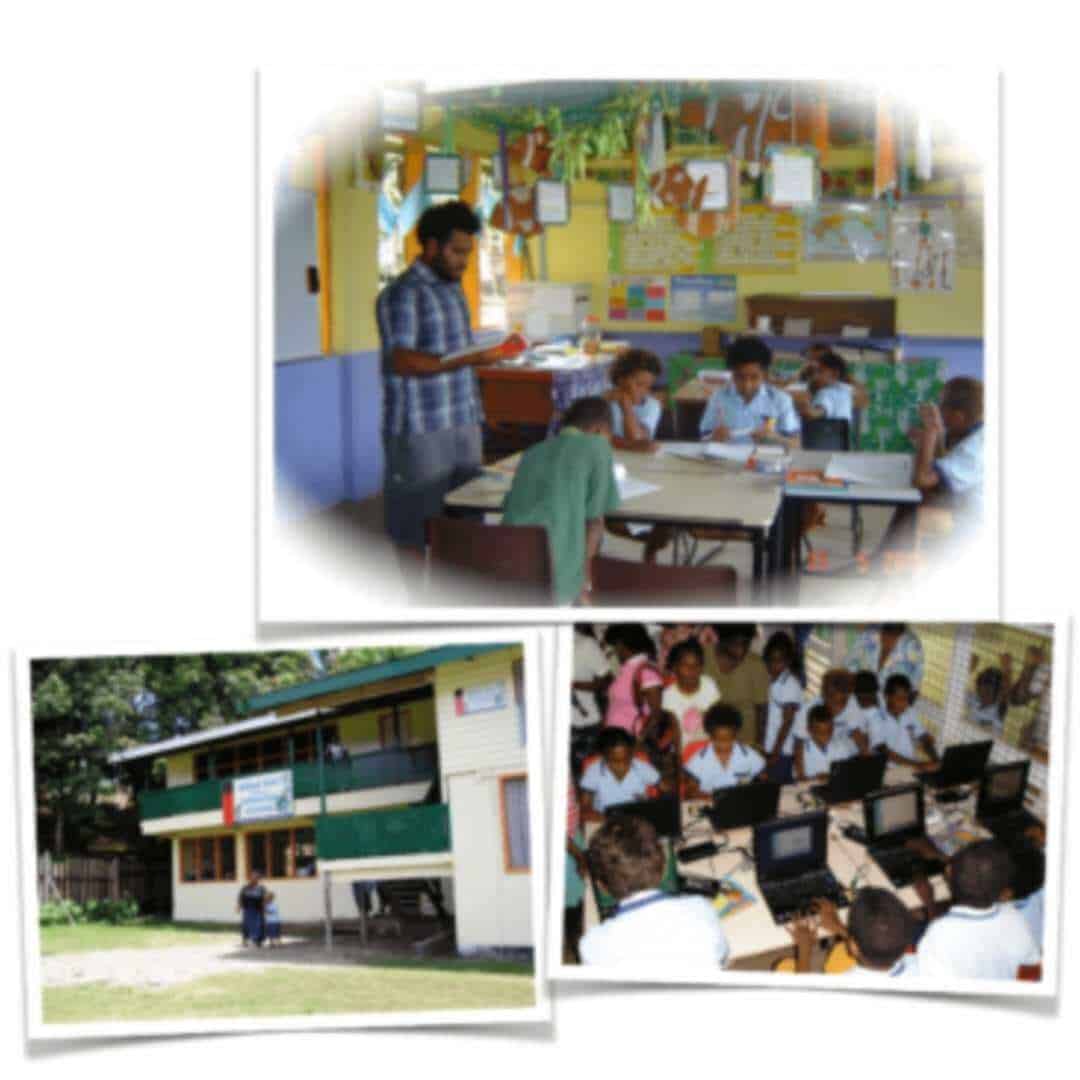 The new School – back in 2009
A Teacher takes a hand, opens a mind, touches a heart, shapes the future.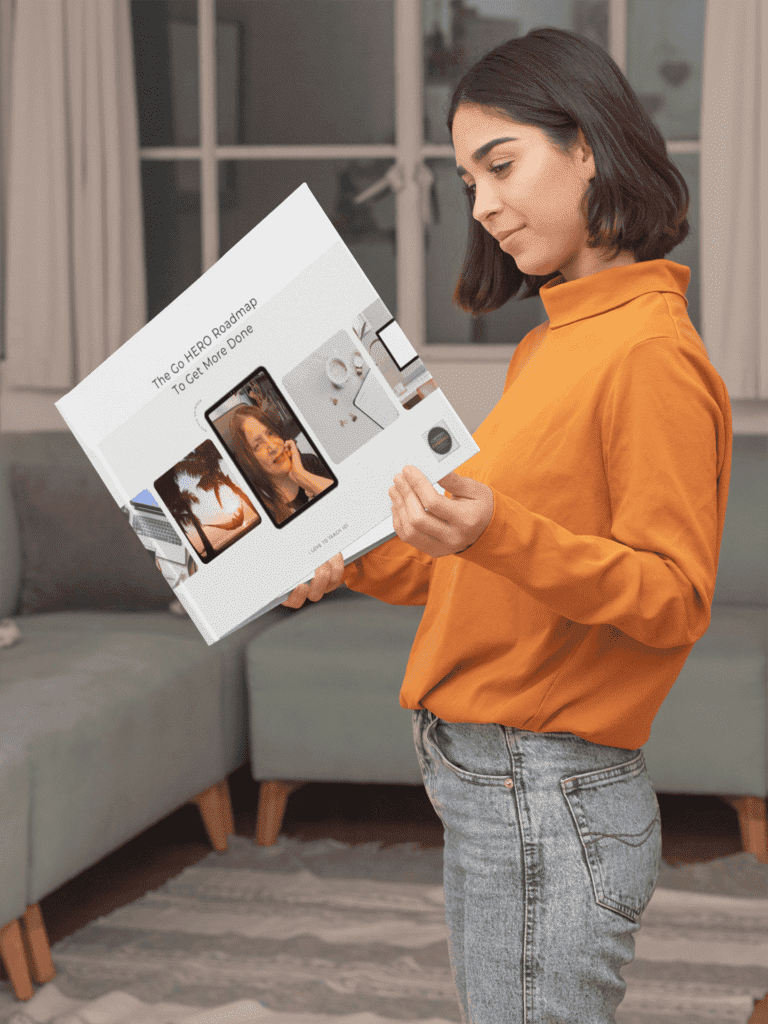 Grab the roadmap to zero or halve your non-contracted hours.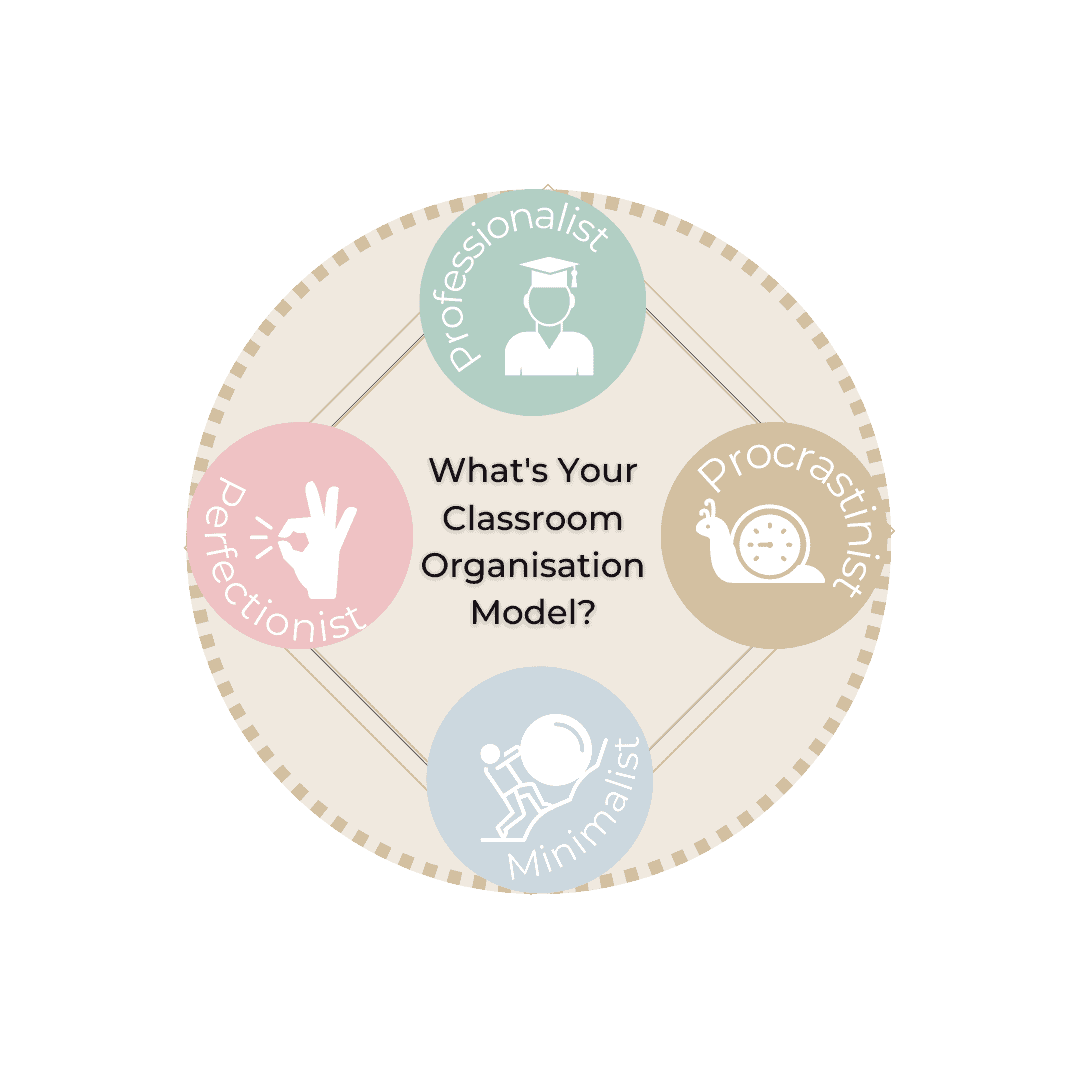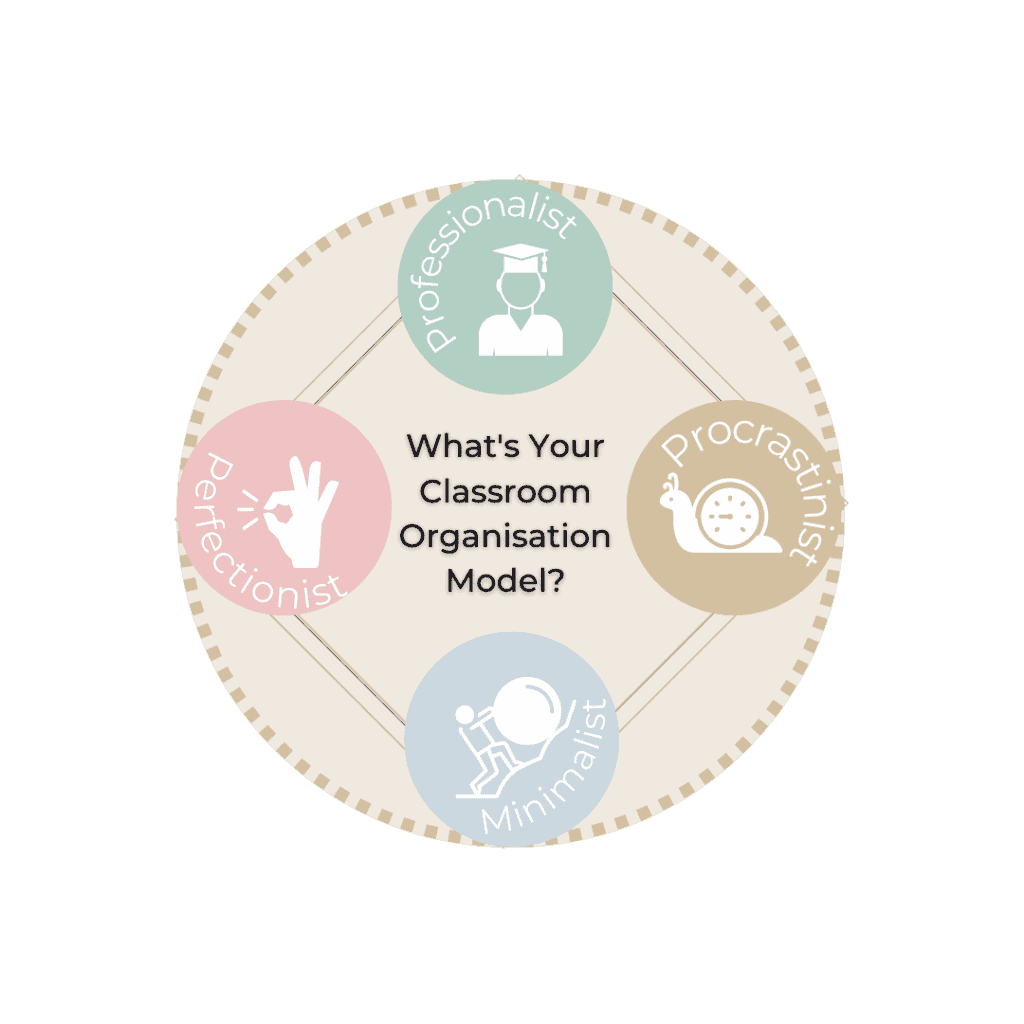 How organised are you really?
TAKE the 3 min quiz and find out