Love to teach but all the admin is consuming your time?
I help teachers reduce their non-contracted hours so they can keep doing what they love to do.
LET ME ASK YOU A QUESTION
Do you get thoughts like these?
Imagine if . . .
you could flip a switch
I don't know about you, but I used to think about school work 24/7. I would be devising some new way to arrange the classroom in my head instead of sleeping. Or worrying about little Johnny who's struggling.
But You can't switch off and stop thinking
What's worse is when you're with your family you can't switch off from thinking about school. It's there in your head and you're not really listening to what others are saying.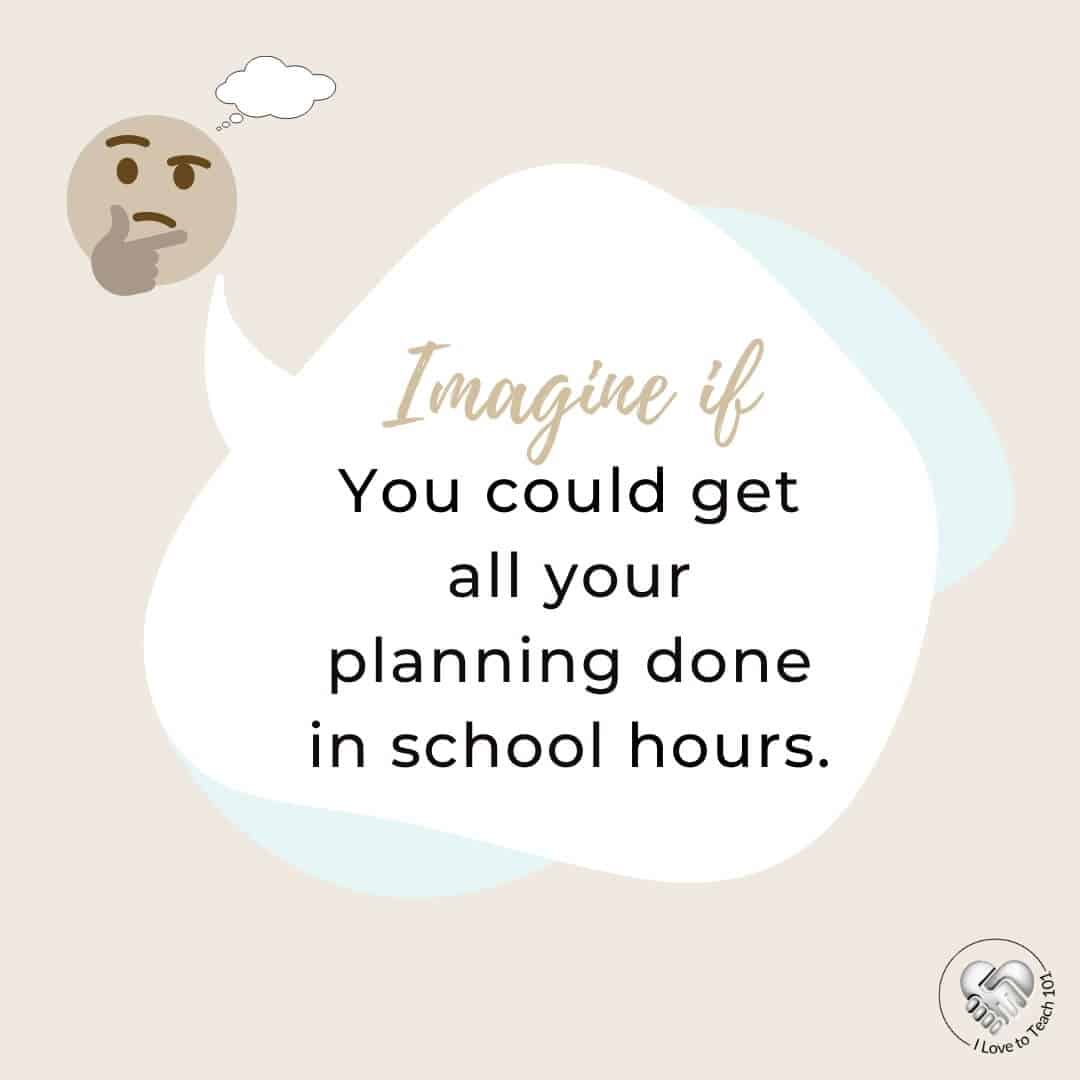 Imagine if . . .
you get all your planning done
You know when most of your after-school hours are spent on planning. To combat it, you try to relax watching Netflix but you're not really because you're planning, so neither gets done.
But You stay up all night trying to get stuff done
Or worse, you stay up all night trying to get stuff ready but you're dead beat by the morning when you have to teach a classroom of eager students.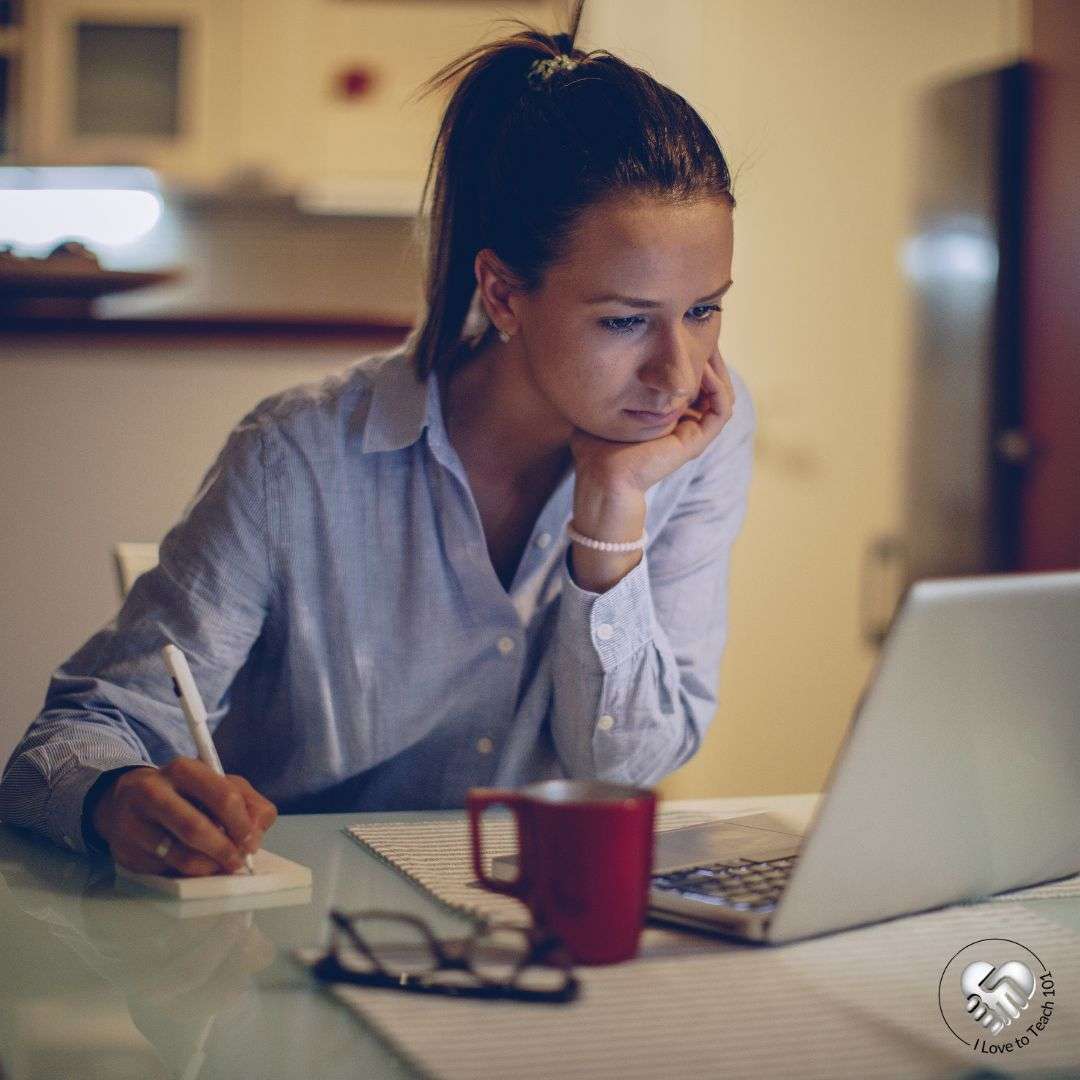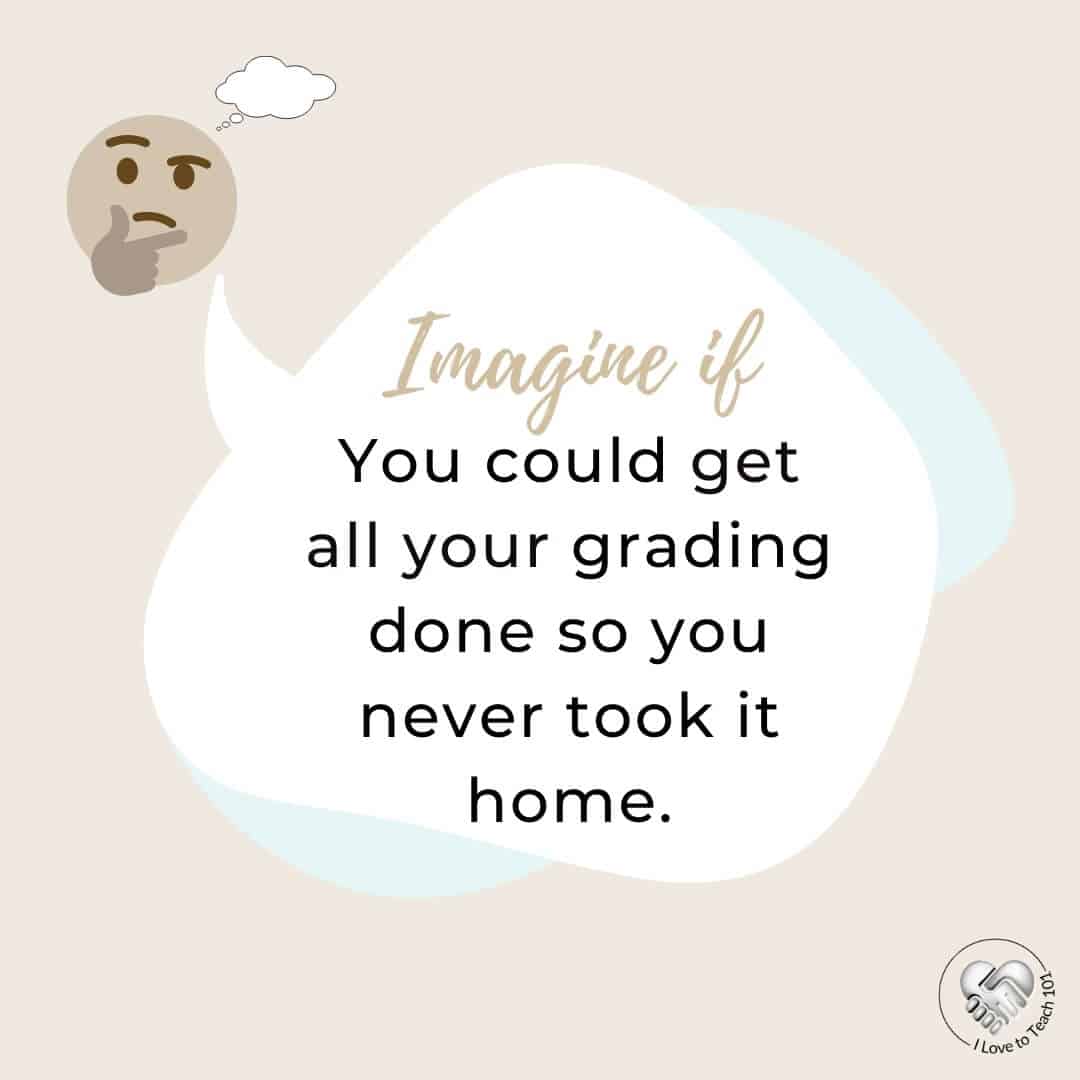 Imagine if . . .
you never took work home
You know how you seem to work on school work constantly but never seem to get everything done. I used to take a cartload of marking home every night and work long into the night, but it never finished. 
But you're drowning under piles of papers
Or worse, I'd wheel that cart load of books home and trundle all the way back with them the next morning with nothing done because I couldn't face it.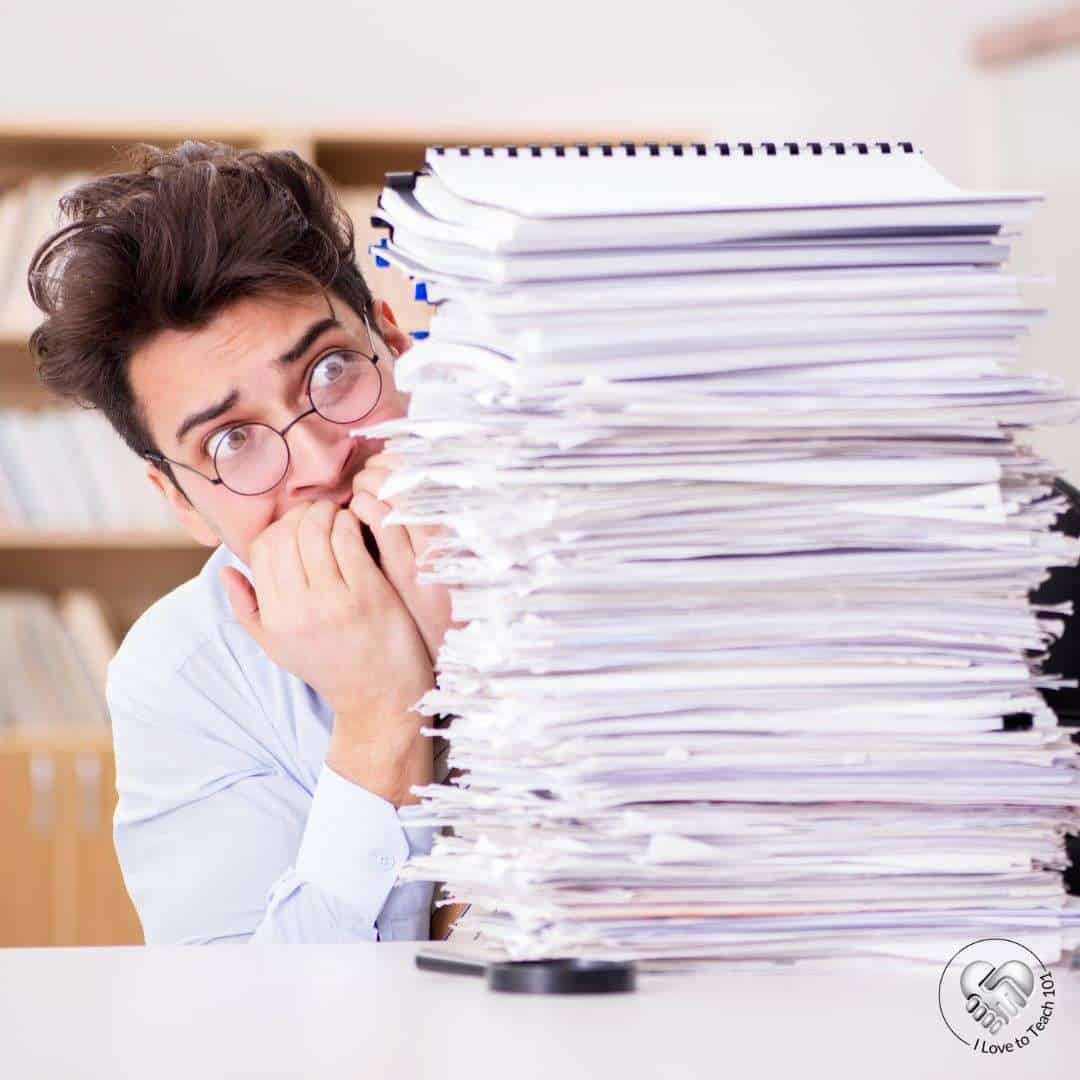 I'm Sylvia Skinner. A registered classroom teacher and  coach. I've been training teachers since 2005. 
I've built a school from the ground up, trained teachers, led a school, all while teaching my own class of kiddos full-time. That's when I had to learn to work smart. 
So, I decided to share what I've learned over the years  on the worldwide web and created ilovetoteach101.com in 2021.
I love to teach both students and teachers, and I want to help teachers like you continue doing what they love and not give up.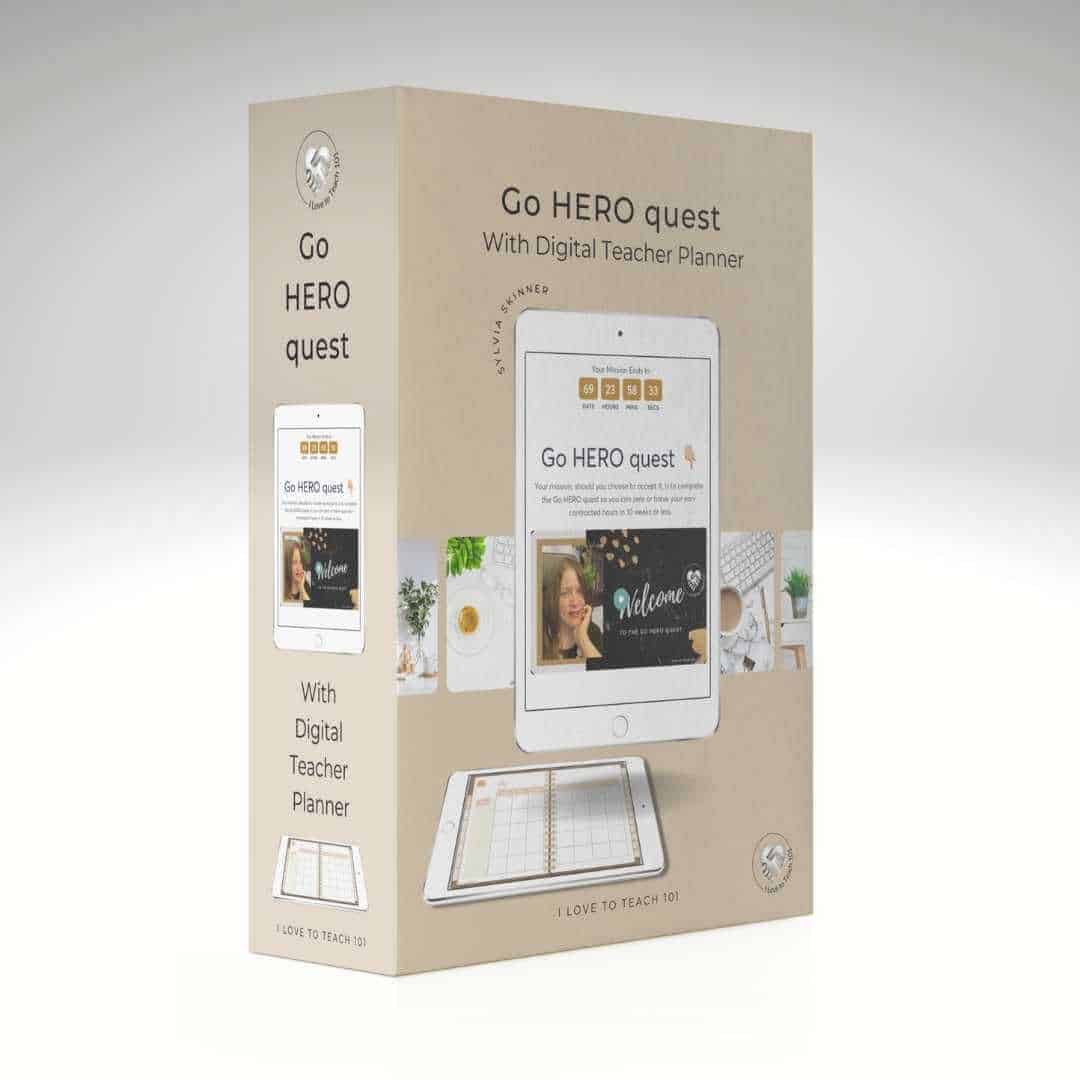 Introducing
Go HERO quest
Go HERO is a professional development course for teachers who are ready to reduce their non-contracted hours and want personal help from a teacher who's been there, with strategies that work. 
Whether you're a newbie teacher or you've been at this for a long time like me, Go HERO will help you zero or halve your non-contracted hours.
And discover your level of work-life balance
To love to teach is one thing, to love those you teach is another.
EXCITED.
I am really excited about what I Love to Teach has to offer. It's a real way to support us in our busy and often overworked occupation.
BETH THOMAS- Teacher
ENJOYABLE.
Sylvia has a unique blend of professional expertise, ability to motivate and at the same time make the whole experience enjoyable.
JULIA LEE- Teacher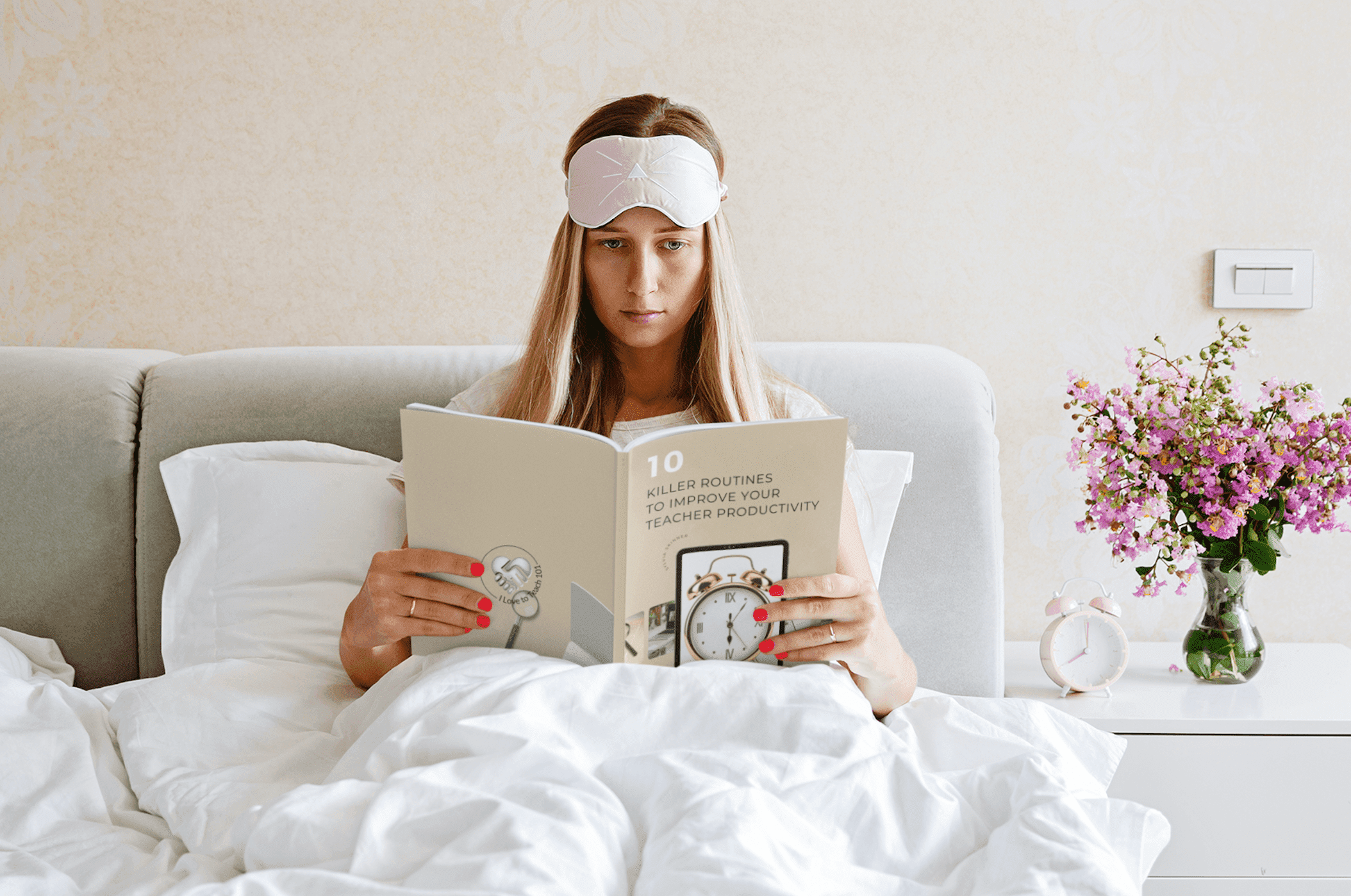 10 Killer Routines To Improve Your Teacher Productivity Kick start your teacher productivity with my Killer routines. They are simple
Read More »
I've been mulling over the UK inclusion agenda. On a personal level, it has been hard to find .
Read More »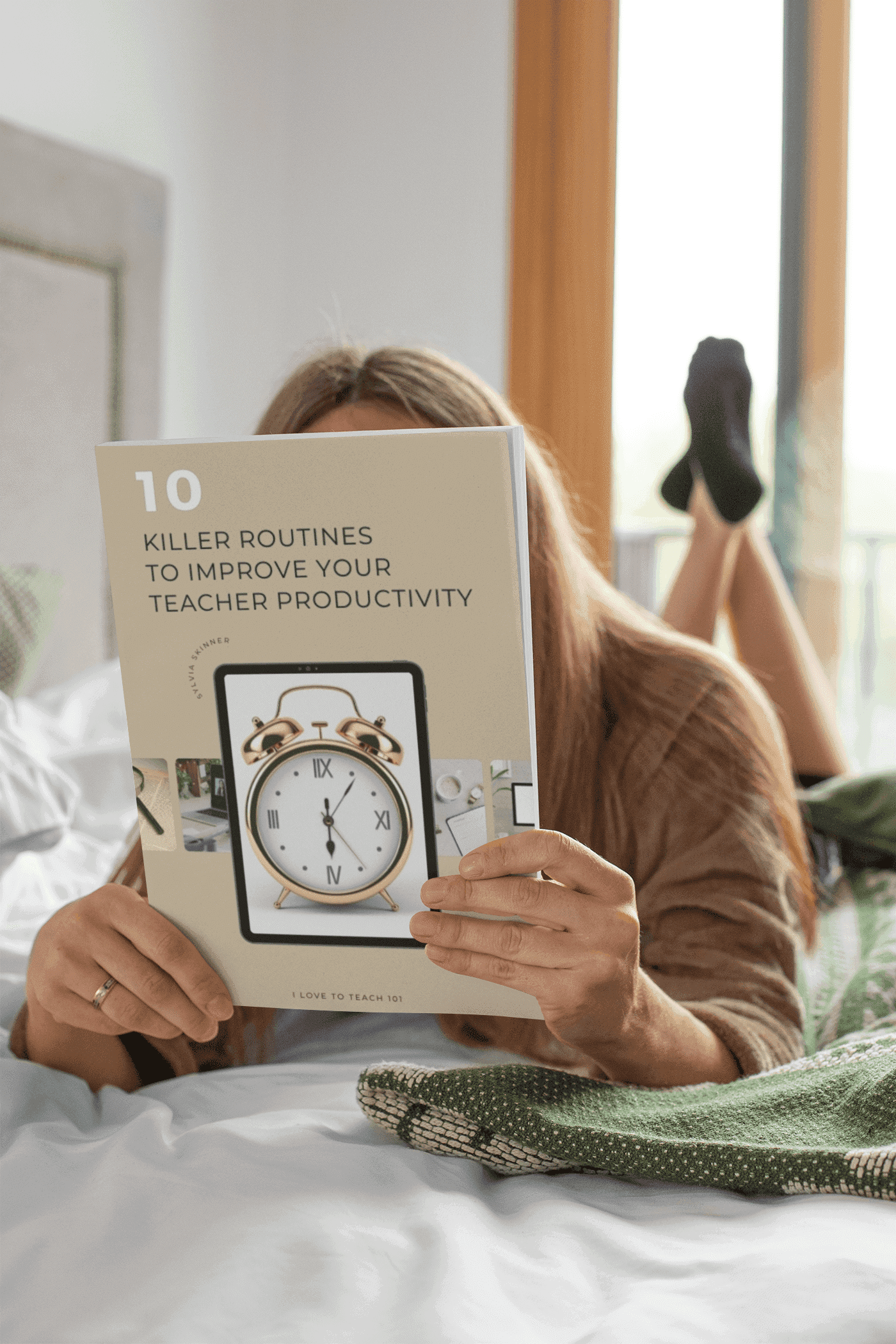 Ready to level up your teacher work life balance? Get started with my FREE ebook.